A Guide to Making Friends in Pheonix
Moving to a new city like Phoenix, Arizona can be an exciting adventure and Captain Van Lines would love to help you make the move, but it's natural to have questions about building a social life and making friends in your new community. Thankfully, Phoenix is a vibrant city with a welcoming and friendly atmosphere, offering numerous opportunities to connect with like-minded individuals. In this blog post, we'll share some valuable tips and ideas to help you make friends and build a fulfilling social life in the Valley of the Sun.
Embrace Community Activities
Phoenix offers a wide range of community activities that provide excellent opportunities to meet new people who share similar interests. Join local sports leagues, fitness classes, or recreational clubs to engage in activities you enjoy. Whether it's hiking groups, cycling clubs, or yoga studios, these communities often host events, workshops, and social gatherings where you can meet people with similar hobbies and passions.

Attend Meetups and Social Events
Meetup.com and other similar platforms are great resources for finding groups and events tailored to your interests. Whether you're into photography, cooking, book clubs, or board games, countless meetup groups in Phoenix bring people together. Attend these events regularly, participate actively, and be open to making new connections. It's a fantastic way to meet individuals who share your hobbies or are simply looking to expand their social circle.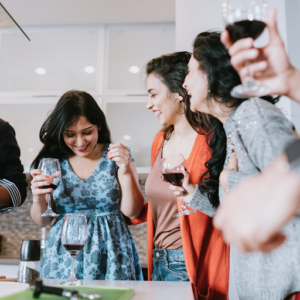 Get a Quote
By pressing the submit button above, I give Captain Van Lines consent to use automated telephone dialing technology to call and/or use SMS text messages at the phone number provided including a wireless number for telemarketing purposes. I understand consent is not a condition of purchase of Captain Van Line's services. By pressing submit I also agree to the Captain Van Lines Privacy Policy
Trusted by
industry leaders

2000+ happy clients

325+ committed staff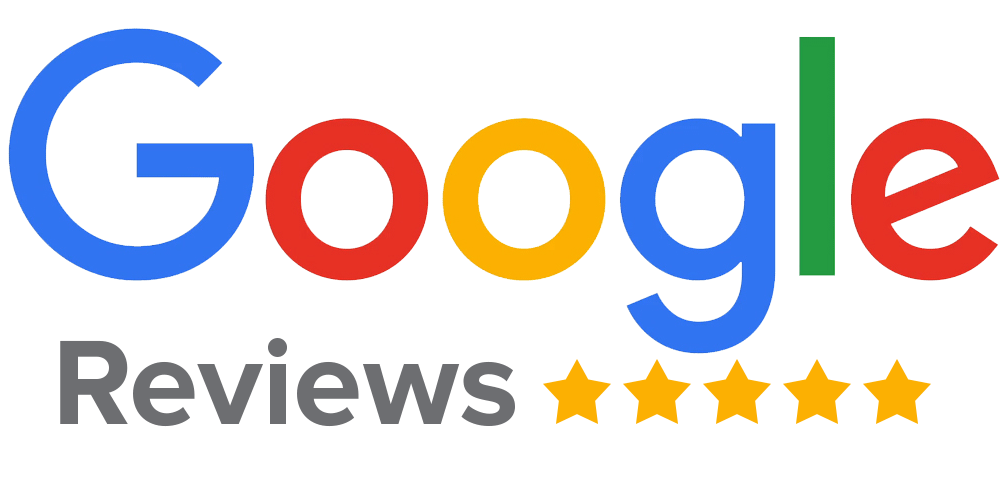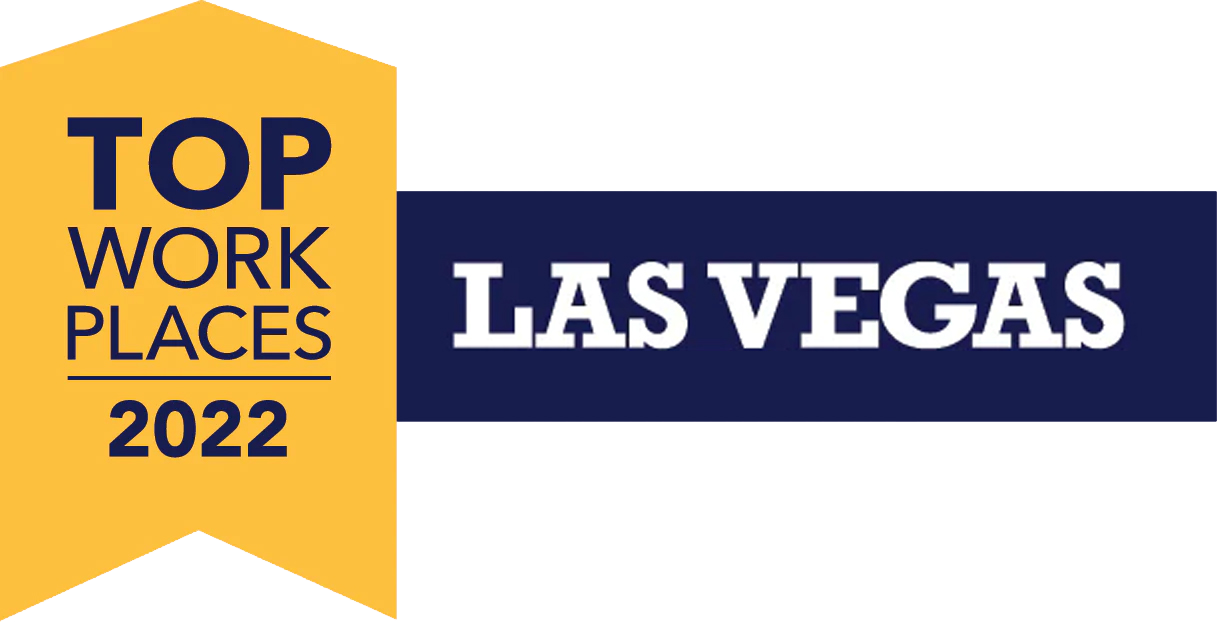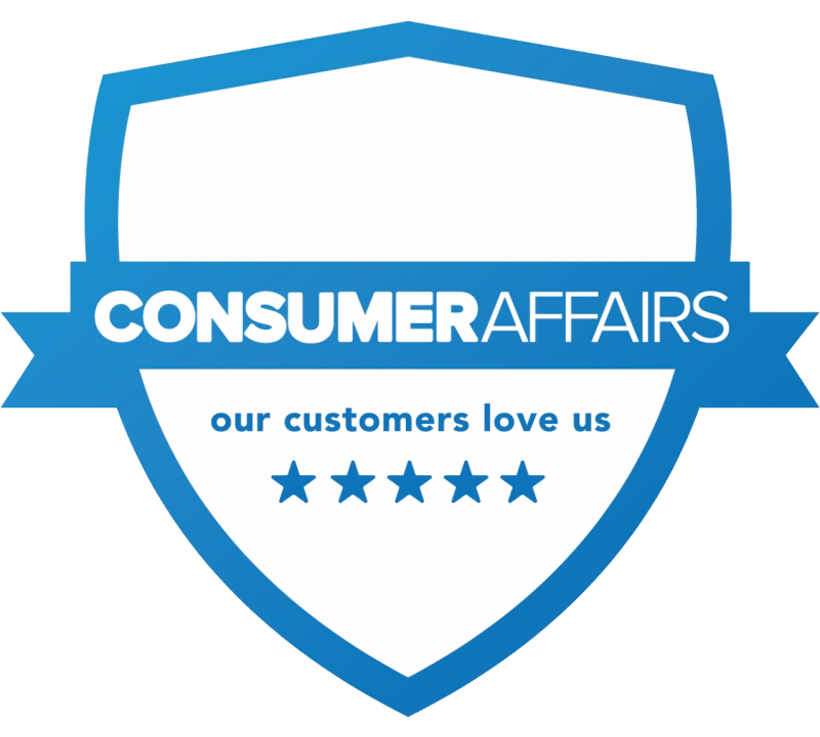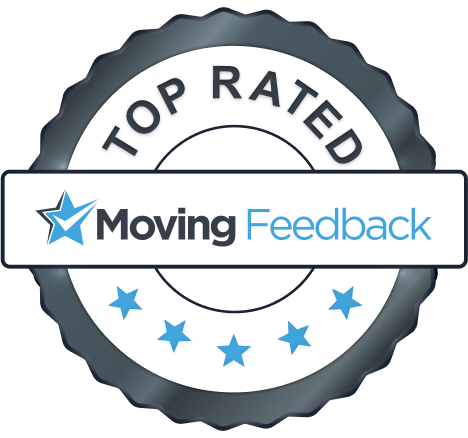 Volunteer in the Community
Getting involved in local volunteer opportunities not only allows you to contribute to meaningful causes, but also helps you connect with others who share your passion for giving back. Find volunteer organizations that align with your interests, whether it's environmental conservation, animal welfare, or community outreach programs. Volunteering not only provides a sense of fulfilment, but also introduces you to like-minded individuals who are invested in making a positive impact in the community.

Explore the Local Coffee Shop Scene
Coffee shops can serve as social hubs where you can strike up conversations and connect with fellow coffee lovers or locals. Take advantage of the diverse coffee shop scene in Phoenix by exploring different establishments in your neighborhood or attending community events organized by these venues. Sit at the communal tables, strike up conversations with baristas or fellow patrons, and you might find yourself making new friends over a cup of coffee.

Join Social Media Groups and Online Communities
In today's digital age, social media platforms and online communities offer a convenient way to connect with people even before you arrive in Phoenix. Join local Facebook groups, subreddits, or neighborhood forums to engage in conversations, seek recommendations, and potentially arrange meetups with individuals who share your interests or are new to the city like you. These online communities can provide valuable insights and connections to help you navigate your new social landscape.
Attend Cultural and Community Events
Phoenix hosts a multitude of cultural and community events throughout the year. From food festivals and art exhibitions to music concerts and local fairs, these events bring people together from all walks of life. Check out the city's event calendars, such as the Downtown Phoenix Inc. website or the Phoenix New Times event listings, to stay informed about upcoming events. Attend these gatherings, immerse yourself in the local culture, and strike up conversations with fellow attendees who share your enthusiasm.
Be Open and Approachable
One of the most important aspects of building a social life in any city is to approach new experiences with an open mind and a friendly demeanor. Smile, strike up conversations, and be genuinely interested in getting to know others. Attend local gatherings, frequent neighborhood establishments, and be proactive in reaching out to potential friends. Remember that building meaningful connections takes time, so be patient and persistent in your efforts.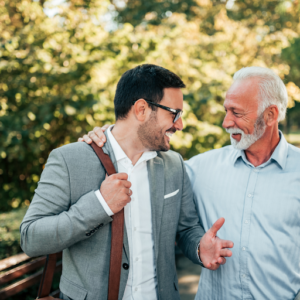 Building a social life in Phoenix is an exciting opportunity to connect with a vibrant community and forge lasting friendships. By actively participating in community activities, attending events, volunteering, and embracing the local culture. Above making friends, the moving process can also take a toll. Let Captain Vans help you ease the process, of your long-distance moving
Featured News and Info
Choosing the Right Mover Made Easy: Explore our Mover Selection Category for
valuable insights, tips, and guidance in selecting the perfect moving partner for
your needs.
Get started with your move today
Get a call back in 60 seconds
By pressing the submit button above, I give Captain Van Lines consent to use automated telephone dialing technology to call and/or use SMS text messages at the phone number provided including a wireless number for telemarketing purposes. I understand consent is not a condition of purchase of Captain Van Line's services. By pressing submit I also agree to the Captain Van Lines Privacy Policy