Are you considering a move to Phoenix, Arizona?
Prepare to embrace the warmth of the desert sun and the vibrant lifestyle that this southwestern city has to offer. Known as the Valley of the Sun, Phoenix is a rapidly growing metropolis with a unique blend of natural beauty, cultural attractions, and thriving communities. In this comprehensive guide, we will provide you with essential information and tips to ensure a smooth transition as you embark on your new life in Phoenix, Arizona.
Embracing the Climate
Phoenix is renowned for its warm and sunny weather, with mild winters and scorching summers. Be prepared for high temperatures, especially during the summer months. Stay hydrated, dress appropriately, and seek shade or indoor activities during the hottest parts of the day. Embrace outdoor activities during the cooler months when the weather is more pleasant.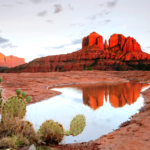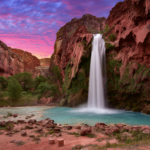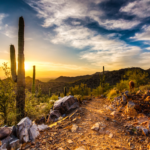 Exploring Neighborhoods
Phoenix offers a diverse range of neighborhoods, each with its unique charm and amenities. From the urban vibrancy of Downtown Phoenix to the family-friendly suburbs of Scottsdale or Chandler, take the time to explore different areas and find the neighborhood that suits your lifestyle and preferences. Consider factors such as proximity to schools, job opportunities, recreational facilities, and community atmosphere when making your decision.
Get a Quote
By pressing the submit button above, I give Captain Van Lines consent to use automated telephone dialing technology to call and/or use SMS text messages at the phone number provided including a wireless number for telemarketing purposes. I understand consent is not a condition of purchase of Captain Van Line's services. By pressing submit I also agree to the Captain Van Lines Privacy Policy
Trusted by
industry leaders

2000+ happy clients

325+ committed staff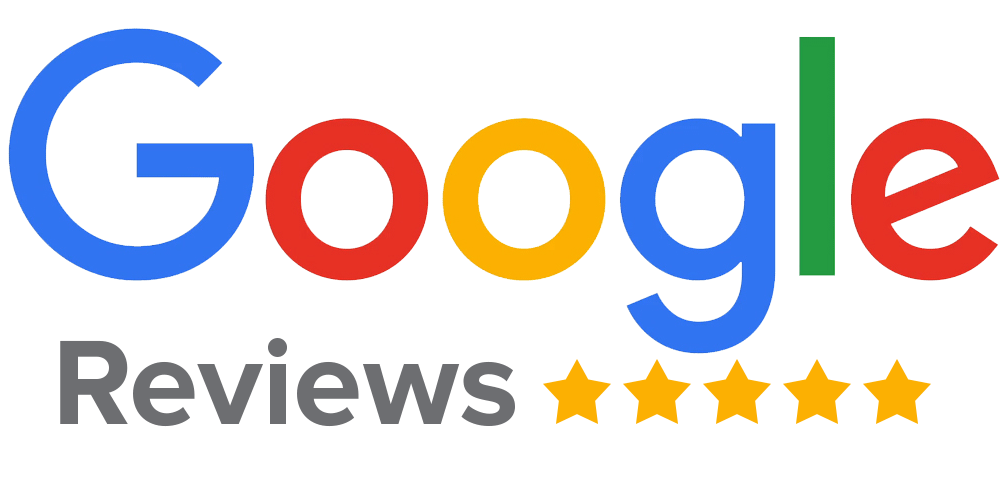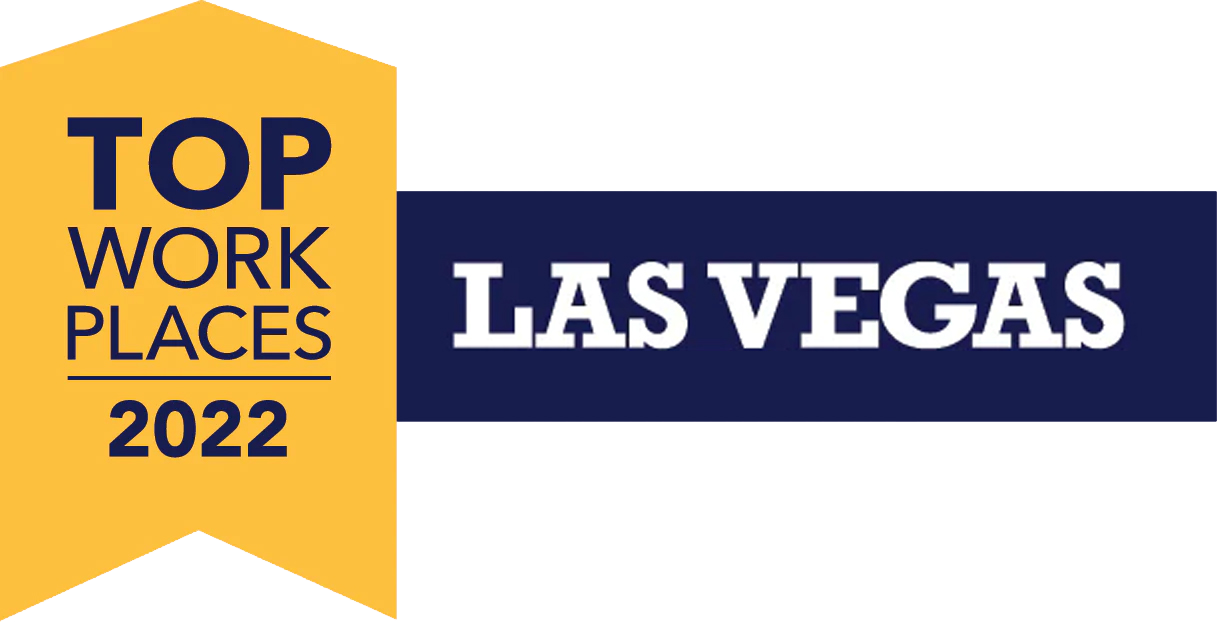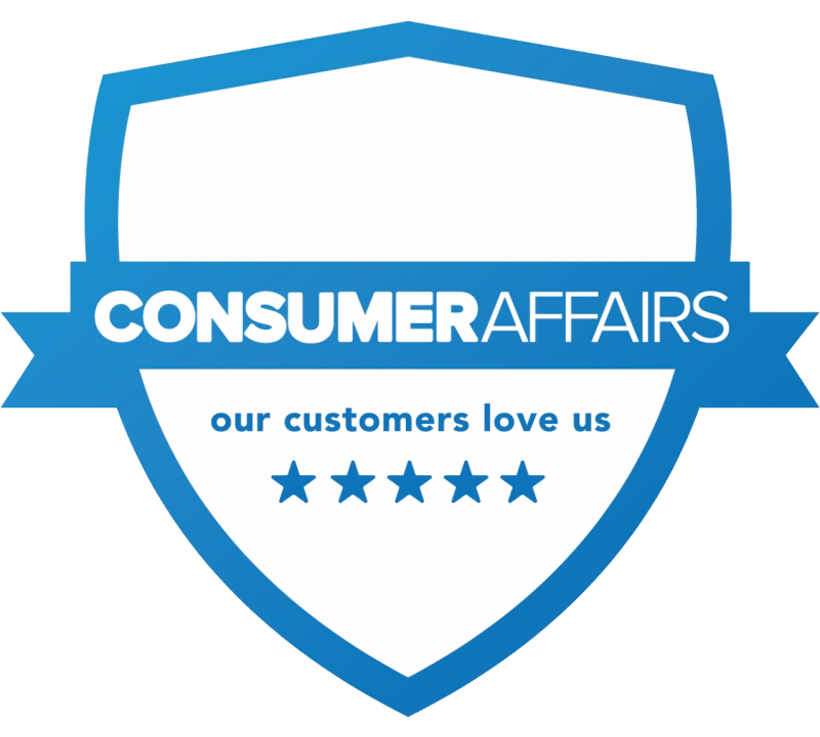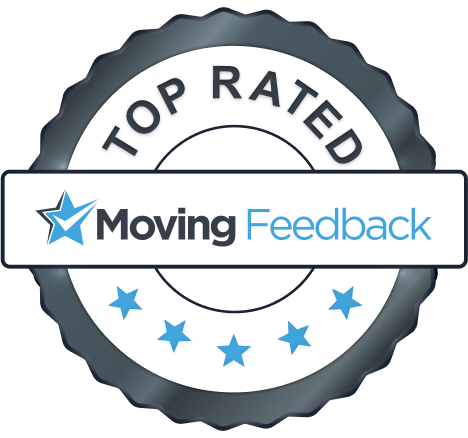 Cost of Living
Phoenix boasts a relatively affordable cost of living compared to other major cities in the United States. Housing costs, including rent and home prices, are generally more reasonable, allowing for a higher quality of life. However, it's important to consider other factors such as utilities, transportation, and healthcare costs when budgeting for your new life in Phoenix.
Job Market and Career Opportunities
Phoenix has a diverse economy with thriving industries such as healthcare, education, technology, tourism, and aerospace. The city is home to numerous corporations, including Fortune 500 companies, as well as a growing entrepreneurial ecosystem. Research the job market in your field and connect with local networking groups or online communities to uncover employment opportunities and make professional connections.
Education and Healthcare
Phoenix offers excellent educational institutions at all levels, including public, private, and charter schools. The city is also home to reputable universities and colleges for higher education. When it comes to healthcare, Phoenix has a robust healthcare system with top-rated hospitals, medical centers, and specialized healthcare services to meet the needs of its residents.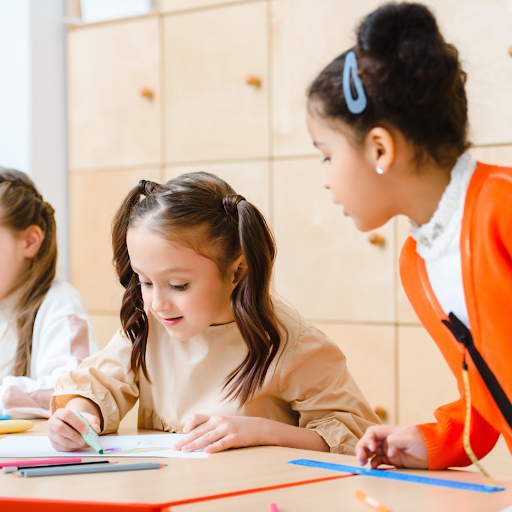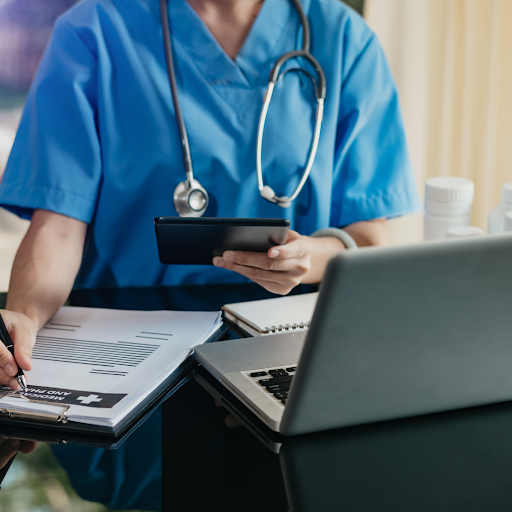 Outdoor Recreation and Natural Beauty
Phoenix is a paradise for outdoor enthusiasts and nature lovers. The city is surrounded by stunning desert landscapes, offering opportunities for hiking, biking, rock climbing, and exploring unique flora and fauna. Explore iconic natural wonders like Camelback Mountain, South Mountain Park, or the Desert Botanical Garden for a taste of Phoenix's natural beauty.
Cultural Attractions and Entertainment
Phoenix has a rich cultural scene, with a thriving arts community, museums, theatres, and music venues. Visit the Heard Museum to explore Native American art and culture, enjoy performances at the Phoenix Symphony or the Phoenix Theatre, or attend festivals and events that showcase the city's diverse heritage.
      
Transportation and Getting Around
Phoenix has a well-developed transportation system, with an extensive network of highways, light rail, and bus services. However, owning a car is essential for most residents due to the city's expansive layout and limited public transportation options. Familiarize yourself with major thoroughfares, plan your commuting routes, and explore carpooling or ridesharing options to navigate the city efficiently.
Moving to Phoenix, Arizona offers a unique blend of natural beauty, thriving communities, and diverse opportunities. By familiarizing yourself with the climate, exploring neighborhoods, understanding the cost of living, and tapping into the job market and educational institutions, you'll be well-prepared for yours. Captain Van Lines would love to assist you on your move to Pheonix, Arizona by making the process as seamless as possible. If you need any assistance with packing and unpacking for your big move Captain Van Lines would love to lend a hand
Featured News and Info
Choosing the Right Mover Made Easy: Explore our Mover Selection Category for
valuable insights, tips, and guidance in selecting the perfect moving partner for
your needs.
Get started with your move today
Get a call back in 60 seconds
By pressing the submit button above, I give Captain Van Lines consent to use automated telephone dialing technology to call and/or use SMS text messages at the phone number provided including a wireless number for telemarketing purposes. I understand consent is not a condition of purchase of Captain Van Line's services. By pressing submit I also agree to the Captain Van Lines Privacy Policy