The Vibrant Art and Culture Scene of Pheonix Arizona
If you're considering a move to Phoenix, Arizona, you'll be delighted to discover a vibrant arts and culture scene that breathes life into the city's creative spirit. Beyond its reputation as a desert oasis, Phoenix is home to a thriving community of artists, performers, musicians, and cultural institutions. In this blog post, we will unveil the city's creative side and explore the diverse array of arts and cultural experiences that await you in Phoenix.
Museums and Galleries:
Phoenix boasts an impressive collection of museums and galleries that showcase a wide range of artistic expressions. The Phoenix Art Museum is a must-visit, featuring a comprehensive collection of American, European, and Asian art, along with contemporary works. The Heard Museum is dedicated to preserving and celebrating Native American art and culture. Explore the Roosevelt Row Arts District, known for its eclectic mix of galleries, street art, and vibrant community events.
   
Performing Arts
Phoenix is home to a thriving performing arts scene, with world-class theatres and performance venues. The Arizona Opera, Ballet Arizona, and the Phoenix Symphony offer captivating performances throughout the year. Catch Broadway shows, concerts, and touring performances at the Orpheum Theatre, the Herberger Theater Center, and the Mesa Arts Center. Immerse yourself in the captivating world of live performances that showcase local and international talent.
Get a Quote
By pressing the submit button above, I give Captain Van Lines consent to use automated telephone dialing technology to call and/or use SMS text messages at the phone number provided including a wireless number for telemarketing purposes. I understand consent is not a condition of purchase of Captain Van Line's services. By pressing submit I also agree to the Captain Van Lines Privacy Policy
Trusted by
industry leaders

2000+ happy clients

325+ committed staff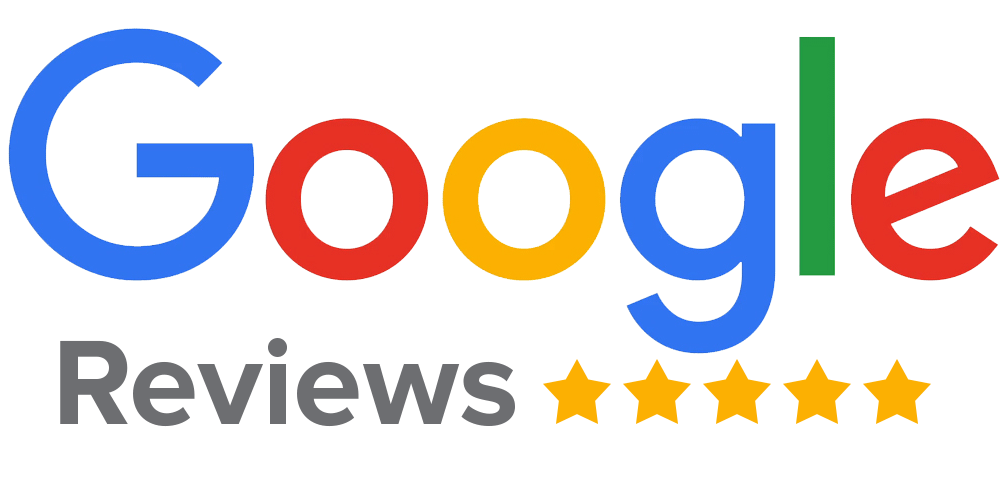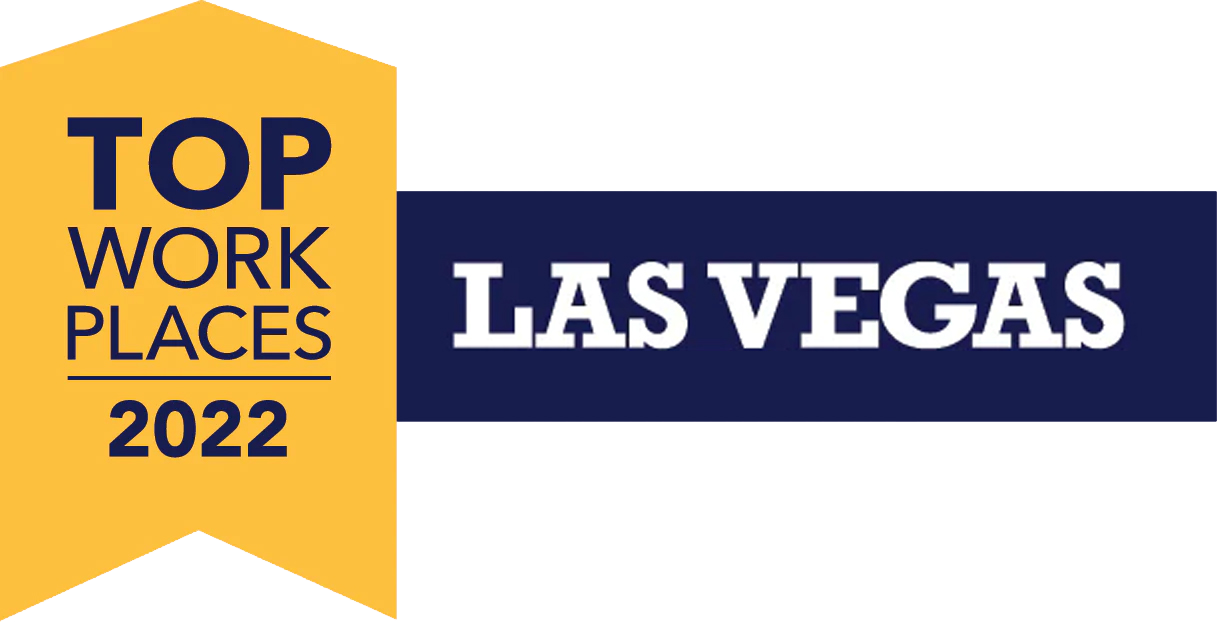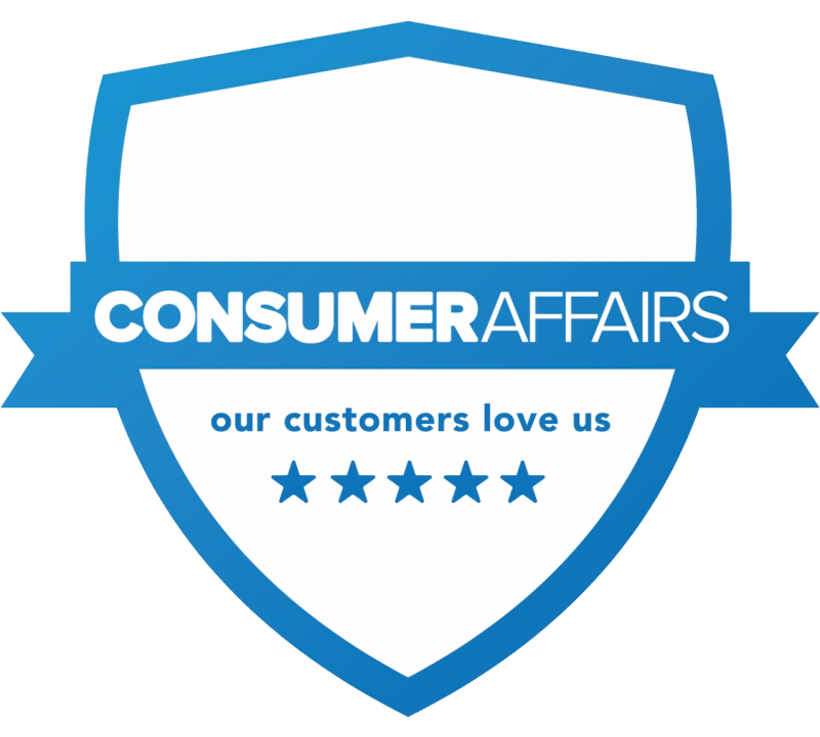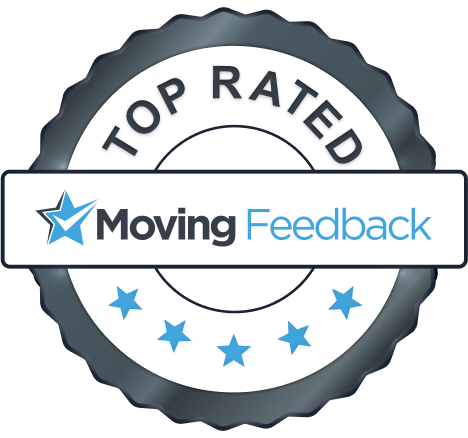 Festivals and Events
Phoenix hosts a myriad of festivals and events that celebrate arts, culture, and community spirit. The First Friday Art Walk in Downtown Phoenix is a monthly event where galleries and studios open their doors to the public, offering a unique opportunity to explore the local art scene. The McDowell Mountain Music Festival showcases a diverse lineup of musical acts, while the Arizona Matsuri Festival celebrates Japanese culture through music, dance, and food. These events create an immersive experience that brings the community together.
      
Public Art and Murals
Phoenix's streets are adorned with vibrant murals and public art installations, transforming the city into an open-air gallery. Take a stroll through the Roosevelt Row Arts District or explore the downtown area to discover an impressive collection of murals created by local and international artists. The "PHX Mural Project" and the "Painted Desert Project" have contributed to the city's ever-growing public art landscape, injecting color and creativity into everyday life.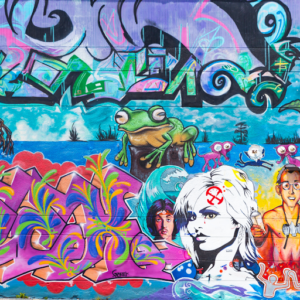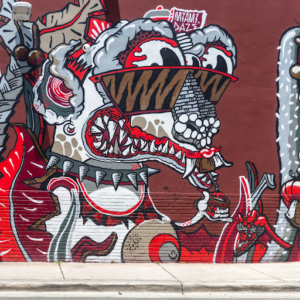 Cultural Diversity
Phoenix embraces its diverse population, resulting in a rich tapestry of cultural experiences. Visit the Japanese Friendship Garden to immerse yourself in a serene oasis inspired by traditional Japanese gardens. Experience the vibrant Hispanic culture at the Musical Instrument Museum's Mexico Gallery, which houses an extensive collection of Mexican instruments and exhibits. Explore the Native American heritage at the Pueblo Grande Museum and Archaeological Park, which offers insights into the region's ancient civilizations.
Arts Education and Workshops
Phoenix provides ample opportunities for individuals to cultivate their artistic talents. Numerous art schools, community centers, and workshops offer classes and programs for all ages and skill levels. Whether you want to try your hand at painting, pottery, dance, or photography, there are avenues to nurture your creativity and connect with like-minded individuals in the vibrant arts community.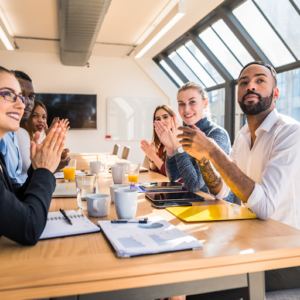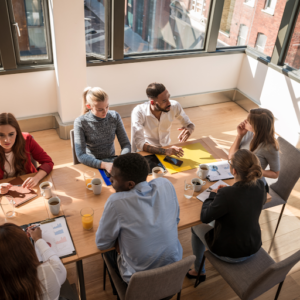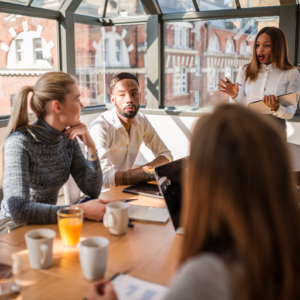 Phoenix's arts and culture scene is a testament to the city's creative energy and commitment to fostering artistic expression. From world-class museums and galleries to captivating performances, festivals, and public art, there's something for everyone to explore and appreciate. As you consider your move to Phoenix, consider using a trusting moving company to make the move more enjoyable and stress-free. Head to our page to have a look at our moving services and start planning your move.
Featured News and Info
Choosing the Right Mover Made Easy: Explore our Mover Selection Category for
valuable insights, tips, and guidance in selecting the perfect moving partner for
your needs.
Get started with your move today
Get a call back in 60 seconds
By pressing the submit button above, I give Captain Van Lines consent to use automated telephone dialing technology to call and/or use SMS text messages at the phone number provided including a wireless number for telemarketing purposes. I understand consent is not a condition of purchase of Captain Van Line's services. By pressing submit I also agree to the Captain Van Lines Privacy Policy