Moving to Little Rock: Connecting with the Community
Moving to a new state can be an exciting adventure, and Little Rock offers a warm and friendly atmosphere that makes it easier to build connections. In this informative guide, we will provide you with valuable tips and strategies to help you make friends and build a vibrant social life in Little Rock. Embrace the hospitality of Little Rock, participate in community events, join clubs and organizations, volunteer, utilize social media, and attend local classes to create a fulfilling social network. Start this exciting chapter of your life with Captain Van Lines, the trusted moving company that ensures a stress-free move to Little Rock.
Embrace the Little Rock Hospitality
Little Rock is known for its warm and welcoming residents. Embrace the culture of kindness by engaging in conversations with your neighbors, coworkers, and people you encounter in your daily activities. Show genuine interest, and share your experiences, and you'll find that Little Rock is open and welcoming, making it easier to establish connections.
Participate in Community Events
Little Rock hosts a wide array of community events throughout the year. Attend local festivals, farmers' markets, art shows, and music concerts to meet people with similar interests. Engaging in shared activities will not only introduce you to potential friends but also help you immerse yourself in the local culture.
Get a Quote
By pressing the submit button above, I give Captain Van Lines consent to use automated telephone dialing technology to call and/or use SMS text messages at the phone number provided including a wireless number for telemarketing purposes. I understand consent is not a condition of purchase of Captain Van Line's services. By pressing submit I also agree to the Captain Van Lines Privacy Policy
Trusted by
industry leaders

2000+ happy clients

325+ committed staff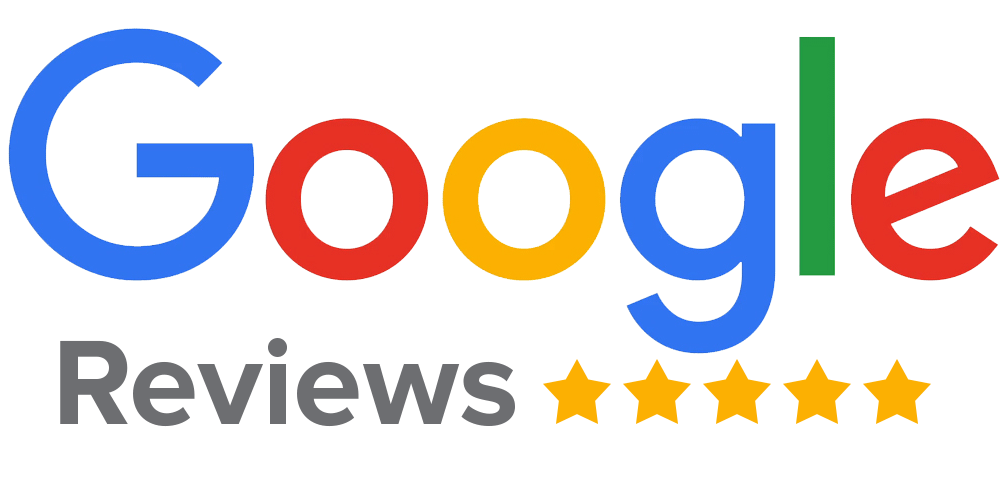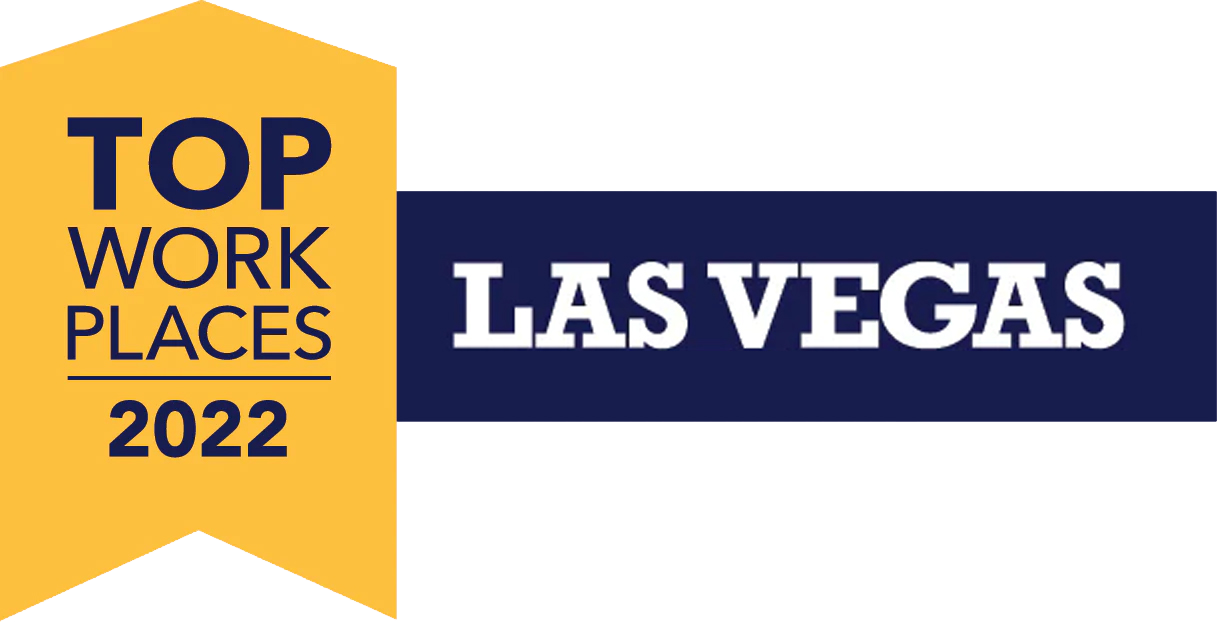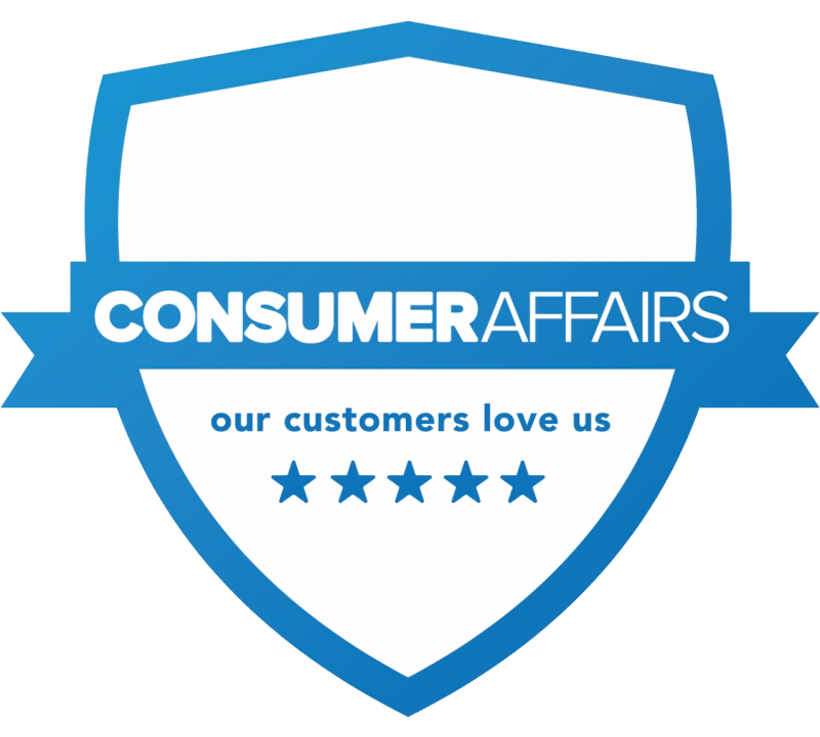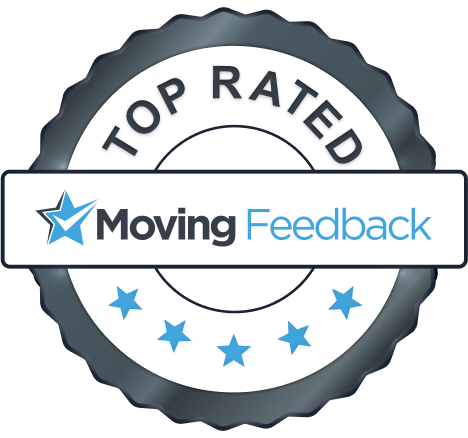 Join Clubs, Groups, and Organizations
Little Rock has a thriving community with various clubs, groups, and organizations catering to different interests. Whether it's hiking, biking, book clubs, photography, or any other hobby, there's likely a group waiting to welcome you. Join these groups, actively participate in their activities, and build lasting friendships with like-minded individuals.
Volunteer and Give Back
Connect with the community by volunteering your time and skills. Little Rock has numerous nonprofits and charitable organizations where you can make a positive impact while meeting individuals who share your passions. Volunteering provides a sense of fulfillment and opens doors to new friendships.
Utilize Social Media and Online Platforms
Tap into the power of social media and online platforms to connect with others. Join local Facebook groups, follow community pages, and explore platforms like Meetup to find events and gatherings in your area. Engage with others online, ask questions, and seek recommendations. These platforms can help you discover like-minded individuals and expand your social circle.
Attend Local Classes and Workshops
Enrol in local classes or workshops related to your interests. Whether it's fitness, cooking, art, or educational seminars, these settings provide opportunities to meet new people who share your passion for learning and self-improvement. Engaging in shared activities and acquiring new skills can lead to meaningful connections and lasting friendships.
Moving to Little Rock offers an opportunity to build a fulfilling social life and connect with the community. By embracing the state's hospitality, participating in community events, joining clubs and organizations, volunteering, utilizing social media, and attending local classes, you'll open doors to new friendships and create a vibrant social network. As you embark on this exciting journey, trust Captain Van Lines, the leading moving company, to ensure a stress-free and seamless move to Little Rock. Start planning your move today and get ready to embrace the welcoming spirit of Little Rock, where you'll find yourself surrounded by a supportive community that enriches your life in countless ways.
Featured News and Info
Choosing the Right Mover Made Easy: Explore our Mover Selection Category for
valuable insights, tips, and guidance in selecting the perfect moving partner for
your needs.
Get started with your move today
Get a call back in 60 seconds
By pressing the submit button above, I give Captain Van Lines consent to use automated telephone dialing technology to call and/or use SMS text messages at the phone number provided including a wireless number for telemarketing purposes. I understand consent is not a condition of purchase of Captain Van Line's services. By pressing submit I also agree to the Captain Van Lines Privacy Policy