How to Navigate Los Angele's, Job Market
If you're considering a move to Los Angeles, you're likely intrigued by the city's vibrant job market and the countless career opportunities it presents, and Captain Van Lines can help you get there. As a major hub for various industries, including entertainment, technology, fashion, and more, Los Angeles offers a dynamic landscape for professionals seeking to advance their careers. In this blog post, we will discuss some essential tips to help you navigate the job market in Los Angeles and set yourself up for career success.
Research and Understand the Local Industries
Before diving into the job market, it's crucial to research and gain a deep understanding of the industries that thrive in Los Angeles. Identify the sectors that align with your skills, qualifications, and interests. Los Angeles is renowned for its entertainment industry, but it also offers opportunities in fields such as technology, fashion, hospitality, healthcare, and more. By familiarizing yourself with the local job market, you can tailor your job search and focus on sectors that best match your career goals.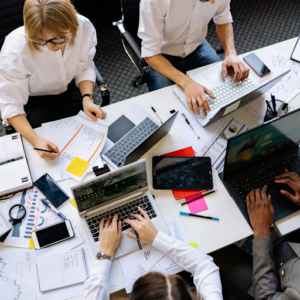 Get a Quote
By pressing the submit button above, I give Captain Van Lines consent to use automated telephone dialing technology to call and/or use SMS text messages at the phone number provided including a wireless number for telemarketing purposes. I understand consent is not a condition of purchase of Captain Van Line's services. By pressing submit I also agree to the Captain Van Lines Privacy Policy
Trusted by
industry leaders

2000+ happy clients

325+ committed staff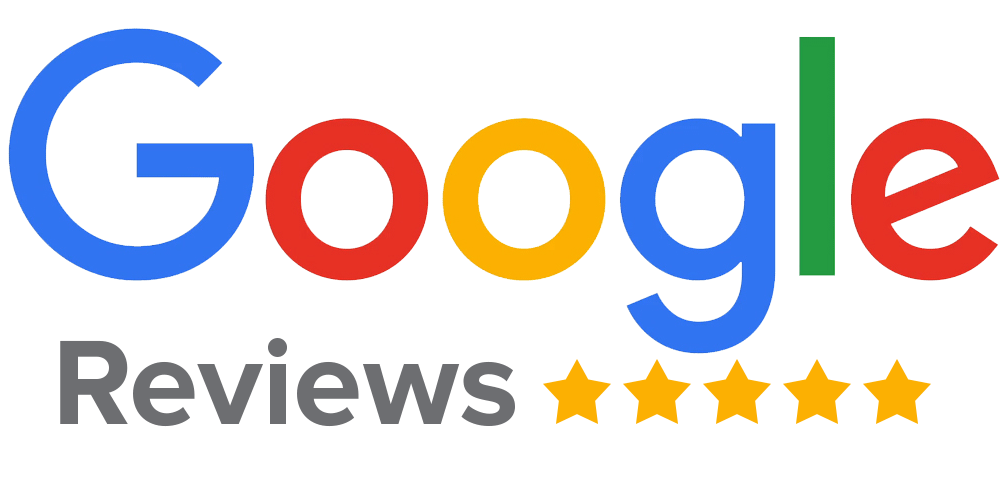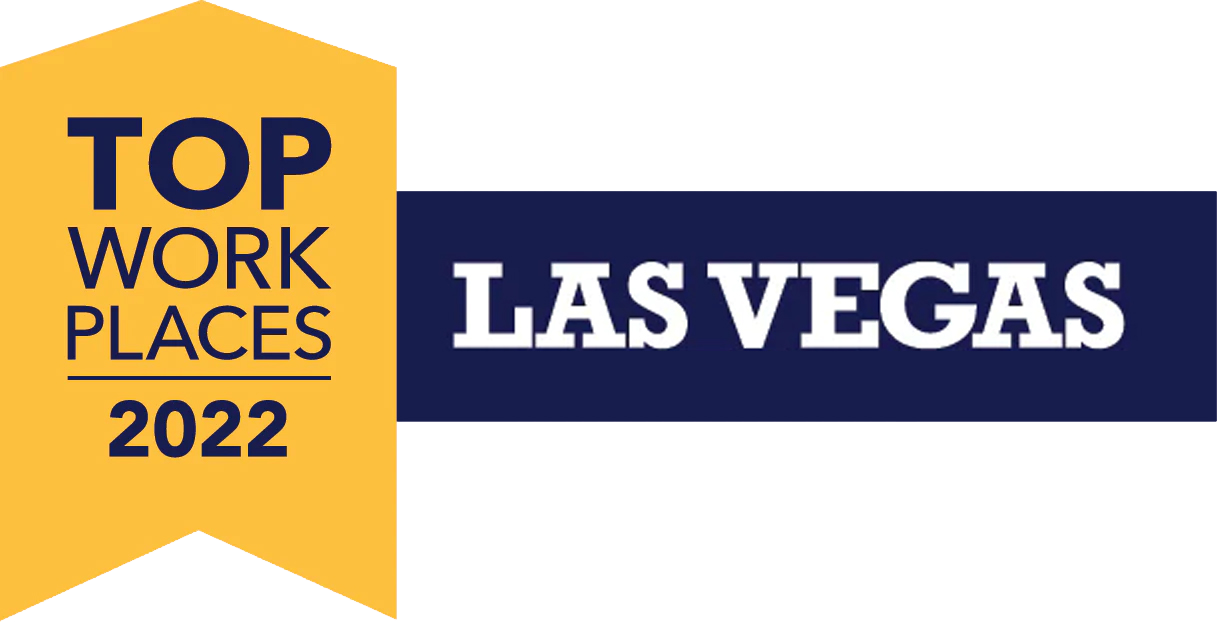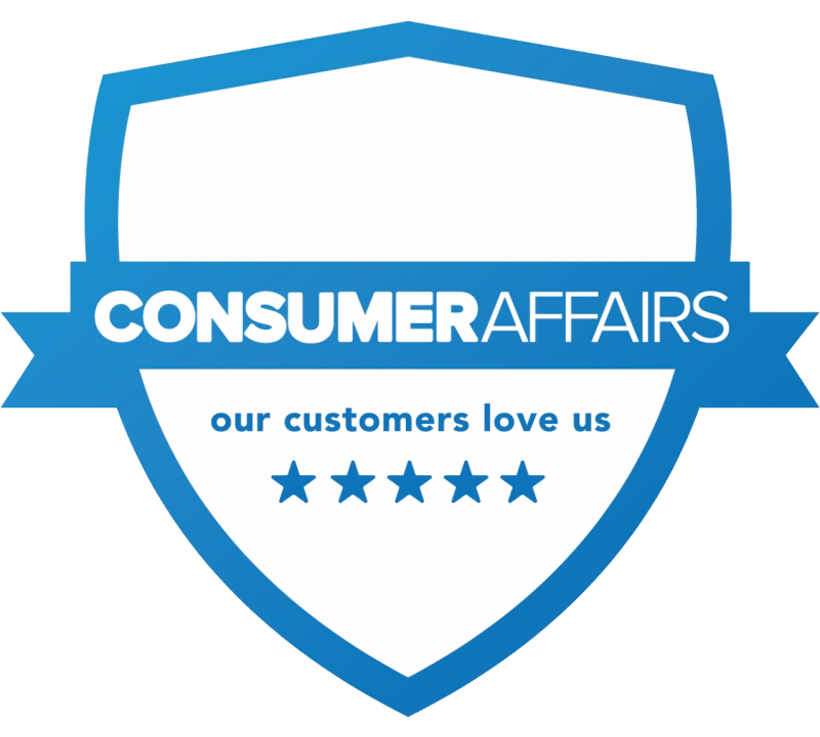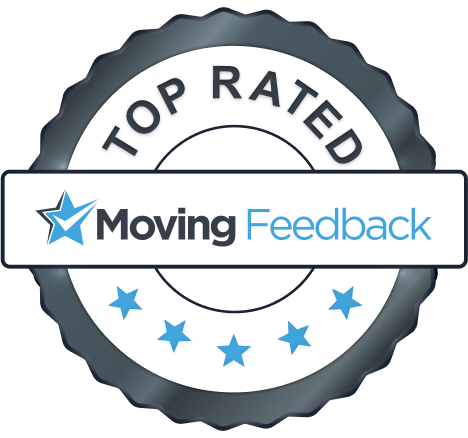 Your Network is your Net worth
Networking plays a vital role in Los Angeles' job market. The city values personal connections and referrals. Attend industry events, join professional organizations, and leverage online platforms like LinkedIn to expand your professional network. Engage in conversations, build relationships, and seek mentorship opportunities. Networking not only opens doors to hidden job opportunities but also helps you gain valuable insights and advice from industry professionals.

Polish Your Online Presence
In today's digital age, having a strong online presence is essential. Ensure your professional profiles, such as LinkedIn, are up-to-date, highlighting your skills, experiences, and accomplishments. Curate a professional online persona that aligns with your career goals. Consider building a personal website or portfolio to showcase your work and demonstrate your expertise to potential employers.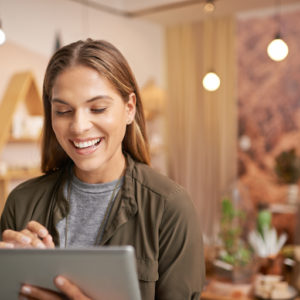 Freshen Up Resume and Cover Letter
When applying for jobs in Los Angeles, it's crucial to tailor your resume and cover letter to each specific opportunity. Highlight relevant experiences, skills, and achievements that align with the job description. Emphasize any industry-specific knowledge or connections you possess. Craft a compelling cover letter that showcases your passion for the industry and your ability to contribute to the organization's success.
Embrace the Freelance and Gig Economy
Los Angeles has a thriving freelance and gig economy, particularly in creative industries like entertainment and design. Consider leveraging freelance opportunities or taking on project-based work to gain experience, expand your network, and showcase your skills. This can often lead to long-term career opportunities or connections with influential industry professionals.
Be Persistent and Resilient
The job market in Los Angeles can be competitive, but persistence and resilience are key to success. Be prepared for potential rejections and setbacks. Stay focused on your career goals and continue honing your skills and knowledge. Keep networking, attending industry events, and seeking new opportunities. It's important to maintain a positive mindset and view challenges as opportunities for growth.
Navigating the job market in Los Angeles requires research, networking, and a tailored approach to your job search. By understanding the local industries, building a strong network, polishing your online presence, and embracing freelance opportunities, you can position yourself for career success in this dynamic city. This part of the long-distance moving process can be difficult. Why not take some of the stress off your shoulders using a reliable moving company to get your belongings safely to where you want to go?
Featured News and Info
Choosing the Right Mover Made Easy: Explore our Mover Selection Category for
valuable insights, tips, and guidance in selecting the perfect moving partner for
your needs.
Get started with your move today
Get a call back in 60 seconds
By pressing the submit button above, I give Captain Van Lines consent to use automated telephone dialing technology to call and/or use SMS text messages at the phone number provided including a wireless number for telemarketing purposes. I understand consent is not a condition of purchase of Captain Van Line's services. By pressing submit I also agree to the Captain Van Lines Privacy Policy