The Benefits and Opportunities of Moving to Los Angeles California
If you're considering a move to California, specifically Los Angeles, you're at the right place. Captain Van Lines can get you from where you are to where you want to be without the stress and hassle. But first, let's get to know the city a little bit better. Known for its vibrant culture, stunning landscapes, and countless opportunities, Los Angeles has a lot to offer residents. In this blog post, we will explore the various benefits and opportunities that make Los Angeles a great place to live. let's dive into what makes the City of Angels truly special.
Endless Career Opportunities
Los Angeles is a global hub for several industries, including entertainment, technology, fashion, and aerospace. The city hosts major film studios, production companies, and music labels, offering abundant job opportunities for those in creative fields. Additionally, Los Angeles is home to numerous tech start-ups and established companies, making it a hotbed for innovation and entrepreneurial endeavors.
Perfect Climate and Outdoor Recreation
The year-round pleasant weather in Los Angeles is hard to beat. With mild winters and warm summers, you can enjoy outdoor activities and explore the city's natural beauty anytime. From hiking in the Santa Monica Mountains to surfing in Malibu or biking along the scenic Pacific Coast Highway, there's something for everyone.

Get a Quote
By pressing the submit button above, I give Captain Van Lines consent to use automated telephone dialing technology to call and/or use SMS text messages at the phone number provided including a wireless number for telemarketing purposes. I understand consent is not a condition of purchase of Captain Van Line's services. By pressing submit I also agree to the Captain Van Lines Privacy Policy
Trusted by
industry leaders

2000+ happy clients

325+ committed staff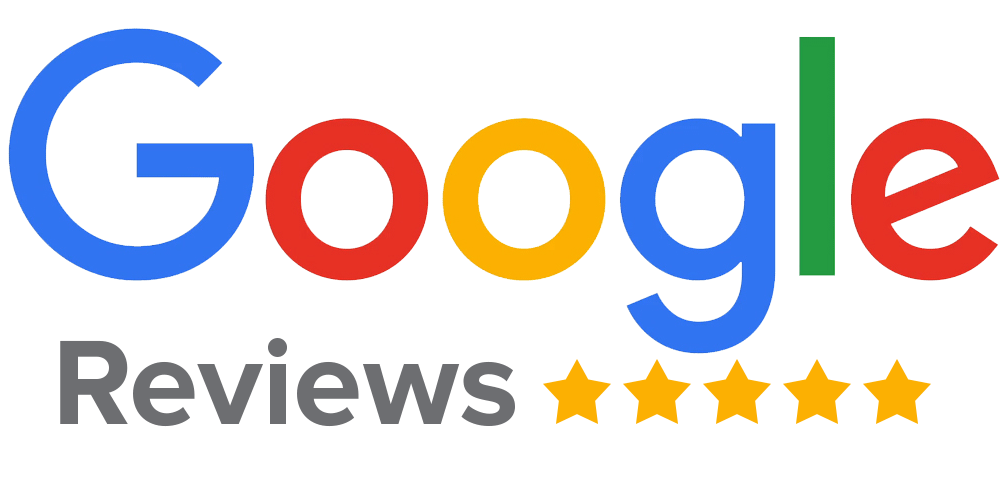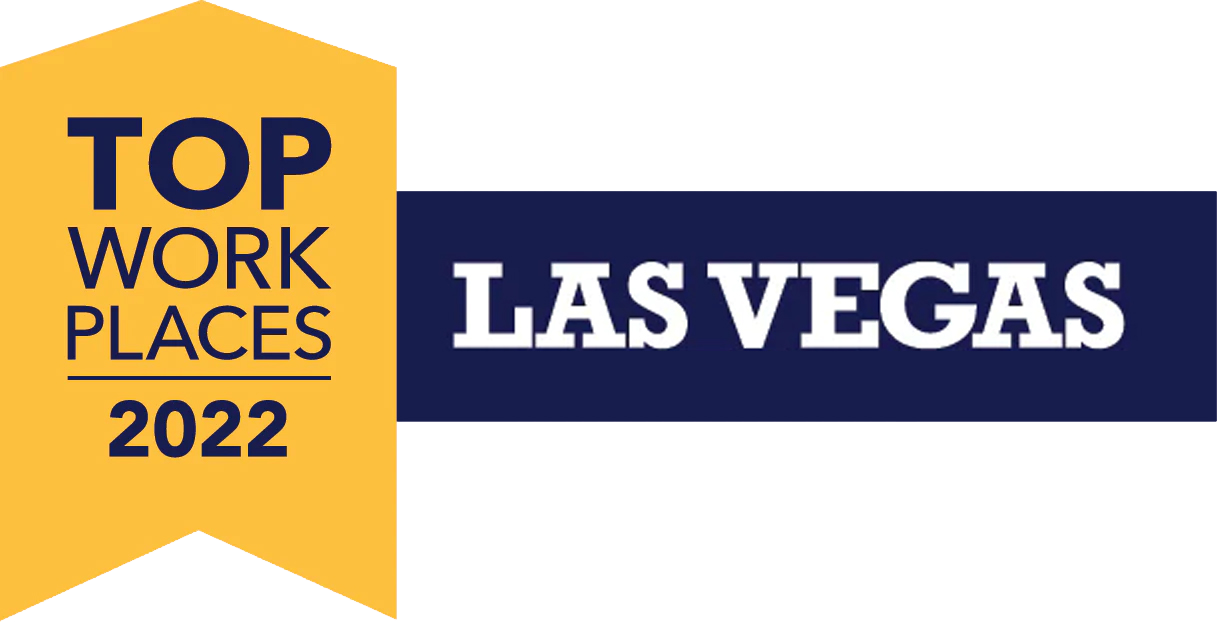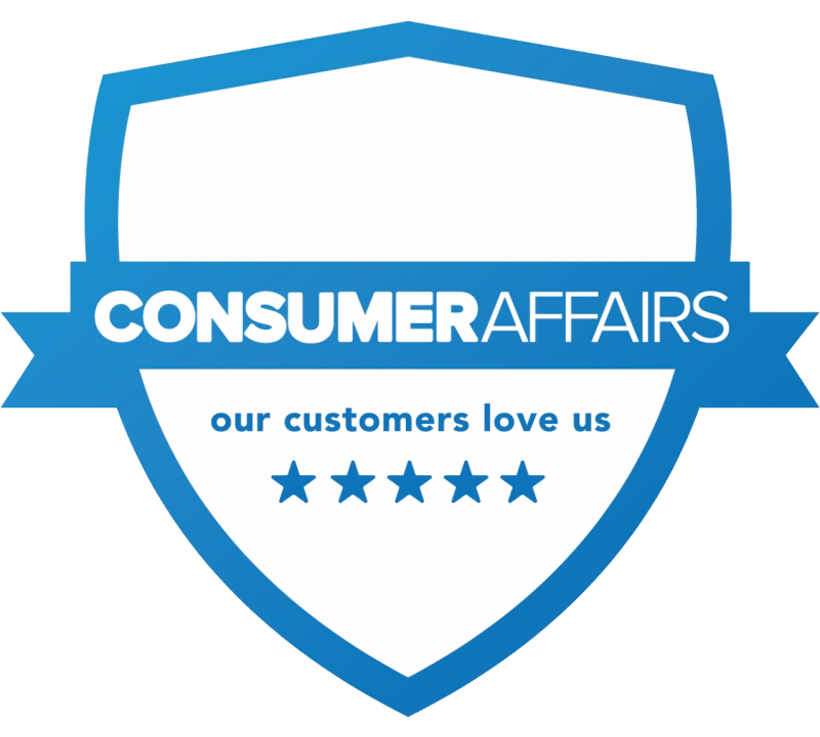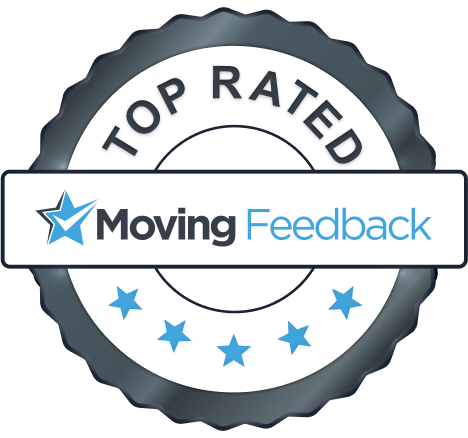 Diverse Cultural Landscape
Los Angeles is renowned for its rich cultural diversity, fostering a sense of inclusivity and celebration of various ethnicities and backgrounds. The city is a melting pot of different cultures, offering a vibrant tapestry of art, music, cuisine, and festivals. From exploring the historic Olvera Street to visiting world-class museums like the Getty Center, you'll find endless opportunities to immerse yourself in different cultures.
Entertainment Capital of the World
Living in Los Angeles means being at the epicentre of the entertainment industry. From attending movie premiers to visiting iconic landmarks like the Hollywood Walk of Fame, the city breathes creativity and glamour. You can catch live performances, concerts, and comedy shows at renowned venues, or be a part of the exciting TV and film production scene.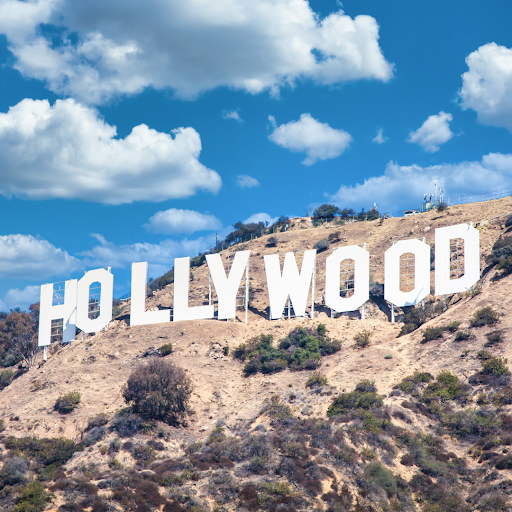 Amazing Food
Los Angeles boasts a diverse culinary scene, with an array of international cuisines and a strong focus on farm-to-table dining. From food trucks offering mouthwatering street food to high-end restaurants run by acclaimed chefs, there's something to satisfy every palate. Don't miss the chance to explore ethnic enclaves like Koreatown, Little Tokyo, and Chinatown, where you can indulge in authentic flavor

Proximity to Nature and Recreation
Los Angeles is uniquely positioned with access to stunning natural landscapes and recreational areas. Whether you're looking to relax on the beautiful beaches, hike in the nearby mountains, or explore national parks like Joshua Tree and Yosemite, you'll find a wealth of outdoor adventures just a short drive away.
Los Angeles offers a combination of career opportunities, a vibrant cultural scene, beautiful weather, and proximity to nature that few other cities can match. If you have made a decision to move to Los Angeles Captain Van Lines would like to help you get there! Visit Captain Van Lines to see the packages we offer.
Featured News and Info
Choosing the Right Mover Made Easy: Explore our Mover Selection Category for
valuable insights, tips, and guidance in selecting the perfect moving partner for
your needs.
Get started with your move today
Get a call back in 60 seconds
By pressing the submit button above, I give Captain Van Lines consent to use automated telephone dialing technology to call and/or use SMS text messages at the phone number provided including a wireless number for telemarketing purposes. I understand consent is not a condition of purchase of Captain Van Line's services. By pressing submit I also agree to the Captain Van Lines Privacy Policy