What You Should Know About Los Angeles's Food Scene Before Moving.
Los Angeles is not only known for its glitz and glamour but also for its diverse and vibrant food scene. As one of the culinary capitals of the world, the city offers a plethora of cuisines and restaurants that cater to every palate. If you're considering a move to Los Angeles, get ready to embark on a mouthwatering culinary adventure. In this blog post, we will explore the city's rich food culture and highlight some must-try cuisines and restaurants that will surely tantalize your taste buds.
A Fusion of Flavors
Los Angeles is a melting pot of cultures, and its food scene beautifully reflects this diversity. From Mexican street tacos to Korean BBQ, Thai curries to Ethiopian injera, you'll find an incredible fusion of flavors and global culinary traditions. Exploring different neighborhoods like Koreatown, Little Tokyo, or Boyle Heights will expose you to authentic and delicious dishes that showcase the city's cultural tapestry.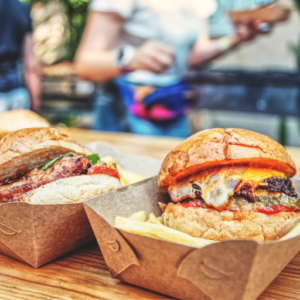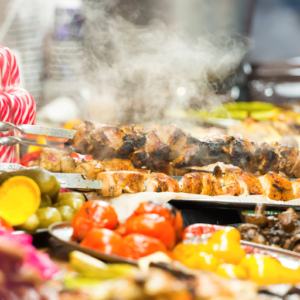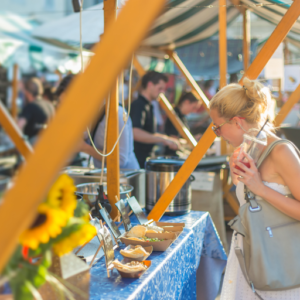 Get a Quote
By pressing the submit button above, I give Captain Van Lines consent to use automated telephone dialing technology to call and/or use SMS text messages at the phone number provided including a wireless number for telemarketing purposes. I understand consent is not a condition of purchase of Captain Van Line's services. By pressing submit I also agree to the Captain Van Lines Privacy Policy
Trusted by
industry leaders

2000+ happy clients

325+ committed staff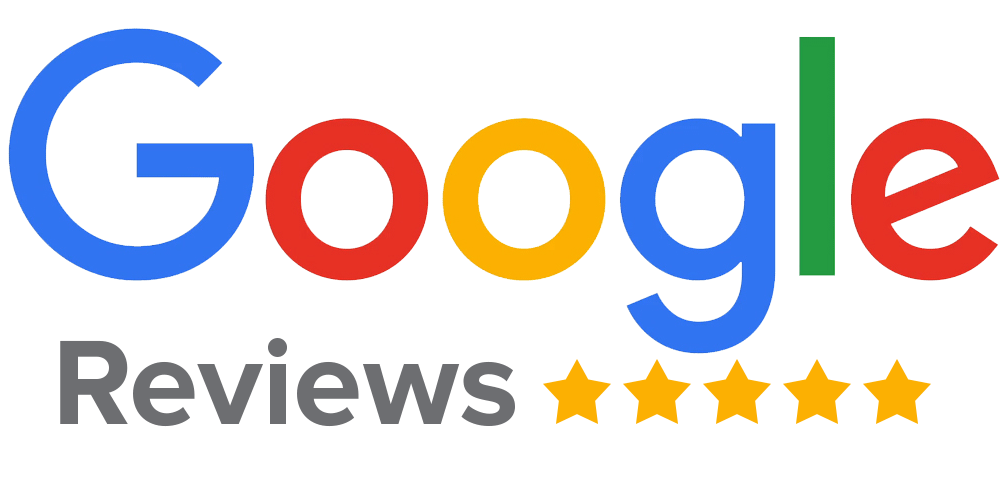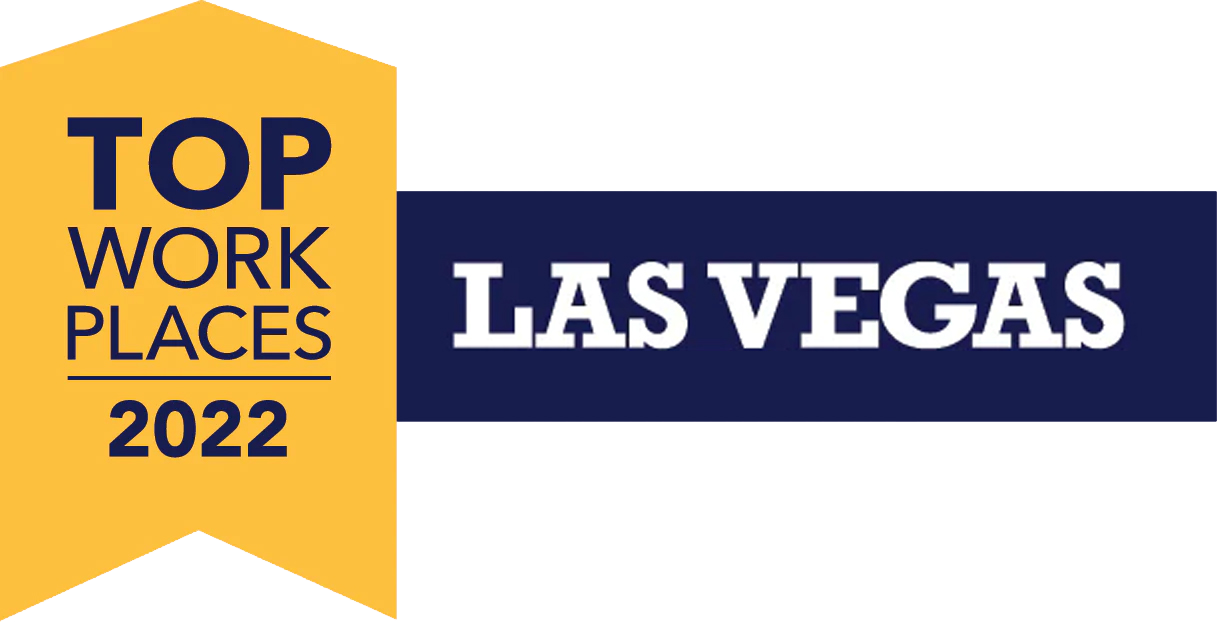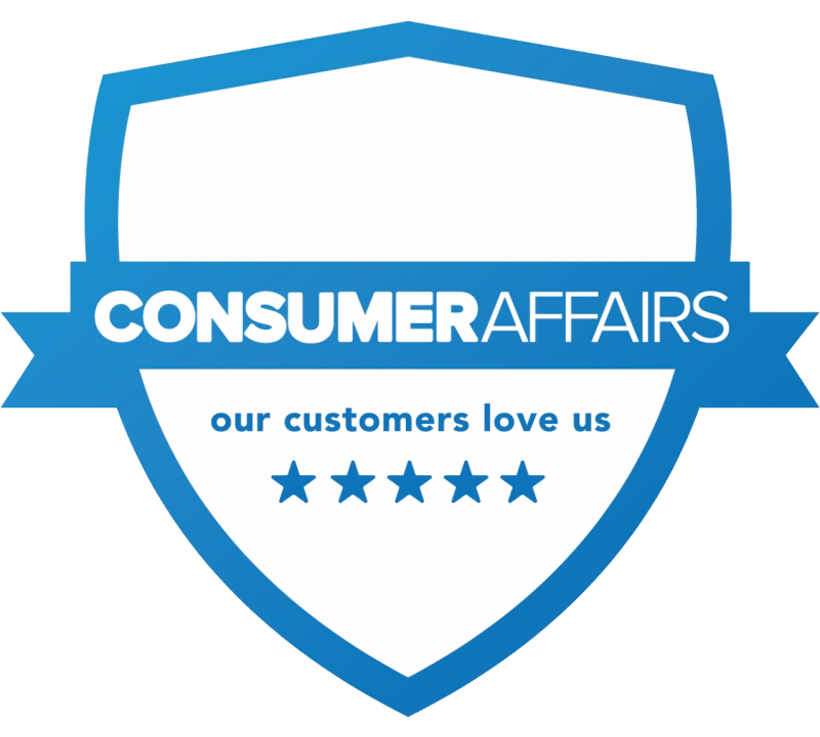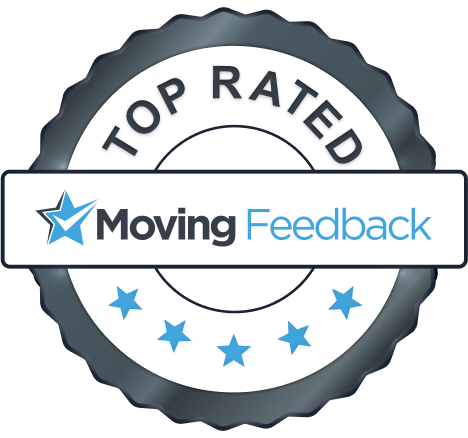 Farm-to-Table Delights
Los Angeles takes pride in its farm-to-table movement, emphasizing fresh, locally sourced ingredients and sustainable practices. The city boasts an abundance of farmers' markets where you can find organic produce, artisanal cheeses, and handcrafted goods. Places like the Hollywood Farmers Market and the Santa Monica Farmers Market are worth a visit to experience the vibrant local food culture and support local farmers.
Iconic Food Trucks
Don't overlook the thriving food truck scene in Los Angeles. These mobile kitchens offer an array of gourmet eats on wheels, serving up everything from gourmet burgers and tacos to inventive fusion cuisine. The famous "Kogi BBQ" truck, known for its Korean-Mexican fusion dishes, kick-started the food truck revolution in Los Angeles. Exploring food truck festivals or tracking down your favorite trucks through social media will open up a world of delicious street food.
      
Michelin-Starred Dining
Los Angeles is home to several Michelin-starred restaurants, making it a haven for food enthusiasts seeking exquisite dining experiences. These establishments showcase the talents of renowned chefs who push culinary boundaries and deliver unforgettable gastronomic journeys. From Providence's elegant seafood dishes to n/naka's modern Japanese cuisine, the city offers a range of Michelin-starred options for special occasions or indulgent nights out.
      
A Haven for Vegans and Vegetarians
For those with dietary preferences, Los Angeles has a thriving vegan and vegetarian scene. The city is filled with plant-based restaurants that prioritize sustainability and ethical eating. From trendy vegan cafes and juice bars to innovative vegan sushi spots, you'll discover a wide range of flavorful and inventive plant-based dishes that cater to various dietary restrictions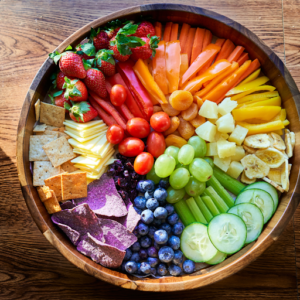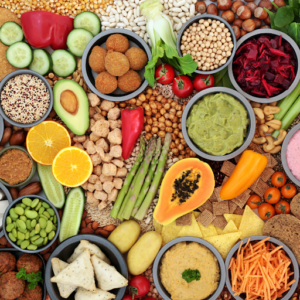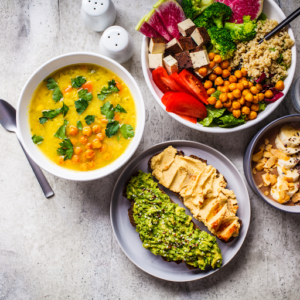 Iconic Eateries
Los Angeles is also home to several iconic eateries that have stood the test of time. These establishments have become landmarks in their own right and offer a glimpse into the city's culinary history. Visit places like Philippe The Original for a classic French dip sandwich, Pink's Hot Dogs for an iconic LA hot dog experience, or The Original Farmers Market for a diverse range of food stalls serving up everything from barbecue to crepes.
Los Angeles' food scene is a true reflection of its diverse culture and innovative spirit. From global cuisines to farm-to-table delights, and iconic food trucks to Michelin-starred restaurants, the city offers an endless array of culinary adventures. Whether you're a foodie seeking new flavors or simply enjoying exploring the world through your taste buds, Los Angeles is the place to be. Captain Van Lines can help you get to the city with a vibrant food scene, head to our page to see how we can help you get there.
Featured News and Info
Choosing the Right Mover Made Easy: Explore our Mover Selection Category for
valuable insights, tips, and guidance in selecting the perfect moving partner for
your needs.
Get started with your move today
Get a call back in 60 seconds
By pressing the submit button above, I give Captain Van Lines consent to use automated telephone dialing technology to call and/or use SMS text messages at the phone number provided including a wireless number for telemarketing purposes. I understand consent is not a condition of purchase of Captain Van Line's services. By pressing submit I also agree to the Captain Van Lines Privacy Policy