Moving to Dover: Discover the Hidden Gem
Dover is located in the country's "The First State," and may not be your initial choice for relocation, but it holds numerous hidden gems that make it an ideal destination for individuals and families seeking a high quality of life, diverse opportunities, and a strong sense of community. In this blog post, we will unveil the reasons why moving to Dover should be on your radar and guide you on how Captain Van Lines can make your move stress-free with our packing and unpacking services, storage solutions, and expertise in long-distance moving.
Location and Proximity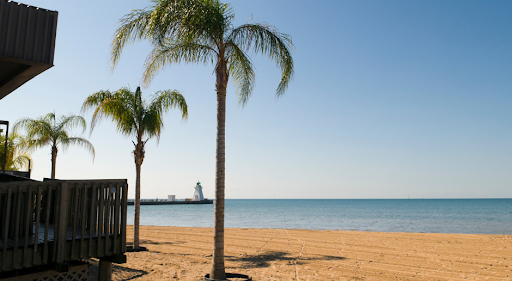 Your Gateway to Convenience Situated on the East Coast, Dover boasts a prime location that provides easy access to major metropolitan areas. Whether you're pursuing career opportunities, Dover's central location ensures a convenient commute and a wealth of job possibilities. Furthermore, Dover's proximity to stunning beaches and coastal areas offers the perfect getaway for relaxation and recreation.
Get a Quote
By pressing the submit button above, I give Captain Van Lines consent to use automated telephone dialing technology to call and/or use SMS text messages at the phone number provided including a wireless number for telemarketing purposes. I understand consent is not a condition of purchase of Captain Van Line's services. By pressing submit I also agree to the Captain Van Lines Privacy Policy
Trusted by
industry leaders

2000+ happy clients

325+ committed staff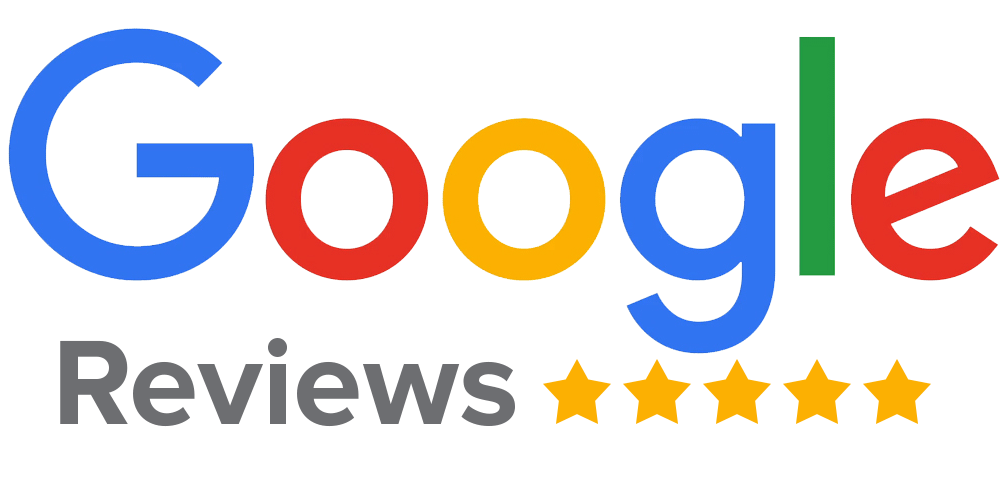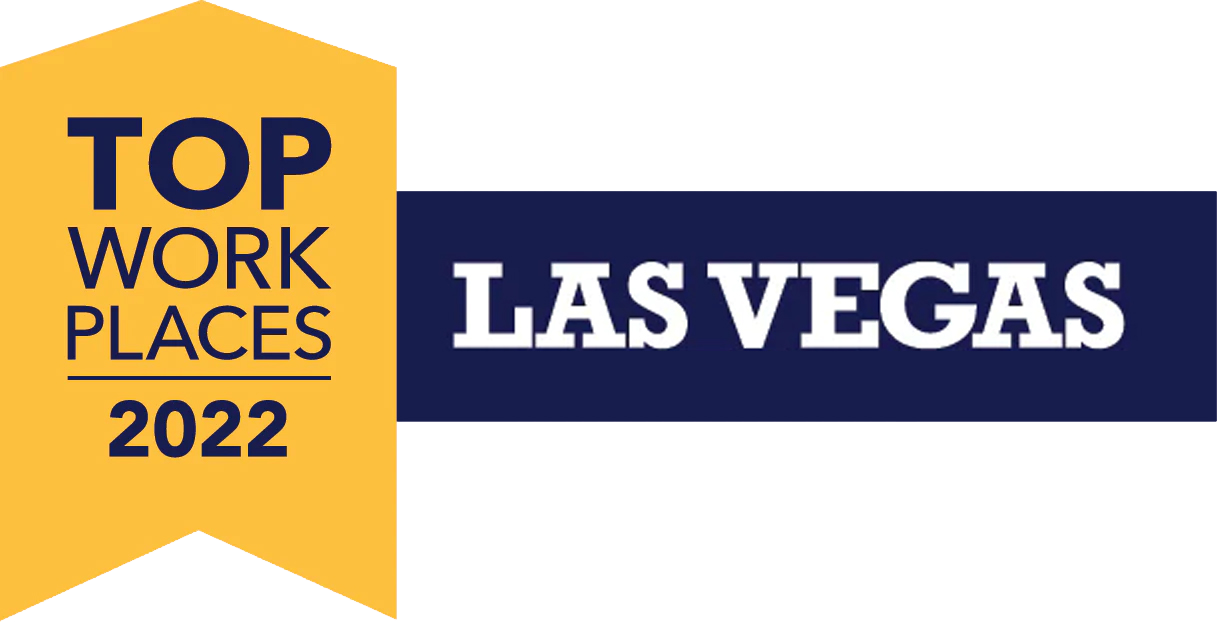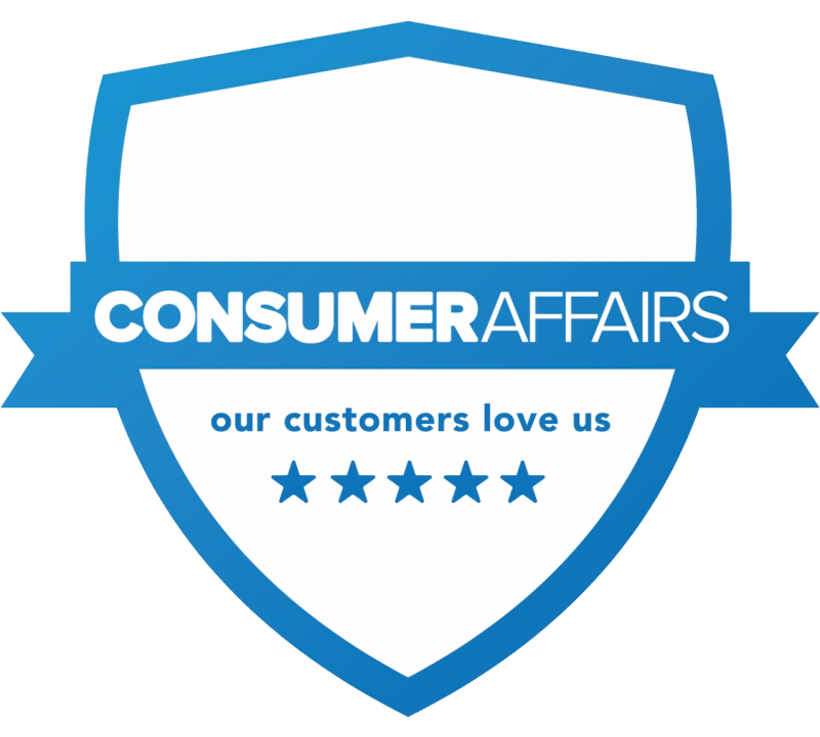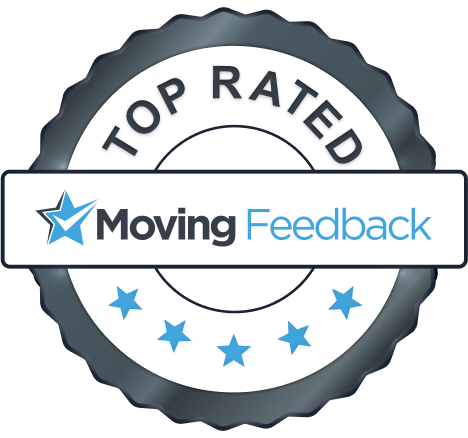 Low Taxes and Business-Friendly Environment
Thrive Economically Dover is renowned for its favorable tax climate, making it an attractive destination for individuals and businesses alike. With no sales tax, low property taxes, and favorable business laws, Dover has become a hub for corporations, leading to abundant employment opportunities and economic growth. Whether you're an aspiring entrepreneur looking to start a business or an employee seeking favorable tax conditions, Dover offers a business-friendly environment for your success.
Small-Town Charm and Strong Sense of Community
Welcome Home Dover's greatest asset lies in its tight-knit communities and small-town charm. Experience the warmth of a community where neighbors become lifelong friends and local businesses thrive. Captain Van Lines understands the importance of settling into a new community, and we strive to make your transition seamless. Our moving services are designed to provide a stress-free experience, allowing you to quickly become a part of the close-knit Delaware community.
Rich History and Cultural Heritage
Immerse Yourself in Past Dover's rich history is showcased in its charming colonial architecture and numerous historic sites. See the First State Heritage Park in Dover and the unique opportunity to delve into America's past. Captain Van Lines will safely transport your belongings while you immerse yourself in the stories and traditions that have shaped the nation, creating unforgettable memories as you embrace the modern amenities and conveniences of the present.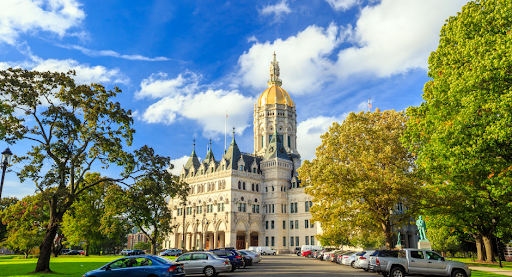 Outdoor Recreation and Natural Beauty
Embrace Adventure and Relaxation Dover surprises visitors and residents alike with its breathtaking landscapes and outdoor recreational opportunities. Captain Van Lines ensures your belongings are securely stored during your move, giving you the freedom to embark on outdoor adventures. Whether you're a nature enthusiast, a beach lover, or an avid hiker, Delaware's parks and outdoor spaces offer endless opportunities for adventure and relaxation.
Education and Healthcare
Nurture Your Future Dovere is home to reputable educational institutions, including the. The city's commitment to education extends to primary and secondary schools, guaranteeing a high-quality education for students of all ages. Additionally, Delaware's healthcare system is well-regarded, with excellent hospitals and medical facilities that prioritize the well-being of residents. Captain Van Lines understands the importance of a smooth transition for your family, ensuring you have peace of mind as you settle into your new community.
Dover may be small in size, but its hidden gems offer a wealth of opportunities and a high quality of life that should not be overlooked. From its prime location and favorable tax climate to its strong sense of community and rich history, Dover has something to offer everyone. Start planning your move with Captain Van Lines, your trusted moving partner, as we provide professional packing and unpacking services, storage solutions, and expertise in long-distance moving. Explore the countless possibilities that await in "The First State" and embrace the stress-free moving experience with Captain Van Lines.
Featured News and Info
Choosing the Right Mover Made Easy: Explore our Mover Selection Category for
valuable insights, tips, and guidance in selecting the perfect moving partner for
your needs.
Get started with your move today
Get a call back in 60 seconds
By pressing the submit button above, I give Captain Van Lines consent to use automated telephone dialing technology to call and/or use SMS text messages at the phone number provided including a wireless number for telemarketing purposes. I understand consent is not a condition of purchase of Captain Van Line's services. By pressing submit I also agree to the Captain Van Lines Privacy Policy