Moving to Miami and Embracing the Vibrant Cultural Scene: Music, Arts, and Festivals with Captain Van Lines
Are you ready to bask in the sunshine and immerse yourself in Miami's vibrant cultural scene? From the rhythmic beats of diverse music genres to awe-inspiring art galleries and lively festivals, the Sunshine State offers a paradise for art enthusiasts and music lovers alike. But before you dive into Miami's cultural delights, let Captain Van Lines, the trusted moving company, handle the logistics of your move. With their expertise, you'll have more time to explore and enjoy everything Florida's cultural landscape has to offer.
Explore Miami's Musical Melodies
Miami's music scene is a kaleidoscope of genres, providing a harmonious backdrop to your new life in the city. Whether you sway to Latin rhythms, lose yourself in jazz melodies, or rock out to electrifying performances, Miami's streets have something to offer every musical taste, Get ready to experience the pulsating energy of Miami's Latin music scene, where salsa, reggaeton, and Latin pop will make you move and groove like never before.
Get a Quote
By pressing the submit button above, I give Captain Van Lines consent to use automated telephone dialing technology to call and/or use SMS text messages at the phone number provided including a wireless number for telemarketing purposes. I understand consent is not a condition of purchase of Captain Van Line's services. By pressing submit I also agree to the Captain Van Lines Privacy Policy
Trusted by
industry leaders

2000+ happy clients

325+ committed staff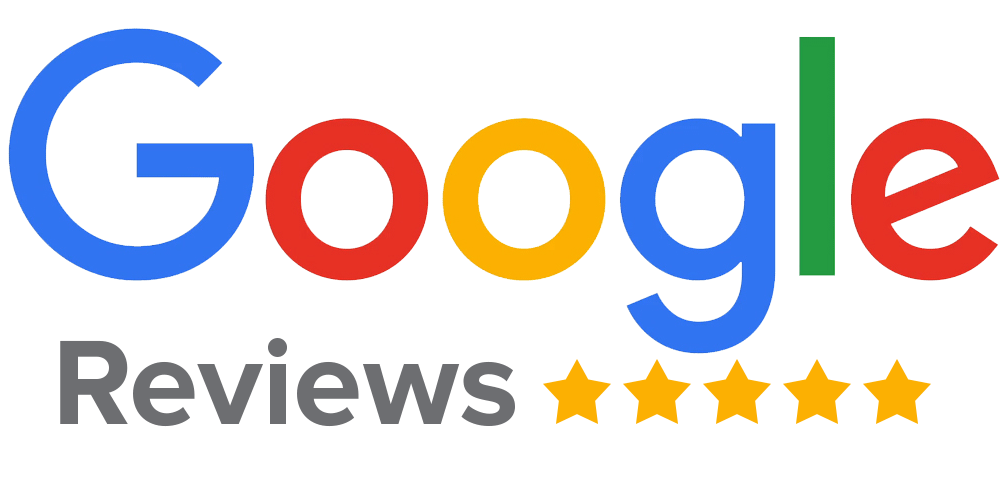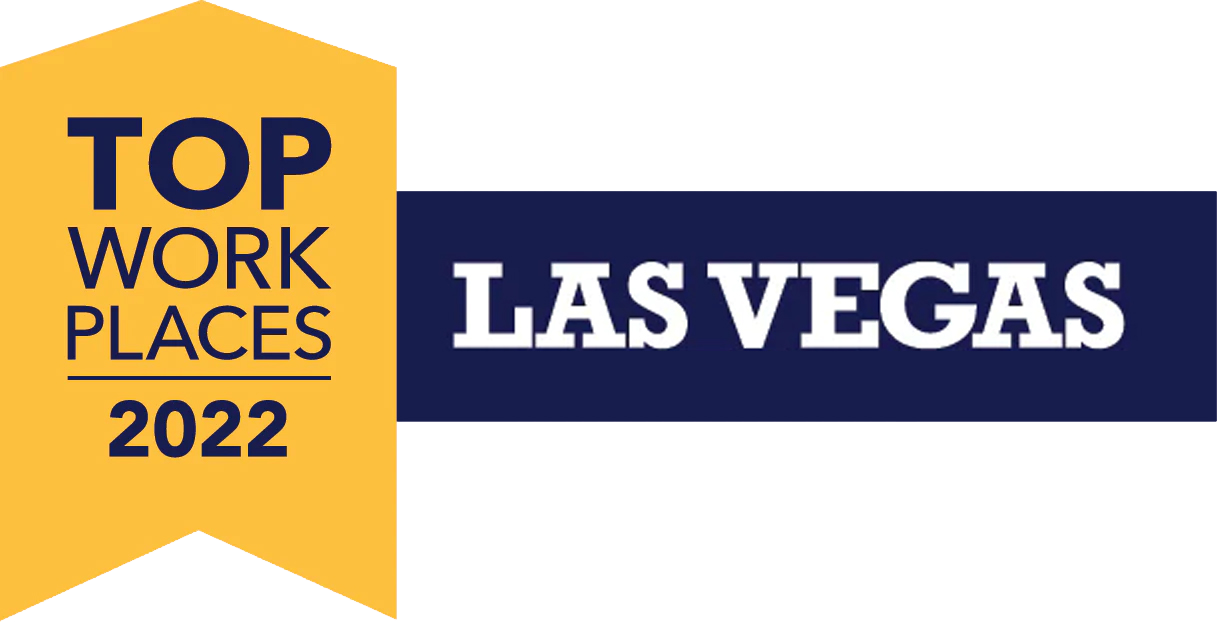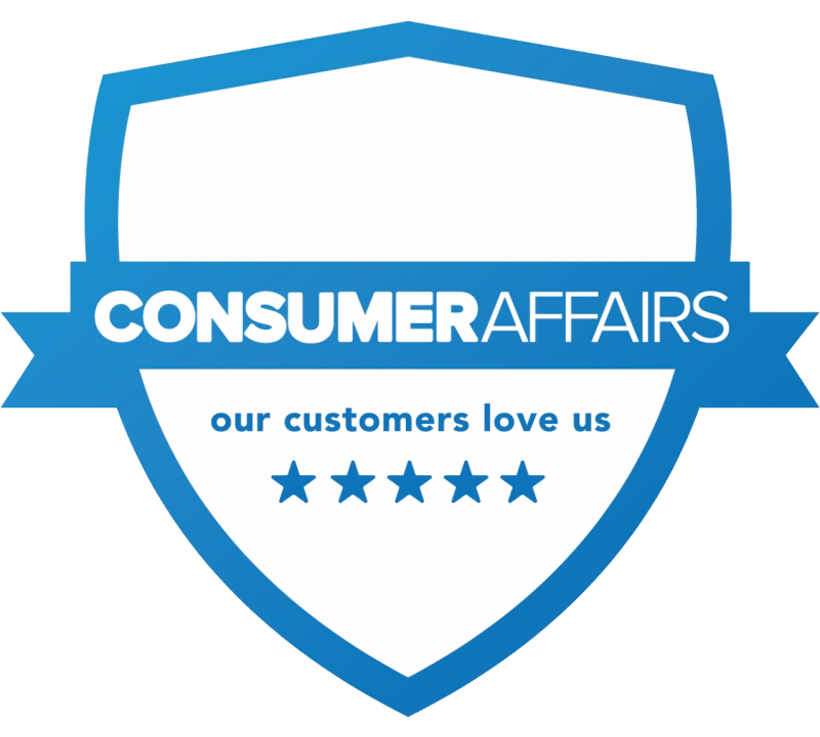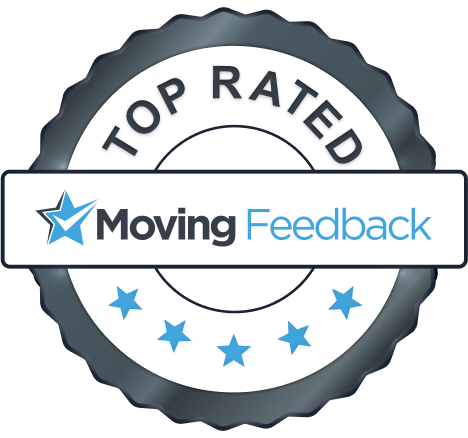 Immerse Yourself in Miami's Artistic Heritage
Florida's artistic landscape is an expression of creativity that will captivate your senses. With a myriad of art galleries, museums, and captivating street art, you'll find yourself immersed in a world of artistic wonders:
Miami Art Deco District: Stroll through the colorful streets of Miami's Art Deco District and venture into the vibrant art galleries that showcase contemporary and modern masterpieces.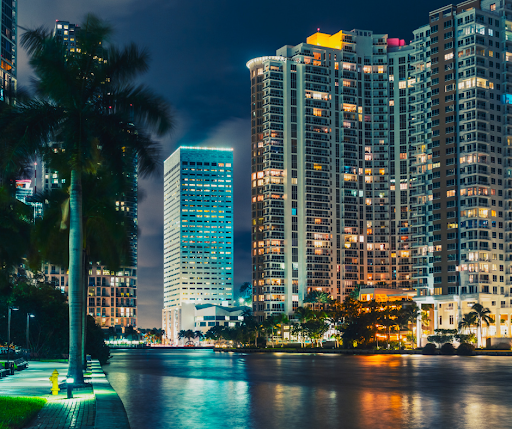 Celebrate Florida's Diverse Culture with Festivals
Miami's vibrant cultural tapestry is celebrated through a multitude of festivals that pay homage to its diverse heritage. These festivals offer a captivating glimpse into the state's cultural fabric. Art Basel Miami: Witness the convergence of the global art community at Art Basel Miami, where cutting-edge contemporary art takes center stage, igniting conversations and inspiring creative minds.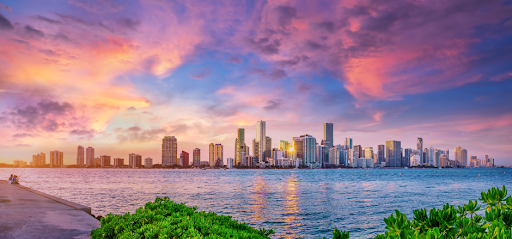 Streamline Your Move with Captain Van Lines
Moving to Miami is an exciting adventure, and Captain Van Lines is here to make your long-distance move seamless and stress-free. As a reliable moving company, Captain Van Lines offers a range of services tailored to your specific needs:
Packing and Unpacking: Let CaptainVL's skilled professionals handle the meticulous task of packing and unpacking your belongings, ensuring everything arrives safely and allowing you to focus on immersing yourself in Miami's cultural scene.
Furniture Assembly: Say goodbye to the frustrations of assembling furniture. CaptainVL can expertly handle furniture assembly, saving you time and effort.
Vehicle Transport: If you're relocating from a distance, CaptainVL ensures your vehicles are safely transported, so you can arrive in Miami ready to embark on your cultural journey.
Specialized Moving Services: Trust CaptainVL's expertise to handle delicate artwork or musical instruments with care and precision, ensuring their safe arrival at your new Florida destination.
Embark on an extraordinary journey by moving to Miami, where the vibrant cultural scene awaits. From captivating music venues and captivating art galleries to lively festivals that celebrate diversity, the city offers an abundance of artistic experiences. Trust Captain Van Lines, the reliable moving company, to take care of the logistics, allowing you more time to immerse yourself in Miami's cultural wonders.
Get ready to embrace Miami's cultural kaleidoscope, and let Captain Van Lines pave the way for a smooth and enjoyable transition to your new artistic haven in the Sunshine State.
Featured News and Info
Choosing the Right Mover Made Easy: Explore our Mover Selection Category for
valuable insights, tips, and guidance in selecting the perfect moving partner for
your needs.
Get started with your move today
Get a call back in 60 seconds
By pressing the submit button above, I give Captain Van Lines consent to use automated telephone dialing technology to call and/or use SMS text messages at the phone number provided including a wireless number for telemarketing purposes. I understand consent is not a condition of purchase of Captain Van Line's services. By pressing submit I also agree to the Captain Van Lines Privacy Policy