Moving to Springfield and the educational opportunities
Moving to a new city involves many important decisions, and one of the most significant is selecting the right school for your children. If you're planning a move to Springfield, Illinois, you'll be pleased to know that the city offers a wide range of educational opportunities for families. From top-rated public schools to private institutions and specialized programs, Springfield has a variety of options to meet the unique needs and preferences of your family. In this blog post, we will explore the educational landscape in Springfield, providing you with valuable insights to help you make an informed decision when choosing the right schools for your children. And with the assistance of Captain Van Lines, a trusted moving company, your transition to Springfield can be smooth and hassle-free.
Public School Districts in Springfield
Springfield is served by several public school districts, each with its own set of schools and programs. The largest and most well-known district is Springfield Public School District 186. Committed to providing high-quality education, this district offers a range of educational opportunities from pre-kindergarten through grade 12. It includes elementary schools, middle schools, and high schools, each with dedicated educators and staff who strive to create a supportive and enriching learning environment.
One of the highlights of the Springfield Public School District is its focus on academic excellence and student achievement. The district offers a variety of programs and resources to support student learning, including gifted and talented programs, advanced placement courses, and career and technical education pathways. Additionally, the district emphasizes the importance of community involvement and offers opportunities for parents to engage in their children's education through parent-teacher associations and volunteer programs.
Get a Quote
By pressing the submit button above, I give Captain Van Lines consent to use automated telephone dialing technology to call and/or use SMS text messages at the phone number provided including a wireless number for telemarketing purposes. I understand consent is not a condition of purchase of Captain Van Line's services. By pressing submit I also agree to the Captain Van Lines Privacy Policy
Trusted by
industry leaders

2000+ happy clients

325+ committed staff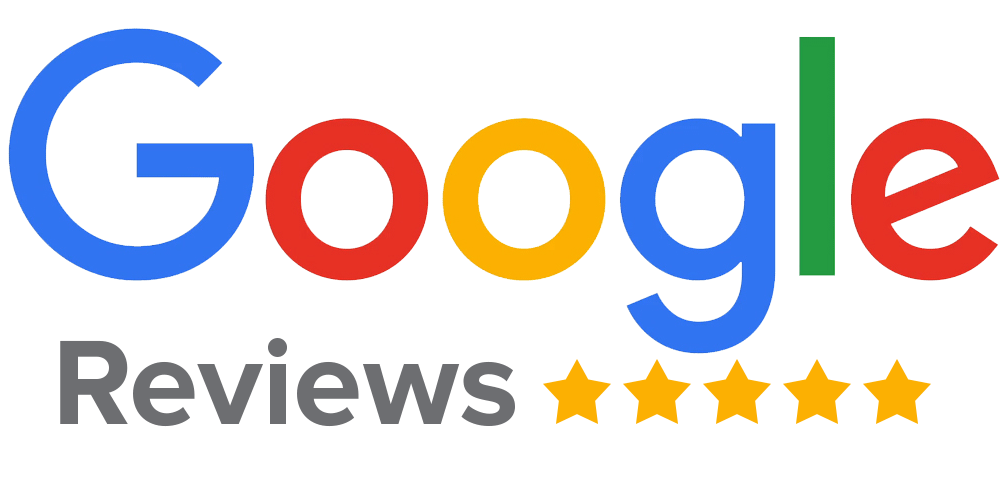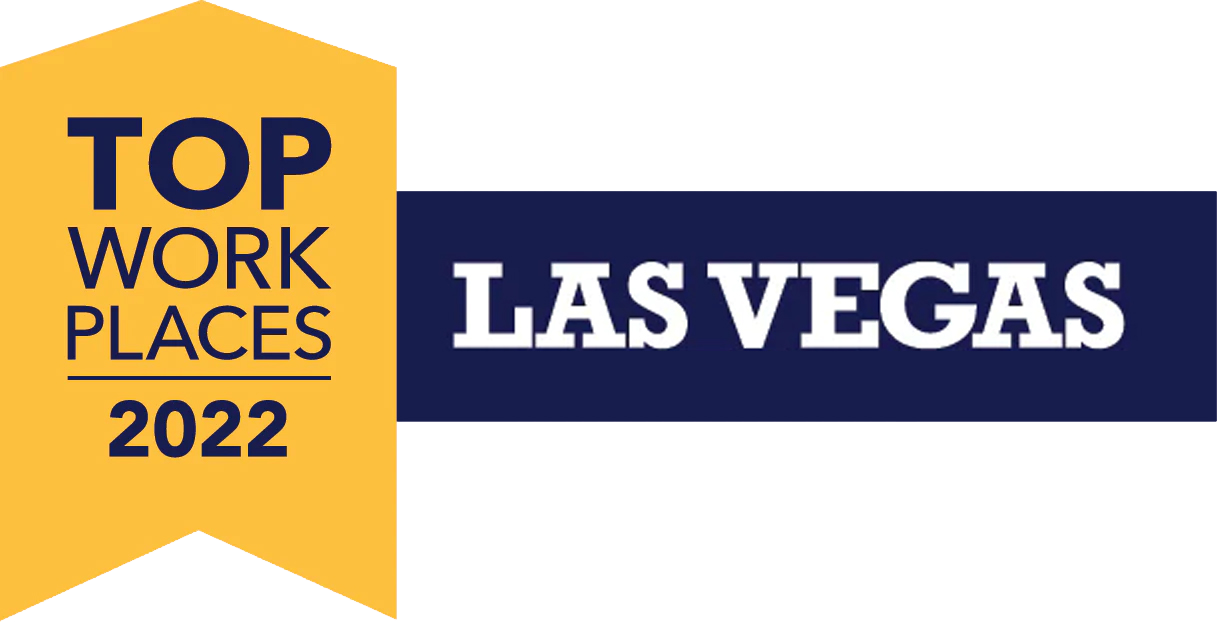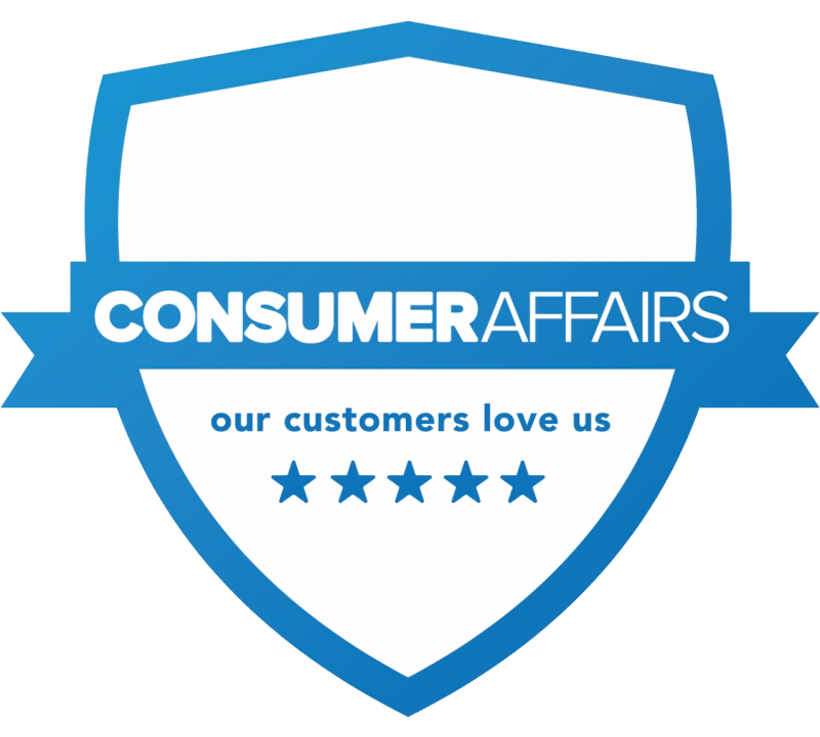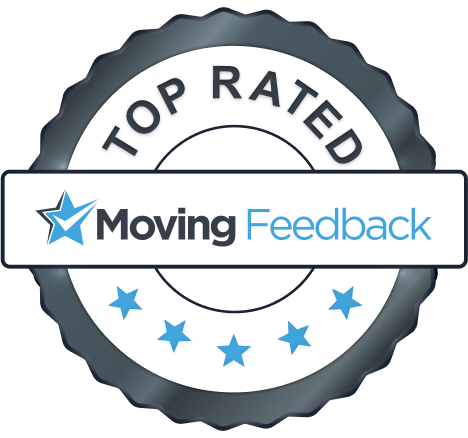 Private Schools and Specialized Programs
In addition to public schools, Springfield is home to a number of private schools that provide alternative educational options. These schools often offer smaller class sizes and specialized curricula tailored to the specific needs and interests of students. Private schools in Springfield may have religious affiliations or focus on specific academic disciplines, such as arts or STEM (science, technology, engineering, and mathematics).
Springfield is also known for its specialized programs, including magnet schools and charter schools. Magnet schools offer specialized courses or themes, such as performing arts, international studies, or science and technology. These schools often attract students from across the city and provide unique educational experiences. Charter schools, on the other hand, are independently operated public schools that have more flexibility in their curriculum and instructional methods. They often have a specific mission or focus, such as college preparation or project-based learning.
Choosing the Right School for Your Family
When choosing the right school for your family in Springfield, it's essential to consider your child's individual needs, interests, and learning style. Start by researching the available options and exploring their academic programs, extracurricular activities, and support services. Visit the schools in person, if possible, to get a sense of the campus, meet the teachers, and observe the learning environment. Additionally, seek feedback from other parents and students who have experience with the schools you are considering.
Captain Van Lines: Making Your Move to Springfield Stress-Free
While selecting the right school for your family is crucial, the process of moving itself can be challenging. That's where Captain Van Lines comes in. As you embark on your journey to Springfield, Captain Van Lines, a trusted moving company, can assist you every step of the way. Their professional movers specialize in long-distance moves and offer a range of services to ensure a seamless and stress-free relocation.
Captain Van Lines understands the importance of a smooth transition for you and your family. Their team of experienced movers will handle the logistics of your move, from packing and unpacking to secure transportation and storage of your belongings. With their expertise, you can focus on settling into your new community and helping your children adjust to their new schools.
Additionally, Captain Van Lines offers secure storage solutions if you need temporary storage for your belongings during the moving process. This can be especially helpful if you have a gap between moving out of your current home and moving into your new one in Springfield.
Embracing Educational Opportunities in Springfield
Moving to Springfield, Illinois presents an exciting opportunity for your family to embrace a new educational environment. With a range of public and private schools, as well as specialized programs, Springfield offers educational opportunities that cater to diverse needs and interests. By thoroughly researching the available options and considering your child's individual needs, you can make an informed decision when choosing the right school.
And with Captain Van Lines by your side, your move to Springfield can be stress-free and seamless. Their professional movers will handle the logistics of your move, allowing you to focus on settling into your new community and helping your children transition to their new schools. Start planning your move to Springfield today and experience the educational opportunities and warm community that await you in this vibrant city.
When it comes to making a big move, there are several reasons why someone should choose Captain Van Lines as their trusted moving company. First and foremost, Captain Van Lines has a solid reputation for providing reliable and efficient moving services. With years of experience in the industry, their team of professional movers is well-equipped to handle every aspect of the relocation process, from packing and unpacking to transportation and setup. They understand the importance of ensuring the safety and security of your belongings throughout the journey.
Additionally, Captain Van Lines offers a wide range of services to cater to your specific moving needs. Whether you're planning a long-distance move, a commercial relocation, or simply need assistance with packing and unpacking, their expert team is ready to assist you. They utilize high-quality packing materials and employ efficient techniques to safeguard your items and minimize the risk of damage during transportation.
Another key advantage of choosing Captain Van Lines is their commitment to exceptional customer service. They prioritize clear communication, attention to detail, and personalized care for each client. Their friendly and professional staff is dedicated to addressing any concerns or questions you may have, ensuring a seamless and stress-free moving experience.
Furthermore, Captain Van Lines understands the importance of timeliness. They strive to meet deadlines and coordinate your move efficiently, taking into account any specific scheduling requirements you may have. Their goal is to make your move as smooth and convenient as possible, allowing you to focus on settling into your new home or business without unnecessary delays or complications.
Featured News and Info
Choosing the Right Mover Made Easy: Explore our Mover Selection Category for
valuable insights, tips, and guidance in selecting the perfect moving partner for
your needs.
Get started with your move today
Get a call back in 60 seconds
By pressing the submit button above, I give Captain Van Lines consent to use automated telephone dialing technology to call and/or use SMS text messages at the phone number provided including a wireless number for telemarketing purposes. I understand consent is not a condition of purchase of Captain Van Line's services. By pressing submit I also agree to the Captain Van Lines Privacy Policy