Embracing Topeka's Culture and Community: Getting Involved and Making Connections
Are you planning a move to Topeka, Kansas? Get ready to immerse yourself in a vibrant culture and a close-knit community. Topeka offers a rich tapestry of traditions, events, and opportunities for residents to get involved and make meaningful connections. In this blog post, we will explore the various ways you can embrace Topeka's culture and actively participate in the community, ensuring a fulfilling and rewarding experience in your new home. We'll also discuss how Captain Van Lines can make your move to Topeka easier, ensuring a seamless transition as you embark on this exciting journey.
Volunteer and Engage with Local Organizations
One of the best ways to immerse yourself in Topeka's culture and community is by volunteering your time and skills. Topeka has a vibrant nonprofit sector that addresses various social, environmental, and cultural needs. By volunteering, you not only contribute to the community but also build connections with like-minded individuals. Whether you have a passion for education, environmental conservation, or supporting local artists, numerous organizations in Topeka would welcome your involvement.
Attend Local Events and Festivals
Topeka hosts a wide range of events and festivals throughout the year, celebrating everything from art and music to food and heritage. By attending these events, you can experience the rich cultural tapestry of the city and connect with fellow residents who share your interests. The Fiesta Mexicana, Kansas Chocolate Festival, and First Friday Art Walks are just a few examples of the vibrant events that showcase Topeka's culture and community spirit.
Get a Quote
By pressing the submit button above, I give Captain Van Lines consent to use automated telephone dialing technology to call and/or use SMS text messages at the phone number provided including a wireless number for telemarketing purposes. I understand consent is not a condition of purchase of Captain Van Line's services. By pressing submit I also agree to the Captain Van Lines Privacy Policy
Trusted by
industry leaders

2000+ happy clients

325+ committed staff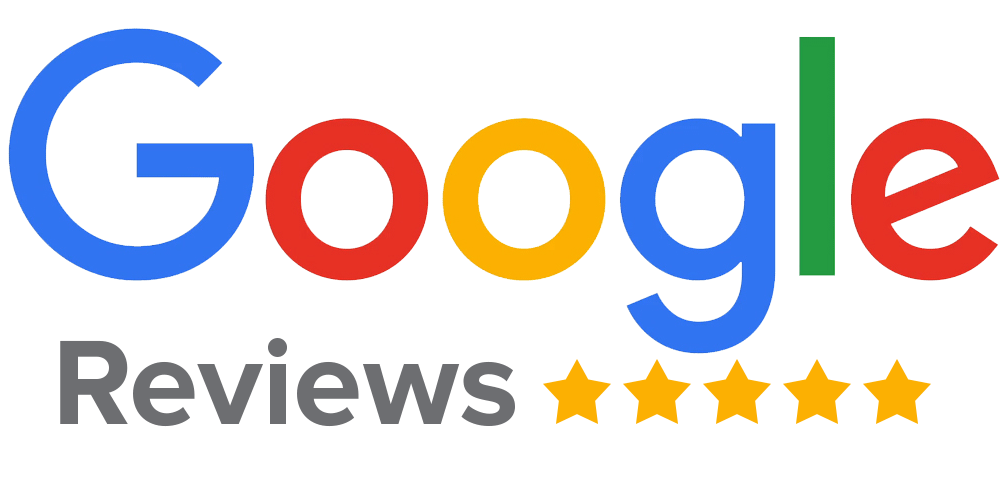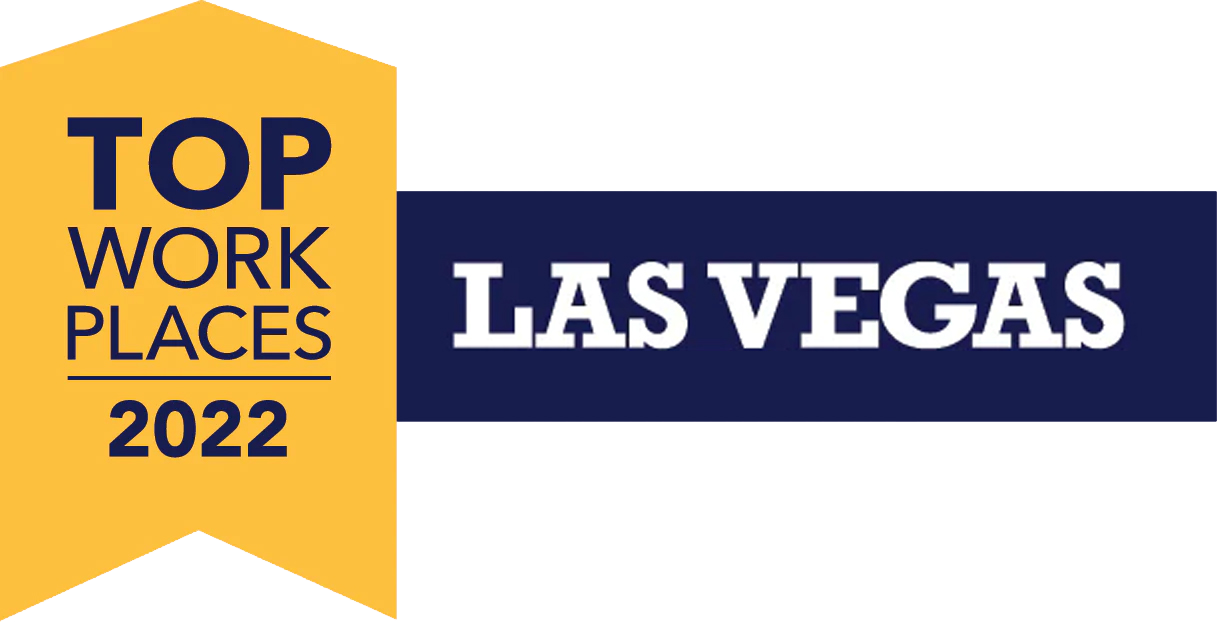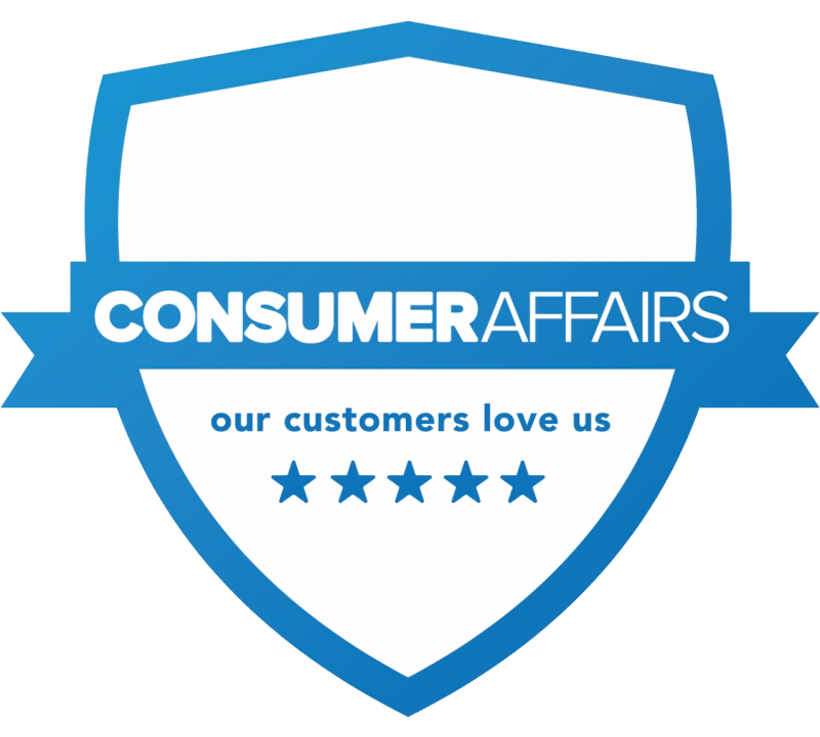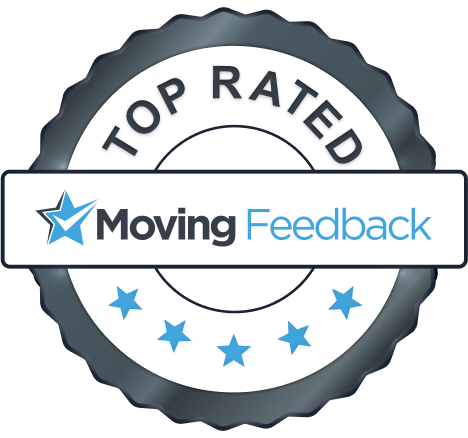 Explore Topeka's Art and Music Scene
Topeka boasts a thriving art and music scene, with various galleries, theaters, and live music venues. From the Mulvane Art Museum to the Topeka Civic Theatre, there are ample opportunities to appreciate and participate in the local arts community. Attend art exhibitions, performances, and concerts to support local talent and meet fellow art enthusiasts. You can even consider taking art classes or joining community theater groups to express your creativity.
Join Community and Sports Clubs
Topeka offers a wide range of community and sports clubs catering to various interests and hobbies. Whether you enjoy hiking, cycling, book clubs, or recreational sports, some organizations and groups bring like-minded individuals together. Joining these clubs not only allows you to pursue your interests but also provides an avenue for meeting new people and forming lasting connections. From Topeka Hiking and Outdoor Enthusiasts to local book clubs and recreational sports leagues, there's something for everyone.
Connect with Local Schools and Educational Institutions
If you have children, getting involved in the local schools and educational institutions is an excellent way to integrate into the Topeka community. Attend parent-teacher meetings, join the PTA, or volunteer at school events to connect with other families and support your children's education. Additionally, Topeka offers educational resources for lifelong learners, including workshops, seminars, and classes provided by local colleges and organizations.
How Captain Van Lines Can Help Make Your Move Easier
Moving to a new city can be an overwhelming experience, but Captain Van Lines is here to make your move to Topeka easier and stress-free. As a trusted moving company, Captain Van Lines specializes in long-distance moves and offers a range of comprehensive services to ensure a seamless transition. From expert packing and unpacking to secure storage solutions, their professional movers will handle every aspect of your move, allowing you to focus on settling into your new community.
Captain Van Lines' team of experienced professionals understands the unique challenges of moving and will work closely with you to create a customized moving plan that meets your specific needs. They will ensure that your belongings are safely transported to your new home in Topeka, allowing you to start your new chapter with peace of mind.
By enlisting the services of Captain Van Lines, you can devote your energy to getting involved in Topeka's culture and community without the added stress of managing the logistics of your move. With their expertise and dedication to customer satisfaction, Captain Van Lines will be your trusted partner throughout the entire moving process.
When you move to Topeka, Kansas, you open yourself up to a world of cultural experiences and a tight-knit community that warmly welcomes newcomers. Embracing Topeka's culture and community is not just a passive act but an enriching journey that will enhance your life in countless ways. By actively engaging with the city and its residents, you can forge connections, create meaningful experiences, and contribute to the vibrant spirit of Topeka.
Volunteering is a powerful way to make a positive impact on your new community. Topeka offers numerous volunteer opportunities, whether it's lending a helping hand at local shelters, participating in environmental conservation efforts, or supporting community organizations. By giving your time and skills to causes you care about, you not only make a difference but also connect with like-minded individuals who share your passion for making Topeka a better place for everyone.
Attending local events is another fantastic way to immerse yourself in Topeka's culture. The city hosts a wide range of events throughout the year, including festivals, concerts, art exhibitions, and sporting events. These gatherings provide a platform for the community to come together, celebrate, and showcase the talents and diversity of Topeka. By joining in these festivities, you'll gain a deeper understanding of the city's traditions, values, and vibrant energy.
Topeka boasts a thriving arts scene, with numerous galleries, theaters, and performance spaces. Exploring the arts allows you to appreciate the creative spirit of the city and connect with local artists and performers.
Joining community clubs and organizations is another avenue for building connections and finding like-minded individuals. Topeka offers a diverse range of clubs and groups, catering to a wide variety of interests, such as sports, hobbies, book clubs, and professional associations. These communities provide a sense of belonging and camaraderie, allowing you to meet new people, forge friendships, and engage in activities you enjoy. Whether you're an outdoor enthusiast, a history buff, or an aspiring chef, there's a community waiting to welcome you with open arms.
Get ready to embrace Topeka's culture, make lasting connections, and create memories that will last a lifetime. With Captain Van Lines as your moving partner, you can confidently embark on this new chapter, knowing that your relocation will be handled with professionalism and efficiency. Contact us today to discuss your move to Topeka and let us help you start this exciting journey on the right foot.
Featured News and Info
Choosing the Right Mover Made Easy: Explore our Mover Selection Category for
valuable insights, tips, and guidance in selecting the perfect moving partner for
your needs.
Get started with your move today
Get a call back in 60 seconds
By pressing the submit button above, I give Captain Van Lines consent to use automated telephone dialing technology to call and/or use SMS text messages at the phone number provided including a wireless number for telemarketing purposes. I understand consent is not a condition of purchase of Captain Van Line's services. By pressing submit I also agree to the Captain Van Lines Privacy Policy