Moving to Annapolis: Exploring the Historic Charm and Making a Smooth Transition
Moving to Annapolis is an exhilarating prospect with its historic charm, waterfront location, and rich cultural heritage. Did you know that Annapolis is the capital of Maryland and home to the United States Naval Academy? It offers a unique blend of maritime history, colonial architecture, and a vibrant downtown area. Whether you're interested in exploring the historic streets of Annapolis, enjoying water activities on the Chesapeake Bay, or visiting the renowned Maryland State House, Annapolis has something for everyone. However, moving can also be a daunting task. That's why you need a reliable and experienced moving company like Captain Van Lines to ensure a smooth and stress-free transition.
Long Distance Moving: Discovering Maryland's Beauty and History
With Captain Van Lines, you can count on our expertise in handling long-distance moves to and from Annapolis. Maryland is known for its scenic landscapes, charming coastal towns, and a wealth of cultural attractions. As you embark on your long-distance move, you'll have the opportunity to discover the beauty and history that Maryland has to offer. From the stunning beaches of Ocean City to the majestic mountains of Western Maryland, the state is filled with diverse landscapes waiting to be explored. Our skilled movers are trained in efficient packing and unpacking techniques, ensuring the safety and security of your belongings throughout the journey. We use high-quality packing materials to safeguard your items and minimize the risk of damage during transportation.
Storage Solutions: Ensuring the Safety of Your Belongings
At Captain Van Lines, we understand that storage solutions are sometimes necessary during a move. Whether you need temporary storage while you settle into your new home or long-term storage for items you can't bring with you, we have you covered. Our state-of-the-art storage facilities are equipped with climate control and 24/7 security monitoring to ensure the utmost protection for your items. We offer flexible storage options to accommodate your needs, whether it's short-term or long-term storage. Our team will carefully inventory and store your belongings, making them easily accessible whenever you need them. With our storage solutions, you can have peace of mind knowing that your items are in a secure and controlled environment.
Get a Quote
By pressing the submit button above, I give Captain Van Lines consent to use automated telephone dialing technology to call and/or use SMS text messages at the phone number provided including a wireless number for telemarketing purposes. I understand consent is not a condition of purchase of Captain Van Line's services. By pressing submit I also agree to the Captain Van Lines Privacy Policy
Trusted by
industry leaders

2000+ happy clients

325+ committed staff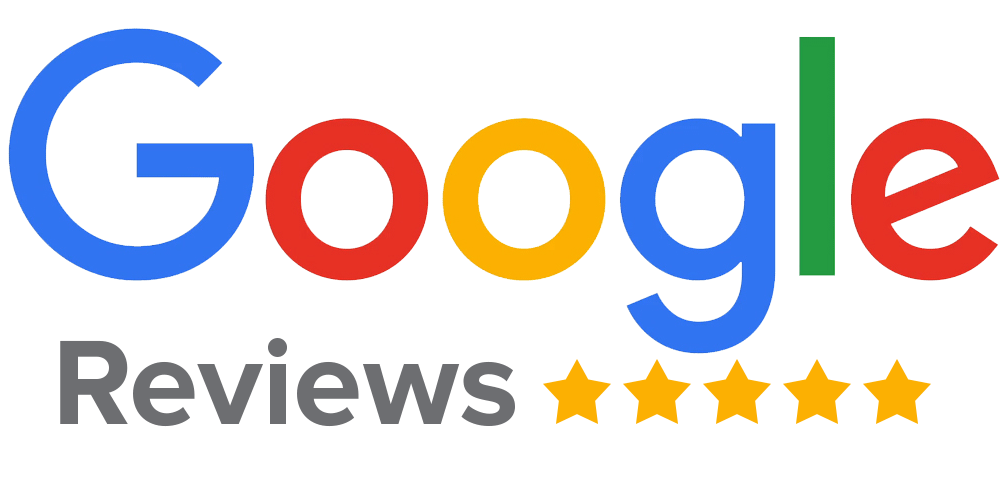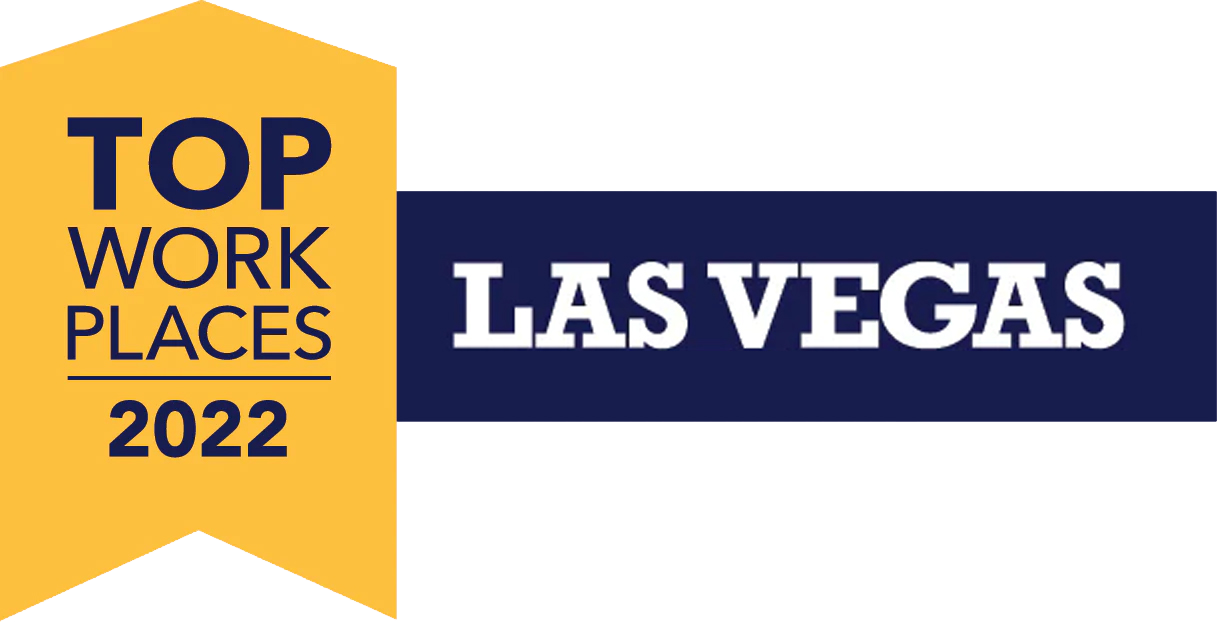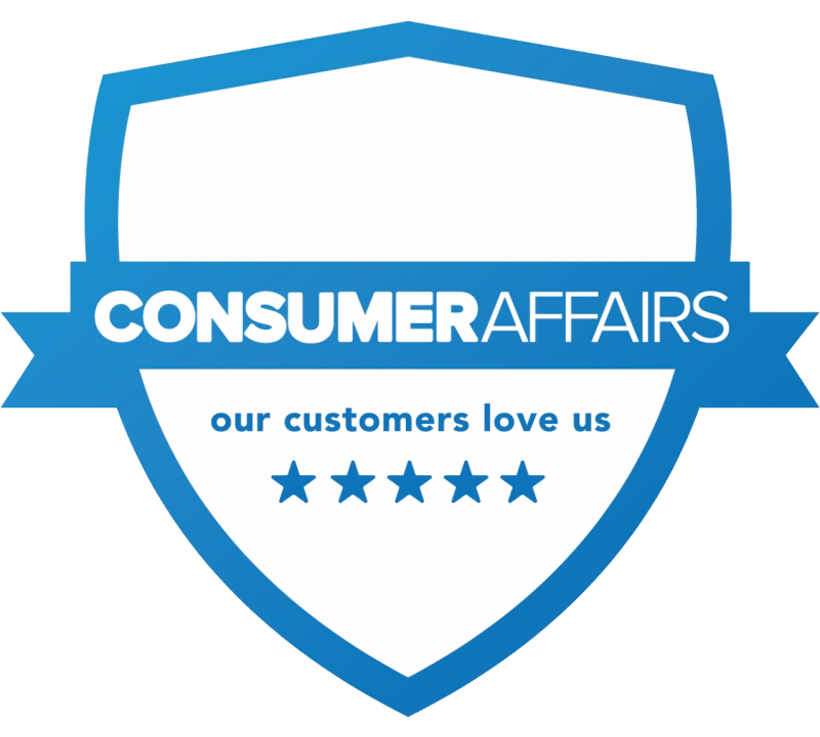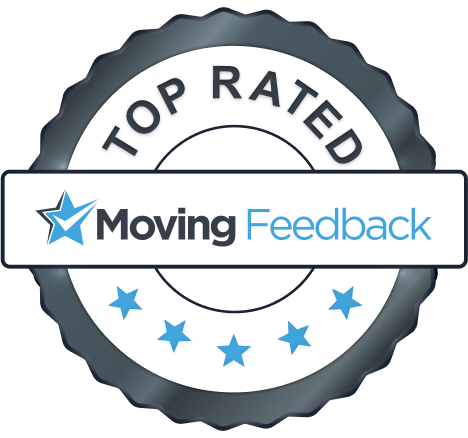 Commercial Moves: Seamless Relocation for Your Business
Captain Van Lines is your trusted partner when it comes to commercial moves in Annapolis. Did you know that Annapolis has a thriving business community, with industries such as technology, government, and tourism? The city's proximity to Washington, D.C., and its historic significance make it an attractive destination for businesses. Annapolis also offers cultural attractions like the Annapolis Maritime Museum and the Maryland Hall for the Creative Arts, providing a vibrant backdrop for work and leisure. We understand that relocating your business can be a complex and time-sensitive process, which is why our team is dedicated to making it as smooth and efficient as possible. With our expertise and experience in commercial moving, we can handle all aspects of your relocation, from planning and packing to transportation and setup in your new location. Our professional movers are trained to handle delicate office equipment, furniture, and technology with care and precision. Trust us to provide a seamless and stress-free relocation experience for your business in Annapolis.
Captain Van Lines is here to take the stress out of your packing and unpacking process during your move to or from Annapolis. Annapolis's waterfront location and outdoor recreational opportunities make it a desirable destination for outdoor enthusiasts. As you prepare for your move, you can look forward to embracing the coastal lifestyle and enjoying the natural beauty of Annapolis. We understand that packing and unpacking can be time-consuming and overwhelming, which is why our expert team is ready to assist you. Our skilled packers are experienced in efficiently and securely packing all types of items, using high-quality packing materials. They will handle your belongings with care, ensuring everything is properly protected for the journey. Upon reaching your new destination, our team can also assist with unpacking, helping you settle into your new home or office quickly. With our packing and unpacking services, you can focus on other important aspects of your move while trusting that your items are in safe hands.
Captain Van Lines: Your Reliable Moving Partner
Moving to a new city like Annapolis is an exciting adventure, and Captain Van Lines is here to ensure a smooth and stress-free transition. Our dedicated team of professionals understands the unique challenges that come with a move, especially to a historic and vibrant city like Annapolis. We are committed to providing exceptional service, personalized attention, and efficient solutions for all your moving needs.
By choosing Captain Van Lines, you can expect:
Professionalism: Our movers are highly trained and experienced in handling all aspects of the moving process. From packing delicate items to safely transporting your belongings, we prioritize professionalism and attention to detail.
Comprehensive Services: We offer a wide range of services to accommodate your specific moving requirements. Whether you need packing and unpacking assistance, storage solutions, or transportation, our team has you covered.
Reliability: We understand the importance of timely and reliable service. Our commitment to punctuality and meeting deadlines ensures that your move stays on schedule.
Safety and Security: The safety of your belongings is our top priority. We use high-quality packing materials and secure transportation methods to protect your items throughout the journey.
Excellent Customer Service: We strive to provide a seamless and pleasant experience for our customers. Our friendly and knowledgeable staff is available to address any questions or concerns you may have, ensuring that you feel supported throughout the moving process.
Embrace the Benefits of Moving to Annapolis Moving to Annapolis offers an opportunity to embrace the city's historic charm, waterfront lifestyle, and rich cultural heritage. Explore the cobblestone streets of the Historic District, stroll along the City Dock, and immerse yourself in the maritime history of the area. Enjoy the local seafood cuisine, participate in community events, and make lasting connections with the friendly residents of Annapolis.
Finding your dream home in Annapolis is an exciting and rewarding journey, and with the help of Captain Van Lines, your move can be made stress-free and enjoyable. Start planning your move with Captain Van Lines today and embark on the path to finding your perfect home in the historic city of Annapolis.
Captain Van Lines, a trusted moving company, is ready to assist you in making your move to Annapolis stress-free and seamless. From packing and unpacking to secure storage solutions, they will handle every aspect of your long-distance move. With their expertise and attention to detail, you can trust that your belongings will be well taken care of during the transition. Experience the benefits of moving to Annapolis with Captain Van Lines by your side, ensuring a smooth and successful move to your dream home. Contact Captain Van Lines today to discuss your moving needs and let us make your transition to Annapolis a breeze.
Featured News and Info
Choosing the Right Mover Made Easy: Explore our Mover Selection Category for
valuable insights, tips, and guidance in selecting the perfect moving partner for
your needs.
Get started with your move today
Get a call back in 60 seconds
By pressing the submit button above, I give Captain Van Lines consent to use automated telephone dialing technology to call and/or use SMS text messages at the phone number provided including a wireless number for telemarketing purposes. I understand consent is not a condition of purchase of Captain Van Line's services. By pressing submit I also agree to the Captain Van Lines Privacy Policy