Moving to Boston and Getting Around: Transportation Options and Tips for Commuting
If you're planning a move to Boston, Massachusetts, it's important to familiarize yourself with the transportation options available in the city. Known for its bustling streets, historic landmarks, and vibrant neighborhoods, Boston offers a variety of ways to get around. In this blog post, we will explore transportation options in Boston and provide you with useful tips for commuting in the city.
The "T" – Boston's Subway System: One of the most convenient ways to travel within Boston is by utilizing the Massachusetts Bay Transportation Authority (MBTA), also known as the "T". The subway system consists of four main lines – Red, Orange, Blue, and Green – that cover various parts of the city. The "T" provides access to popular destinations such as Downtown Boston, Fenway Park, Harvard Square, and more. Make sure to familiarize yourself with the subway map and schedules to plan your daily commute efficiently.
Buses: In addition to the subway system, Boston has an extensive bus network that serves both the city and its surrounding areas. Buses can be a convenient mode of transportation, especially for reaching destinations not directly accessible by the subway. Keep in mind that bus schedules may vary depending on the time of day and specific routes, so check the timetable before your journey.
Commuter Rail: If you live outside of the city but work in Boston, the commuter rail system is an excellent option for commuting. Operated by the MBTA, commuter rail lines connect Boston with suburbs and nearby cities. This mode of transportation is especially popular for those living in areas like Newton, Cambridge, and Quincy. Be sure to check the commuter rail schedule to plan your trips accordingly.
Biking: Boston is a bike-friendly city with a growing network of bike lanes and paths. If you prefer an eco-friendly and active way to get around, biking is a great option. You can either bring your own bike or make use of the Bluebikes bike-sharing program, which offers bike rentals throughout the city. Just be sure to familiarize yourself with the rules of the road and follow cycling safety guidelines.
Walking: Boston is a walkable city, and many neighborhoods, particularly in the downtown area, are best explored on foot. Walking not only provides a chance to enjoy the city's historic charm but also allows you to discover hidden gems and local attractions along the way. Just be prepared with comfortable shoes and dress appropriately for the weather.
Get a Quote
By pressing the submit button above, I give Captain Van Lines consent to use automated telephone dialing technology to call and/or use SMS text messages at the phone number provided including a wireless number for telemarketing purposes. I understand consent is not a condition of purchase of Captain Van Line's services. By pressing submit I also agree to the Captain Van Lines Privacy Policy
Trusted by
industry leaders

2000+ happy clients

325+ committed staff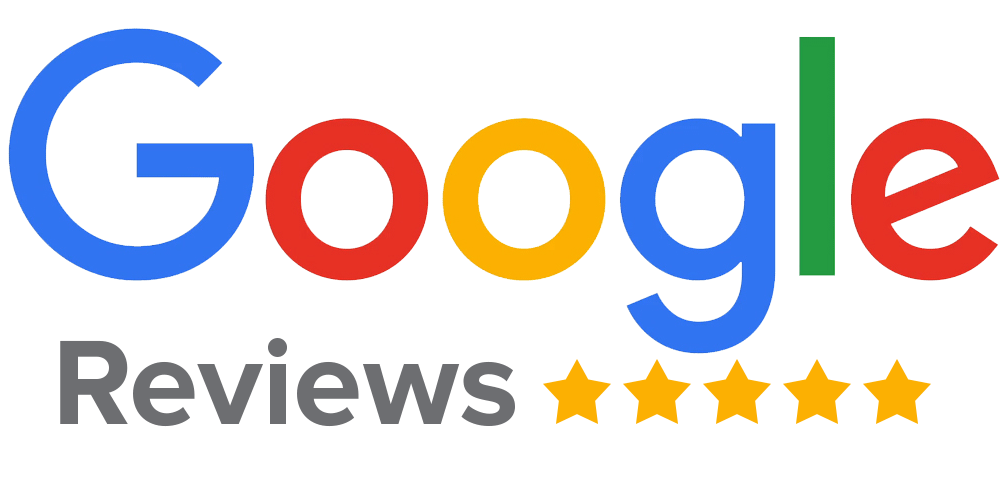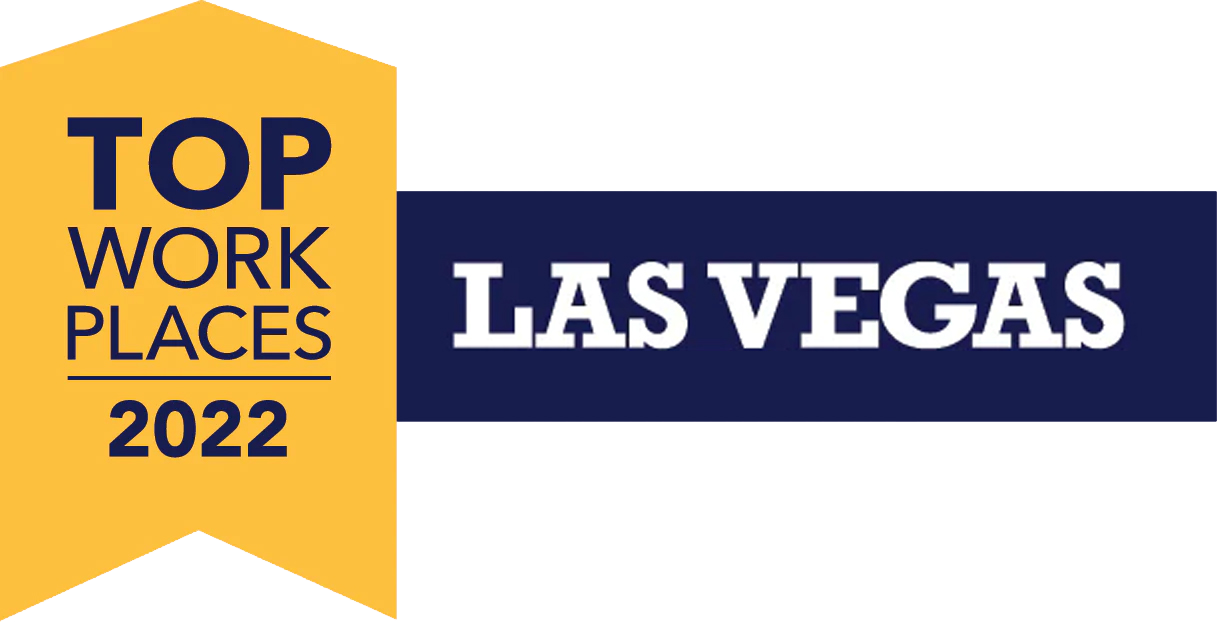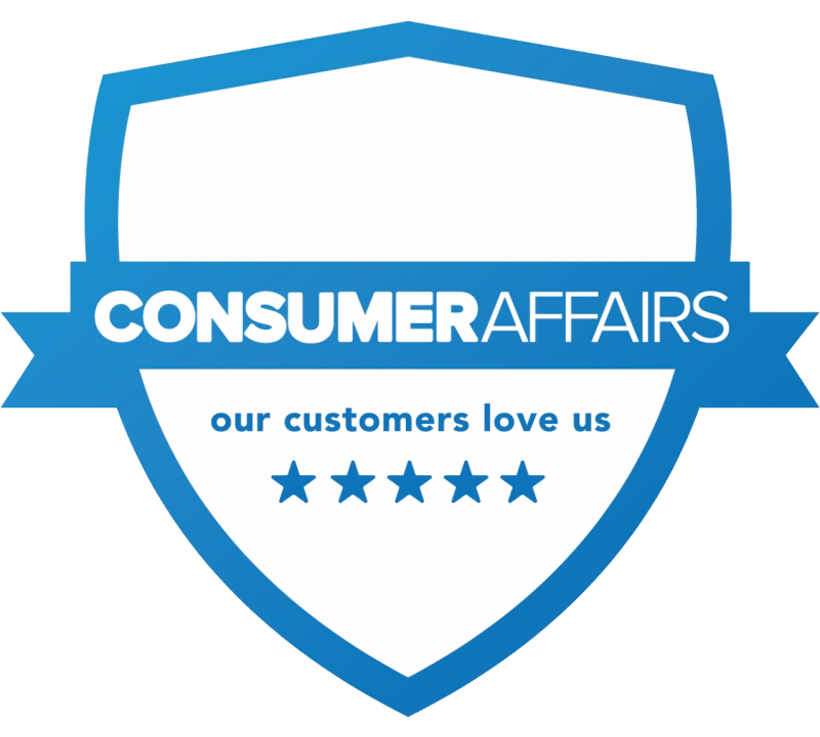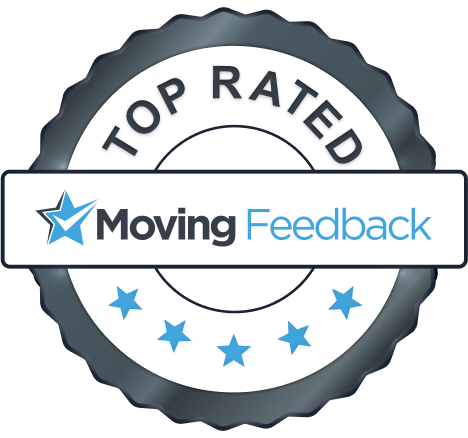 Tips for Commuting in Boston:
Plan Ahead: Boston's transportation system can get busy during peak hours, so it's essential to plan your commute in advance. Check the schedules and allow extra time for unexpected delays, especially if you have time-sensitive commitments.
Get a CharlieCard: To save time and money on public transportation, consider getting a CharlieCard. This rechargeable smart card provides discounted fares on the subway, bus, and commuter rail. You can purchase and load value onto your card at various MBTA stations or online.
Consider Carpooling or Ride-Sharing: If public transportation doesn't suit your needs, carpooling or ride-sharing services like Uber and Lyft can be convenient alternatives. Sharing a ride with others can reduce costs and help alleviate traffic congestion.
Stay Informed: Keep up-to-date with any service changes, delays, or disruptions in Boston's transportation system. Follow the MBTA on social media or use mobile apps that provide real-time updates and alerts.
Explore Park-and-Ride Options: If you live outside of the city and prefer driving part of the way, consider utilizing park-and-ride facilities located near commuter rail stations. These parking lots allow you to park your car and continue your journey into Boston using public transportation.
Take Advantage of Commuter Benefits: Many employers in Boston offer commuter benefits programs, such as pre-tax transportation accounts or subsidies for public transportation. Check with your employer to see if you're eligible for any commuter benefits, as they can help reduce your commuting costs.
Utilize Real-Time Traffic Apps: If you choose to drive in Boston, traffic can be a challenge, especially during peak hours. Use real-time traffic apps like Waze or Google Maps to stay updated on traffic conditions and find the best routes to your destination.
Consider Off-Peak Travel: If your schedule allows, consider traveling during off-peak hours to avoid heavy traffic and crowded public transportation. This can make your commute more comfortable and efficient.
Stay Safe and Be Respectful: Whether you're walking, biking, or using public transportation, always prioritize your safety and be respectful of others. Follow traffic rules, use designated bike lanes, and yield to pedestrians when necessary. Respect the space and comfort of fellow commuters during your journey.
With these transportation options and commuting tips in mind, you'll be well-prepared to navigate Boston and its surrounding areas. Remember that each mode of transportation has its advantages, and choosing the right option for your daily commute will depend on your specific needs and preferences.
When it comes to your big move to Boston, Captain Van Lines is here to make the process easier and smoother. As a trusted moving company, Captain Van Lines specializes in long-distance moves and offers comprehensive services, including packing, unpacking, secure storage solutions, and efficient transportation. Their experienced team of professionals will ensure the safe and timely delivery of your belongings, allowing you to focus on settling into your new home and exploring all that Boston has to offer.
Whether you're commuting to work, exploring the city's historic sites, or immersing yourself in the vibrant cultural scene, Boston's transportation options offer convenience and accessibility, making it easy for you to navigate and explore the city. Embracing the city's charm begins with understanding the diverse transportation network and utilizing it to your advantage. Boston boasts an efficient public transportation system, including the iconic subway, known as the "T," which connects various neighborhoods and attractions. The extensive bus network provides additional flexibility, ensuring that you can reach even the most remote corners of the city. For those who prefer cycling, Boston offers bike lanes and rental programs, allowing you to pedal through the picturesque streets and along the beautiful waterfront. And let's not forget about the city's iconic historical sites, such as the Freedom Trail, which can be conveniently explored on foot. So, as you settle into your new life in Boston, plan your routes wisely, embrace the multitude of transportation options available, and make the most of this remarkable city that seamlessly blends history, culture, and modern living.
Featured News and Info
Choosing the Right Mover Made Easy: Explore our Mover Selection Category for
valuable insights, tips, and guidance in selecting the perfect moving partner for
your needs.
Get started with your move today
Get a call back in 60 seconds
By pressing the submit button above, I give Captain Van Lines consent to use automated telephone dialing technology to call and/or use SMS text messages at the phone number provided including a wireless number for telemarketing purposes. I understand consent is not a condition of purchase of Captain Van Line's services. By pressing submit I also agree to the Captain Van Lines Privacy Policy