Moving to Lansing, Michigan: A Guide to Moving and Settling in the Heart of the Great Lakes State
Are you considering a move to Lansing, Michigan? Located in the heart of the Great Lakes State, Lansing offers a unique blend of natural beauty, vibrant culture, and a strong sense of community. Whether you're relocating for work, education, or simply seeking a change of scenery, this blog post will serve as your comprehensive guide to moving and settling in Lansing, Michigan.
Getting to Know Lansing
Lansing is the capital city of Michigan and is situated in the center of the state. It is part of Ingham County and is surrounded by beautiful landscapes, including the Grand River and numerous parks. The city is known for its rich history, diverse neighborhoods, and thriving arts scene.
Researching the Housing Market
Before diving into your home search, it's important to research the Lansing housing market. Familiarize yourself with the average home prices, popular neighborhoods, and amenities available. Consider factors such as proximity to schools, parks, and shopping centers when selecting your ideal location.
Get a Quote
By pressing the submit button above, I give Captain Van Lines consent to use automated telephone dialing technology to call and/or use SMS text messages at the phone number provided including a wireless number for telemarketing purposes. I understand consent is not a condition of purchase of Captain Van Line's services. By pressing submit I also agree to the Captain Van Lines Privacy Policy
Trusted by
industry leaders

2000+ happy clients

325+ committed staff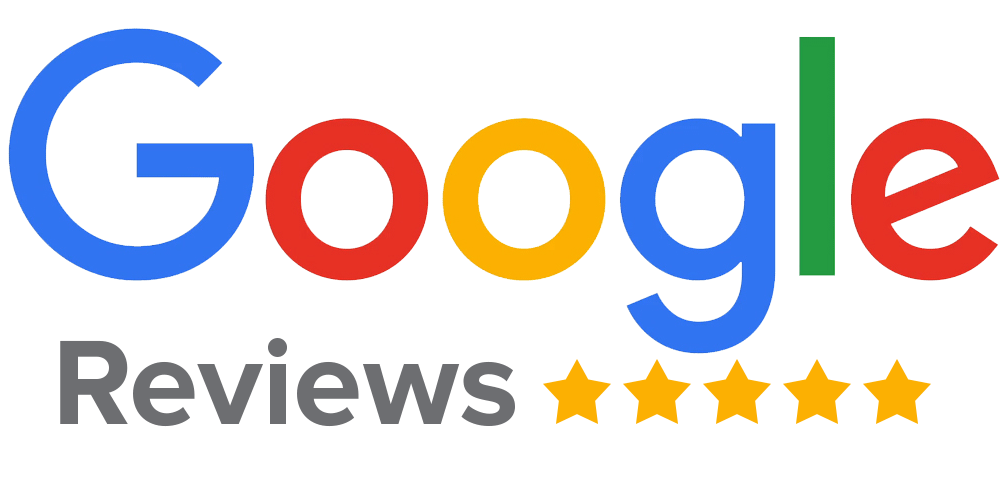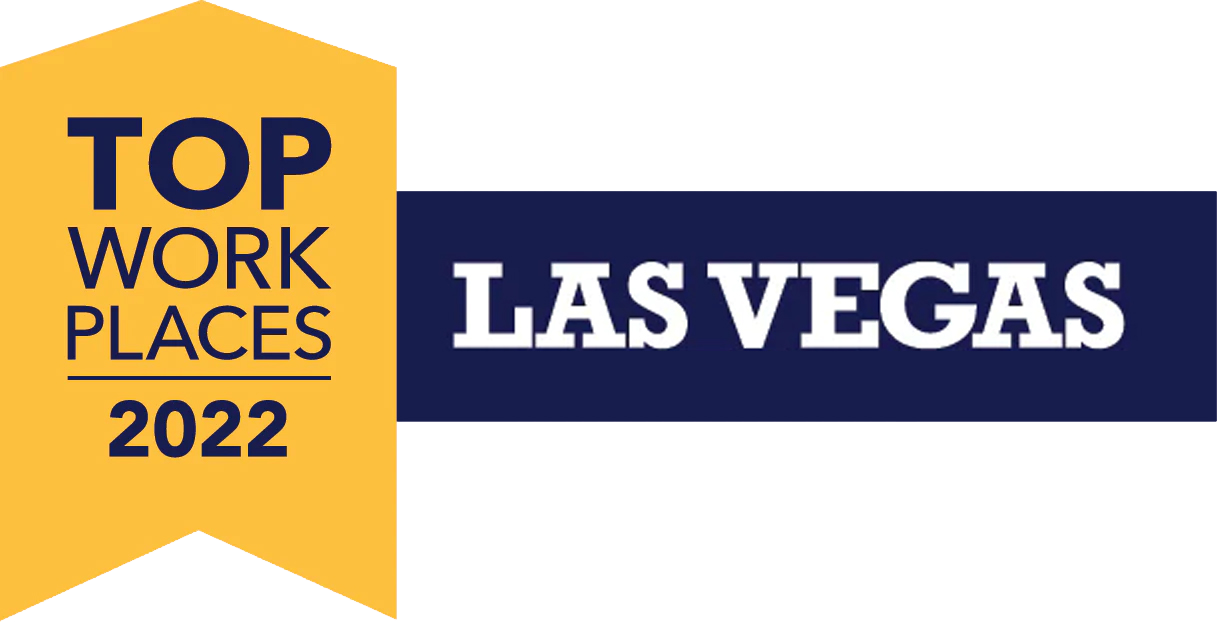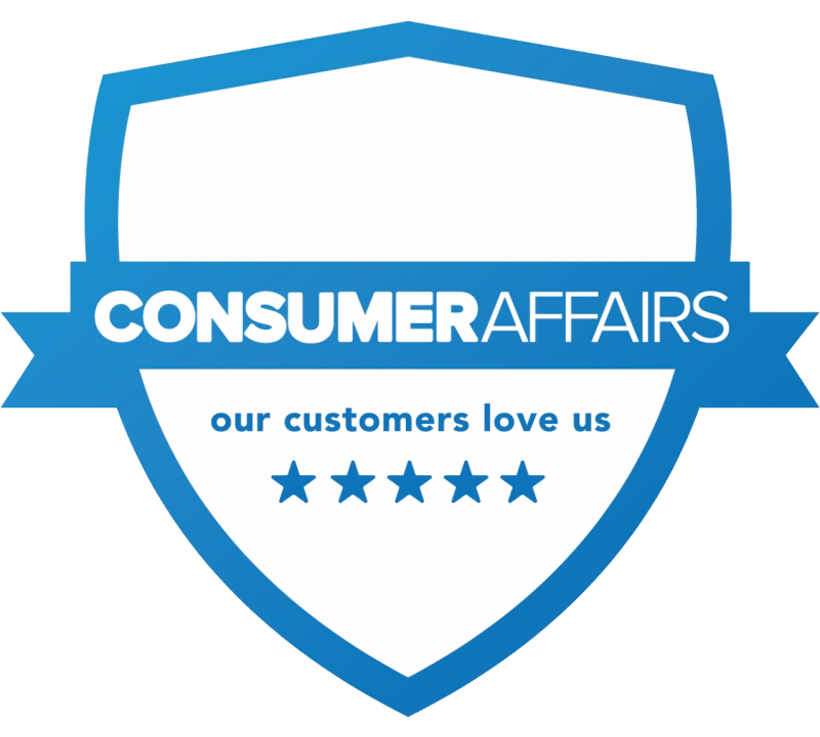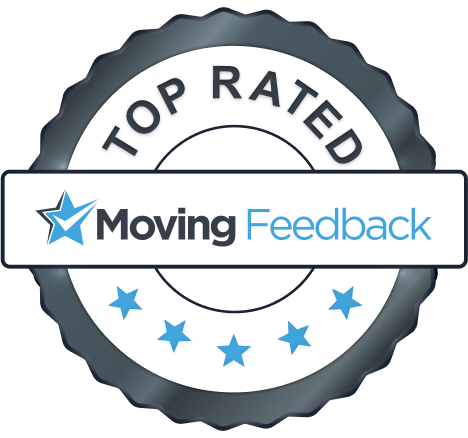 Engaging a Local Real Estate Agent
Partnering with a knowledgeable and experienced real estate agent is crucial when navigating the Lansing housing market. They will have valuable insights into the local neighborhoods, available properties, and the negotiation process. Their expertise will streamline your home search and increase your chances of finding the perfect home for you and your family.
Exploring Lansing's Neighborhoods
Lansing is made up of several distinct neighborhoods, each with its own unique character and charm. From the historic downtown district to the family-friendly communities surrounding Michigan State University, there is a neighborhood to suit every lifestyle. Take the time to explore these neighborhoods and get a feel for the local atmosphere.
Embracing the Cultural Scene
Lansing is a vibrant city with a thriving arts and cultural scene. From art galleries and museums to theaters and music venues, there is always something exciting happening in Lansing. Attend local events, festivals, and performances to immerse yourself in the city's rich cultural heritage.
Outdoor Recreation Opportunities
Lansing is surrounded by natural beauty and offers a wide range of outdoor recreational activities. Explore the miles of hiking and biking trails, go kayaking or fishing in the Grand River, or spend a day at one of the many parks and nature reserves in the area. Lansing provides ample opportunities for outdoor enthusiasts to stay active and connect with nature.
Settling into the Community
Lansing is known for its strong sense of community and friendly residents. Get involved in local organizations, join community events, and participate in volunteer activities to meet new people and make connections. Lansing offers a welcoming environment where newcomers can easily integrate into the community.
Transportation Options
Lansing provides various transportation options for getting around the city and beyond. The Capital Area Transportation Authority (CATA) operates bus routes throughout the area, making it easy to navigate Lansing without a car. Additionally, Lansing is conveniently located near major highways, allowing for easy access to other parts of Michigan.
Education and Employment Opportunities
Lansing is home to several prestigious universities and colleges, including Michigan State University. The city also offers a diverse range of employment opportunities across various industries, such as healthcare, education, government, and manufacturing. Research the local job market and educational institutions to take advantage of the opportunities available in Lansing.
Make Your Move with Captain Van Lines
Moving to a new city can be overwhelming, but Captain Van Lines is here to make your transition to Lansing stress-free. Their professional movers specialize in long-distance moves and offer comprehensive services, including expert packing and unpacking, secure storage solutions, and efficient transportation. With their assistance, you can focus on settling into your new Lansing home while they handle the logistics of your move.
Moving to Lansing, Michigan offers an exciting opportunity to discover the heart of the Great Lakes State. By following this guide and enlisting the services of Captain Van Lines, you can ensure a smooth and seamless transition to your new Lansing home. Embrace the city's rich history, explore its diverse neighborhoods, and immerse yourself in the vibrant cultural scene. Take advantage of the outdoor recreation opportunities and connect with the friendly community. Lansing has something to offer everyone, from its educational institutions to its employment opportunities. Begin planning your move today and embark on a new chapter in the heart of Michigan with the assistance of Captain Van Lines.
Captain Van Lines, a trusted moving company, is ready to assist you in making your move to Lansing stress-free and seamless. From packing and unpacking to secure storage solutions, they will handle every aspect of your long-distance move. Experience the benefits of moving to Lansing with Captain Van Lines by your side.
Whether you're commuting to work, exploring the city's historic sites, or immersing yourself in the vibrant cultural scene, Lansing's transportation options offer convenience and accessibility, making it easy for you to navigate and explore the city. Embracing the city's charm begins with understanding the diverse transportation network and utilizing it to your advantage. Lansing boasts an efficient public transportation system, including buses and light rail, that connect various neighborhoods and attractions. These modes of transportation ensure that you can easily reach your desired destinations within the city. For those who prefer cycling, Lansing offers bike lanes and paths, allowing you to pedal through the scenic streets and enjoy the fresh air. And let's not forget about the city's historical sites and landmarks, such as the Michigan State Capitol and the R.E. Olds Transportation Museum, which can be conveniently explored on foot. So, as you settle into your new life in Lansing, plan your routes wisely, embrace the multitude of transportation options available, and make the most of this remarkable city that combines history, culture, and modern living. Partnering with a trusted moving company like us will make the moving process that much easier and stress free, leaving you with more time to prepare and enjoy the move.
Featured News and Info
Choosing the Right Mover Made Easy: Explore our Mover Selection Category for
valuable insights, tips, and guidance in selecting the perfect moving partner for
your needs.
Get started with your move today
Get a call back in 60 seconds
By pressing the submit button above, I give Captain Van Lines consent to use automated telephone dialing technology to call and/or use SMS text messages at the phone number provided including a wireless number for telemarketing purposes. I understand consent is not a condition of purchase of Captain Van Line's services. By pressing submit I also agree to the Captain Van Lines Privacy Policy