Moving to Jackson, Mississippi: Outdoor Adventures in and Around Jackson – Exploring the Natural Beauty of Mississippi
Are you planning a move to the charming city of Jackson, Mississippi? Get ready to embark on a journey of outdoor exploration and immerse yourself in the natural beauty that the Magnolia State has to offer. From scenic trails and waterways to breathtaking parks and wildlife sanctuaries, Jackson and its surrounding areas are a haven for outdoor enthusiasts. In this blog post, we will guide you through the outdoor adventures awaiting you in and around Jackson, and how Captain Van Lines can make your move to this nature lover's paradise a seamless experience.
Discovering Natural Wonders in and Around Jackson
Jackson is situated in close proximity to an array of natural wonders that are perfect for outdoor activities and adventures. Whether you enjoy hiking, biking, fishing, or simply immersing yourself in the serene beauty of nature, Jackson has something to offer. One must-visit destination is the Natchez Trace Parkway, a scenic route that stretches over 400 miles through Mississippi, Alabama, and Tennessee. Along the way, you can explore hiking trails, historical sites, and breathtaking vistas.
Exploring Mississippi's State Parks
Mississippi is home to numerous state parks, and Jackson serves as an ideal base to access these natural treasures. LeFleur's Bluff State Park, located right in Jackson, offers opportunities for camping, fishing, and boating. The park features picturesque trails, picnic areas, and a museum that showcases the region's natural and cultural history. Additionally, Roosevelt State Park, located just west of Jackson, provides an abundance of recreational activities, including hiking, swimming, and horseback riding.
Get a Quote
By pressing the submit button above, I give Captain Van Lines consent to use automated telephone dialing technology to call and/or use SMS text messages at the phone number provided including a wireless number for telemarketing purposes. I understand consent is not a condition of purchase of Captain Van Line's services. By pressing submit I also agree to the Captain Van Lines Privacy Policy
Trusted by
industry leaders

2000+ happy clients

325+ committed staff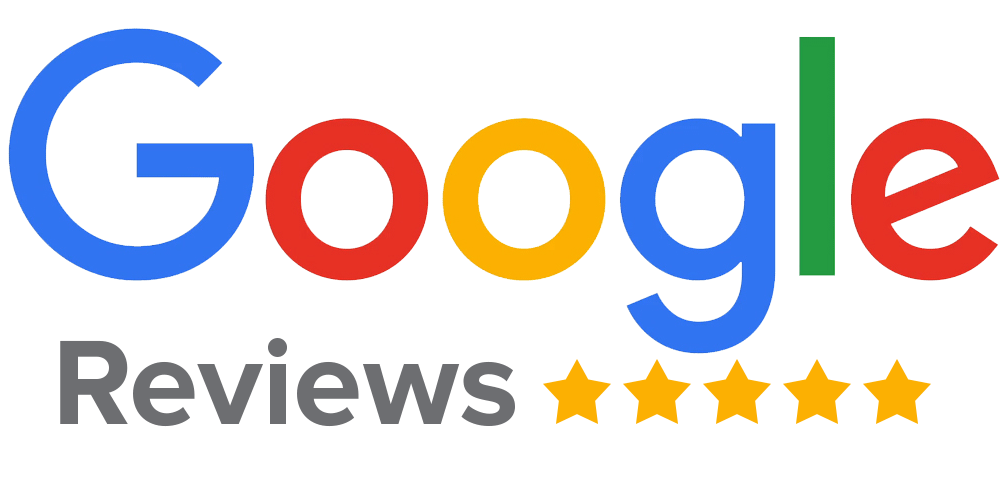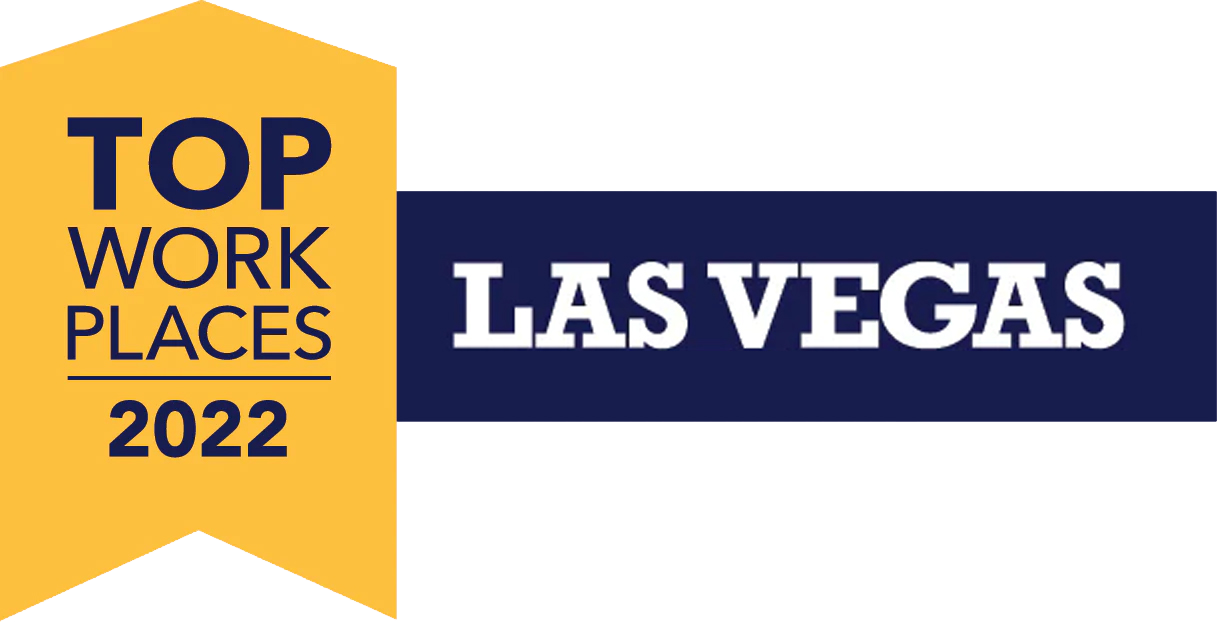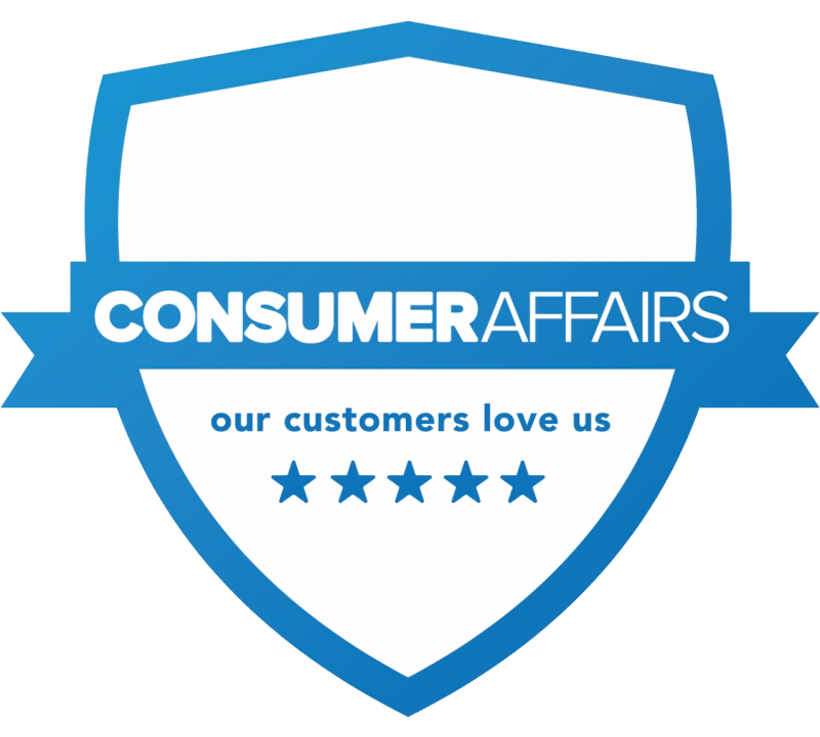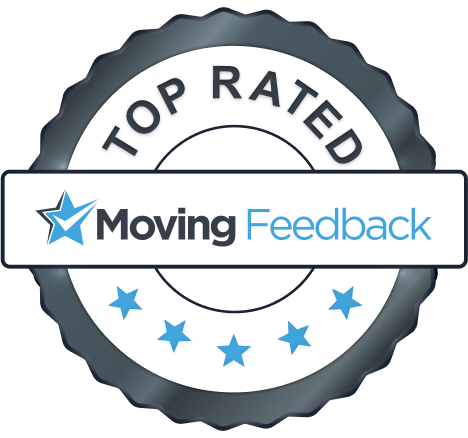 Wildlife and Birdwatching
If you're a nature enthusiast, Jackson offers exceptional opportunities for wildlife viewing and birdwatching. The Mississippi Museum of Natural Science features exhibits on the state's diverse ecosystems and wildlife. The nearby Pearl River Wildlife Management Area and the Ross Barnett Reservoir are popular spots for birdwatching and observing native wildlife in their natural habitats.
Water Activities and Recreation
For those who love water activities, Jackson is surrounded by beautiful lakes and rivers. The Ross Barnett Reservoir is a popular destination for boating, kayaking, and fishing. The Pearl River, flowing through the city, offers opportunities for canoeing and wildlife exploration. These waterways provide a serene escape from the hustle and bustle of city life, allowing you to reconnect with nature.
As you plan your move to Jackson, Captain Van Lines is here to ensure a smooth and stress-free transition. Our long-distance moving services cater to your needs when relocating to or from Jackson. With our expertise, you can trust that your belongings will be handled with care and arrive safely at your new home.
If you're moving your business to Jackson, our commercial moving services can efficiently handle every aspect of your relocation. We understand the unique challenges of commercial moves and strive to minimize downtime, allowing you to resume business operations smoothly.
Captain Van Lines also offers professional packing and unpacking services, ensuring that your belongings are properly protected during the move. Our experienced team will handle the packing process efficiently, saving you time and effort.
If you require storage solutions during your move, Captain Van Lines has you covered. Our secure storage facilities provide a safe and climate-controlled environment for your belongings. Whether you need short-term or long-term storage, our facilities offer peace of mind knowing that your items are in good hands.
Moving to Jackson, Mississippi opens up a world of outdoor adventures and opportunities to explore the natural beauty of the Magnolia State. From hiking trails and state parks to water activities and wildlife viewing, Jackson and its surrounding areas offer an abundance of outdoor experiences for nature enthusiasts. And with Captain Van Lines by your side, your move to Jackson will be a seamless and stress-free experience. Our long-distance moving services, commercial moves, packing and unpacking services, and secure storage solutions ensure that your belongings are handled with care throughout the entire process.
Get ready to embrace the natural wonders of Mississippi and begin your journey in Jackson. Contact Captain Van Lines today to start planning your move to this vibrant city, and let us handle the logistics while you focus on exploring the great outdoors in and around Jackson. Whether it's discovering the tranquil beauty of the Natchez Trace Parkway, exploring the magnificent state parks, or immersing yourself in the rich history of the Mississippi Civil Rights Trail, Jackson offers a plethora of opportunities for outdoor enthusiasts and history buffs alike. Captain Van Lines, a trusted moving company with years of experience, is committed to providing exceptional service and making your move to Jackson a memorable and hassle-free experience. From the moment you contact us until your belongings are safely delivered to your new home, we are here for you every step of the way, ensuring that your transition to Jackson is smooth and stress-free. Let us handle the logistics while you focus on creating new memories and experiencing the natural wonders that await you in and around Jackson
Whether you're commuting to work, exploring the city's historic sites, or immersing yourself in the vibrant cultural scene, Jackson's transportation options offer convenience and accessibility, making it easy for you to navigate and explore the city. Embracing the city's charm begins with understanding the diverse transportation network and utilizing it to your advantage. Jackson boasts an efficient public transportation system, including buses and light rail, that connect various neighborhoods and attractions. These modes of transportation ensure that you can easily reach your desired destinations within the city. For those who prefer cycling, Jackson offers bike lanes and paths, allowing you to pedal through the scenic streets and enjoy the fresh air. And let's not forget about the city's historical sites and landmarks, such as the Michigan State Capitol and the R.E. Olds Transportation Museum, which can be conveniently explored on foot. So, as you settle into your new life in Jackson, plan your routes wisely, embrace the multitude of transportation options available, and make the most of this remarkable city that combines history, culture, and modern living.
Featured News and Info
Choosing the Right Mover Made Easy: Explore our Mover Selection Category for
valuable insights, tips, and guidance in selecting the perfect moving partner for
your needs.
Get started with your move today
Get a call back in 60 seconds
By pressing the submit button above, I give Captain Van Lines consent to use automated telephone dialing technology to call and/or use SMS text messages at the phone number provided including a wireless number for telemarketing purposes. I understand consent is not a condition of purchase of Captain Van Line's services. By pressing submit I also agree to the Captain Van Lines Privacy Policy