Moving to Jefferson City, Missouri: A Culinary Adventure in the Heartland
Are you considering a move to Jefferson City, Missouri? Nestled in the heartland of America, this charming city offers more than just its historical landmarks and scenic beauty. Jefferson City is also a haven for food lovers, with a vibrant culinary scene that showcases local flavors and diverse dining options. In this blog post, we will take you on a culinary adventure through Jefferson City, exploring the must-try restaurants and local cuisine that make this city a food lover's paradise. And to make your move to Jefferson City stress-free, we'll also introduce you to the moving services provided by Captain Van Lines.
Farm-to-Table Delights
One of the highlights of dining in Jefferson City is the emphasis on farm-to-table cuisine. Many restaurants in the area pride themselves on using locally sourced ingredients, showcasing the region's agricultural bounty. From fresh produce to locally raised meats, you can taste the difference in the quality and flavor of the dishes. Some popular farm-to-table restaurants in Jefferson City include The Grand Café, where you can enjoy seasonal dishes prepared with locally grown ingredients, and Arris' Bistro, known for its innovative menu using locally sourced products.
Iconic Missouri BBQ
No culinary tour of Jefferson City would be complete without mentioning the iconic Missouri BBQ. As you settle into your new home, be sure to explore the numerous barbecue joints that will satisfy your cravings for smoky, tender meats and tangy sauces. From pulled pork and ribs to burnt ends and brisket, the options are endless. Some renowned barbecue spots in Jefferson City include Big Daddy's BBQ, where you can indulge in mouthwatering meats cooked low and slow, and Lutz's Famous BBQ, a local favorite known for its hearty portions and flavorful sauces.
Get a Quote
By pressing the submit button above, I give Captain Van Lines consent to use automated telephone dialing technology to call and/or use SMS text messages at the phone number provided including a wireless number for telemarketing purposes. I understand consent is not a condition of purchase of Captain Van Line's services. By pressing submit I also agree to the Captain Van Lines Privacy Policy
Trusted by
industry leaders

2000+ happy clients

325+ committed staff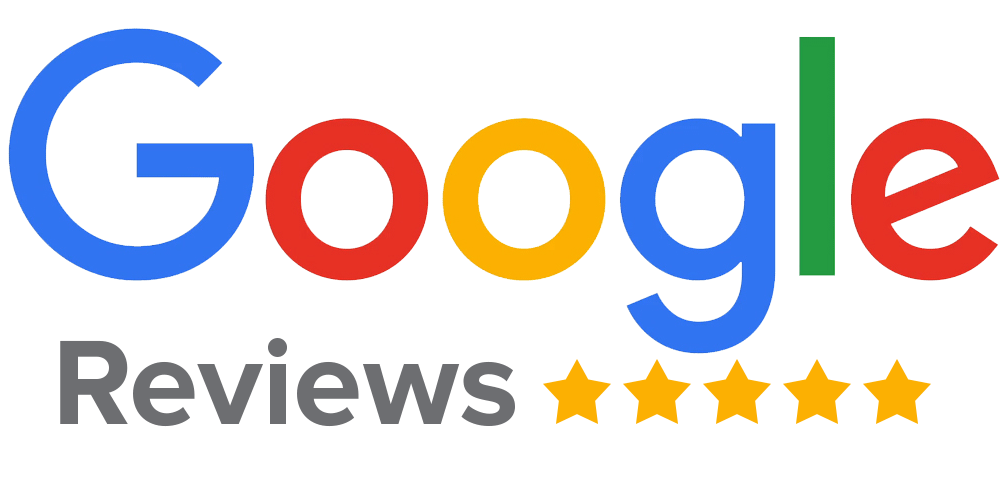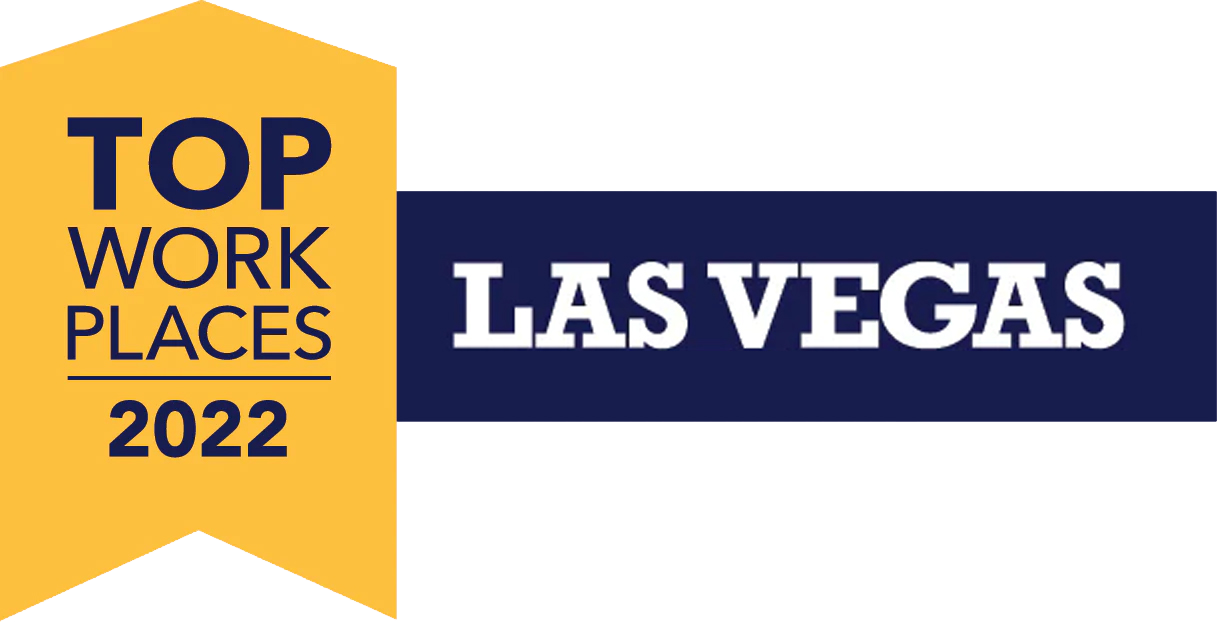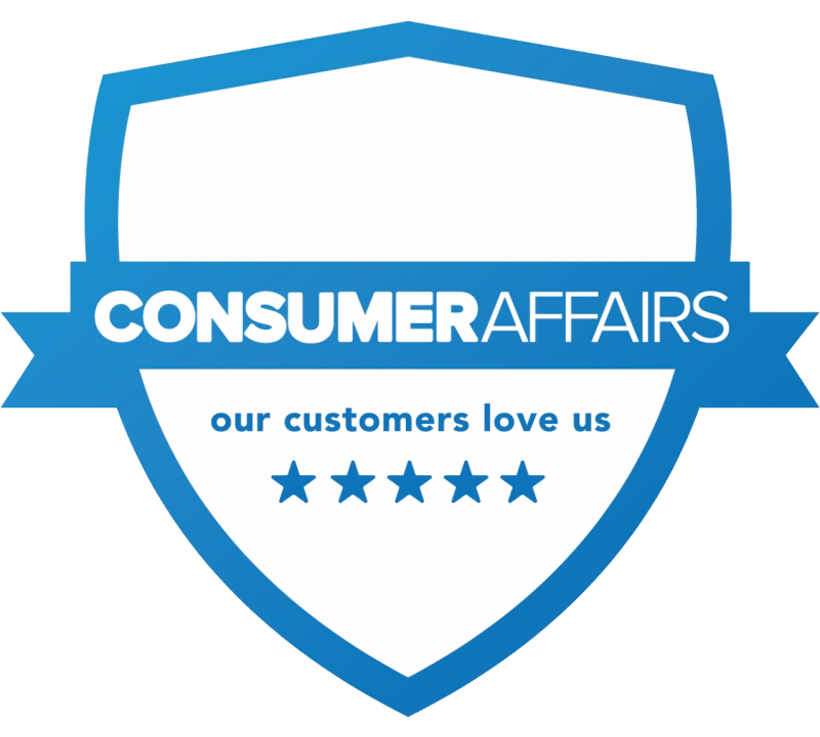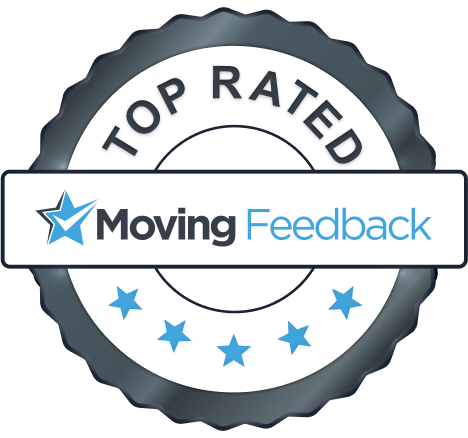 International Flavors
While Jefferson City proudly showcases its local cuisine, the city also offers a wide range of international flavors to tantalize your taste buds. Whether you're in the mood for Mexican, Italian, Asian, or Mediterranean cuisine, you'll find a variety of restaurants serving authentic dishes from around the world. Casa Romero Mexican Restaurant is a popular choice for Mexican cuisine, serving up traditional dishes like enchiladas, tacos, and sizzling fajitas. If you're craving Italian fare, Arris' Pizza is a local favorite, offering a variety of pizzas and pasta dishes made with fresh ingredients and homemade sauces.
Hidden Gems and Local Favorites
In addition to the well-known eateries, Jefferson City is also home to several hidden gems and local favorites that offer unique dining experiences. These establishments may be tucked away in charming neighborhoods or have a loyal local following. One such gem is Prison Brews, located in a historic building that was once a prison. Here, you can savor handcrafted beers brewed on-site while enjoying a menu featuring pub classics with a twist. For a taste of authentic German cuisine, head to Das Stein Haus, a cozy restaurant known for its hearty schnitzels, sausages, and German beers.
Making Your Move Stress-Free
Now that you're ready to embark on your culinary adventure in Jefferson City, let's talk about how Captain Van Lines can help make your move to this food lover's paradise stress-free. Captain Van Lines specializes in long-distance moves and offers a range of services to ensure a seamless transition. Whether you need assistance with packing and unpacking, secure storage solutions, or efficient transportation, Captain Van Lines has you covered. With their expertise and attention to detail, you can trust that your belongings will be handled with care while you focus on exploring the culinary delights of Jefferson City.
As you settle into your new home, take the time to savor the diverse flavors and culinary traditions that Jefferson City has to offer. From farm-to-table delights to mouthwatering barbecue and international cuisine, the food scene in Jefferson City is sure to delight your taste buds. Explore the local favorites, hidden gems, and iconic eateries that make this city a culinary destination in the heartland of America. And with the help of Captain Van Lines, you can enjoy a stress-free move to Jefferson City, knowing that your belongings are in safe hands.
The dining options in Jefferson City are as diverse as the city itself, reflecting the rich culinary heritage and influences from different cultures. Whether you're a fan of comfort food, adventurous flavors, or classic dishes with a twist, there's something for everyone to enjoy.
Make it a priority to try the local specialties, such as Missouri BBQ, known for its tender meats and distinctive sauces. Be sure to sample the farm-to-table dishes that highlight the region's fresh produce and support local farmers. And don't forget to indulge in international cuisines that bring flavors from around the world right to your plate.
Beyond the delightful restaurants and eateries, Jefferson City offers a vibrant food culture that includes farmers' markets, food festivals, and community events. Immerse yourself in the local food scene by visiting the farmers' markets, where you can find fresh produce, artisanal products, and homemade treats. These markets not only offer a chance to connect with local farmers and producers but also provide an opportunity to learn about the region's culinary heritage.
When it comes to moving to Jefferson City, Captain Van Lines is your trusted partner. Their expertise in long-distance moves ensures that your belongings are safely transported to your new home. From packing and unpacking services to secure storage solutions, Captain Van Lines offers comprehensive assistance throughout your move. Their professional movers are trained to handle your items with care, giving you peace of mind during the transition.
As you settle into your new home in Jefferson City, take the time to explore the natural beauty of the surrounding area. Enjoy outdoor adventures in nearby parks, lakes, and hiking trails. The scenic landscapes of Missouri provide the perfect backdrop for outdoor activities like camping, fishing, and kayaking. With the Mississippi River and the Ozark Mountains within reach, weekend getaways and day trips from Jefferson City offer even more opportunities to explore and appreciate the natural wonders of the state.
Moving to Jefferson City opens up a world of culinary delights and cultural experiences. From farm-to-table delights to international flavors and hidden gems, the food scene in Jefferson City will keep you coming back for more. And with the assistance of Captain Van Lines, your move to this vibrant city will be seamless and stress-free. So, pack your bags, embrace the flavors of Jefferson City, and savor the culinary journey that awaits you in the heart of Missouri.
Experience the culinary adventure of Jefferson City with Captain Van Lines by your side, ensuring a smooth and successful move to this food lover's paradise. Visit their website for more information on their long-distance moving services, including packing and unpacking, secure storage, and efficient transportation. Let Captain Van Lines take care of your move, so you can focus on exploring the mouthwatering food scene in Jefferson City.
Featured News and Info
Choosing the Right Mover Made Easy: Explore our Mover Selection Category for
valuable insights, tips, and guidance in selecting the perfect moving partner for
your needs.
Get started with your move today
Get a call back in 60 seconds
By pressing the submit button above, I give Captain Van Lines consent to use automated telephone dialing technology to call and/or use SMS text messages at the phone number provided including a wireless number for telemarketing purposes. I understand consent is not a condition of purchase of Captain Van Line's services. By pressing submit I also agree to the Captain Van Lines Privacy Policy