Moving to Helena and Enjoying the Best of Helena's Cuisine: Must-Try Restaurants and Local Flavors
Are you planning a move to Helena, Montana? As you prepare to embark on this exciting journey, one aspect you don't want to overlook is the local cuisine. Helena is a city that takes pride in its culinary offerings, with a diverse range of restaurants and a vibrant food scene. From hearty comfort food to fine dining experiences, Helena has something to satisfy every palate. In this blog post, we will introduce you to some of the must-try restaurants and local flavors in Helena, ensuring that you make the most of your culinary adventure in this charming capital city.
The Silver Star Steak Company
If you're a steak lover, a visit to The Silver Star Steak Company is a must. This upscale steakhouse offers an exceptional dining experience, featuring hand-cut steaks, prime rib, and other delectable meat dishes. The cozy and elegant ambiance, combined with the superb service, creates an unforgettable evening of indulgence.
On Broadway
For a taste of Helena's vibrant dining scene, head to On Broadway. This popular restaurant embraces the farm-to-table concept, using locally sourced ingredients to create innovative and flavorful dishes. From artisan pizzas to creative salads and small plates, On Broadway offers a menu that showcases the best of Montana's fresh and seasonal produce.
Get a Quote
By pressing the submit button above, I give Captain Van Lines consent to use automated telephone dialing technology to call and/or use SMS text messages at the phone number provided including a wireless number for telemarketing purposes. I understand consent is not a condition of purchase of Captain Van Line's services. By pressing submit I also agree to the Captain Van Lines Privacy Policy
Trusted by
industry leaders

2000+ happy clients

325+ committed staff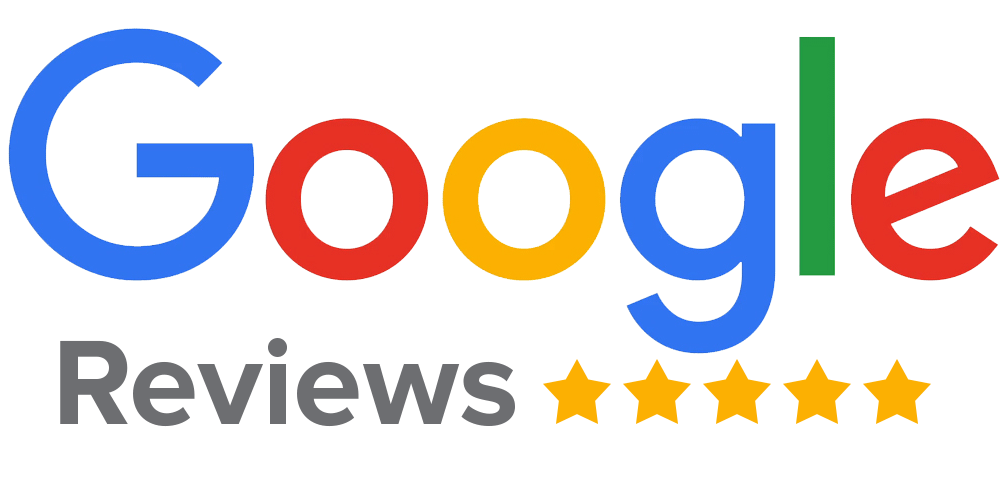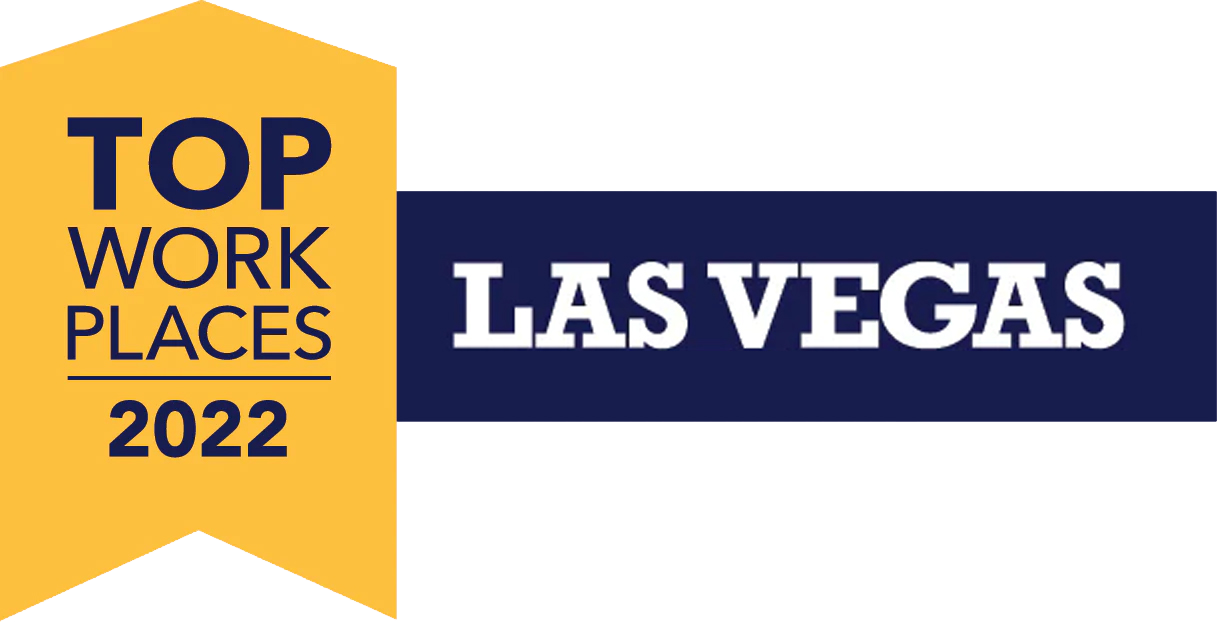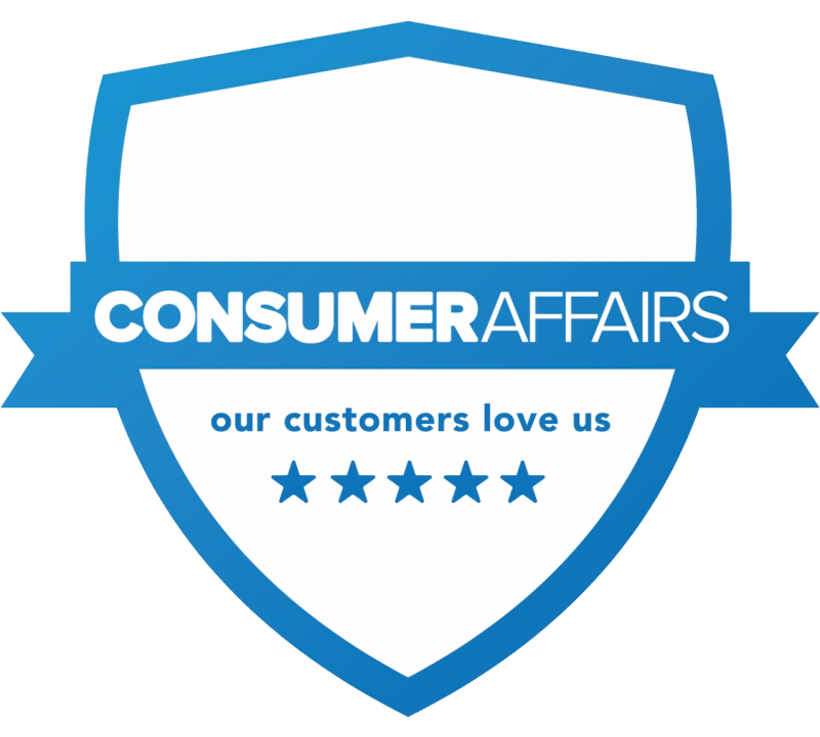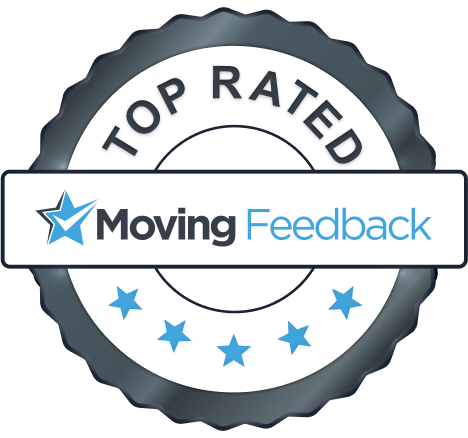 Benny's Bistro
Nestled in the heart of downtown Helena, Benny's Bistro is a hidden gem loved by locals and visitors alike. This charming eatery serves up a fusion of European and American cuisine, with a focus on French-inspired dishes. From delightful crepes to classic steak frites and mouthwatering pastries, Benny's Bistro will transport your taste buds to the streets of Paris.
Lucca's Italian Restaurant
If you're craving Italian cuisine, Lucca's Italian Restaurant is the place to go. Known for its warm and welcoming atmosphere, this family-owned restaurant offers a menu that showcases traditional Italian flavors. Indulge in homemade pasta dishes, wood-fired pizzas, and authentic Italian desserts that will transport you to the charming streets of Italy.
Steve's Café
For a taste of classic American comfort food, look no further than Steve's Café. This local favorite has been serving up delicious breakfast and lunch dishes for over 80 years. From fluffy pancakes and hearty omelets to juicy burgers and homemade soups, Steve's Café is the go-to spot for a satisfying meal that will make you feel right at home.
The Parrot Confectionery
No visit to Helena is complete without a stop at The Parrot Confectionery. This iconic sweet shop has been delighting locals and visitors since 1922. Indulge your sweet tooth with an array of homemade chocolates, mouthwatering ice cream sundaes, and freshly baked treats. Don't forget to try their famous huckleberry-flavored delights, a local specialty.
ExplorationWorks
For a unique dining experience in Helena, check out ExplorationWorks. This interactive science center and museum offers a dining option that combines delicious food with educational fun. Enjoy a meal in their café, which features a menu inspired by the exhibits and highlights local ingredients. It's a great place to fuel up before or after exploring the museum.
Local Farmers Markets
One of the best ways to experience the local flavors of Helena is by visiting the various farmer's markets in the area. From the Saturday Farmers Market in downtown Helena to the farmer's markets in neighboring towns, you'll find an abundance of fresh produce, artisanal products, and locally made treats. Take the opportunity to chat with the vendors, learn about their products, and support the local agricultural community.
As you settle into your new home in Helena,take the time to explore the city's culinary scene and indulge in the diverse flavors it has to offer. From upscale steakhouses to cozy bistros and classic diners, Helena's restaurant scene is sure to satisfy any craving. Don't forget to venture beyond the traditional dining establishments and explore the local food trucks, pop-up markets, and seasonal events that showcase the creativity and innovation of Helena's culinary community.
When it comes to making your move to Helena, Captain Van Lines is here to help ensure a smooth and stress-free transition. Our professional movers specialize in long-distance moves and offer a wide range of services to assist with your relocation. Whether you're in need of packing and unpacking assistance, secure storage solutions, or efficient transportation, we've got you covered. Our team is dedicated to providing exceptional service, taking care of the logistics so you can focus on settling into your new home and exploring the culinary delights of Helena.
To learn more about our long-distance moving services, visit our website at Captain Van Lines – Long Distance Moving. We understand the unique challenges of moving to a new city and are committed to making your relocation as seamless as possible.
As you embark on your culinary journey in Helena, take the time to savor the local flavors, support the community, and immerse yourself in the vibrant food scene. Whether you're a fan of comfort food, international cuisine, or farm-to-table delights, Helena's restaurants offer a little something for everyone. So, pack your appetite and get ready to explore the culinary gems that await you in the heart of Montana.
Remember to also check out Captain Van Lines' other services such as Commercial Moves for businesses looking to relocate, Packing and Unpacking assistance to make your move hassle-free, and Secure Storage solutions to keep your belongings safe during the transition.
As you explore Helena's dining scene, you'll discover a range of culinary delights from around the world. The city's restaurants and eateries offer diverse international cuisines, including Italian, Mexican, Thai, and more. Whether you're craving a classic wood-fired pizza, flavorful street tacos, or fragrant bowls of authentic Pad Thai, Helena has something to satisfy every palate. Food trucks and pop-up eateries add to the culinary diversity, bringing unique and innovative dishes to the streets of the city. From gourmet burgers to fusion cuisine, you can embark on a delightful gastronomic adventure right in the heart of Montana.
Now that you've decided to make Helena your new home, Captain Van Lines is here to ensure a seamless and stress-free move. With their expertise in long-distance moves and a range of services to meet your needs, you can focus on settling into your new culinary haven with ease. Cheers to new beginnings and culinary adventures in the charming capital city of Montana.
Featured News and Info
Choosing the Right Mover Made Easy: Explore our Mover Selection Category for
valuable insights, tips, and guidance in selecting the perfect moving partner for
your needs.
Get started with your move today
Get a call back in 60 seconds
By pressing the submit button above, I give Captain Van Lines consent to use automated telephone dialing technology to call and/or use SMS text messages at the phone number provided including a wireless number for telemarketing purposes. I understand consent is not a condition of purchase of Captain Van Line's services. By pressing submit I also agree to the Captain Van Lines Privacy Policy