Moving to Trenton and Exploring The City: A Guide to Moving and Settling in New Jersey's Capital City
Moving to a new city is an exciting adventure, and if you're considering a move to Trenton, New Jersey, you're in for a treat. Known as the capital city of New Jersey, Trenton offers a unique blend of history, culture, and a vibrant community. In this blog post, we will guide you through the process of moving to Trenton and provide valuable tips and resources to help you settle into this dynamic city.
Researching Trenton
Before making the move to Trenton, it's important to conduct thorough research about the city. Familiarize yourself with its history, demographics, and neighborhoods. Learn about the local economy, job market, and educational opportunities. Understanding the city's background and current trends will help you make informed decisions and find the right neighborhood that suits your lifestyle and preferences.
Choosing the Right Neighborhood
Trenton is made up of various neighborhoods, each with its own distinct character and amenities. Whether you're looking for a historic neighborhood with charming architecture or a modern area with convenient access to amenities, Trenton has options to suit different preferences. Consider factors such as proximity to work, schools, shopping centers, parks, and recreational facilities when choosing the right neighborhood for you.
Get a Quote
By pressing the submit button above, I give Captain Van Lines consent to use automated telephone dialing technology to call and/or use SMS text messages at the phone number provided including a wireless number for telemarketing purposes. I understand consent is not a condition of purchase of Captain Van Line's services. By pressing submit I also agree to the Captain Van Lines Privacy Policy
Trusted by
industry leaders

2000+ happy clients

325+ committed staff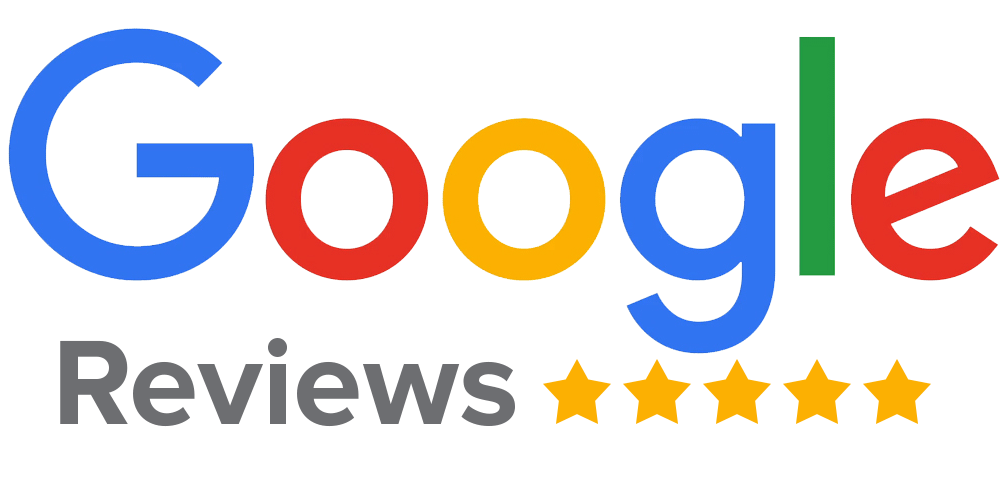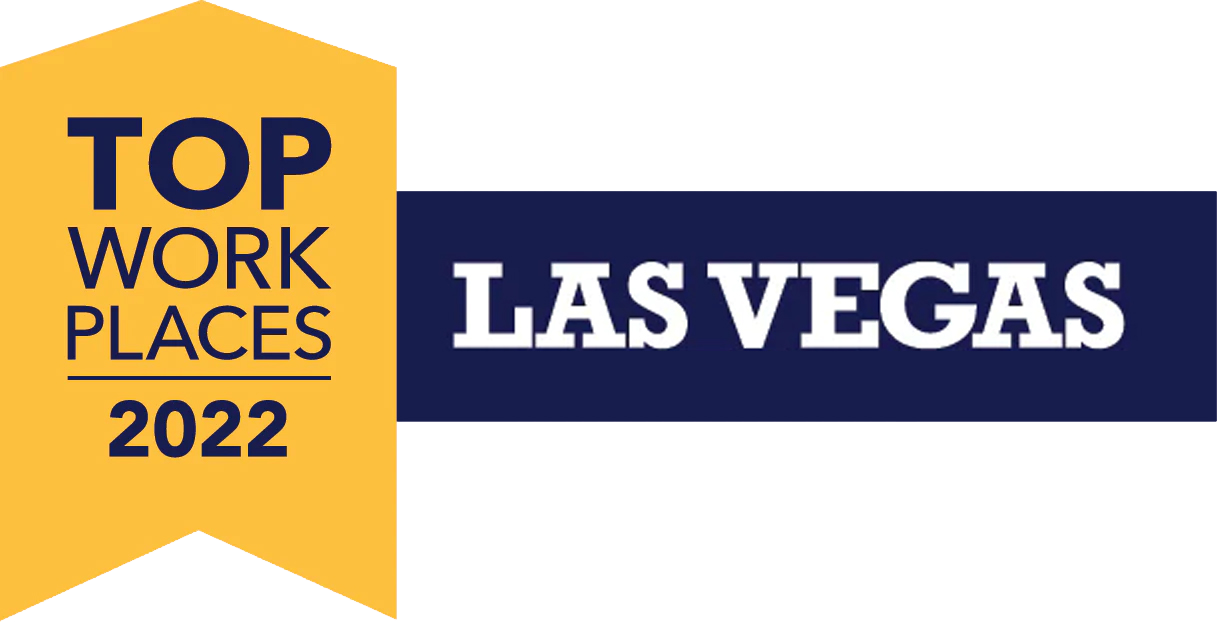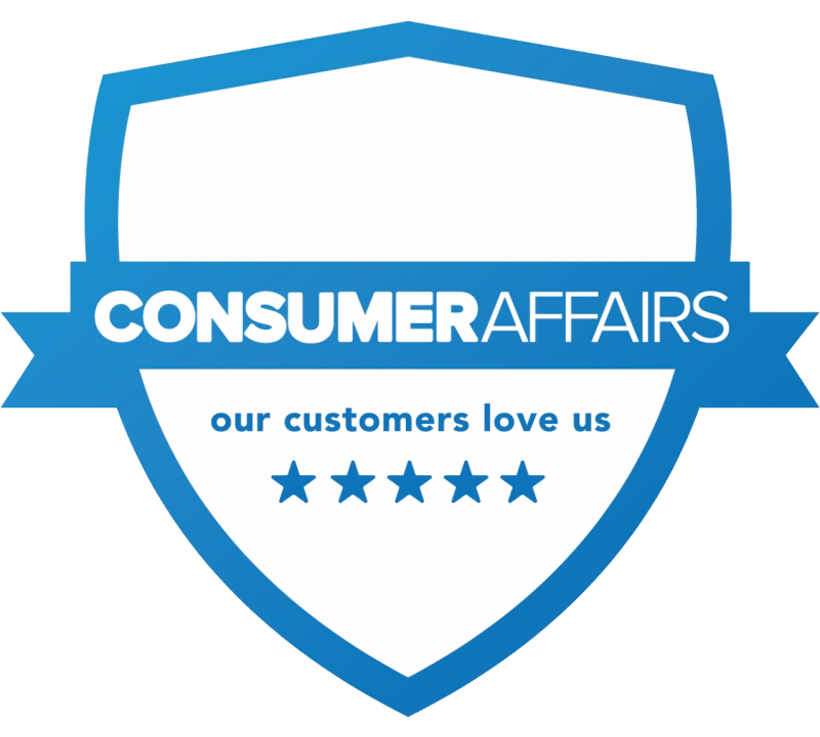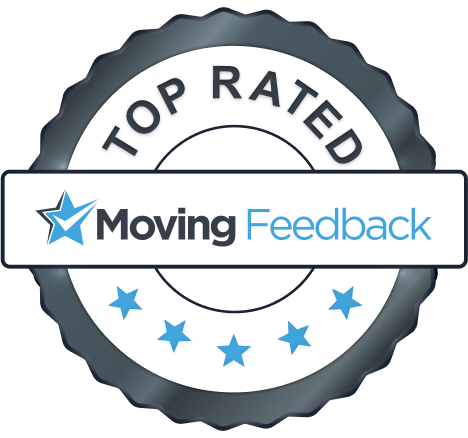 Finding a Home
Once you've selected a neighborhood, it's time to start the process of finding a home in Trenton. Determine your budget and housing requirements, whether you're looking for an apartment, a townhouse, or a single-family home. Work with a local real estate agent who has in-depth knowledge of the Trenton housing market to help you find the perfect home that meets your needs.
Navigating the School System
If you have children, researching the local school system is a crucial step in the moving process. Trenton is home to a variety of public, private, and charter schools, offering diverse educational options. Take the time to research the schools in your desired neighborhood, visit the campuses, and speak with parents and educators to gain insights into the quality of education and extracurricular opportunities available.
Exploring Local Amenities
Trenton boasts a wide range of amenities to enhance your quality of life. From parks and recreational facilities to shopping centers and cultural attractions, there's something for everyone. Take a stroll through the beautiful Cadwalader Park, visit the Trenton City Museum at Ellarslie Mansion, or catch a show at the historic Patriots Theater at the War Memorial. Explore the local dining scene, which offers a variety of cuisines to satisfy every palate.
Connecting with the Community
One of the best ways to settle into a new city is by connecting with the local community. Attend neighborhood events, join clubs or organizations, and participate in community activities. Trenton has a strong sense of community pride, and by getting involved, you'll quickly feel a sense of belonging and make new friends.
Transportation and Commuting
Understanding the transportation options and commuting routes in Trenton is essential for a smooth transition. Trenton offers various transportation modes, including a regional rail station, bus services, and major highways for those who prefer to commute by car. Familiarize yourself with the public transportation system and explore alternative transportation options like biking or walking, especially if you live and work in the city center.
Settling into Trenton with Captain Van Lines
Moving can be a complex and overwhelming process, but with the help of a trusted moving company like Captain Van Lines, your transition to Trenton can be seamless. Captain Van Lines specializes in long-distance moves and offers a range of services to meet your moving needs. Whether you require packing and unpacking assistance, secure storage solutions, or efficient transportation, Captain Van Lines has you covered. Their professional movers will handle the logistics, ensuring the safe and timely arrival of your belongings to your new Trenton home.
Exploring Nearby Attractions
Trenton's central location in New Jersey provides easy access to a variety of attractions and destinations. Take advantage of the city's proximity to popular tourist destinations like Philadelphia and New York City. Plan day trips to explore the vibrant streets of Philadelphia, visit its renowned museums and historical landmarks or indulge in the diverse culinary scene. Alternatively, hop on a train or bus to experience the cultural offerings, world-class entertainment, and iconic sights of New York City.Outdoor enthusiasts will also find plenty of opportunities to explore nature near Trenton. The Delaware and Raritan Canal State Park, located just outside of Trenton, offers scenic walking and biking trails along the canal. Spend a day hiking through the beautiful Sourland Mountain Preserve or kayaking on the Delaware River. With countless parks, forests, and nature reserves within a short drive, Trenton provides a gateway to the natural beauty of New Jersey.
As you settle into your new home in Trenton, Captain Van Lines is here to make your move stress-free and seamless. Their expertise in long-distance moves, commercial moves, packing and unpacking, and storage solutions ensures that your belongings are handled with care and professionalism. You can trust Captain Van Lines to make your transition to Trenton a smooth and successful one.
Moving to Trenton presents an extraordinary chance to fully immerse oneself in a captivating blend of history, culture, and a thriving community. Before embarking on this exciting journey, it is important to conduct thorough research on the city. This includes familiarizing oneself with the various neighborhoods, and identifying the ideal location that suits individual preferences and needs. Once the perfect neighborhood is determined, finding a suitable home becomes the next step. Trenton boasts a diverse range of housing options to accommodate different lifestyles and budgets.
Upon settling in Trenton, take the time to explore the local amenities and attractions that contribute to the city's unique charm. Whether it's visiting historical landmarks, art galleries, and museums, or indulging in the local cuisine, there is something for everyone. Additionally, connecting with the vibrant community allows for meaningful interactions and opportunities to forge lasting friendships.
Understanding the transportation options in Trenton is crucial for seamless navigation. The city offers various transportation modes, including public transit, cycling routes, and well-maintained road networks, making it convenient to get around.
To ensure a smooth and stress-free moving experience, Captain Van Lines can provide professional and efficient assistance. Their expertise in relocation services will guarantee a seamless transition to Trenton.
Embrace the richness of Trenton's history, from its pivotal role in American independence to its vibrant present. Engage in the city's outdoor adventures, whether it's exploring the nearby parks, enjoying recreational activities, or participating in community events. Trenton, as New Jersey's capital city, offers an abundance of opportunities to create a fulfilling and rewarding new life.
Featured News and Info
Choosing the Right Mover Made Easy: Explore our Mover Selection Category for
valuable insights, tips, and guidance in selecting the perfect moving partner for
your needs.
Get started with your move today
Get a call back in 60 seconds
By pressing the submit button above, I give Captain Van Lines consent to use automated telephone dialing technology to call and/or use SMS text messages at the phone number provided including a wireless number for telemarketing purposes. I understand consent is not a condition of purchase of Captain Van Line's services. By pressing submit I also agree to the Captain Van Lines Privacy Policy