Outdoor Adventures in Raleigh: Embracing Nature in the City
When you think of Raleigh, North Carolina, you might picture a bustling city with a vibrant cultural scene. But did you know that Raleigh also offers a wealth of outdoor recreational opportunities? From lush parks and scenic trails to nearby natural areas, this city truly allows you to embrace nature right in the heart of the city. In this blog post, we will be your guide to outdoor adventures in Raleigh, highlighting the best parks, trails, and nearby natural areas that will help you connect with nature and enjoy the beauty of this dynamic city.
Exploring Raleigh's Parks:
Raleigh is home to a diverse range of parks, each offering its own unique charm and amenities. One popular park is Umstead State Park, located just outside the city. With over 5,000 acres of woodlands, streams, and lakes, Umstead State Park provides ample opportunities for hiking, biking, and picnicking. Other notable parks in Raleigh include Pullen Park, known for its beautiful carousel and paddle boats, and Lake Johnson Park, which offers boating, fishing, and miles of scenic trails.
Hiking Trails in Raleigh:
If you're a hiking enthusiast or simply enjoy spending time in nature, Raleigh has plenty of hiking trails to satisfy your adventurous spirit. The Capital Area Greenway System is a network of trails that spans over 100 miles throughout the city, offering opportunities for walking, jogging, and biking. For a more challenging hike, head to William B. Umstead State Park and explore its well-maintained trails that wind through forests and along creeks. Don't forget to bring your camera, as these trails often lead to stunning scenic overlooks.
Get a Quote
By pressing the submit button above, I give Captain Van Lines consent to use automated telephone dialing technology to call and/or use SMS text messages at the phone number provided including a wireless number for telemarketing purposes. I understand consent is not a condition of purchase of Captain Van Line's services. By pressing submit I also agree to the Captain Van Lines Privacy Policy
Trusted by
industry leaders

2000+ happy clients

325+ committed staff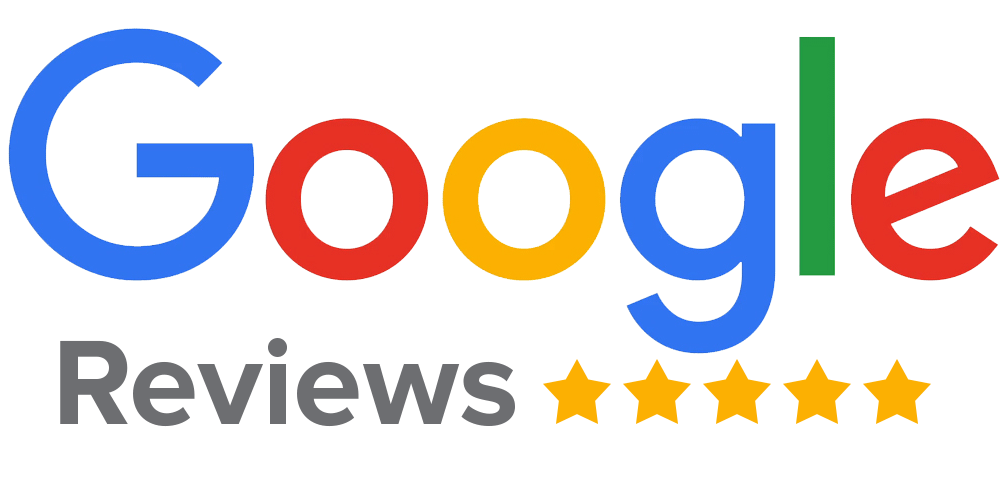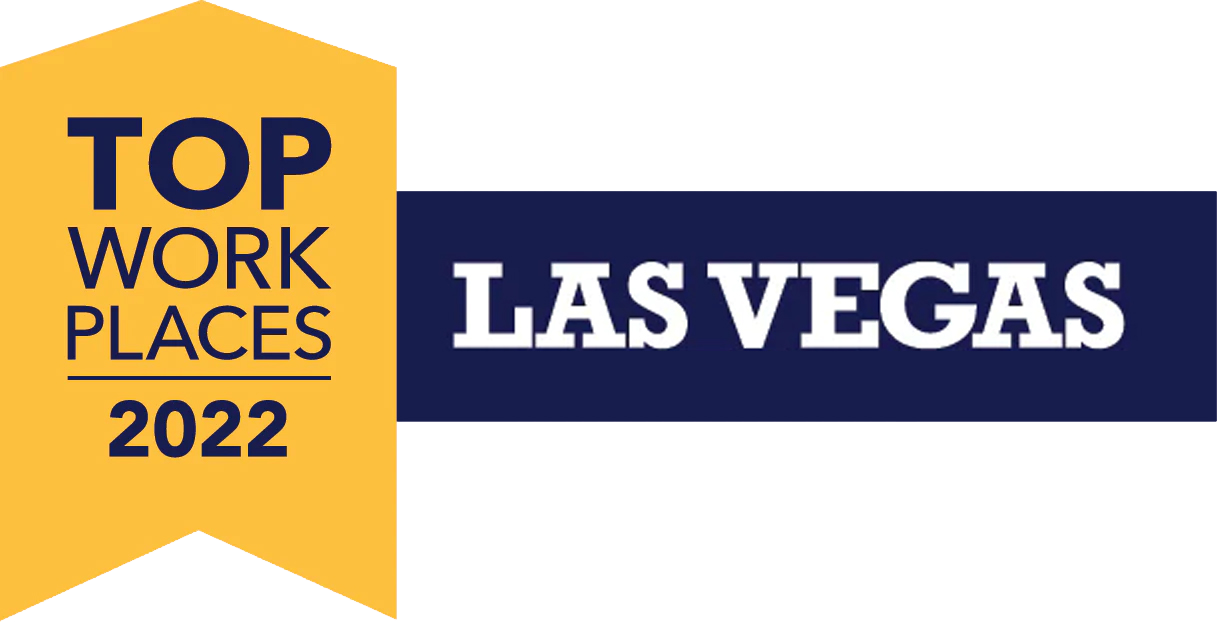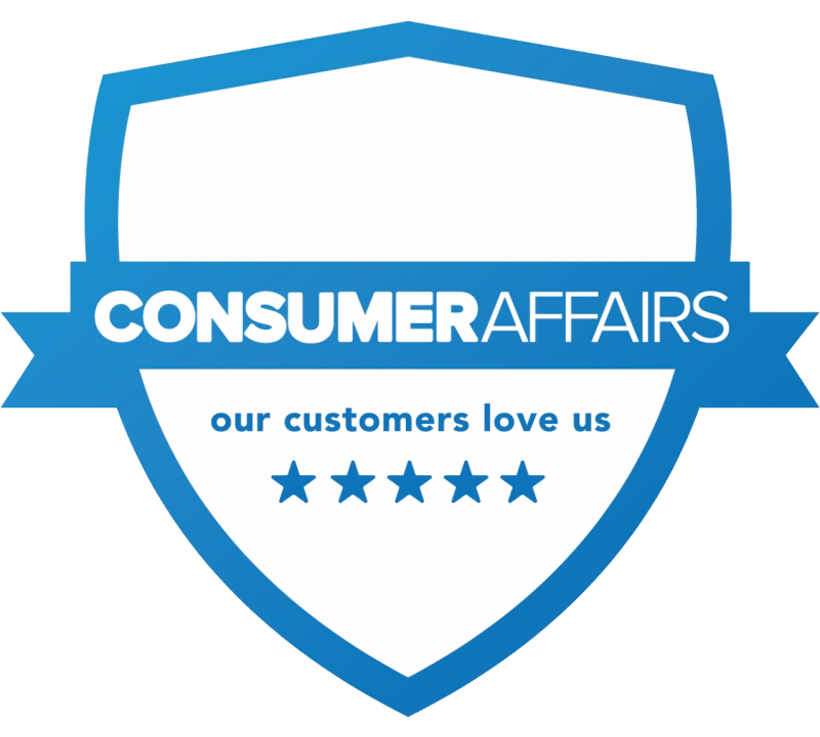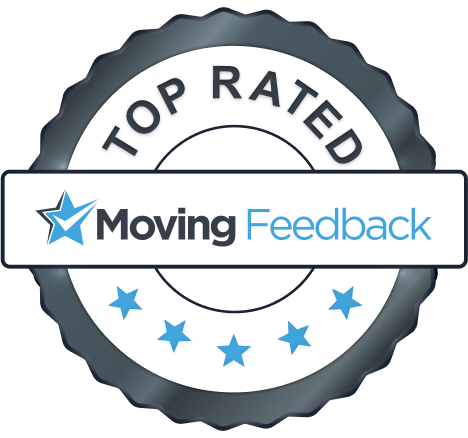 Cycling in Raleigh:
Raleigh is a bike-friendly city, with dedicated bike lanes and a strong cycling community. Whether you're a casual cyclist or a serious enthusiast, you'll find a variety of routes to explore. The Neuse River Trail, a 27.5-mile paved trail, is a favorite among cyclists, offering picturesque views of the river and surrounding greenery. The American Tobacco Trail is another popular cycling route, spanning over 22 miles and connecting Raleigh to neighboring towns like Cary and Durham.
Nearby Natural Areas:
Beyond the city limits of Raleigh, there are several natural areas within easy reach, perfect for day trips and weekend getaways. Jordan Lake State Recreation Area, located just southwest of Raleigh, offers opportunities for boating, fishing, camping, and hiking. Its expansive lake and surrounding woodlands provide a picturesque backdrop for outdoor activities. Another nearby gem is Eno River State Park, which features cascading waterfalls, tranquil swimming holes, and miles of hiking trails. These natural areas offer a chance to escape the city and immerse yourself in the beauty of North Carolina's natural landscapes.
As you embark on your outdoor adventures in Raleigh, it's important to stay prepared and informed. Check the weather forecast, bring plenty of water and snacks, and wear appropriate clothing and footwear for the activity. Additionally, be respectful of the environment by following Leave No Trace principles, picking up after yourself, and staying on designated trails.
If you're planning a move to Raleigh to take advantage of its outdoor recreational opportunities, Captain Van Lines is here to make your transition seamless and stress-free. Whether you're moving long-distance or locally, Captain Van Lines specializes in various moving services, including long-distance moves, commercial moves, packing and unpacking, and storage solutions. With their expertise and attention to detail, you can focus on settling into your new home and exploring the great outdoors in Raleigh.
Raleigh, with its abundance of parks, trails, and nearby natural areas, offers endless opportunities for outdoor adventure and exploration. So grab your hiking boots, dust off your bike,and get ready to immerse yourself in the natural beauty of Raleigh. Whether you're seeking a peaceful hike through wooded trails, a leisurely bike ride along scenic paths, or a day of boating and fishing on a tranquil lake, Raleigh has something to offer everyone.
As you venture into Raleigh's outdoor wonders, take the time to appreciate the serenity and beauty that nature provides. Enjoy the sights and sounds of birds chirping, leaves rustling in the breeze, and the gentle flow of rivers and streams. Remember to respect the environment by staying on designated trails, leaving no trace, and preserving the natural habitats for future generations to enjoy.
Make the most of your time in Raleigh by exploring the city's parks, hiking trails, and nearby natural areas. Whether you're a seasoned outdoor enthusiast or just starting to discover the joys of nature, Raleigh will captivate you with its diverse landscapes and opportunities for adventure. So lace up your hiking boots, grab your binoculars, and let the outdoor adventures in Raleigh begin!
And when it's time to make your move to Raleigh, rely on Captain Van Lines for a seamless and stress-free transition. Their expertise in long-distance moves, commercial moves, packing and unpacking, and storage solutions will ensure that your belongings are safely transported, allowing you to focus on settling into your new home and embarking on your outdoor adventures.
Embrace the beauty of Raleigh's natural landscapes, connect with the vibrant outdoor community, and create lasting memories in this city where nature and urban life harmoniously coexist. Start planning your move to Raleigh today and get ready to embark on a journey of outdoor exploration in the heart of North Carolina.
Remember, Captain Van Lines is your trusted partner, ready to support you at every stage of your move to Trenton. Their professional and reliable services guarantee a smooth and hassle-free transition. Reach out to Captain Van Lines to discuss your specific moving requirements and make your relocation to Trenton a truly memorable experience. As you settle into your new home, don't miss the opportunity to explore the breathtaking natural wonders that Raleigh has to offer. Engage with the welcoming local community, participate in cultural events, and embrace a life brimming with outdoor adventures in the splendid city of Trenton, New Jersey. Captain Van Lines is committed to ensuring your move is stress-free, allowing you to fully enjoy the exciting opportunities that await you in Trenton.
Featured News and Info
Choosing the Right Mover Made Easy: Explore our Mover Selection Category for
valuable insights, tips, and guidance in selecting the perfect moving partner for
your needs.
Get started with your move today
Get a call back in 60 seconds
By pressing the submit button above, I give Captain Van Lines consent to use automated telephone dialing technology to call and/or use SMS text messages at the phone number provided including a wireless number for telemarketing purposes. I understand consent is not a condition of purchase of Captain Van Line's services. By pressing submit I also agree to the Captain Van Lines Privacy Policy