Bismarck's Thriving Job Market: Industries, Career Opportunities, and Economic Outlook
If you're considering a move to Bismarck, North Dakota, you'll be pleased to know that the city boasts a thriving job market with a diverse range of industries and career opportunities. Bismarck, as the capital of North Dakota, has a strong economy supported by various sectors, making it an attractive destination for professionals seeking employment and career growth. In this blog post, we will explore the key industries in Bismarck, highlight the career opportunities available, and provide an overview of the city's economic outlook.
Key Industries in Bismarck
Energy:
The energy industry plays a significant role in Bismarck's economy, with the state of North Dakota being a major producer of oil, natural gas, and coal. The region's abundant energy resources have led to the growth of oil and gas extraction companies, as well as supporting industries such as equipment manufacturing, transportation, and engineering services.
As a result of this energy revolution, Bismarck has witnessed rapid urban development and an influx of skilled professionals seeking opportunities in the industry. The city has become a magnet for talent, drawing in individuals from diverse backgrounds and expertise to contribute to the growth and prosperity of the energy sector.
Healthcare:
Bismarck is home to a robust healthcare sector, with numerous hospitals, medical centers, and clinics serving the local community and beyond. The healthcare industry provides a wide range of career opportunities, including doctors, nurses, allied health professionals, administrators, and support staff.
Get a Quote
By pressing the submit button above, I give Captain Van Lines consent to use automated telephone dialing technology to call and/or use SMS text messages at the phone number provided including a wireless number for telemarketing purposes. I understand consent is not a condition of purchase of Captain Van Line's services. By pressing submit I also agree to the Captain Van Lines Privacy Policy
Trusted by
industry leaders

2000+ happy clients

325+ committed staff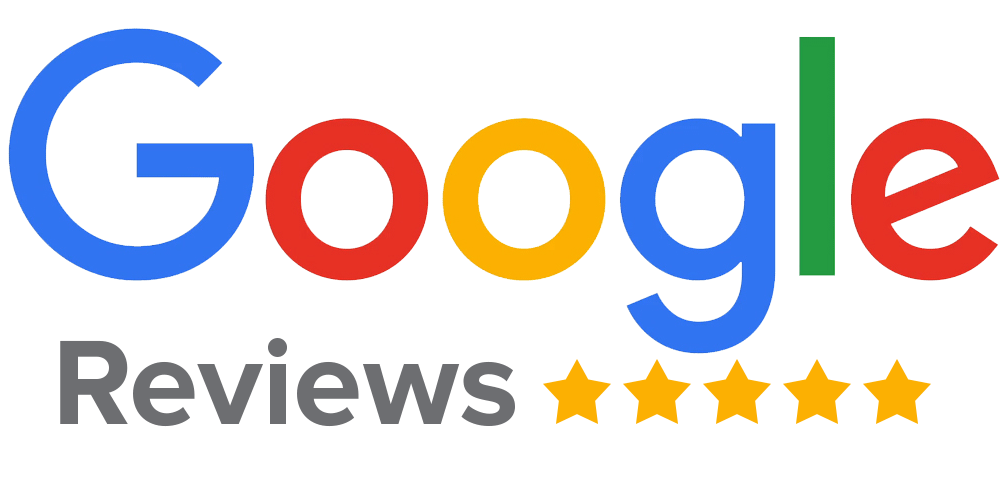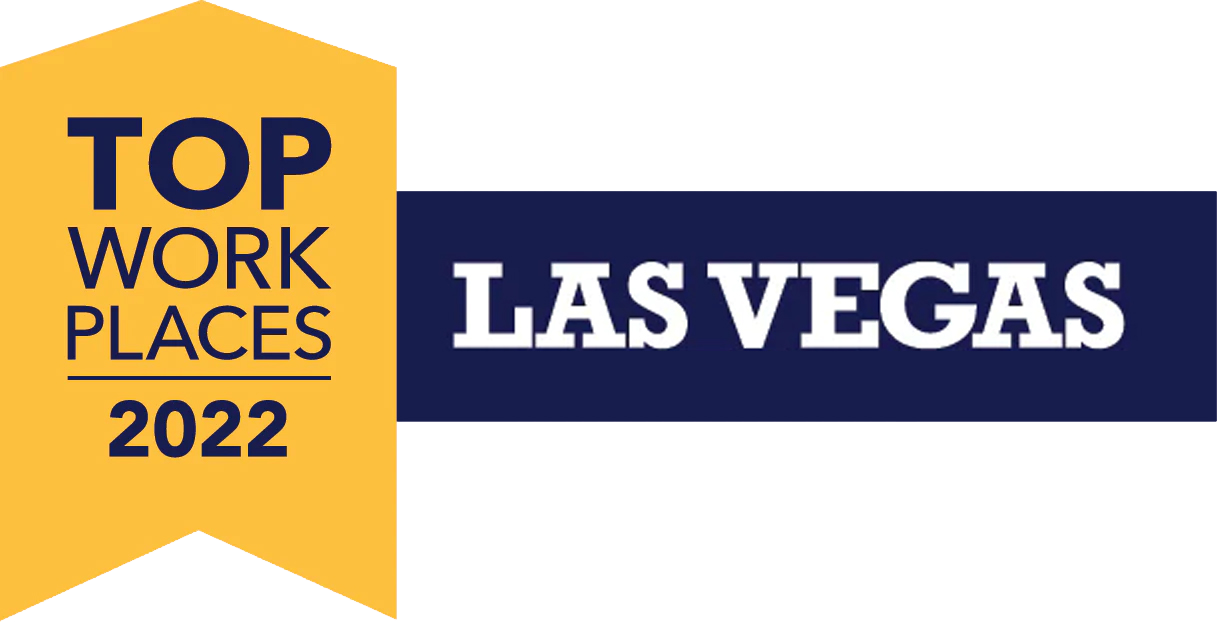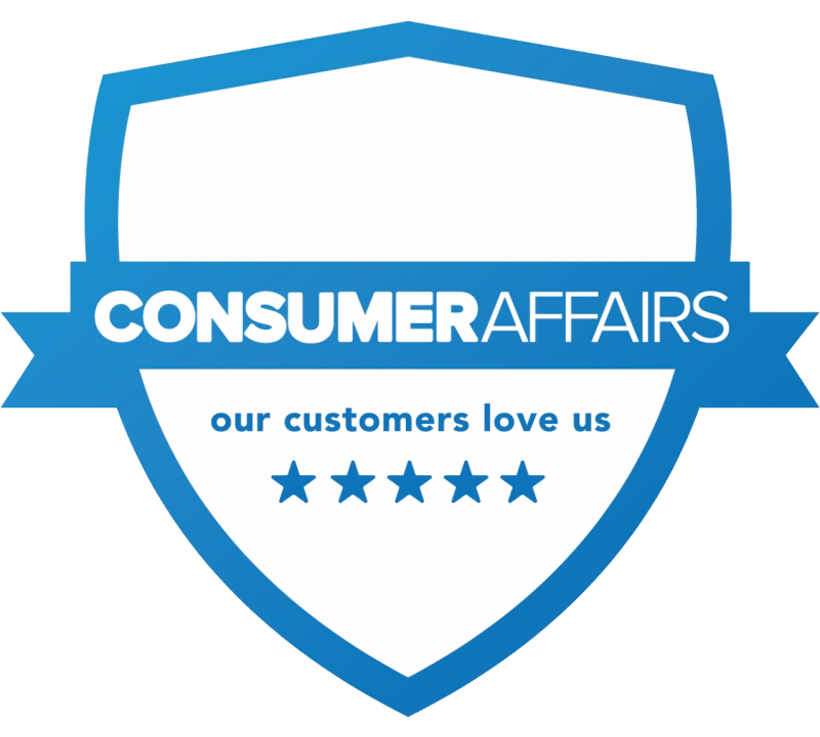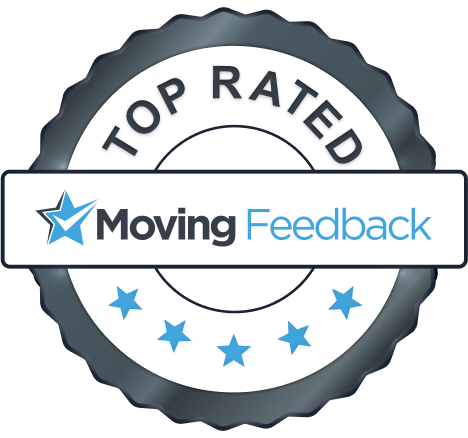 Government and Public Administration:
As the state capital, Bismarck is a hub for government and public administration. It is the seat of the state government, housing various state agencies, departments, and offices. This sector offers career opportunities in areas such as public policy, law enforcement, education, and administrative services.
Education:
Bismarck has a strong education system, with reputable schools, colleges, and universities. The education industry provides employment opportunities for teachers, administrators, support staff, and other professionals in the field of education.
Manufacturing:
Bismarck has a growing manufacturing sector, encompassing industries such as machinery and equipment manufacturing, food processing, and production of construction materials. This sector offers diverse career opportunities, including production workers, engineers, technicians, and quality control professionals.
Career Opportunities in Bismarck
Bismarck's thriving job market presents a wide array of career opportunities across various industries. Here are some of the in-demand professions in the city:
Registered Nurses:
With a growing healthcare sector, the demand for registered nurses is high. Bismarck offers opportunities to work in hospitals, clinics, long-term care facilities, and home healthcare agencies.
Engineers:
Bismarck's energy and manufacturing industries require skilled engineers in various disciplines, including civil, mechanical, electrical, and petroleum engineering.
Information Technology Professionals:
The digital age has created a demand for IT professionals in Bismarck. Opportunities exist in software development, cybersecurity, network administration, and database management.
Construction Workers:
With ongoing infrastructure projects and a strong housing market, Bismarck has a demand for skilled construction workers, including carpenters, electricians, plumbers, and heavy equipment operators.
Teachers and Educators:
Bismarck's education sector provides career opportunities for teachers, professors, and educational administrators in K-12 schools, colleges, and universities.
Economic Outlook in Bismarck
Bismarck has a stable and growing economy, thanks to its diverse industries and favorable business environment. The city's economic outlook remains positive, with a low unemployment rate and steady job growth. Bismarck's economic resilience is supported by the state government's commitment to business development, infrastructure investment, and workforce training programs.
The city's strong healthcare and energy sectors, coupled with a pro-business climate, create an environment conducive to job creation and economic prosperity. Bismarck's central location within the stateand its role as the capital further contribute to its economic stability.
The recent growth in Bismarck's population has also fueled increased demand for various goods and services, leading to the expansion of retail, hospitality, and other consumer-oriented industries. This has created additional job opportunities for individuals looking to work in sectors such as tourism, restaurants, and entertainment.
Furthermore, Bismarck's commitment to sustainable development and renewable energy has opened doors for careers in the clean energy sector. The city is actively exploring renewable energy projects and investing in technologies that promote environmental sustainability, creating opportunities for professionals in renewable energy production, energy efficiency, and environmental consulting.
Bismarck's strong job market and economic stability have also contributed to a relatively affordable cost of living compared to other metropolitan areas in the country. The city offers a reasonable cost of housing, healthcare, and daily expenses, allowing individuals to enjoy a good quality of life while pursuing their career goals.
As you consider a move to Bismarck, it's important to research the specific industries and career opportunities that align with your skills and interests. Networking, attending job fairs, and leveraging online resources can help you explore job openings and connect with potential employers in the area. Additionally, partnering with reputable recruitment agencies and utilizing local job boards can aid in your job search process.
In conclusion, Bismarck's thriving job market, diverse industries, and favorable economic outlook make it an appealing destination for individuals seeking employment opportunities and career growth. The city's key industries such as energy, healthcare, government, education, and manufacturing provide a range of career options for professionals in various fields. Whether you're a healthcare professional, engineer, IT specialist, teacher, or construction worker, Bismarck offers a promising job market to build your career. Embrace the opportunities, explore the city's economic landscape, and embark on a successful professional journey in the heart of North Dakota.
Remember, Captain Van Lines is here to assist you in making your move to Bismarck stress-free and seamless. From long-distance moves to commercial moves, packing and unpacking, and storage solutions, they have the expertise and resources to handle all aspects of your relocation. Trust in their reliable service and expertise, and embark on your journey to Bismarck with confidence.
Experience the vibrant job market, embrace the economic opportunities, and create a fulfilling career in Bismarck, North Dakota. Start planning your move to Bismarck today and prepare to thrive in this dynamic city with endless possibilities.
Featured News and Info
Choosing the Right Mover Made Easy: Explore our Mover Selection Category for
valuable insights, tips, and guidance in selecting the perfect moving partner for
your needs.
Get started with your move today
Get a call back in 60 seconds
By pressing the submit button above, I give Captain Van Lines consent to use automated telephone dialing technology to call and/or use SMS text messages at the phone number provided including a wireless number for telemarketing purposes. I understand consent is not a condition of purchase of Captain Van Line's services. By pressing submit I also agree to the Captain Van Lines Privacy Policy