Moving to Columbus and Family-Friendly Columbus: Settling in a City with Exciting Attractions and Activities for All Ages
If you're considering a move to Columbus, Ohio with your family, you'll be delighted to know that the city offers a wide range of family-friendly attractions and activities. From amusement parks and museums to outdoor adventures and educational opportunities, Columbus has something to offer everyone in the family. In this blog post, we will explore the family-friendly side of Columbus, providing you with a guide to settling in and enjoying the exciting attractions and activities that the city has to offer.
Amusement Parks and Theme Parks
Columbus and its surrounding areas are home to several exciting amusement parks and theme parks that will thrill the whole family. The centerpiece is the iconic Kings Island, located just outside of Cincinnati, which boasts a wide variety of rides and attractions, including the legendary Beast roller coaster. Zoombezi Bay, located at the Columbus Zoo and Aquarium, offers a refreshing water park experience with thrilling slides and lazy rivers. And if you're looking for a unique indoor amusement park experience, Scene75 Entertainment Center in nearby Dayton is a must-visit.
Museums and Science Centers
Columbus is rich in cultural and educational institutions that provide engaging experiences for the whole family. The Center of Science and Industry (COSI) is a premier science center that offers interactive exhibits, live shows, and educational programs for children of all ages. The Columbus Museum of Art features a diverse collection of artworks, interactive galleries, and engaging exhibitions that inspire creativity and imagination. The Ohio History Center provides a glimpse into the state's rich history through its exhibits, artifacts, and immersive experiences.
Get a Quote
By pressing the submit button above, I give Captain Van Lines consent to use automated telephone dialing technology to call and/or use SMS text messages at the phone number provided including a wireless number for telemarketing purposes. I understand consent is not a condition of purchase of Captain Van Line's services. By pressing submit I also agree to the Captain Van Lines Privacy Policy
Trusted by
industry leaders

2000+ happy clients

325+ committed staff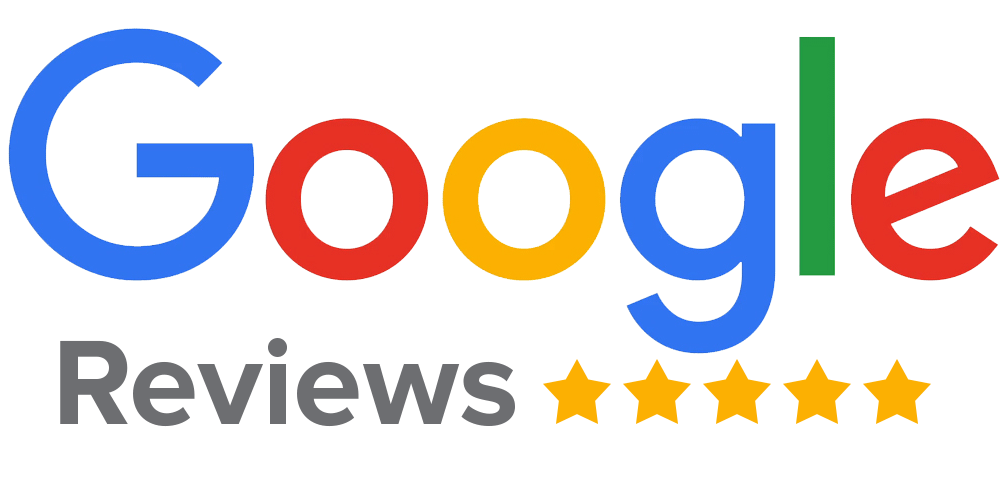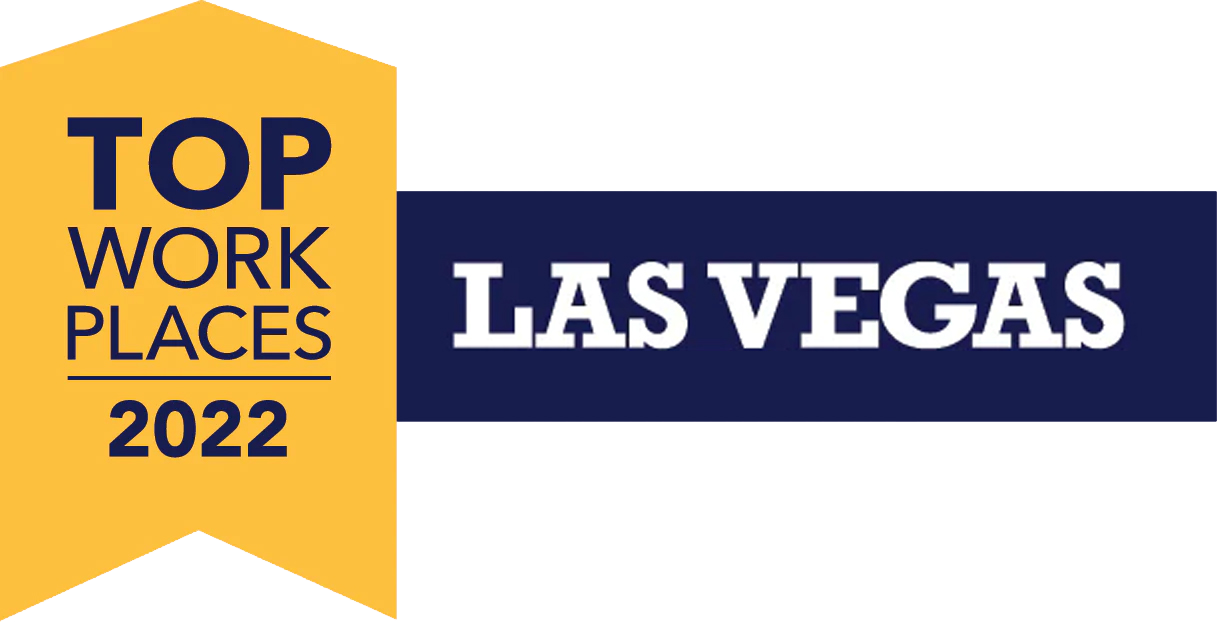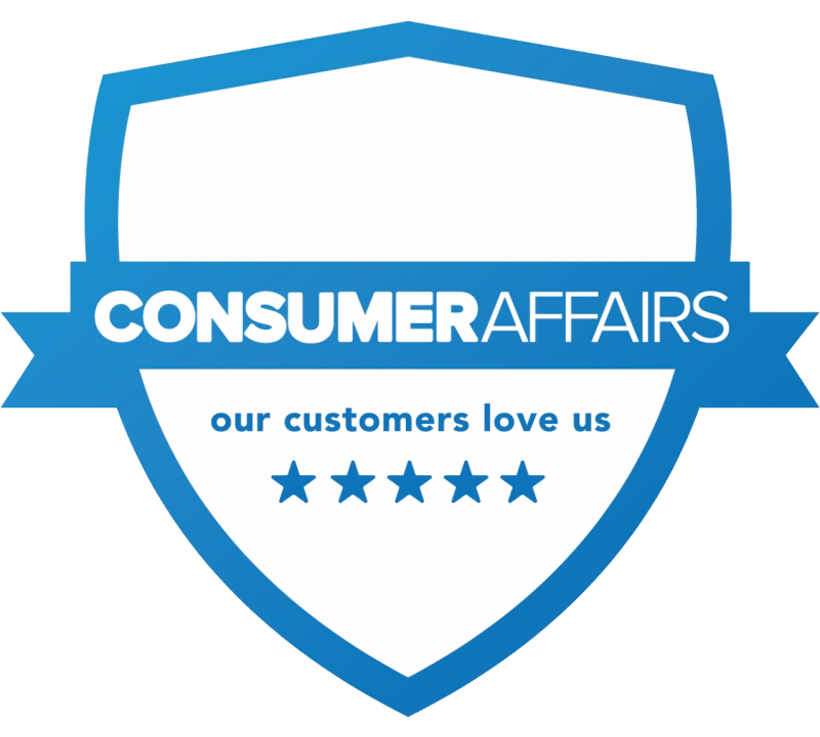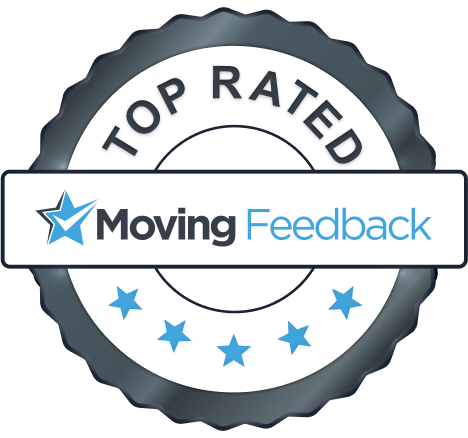 Zoos and Wildlife Parks
Columbus is home to the renowned Columbus Zoo and Aquarium, a world-class facility that houses a wide variety of animals from around the globe. The zoo offers educational programs, animal encounters, and interactive exhibits that allow visitors to learn about and connect with wildlife. Additionally, the Wilds, located just outside of Columbus, is a unique wildlife conservation center where families can embark on safari tours and get up close with exotic animals in a natural setting.
Outdoor Adventures
Columbus and its surrounding areas boast numerous parks and outdoor spaces that offer opportunities for outdoor adventures and family bonding. The Scioto Mile, a scenic parkland along the Scioto River, provides walking and biking paths, splash pads, and beautiful views of downtown Columbus. The Columbus and Franklin County Metro Parks offer a wide range of recreational activities, including hiking, fishing, picnicking, and nature exploration. If you're looking for a unique outdoor experience, head to the Hocking Hills region, just an hour southeast of Columbus, where you can discover stunning waterfalls, hike through picturesque forests, and go zip-lining.
Educational Experiences
Columbus is home to several educational attractions that provide enriching experiences for children and adults alike. The Center of Science and Industry (COSI) not only offers interactive exhibits but also hosts educational programs and live science demonstrations. The Ohio Statehouse offers guided tours that delve into the state's history and government. The Franklin Park Conservatory and Botanical Gardens provide a beautiful setting for learning about plants, ecosystems, and sustainability. And for space enthusiasts, a visit to the John Glenn Astronomy Park allows for stargazing and learning about the cosmos.
Festivals and Events
Columbus hosts a multitude of festivals and events throughout the year that cater to families. The Ohio State Fair, held annually in late July, offers live entertainment, agricultural exhibits, thrilling rides, and a wide variety of fair food. The Columbus Arts Festival showcases local artists and performers and provides hands-on activities for children. The Franklin County Fair, the Dublin Irish Festival, and the Columbus Jazz and Rib Fest are just a few examples of the many family-friendly events that take place in Columbus.
As you settle into Columbus and explore its family-friendly attractions and activities, it's important to have a reliable moving company by your side. Captain Van Lines is here to make your move to Columbus stress-free and seamless. They specialize in long-distance moves and offer a range of services, including packing and unpacking, commercial moves, storage solutions, and more. With their expertise and attention to detail, you can trust that your belongings will be well taken care of during the transition.
Make the most of your time in Columbus by embracing the family-friendly attractions and activities that the city has to offer. From thrilling amusement park rides to engaging museum exhibits and outdoor adventures, Columbus provides endless opportunities for family fun and bonding. Whether you're exploring the natural beauty of the city's parks or learning about science and history at museums, there's always something exciting to discover.
Columbus' family-friendly environment extends beyond its attractions. The city is known for its welcoming communities, excellent schools, and a variety of family-oriented amenities. From family-friendly neighborhoods to parks and playgrounds, Columbus provides a safe and nurturing environment for children to grow and thrive.
When it comes to dining, Columbus offers a diverse culinary scene with options to suit every palate. Whether you're craving comfort foods, international cuisine, or farm-to-table delights, you'll find a wide range of restaurants and eateries to satisfy your cravings. Columbus is also known for its food festivals and farmer's markets, where you can sample local produce and artisanal products.
As you settle into your new home in Columbus, take the time to explore the local community and get involved in family-friendly activities. Join local clubs or sports teams, participate in community events and festivals, and connect with other families in the area. Columbus' strong sense of community and friendly residents make it easy to establish a support network and feel at home.
Moving to Columbus opens the door to endless family adventures and experiences. From the excitement of amusement parks to the wonder of museums and the beauty of outdoor landscapes, there's something for every family member to enjoy. Embrace the spirit of exploration and create lasting memories as you settle into your new home in the Buckeye State.
Remember, Captain Van Lines is here to assist you in making your move to Columbus stress-free and seamless. From long-distance moves to commercial moves, packing and unpacking, and storage solutions, they have the expertise and resources to handle all aspects of your relocation. Trust in their reliable service and expertise, and embark on your journey to Columbus with confidence.
Make Columbus your new home and experience the joys of living in a family-friendly city filled with exciting attractions, educational opportunities, and a welcoming community. Start planning your move to Columbus today and get ready for a lifetime of memorable family adventures in the heart of Ohio.
Featured News and Info
Choosing the Right Mover Made Easy: Explore our Mover Selection Category for
valuable insights, tips, and guidance in selecting the perfect moving partner for
your needs.
Get started with your move today
Get a call back in 60 seconds
By pressing the submit button above, I give Captain Van Lines consent to use automated telephone dialing technology to call and/or use SMS text messages at the phone number provided including a wireless number for telemarketing purposes. I understand consent is not a condition of purchase of Captain Van Line's services. By pressing submit I also agree to the Captain Van Lines Privacy Policy