Moving to Oklahoma City and Community and Events in Oklahoma City: Getting Involved and Making Connections
Moving to a new city can be both exciting and overwhelming. One of the key factors in making a successful transition is getting involved in the community and making connections. If you're considering a move to Oklahoma City, you're in luck! This vibrant city offers a wide range of community events and opportunities to connect with others. In this blog post, we will guide you through the process of getting involved in the Oklahoma City community and making meaningful connections.
Embrace the Local Culture:
Oklahoma City is known for its rich cultural scene, with a variety of arts, music, and theater events happening throughout the year. The city is home to several museums, including the Oklahoma City Museum of Art, the National Cowboy & Western Heritage Museum, and the Oklahoma City National Memorial & Museum. Attending exhibitions, performances, and cultural festivals is a great way to immerse yourself in the local culture and meet like-minded individuals.
Explore Community Centers and Clubs:
In the heart of Oklahoma City lies a tapestry of vibrant community centers, each a haven of opportunities for people of all ages to come together and engage in a myriad of activities. These centers serve as focal points for the community, fostering a sense of belonging and camaraderie among residents. From toddlers to seniors, there is something for everyone at these bustling hubs of energy and enthusiasm.
For fitness enthusiasts, the community centers host an array of invigorating fitness classes. Whether you are a seasoned yogi seeking tranquility in the art of yoga or an aspiring dancer looking to move to rhythm in dance classes, these centers offer an array of options to keep you active and energized. The welcoming instructors create a supportive environment, encouraging participants to challenge themselves and achieve their health and wellness goals.
Get a Quote
By pressing the submit button above, I give Captain Van Lines consent to use automated telephone dialing technology to call and/or use SMS text messages at the phone number provided including a wireless number for telemarketing purposes. I understand consent is not a condition of purchase of Captain Van Line's services. By pressing submit I also agree to the Captain Van Lines Privacy Policy
Trusted by
industry leaders

2000+ happy clients

325+ committed staff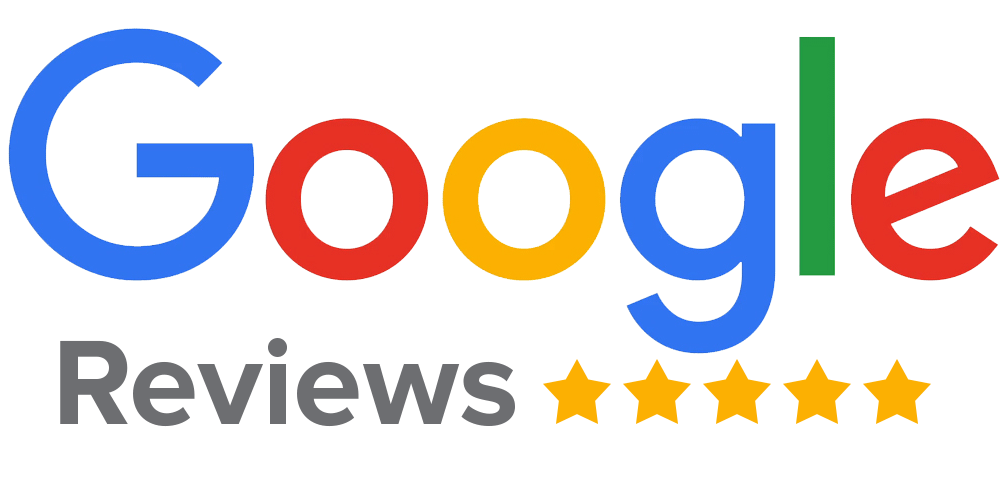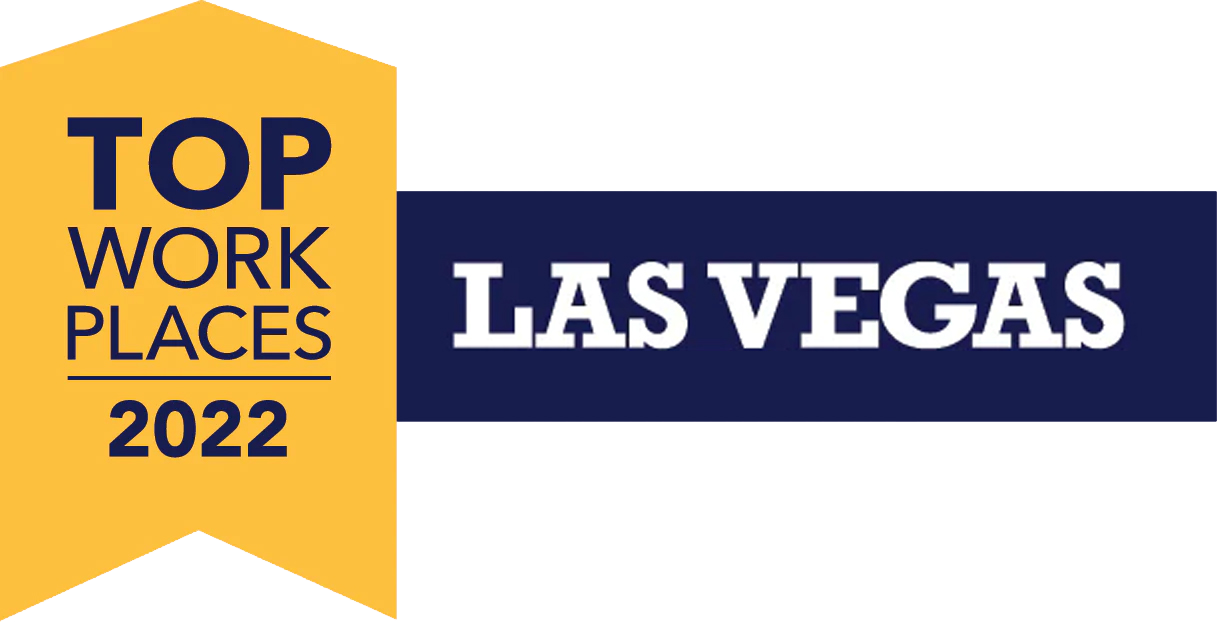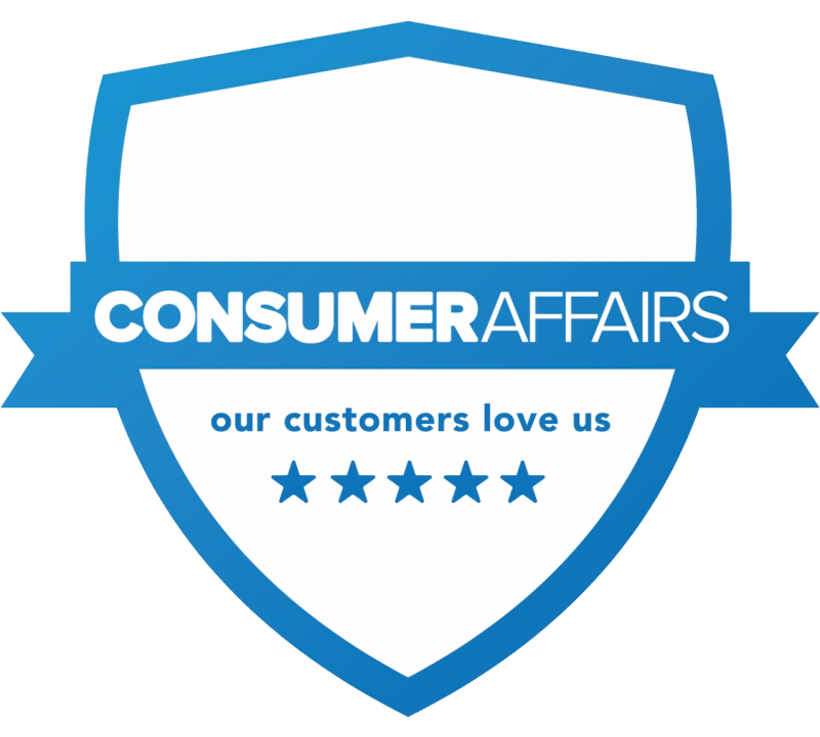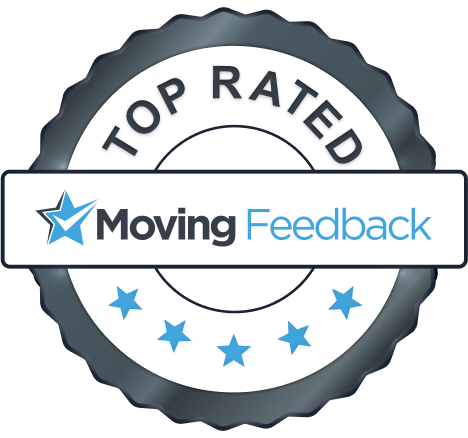 Attend Local Events and Festivals:
Oklahoma City is known for its lively events and festivals that bring the community together. The city hosts a variety of annual events, including the Oklahoma State Fair, the Plaza District Festival, and the Paseo Arts Festival. These events provide opportunities to explore local vendors, enjoy live performances, and interact with fellow residents. Keep an eye on event calendars and social media platforms to stay updated on upcoming happenings in the city.
Volunteer in the Community:
Giving back to the community is not only a fulfilling experience but also a great way to meet new people. Oklahoma City has numerous volunteer organizations and opportunities in areas such as education, healthcare, social services, and environmental conservation. Consider dedicating your time and skills to a cause that aligns with your interests and values. Volunteering allows you to connect with like-minded individuals who are passionate about making a positive impact.
Join Networking Groups:
Networking is crucial when it comes to building professional relationships and expanding your social circle. Look for local networking groups or professional associations in your field of interest. These groups often host regular events, workshops, and seminars where you can meet professionals in your industry and learn from their experiences. Networking not only opens doors for potential job opportunities but also helps you establish connections in the community.
Engage with Local Sports and Recreation:
Oklahoma City is home to various sports teams, including the Oklahoma City Thunder (NBA) and Oklahoma City Dodgers (AAA baseball). Attending games or joining local sports leagues can be a fun way to bond with fellow sports enthusiasts and create a sense of camaraderie. Additionally, the city offers numerous recreational activities such as hiking, biking, and boating, providing opportunities to connect with nature and meet outdoor enthusiasts.
Connect through Social Media:
In today's digital age, social media platforms play a significant role in connecting individuals and communities. Join local Oklahoma City groups on platforms like Facebook or Meetup to connect with people who share similar interests. These online communities often organize meetups, events, and discussions, providing an avenue to meet new friends and discover exciting activities in the city.
Moving to Oklahoma City offers a multitude of opportunities to get involved in the community and make connections. By embracing the local culture, exploring community centers and clubs, attending events and festivals, volunteering, joining networking groups, engaging in sports and recreation, and connecting through social media, you'll be able to establish a sense of belonging in this vibrant city. Remember, building relationships takes time, so be patient and open-minded as you navigate your way through the Oklahoma City community. With a proactive approach and a willingness to explore new experiences, you'll soon find yourself immersed in the dynamic and welcoming atmosphere of Oklahoma City.
And as you embark on your journey to make connections in Oklahoma City, Captain Van Lines is here to make your move seamless and stress-free. Whether you're moving from a nearby location or across the country, Captain Van Lines specializes in long-distance moves and offers a range of services to meet your needs. From packing and unpacking to storage solutions and commercial moves, they have the expertise and resources to handle all aspects of your relocation. Their dedicated team of professionals will ensure the safe and efficient transportation of your belongings, allowing you to focus on settling into your new community.
So, take the first step in making connections and getting involved in the Oklahoma City community. Embrace the local culture, attend events, volunteer your time, join networking groups, engage in sports and recreation, and connect with others through social media. By actively participating in the community, you'll not only create lasting connections but also discover the true essence of Oklahoma City and the warm hospitality it has to offer.
Experience the vibrant community spirit of Oklahoma City, explore its diverse attractions and activities, and make lifelong connections that will enrich your journey in this dynamic city. Start planning your move to Oklahoma City today and prepare to embark on a new chapter filled with exciting opportunities for personal and professional growth.
Remember, Captain Van Lines is here to assist you every step of the way, ensuring a smooth and hassle-free move to Oklahoma City. With their expertise and commitment to exceptional service, you can trust that your belongings will be well taken care of during the transition. Contact Captain Van Lines today to discuss your moving needs and get ready to embark on your adventure in Oklahoma City.
Featured News and Info
Choosing the Right Mover Made Easy: Explore our Mover Selection Category for
valuable insights, tips, and guidance in selecting the perfect moving partner for
your needs.
Get started with your move today
Get a call back in 60 seconds
By pressing the submit button above, I give Captain Van Lines consent to use automated telephone dialing technology to call and/or use SMS text messages at the phone number provided including a wireless number for telemarketing purposes. I understand consent is not a condition of purchase of Captain Van Line's services. By pressing submit I also agree to the Captain Van Lines Privacy Policy