Finding Your Tribe: Building a Community and Making Friends in Portland
Moving to a new city can be an exciting yet daunting experience. Whether you're relocating for a job, pursuing a change of scenery, or simply seeking a fresh start, the beautiful state of Oregon offers a welcoming atmosphere and countless opportunities to build meaningful connections. In this blog post, we'll explore how to find your tribe, build a community, and make friends in Oregon. And hey, if you're planning a move, we'll also touch on how a reliable moving company can help make your transition smooth and hassle-free.
Get a Quote
By pressing the submit button above, I give Captain Van Lines consent to use automated telephone dialing technology to call and/or use SMS text messages at the phone number provided including a wireless number for telemarketing purposes. I understand consent is not a condition of purchase of Captain Van Line's services. By pressing submit I also agree to the Captain Van Lines Privacy Policy
Trusted by
industry leaders

2000+ happy clients

325+ committed staff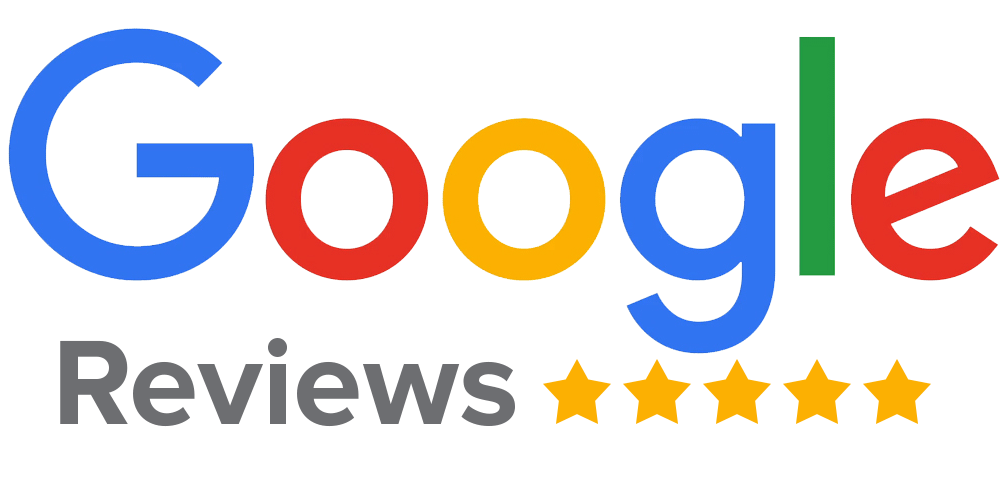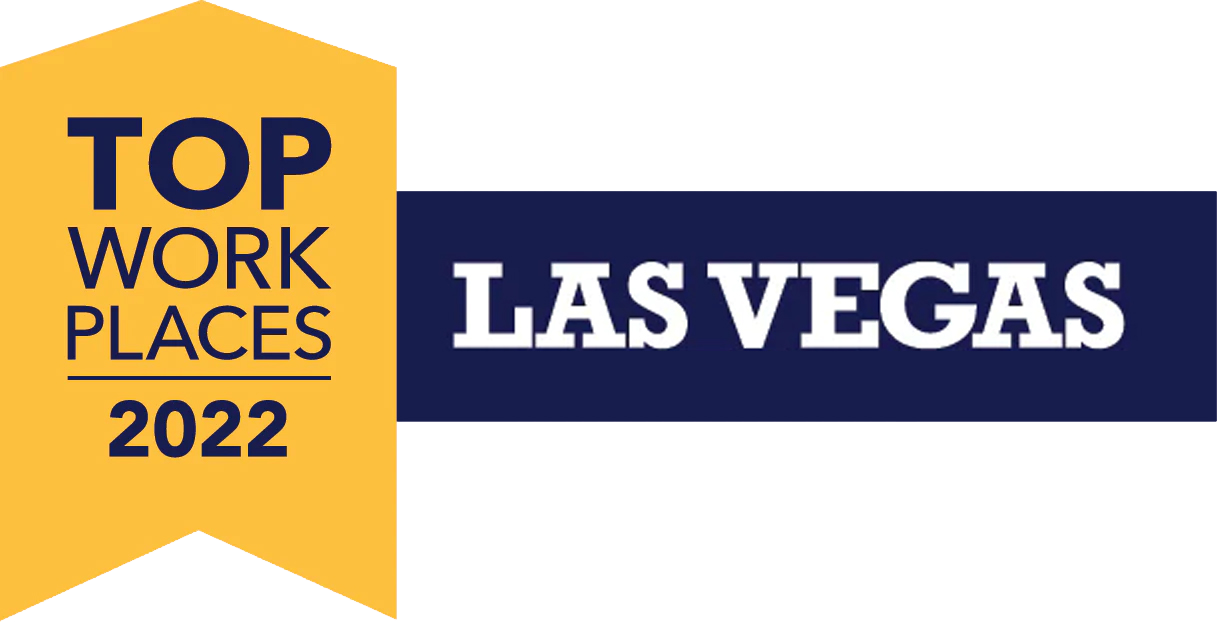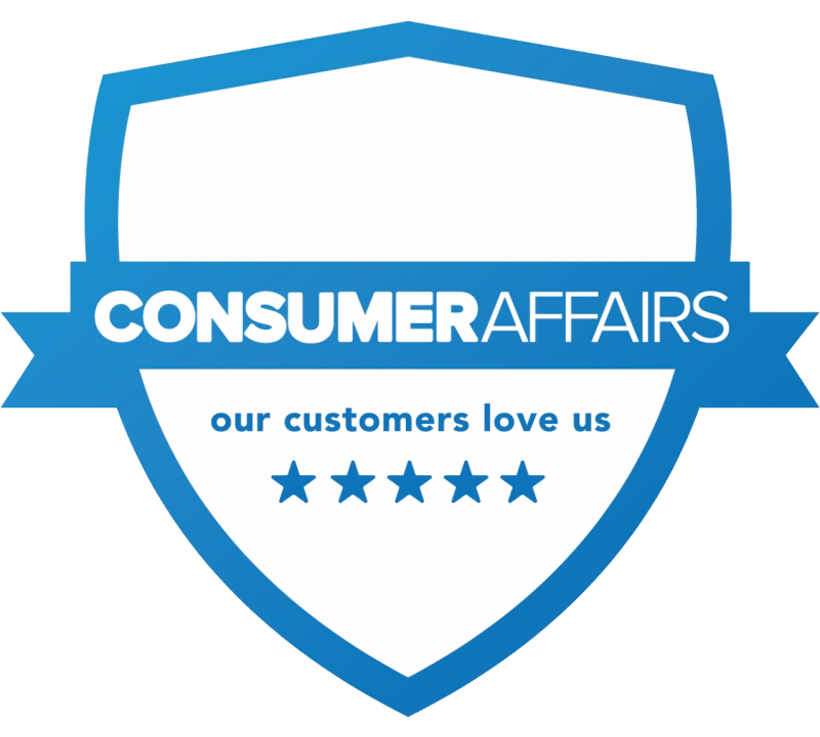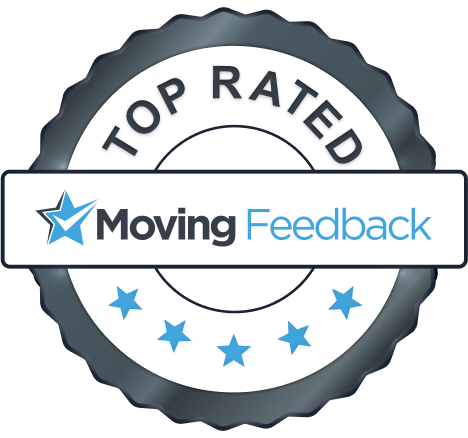 Embrace the Oregon Spirit: Oregonians are known for their warm and friendly nature. Embrace the local spirit and immerse yourself in the community by participating in local events, festivals, and gatherings. Oregon boasts a vibrant culture, and you're likely to find activities that align with your interests, whether it's attending live music concerts, art exhibitions, farmer's markets, or outdoor adventures. Get involved, strike up conversations, and allow the unique Oregonian charm to work its magic.
Tap into Online Networks: In this digital age, online platforms have become invaluable for connecting with like-minded individuals. Join local Portland Facebook groups, browse community forums, and explore Meetup.com to discover various interest-based groups and events in your area. From hiking enthusiasts and book clubs to foodies and artists, there's a group for almost every hobby or passion. Engaging with these online communities can lead to valuable friendships and connections that will enhance your Portland experience.
Volunteer and Give Back: People in Portland have a strong sense of community and a deep appreciation for philanthropy. Volunteering not only allows you to contribute to causes you care about but also opens doors to meet others who share your values. Look for volunteer opportunities with local nonprofits, environmental organizations, or community centers. You'll not only make a positive impact but also build connections with individuals who are committed to making a difference in their community.
Take Advantage of Outdoor Activities: Portland is a paradise for outdoor enthusiasts. From majestic mountains to stunning coastlines and lush forests, the state offers endless opportunities to explore nature's wonders. Joining outdoor activity groups, such as hiking, cycling, or rock climbing clubs, is an excellent way to bond with individuals who share your passion for adventure. Besides being an incredible way to make friends, spending time outdoors in Portland will give you a deeper appreciation for the state's natural beauty.
Seek Support from Local Communities: If you're moving to Portland for work or study, many cities have dedicated support networks designed to help newcomers settle in. Local community centers, international student associations, and networking groups often organize social events and activities for newcomers to meet and connect with others in similar situations. These communities understand the challenges of moving to a new place and can offer valuable guidance while fostering friendships.
Moving to Portland involves careful planning and logistical considerations. If you looking for a moving company near you we can be your ally during this transition, ensuring a stress-free and efficient move. From packing services and transporting your belongings to navigating the intricacies of the moving process, professional movers have the expertise and resources to handle the logistics, leaving you with more time and energy to focus on settling into your new community. Consider researching reputable moving companies that offer services tailored to your specific needs and budget.
Moving to Portland opens the door to a vibrant community and an abundance of opportunities to forge new friendships and connections. By embracing the Portland spirit, tapping into online networks, volunteering, enjoying outdoor activities, and seeking support from local communities, you'll be well on your way to finding your tribe in Beaver State. And remember, a reliable and affordable moving company can play a crucial role in ensuring a smooth and hassle-free transition, allowing you
Featured News and Info
Choosing the Right Mover Made Easy: Explore our Mover Selection Category for
valuable insights, tips, and guidance in selecting the perfect moving partner for
your needs.
Get started with your move today
Get a call back in 60 seconds
By pressing the submit button above, I give Captain Van Lines consent to use automated telephone dialing technology to call and/or use SMS text messages at the phone number provided including a wireless number for telemarketing purposes. I understand consent is not a condition of purchase of Captain Van Line's services. By pressing submit I also agree to the Captain Van Lines Privacy Policy