Moving to Harrisburg and Family-Friendly Harrisburg: Activities and Attractions for All Ages
Are you considering a move to Harrisburg, Pennsylvania? This historic capital city offers a vibrant and family-friendly environment with a variety of activities and attractions for all ages. From museums and parks to festivals and recreational opportunities, Harrisburg has something to offer everyone in the family. In this blog post, we will explore the family-friendly side of Harrisburg and highlight the top activities and attractions that make this city a great place to live and raise a family.
Explore the State Museum of Pennsylvania:
Located in the heart of Harrisburg, the State Museum of Pennsylvania is a must-visit attraction for families. This museum showcases the rich history and culture of the state, offering interactive exhibits, educational programs, and special events. Kids will love the hands-on exhibits that allow them to learn while having fun. From natural history to archaeology and fine arts, there's something for everyone to enjoy and discover.
Visit the Whitaker Center for Science and the Arts:
The Whitaker Center is another fantastic family-friendly destination in Harrisburg. This science and arts center offers a wide range of exhibits, shows, and hands-on activities that inspire curiosity and learning. Explore the interactive science exhibits, catch a movie at the IMAX Theater, or enjoy a live performance at the performing arts theater. The Whitaker Center provides endless opportunities for entertainment and education.
Get a Quote
By pressing the submit button above, I give Captain Van Lines consent to use automated telephone dialing technology to call and/or use SMS text messages at the phone number provided including a wireless number for telemarketing purposes. I understand consent is not a condition of purchase of Captain Van Line's services. By pressing submit I also agree to the Captain Van Lines Privacy Policy
Trusted by
industry leaders

2000+ happy clients

325+ committed staff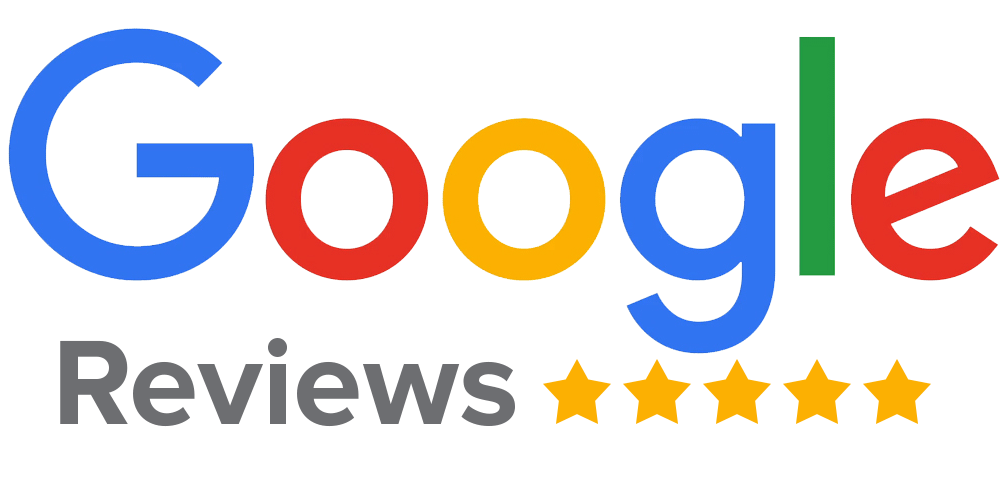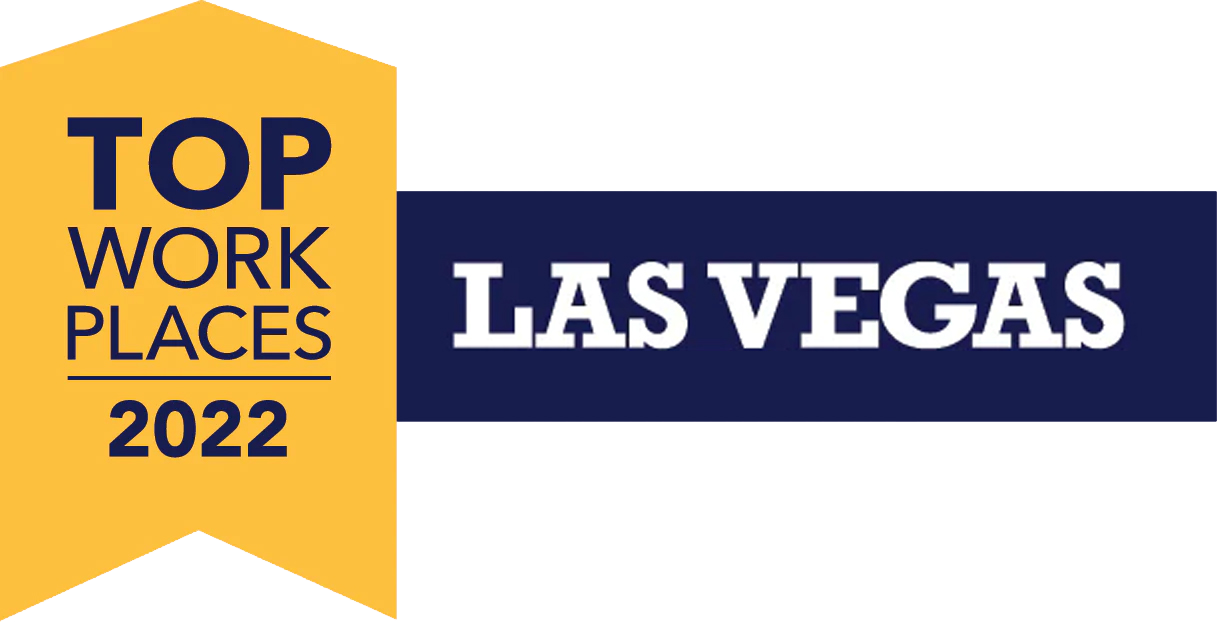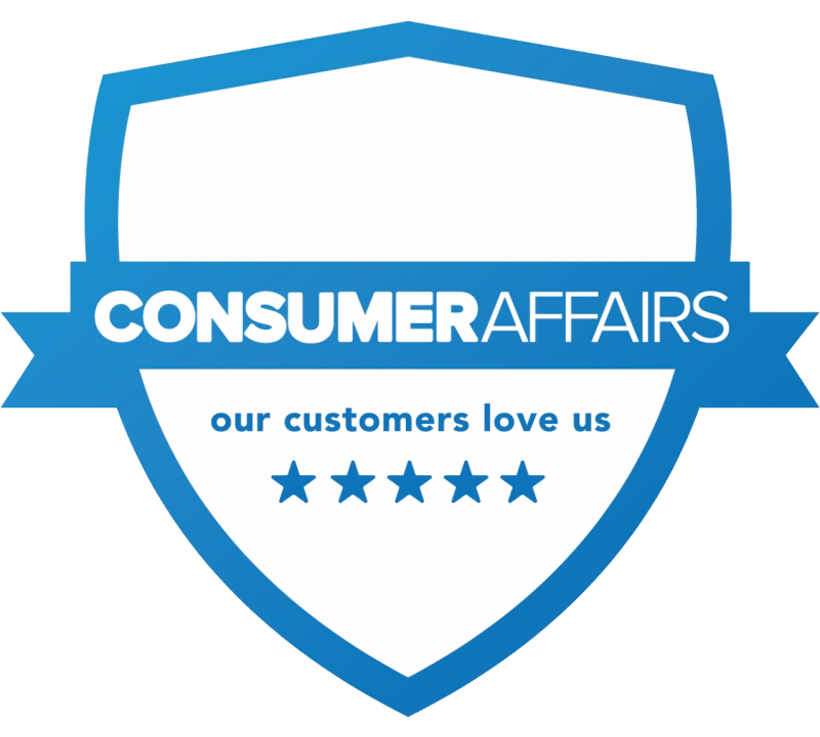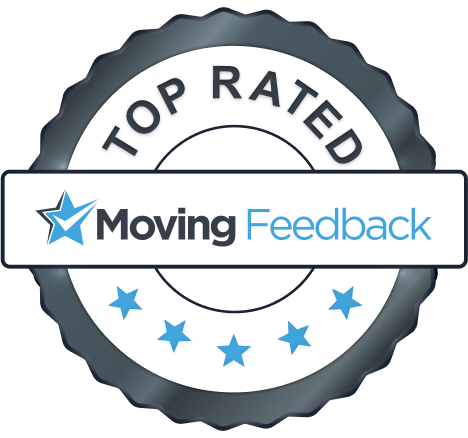 Spend a Day at City Island:
City Island is a popular recreational destination situated on the Susquehanna River. This 63-acre island offers a variety of activities for the whole family. Take a leisurely stroll along the waterfront, rent a paddleboat or kayak to explore the river, or enjoy a picnic in one of the many picnic areas. Kids will love the miniature train ride and the horse-drawn carriage rides. City Island also hosts seasonal events and concerts, adding to the vibrant atmosphere.
Discover Nature at Wildwood Park and Nature Center:
Escape the hustle and bustle of the city and immerse yourself in nature at Wildwood Park and Nature Center. This 210-acre park features beautiful trails, wetlands, and diverse wildlife. Families can enjoy leisurely walks, birdwatching, and picnicking. The Nature Center offers educational programs and exhibits that teach visitors about the natural environment. It's a great place to relax, connect with nature, and learn about the local flora and fauna.
Attend Festivals and Events:
Harrisburg hosts a variety of family-friendly festivals and events throughout the year. From the Kipona Festival, which celebrates the city's riverfront with live music, food vendors, and fireworks, to the Pennsylvania Farm Show, the largest indoor agricultural event in the United States, there's always something happening in Harrisburg. These events provide a great opportunity to experience the local culture, sample delicious food, and enjoy live entertainment.
Explore the Pennsylvania Farm Show Complex:
The Pennsylvania Farm Show Complex is a must-visit attraction for families, especially those with an interest in agriculture and animals. This complex hosts various events, including the renowned Pennsylvania Farm Show, where visitors can see livestock exhibits, participate in hands-on activities, and sample local food products. Throughout the year, the complex also hosts trade shows, concerts, and other family-friendly events.
Enjoy Outdoor Recreation:
Harrisburg and its surrounding areas offer ample opportunities for outdoor recreation. Take a bike ride along the Capital Area Greenbelt, a 20-mile trail system that loops around the city, providing scenic views of the Susquehanna River and the city's landmarks. Kayak or paddleboard on the river, go fishing in nearby lakes, or explore one of the many parks and playgrounds scattered throughout the city. Outdoor enthusiasts will find no shortage ofoptions to stay active and enjoy nature in Harrisburg.
Visit the National Civil War Museum:
For history enthusiasts, the National Civil War Museum is a must-visit attraction in Harrisburg. This museum provides a comprehensive overview of the Civil War and its impact on the nation. Through interactive exhibits, artifacts, and multimedia presentations, visitors can learn about the war from both the Union and Confederate perspectives. It's a great educational experience for the whole family to understand this significant period in American history.
Take a Trip to Hershey:
Just a short drive from Harrisburg, you'll find the sweet town of Hershey, Pennsylvania. Known as "The Sweetest Place on Earth," Hershey offers a variety of family-friendly attractions, including Hersheypark, a renowned amusement park with thrilling rides and entertainment for all ages. Explore Hershey's Chocolate World to learn about the history of chocolate and even create your own sweet treat. Hershey Gardens and ZooAmerica are also popular destinations for families to enjoy.
Connect with the Community:
Moving to a new city can be made easier by connecting with the local community. Harrisburg offers various resources and organizations that cater to families and provide opportunities to meet new people. Consider joining local parent groups, attending community events, or participating in volunteer activities. Building connections within the community will not only help you settle into your new home but also provide a support network and potential friendships for your family.
Moving to Harrisburg provides the opportunity to experience a family-friendly city with a wealth of activities and attractions for all ages. From educational museums to outdoor adventures, there's no shortage of things to do in this vibrant Pennsylvania capital. Embrace the rich history, explore the natural beauty, and participate in community events to make the most of your time in Harrisburg.
Remember, Captain Van Lines is here to assist you in making your move to Harrisburg stress-free and seamless. Whether you're moving from a nearby location or across the country, Captain Van Lines specializes in long-distance moves and offers a range of services to meet your needs. From packing and unpacking to secure storage solutions and commercial moves, they have the expertise and resources to handle all aspects of your relocation. Trust in their reliable service and expertise, and embark on your journey to Harrisburg with confidence.
Start planning your move to Harrisburg today and prepare to create lasting memories with your family in this family-friendly city. Enjoy the activities, attractions, and community events that make Harrisburg a wonderful place to call home.
Featured News and Info
Choosing the Right Mover Made Easy: Explore our Mover Selection Category for
valuable insights, tips, and guidance in selecting the perfect moving partner for
your needs.
Get started with your move today
Get a call back in 60 seconds
By pressing the submit button above, I give Captain Van Lines consent to use automated telephone dialing technology to call and/or use SMS text messages at the phone number provided including a wireless number for telemarketing purposes. I understand consent is not a condition of purchase of Captain Van Line's services. By pressing submit I also agree to the Captain Van Lines Privacy Policy