Moving to Providence and Settling Down: Resources and Services for a Smooth Transition
Moving to a new city can be both exciting and challenging. If you're considering a move to Providence, Rhode Island, you're in for a treat. Known as the "Creative Capital," Providence offers a vibrant arts scene, rich history, and a thriving culinary culture. In this blog post, we will guide you through the process of settling into Providence, providing valuable resources and services to ensure a smooth transition to your new home.
Research Your New Home:
Before making the move to Providence, it's important to research and familiarize yourself with the city. Learn about the different neighborhoods, their characteristics, and their proximity to amenities such as schools, parks, and shopping centers. Understanding the layout of the city will help you determine which area suits your lifestyle and preferences.
Get a Quote
By pressing the submit button above, I give Captain Van Lines consent to use automated telephone dialing technology to call and/or use SMS text messages at the phone number provided including a wireless number for telemarketing purposes. I understand consent is not a condition of purchase of Captain Van Line's services. By pressing submit I also agree to the Captain Van Lines Privacy Policy
Trusted by
industry leaders

2000+ happy clients

325+ committed staff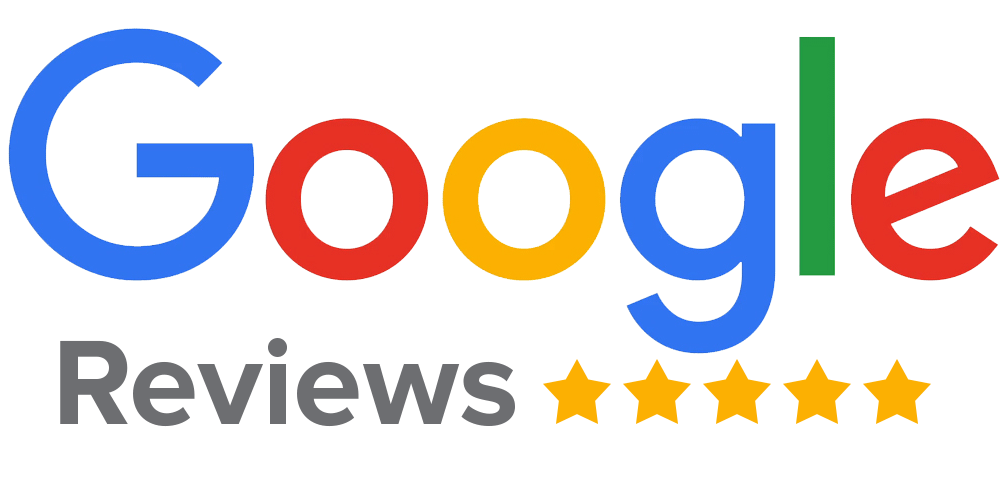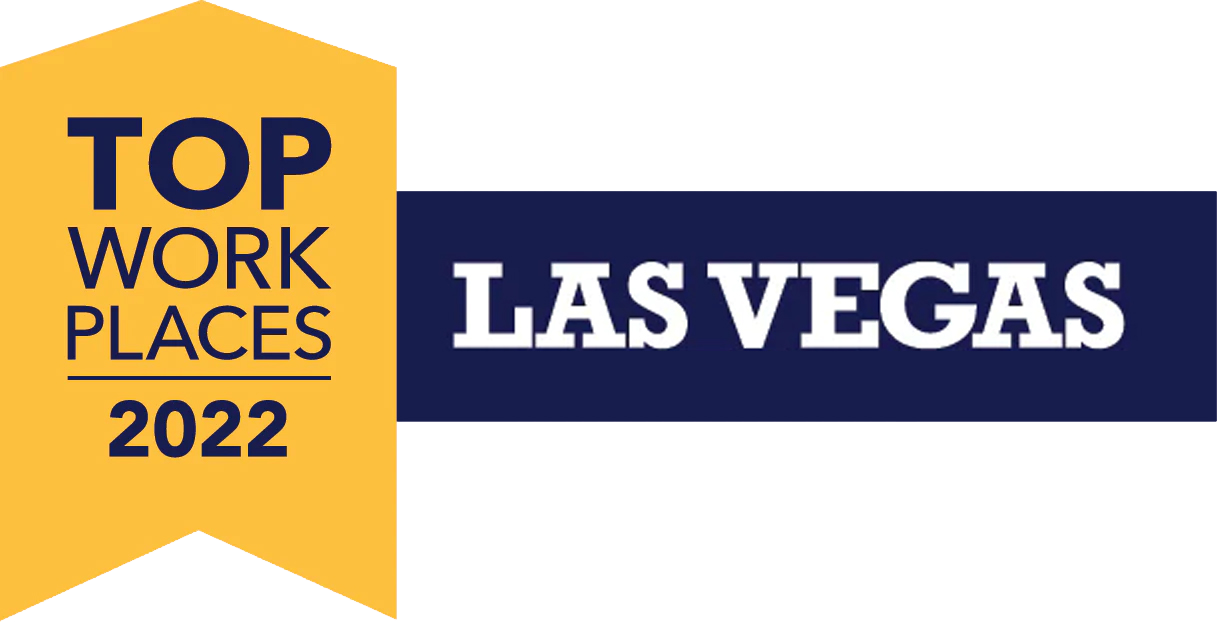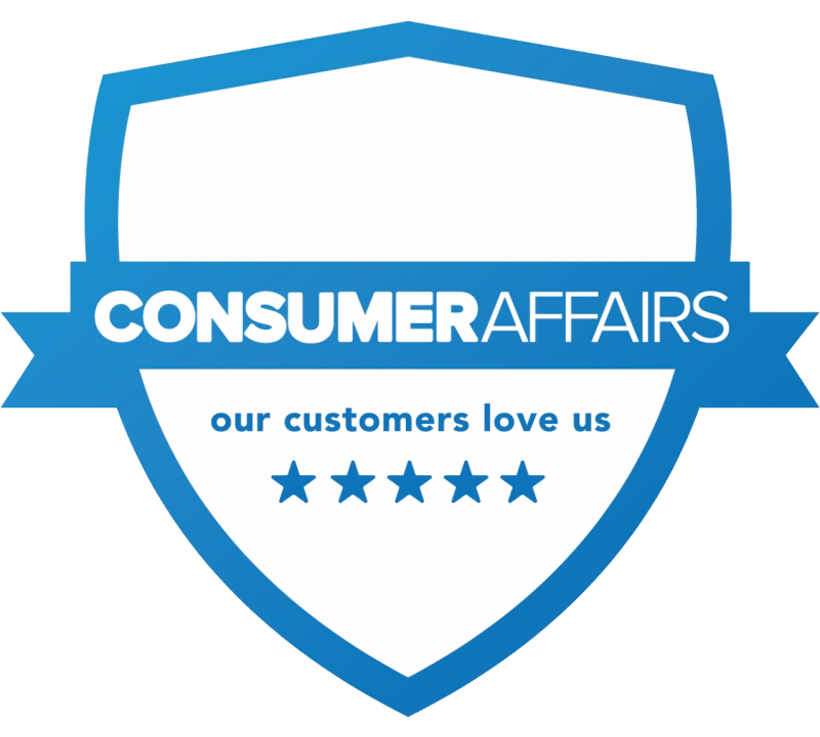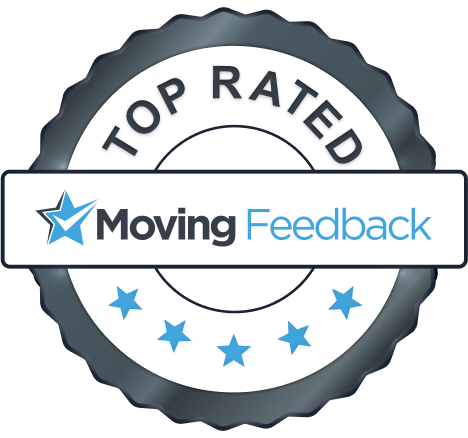 Housing and Real Estate Services:
Finding the perfect place to call home is undoubtedly one of the most crucial aspects of moving to a new city, and Providence, Rhode Island, offers a diverse array of housing options to suit every taste and lifestyle. Steeped in history and brimming with architectural charm, the city boasts a rich selection of historic homes that exude character and allure. From quaint colonial-style houses to elegant Victorian residences, these homes tell the story of Providence's past while providing an inviting haven for new residents.
For those seeking the conveniences of modern living, Providence also offers a plethora of contemporary apartments and condos. Nestled in vibrant neighborhoods and downtown areas, these stylish dwellings provide easy access to the city's bustling scene while delivering modern amenities and urban comforts. High-rise condos offer breathtaking views of the cityscape, creating a serene retreat amidst the vibrant urban landscape.
To navigate the diverse and dynamic housing market of Providence, engaging the services of a local real estate agent is a savvy choice. A knowledgeable and experienced agent, well-versed in the nuances of Providence's neighborhoods, can be your trusted guide in finding the perfect abode that meets both your needs and budget. Their intimate understanding of market trends and insights into upcoming developments ensure that you gain a comprehensive view of the available properties.
Providence's rich tapestry of housing options, from historic dwellings that whisper stories of the past to modern abodes nestled in bustling urban landscapes, awaits your discovery. Partner with a trusted local real estate agent, and you'll find that Providence offers not just a place to live but a unique and welcoming community to call home.
Utilities and Services:
Setting up utilities and essential services is a crucial step in settling into a new city. Research and contact local utility providers to arrange for the connection of services such as electricity, water, gas, and internet. Additionally, familiarize yourself with waste management services and recycling programs in your neighborhood.
Schools and Education:
If you have children, researching and selecting the right school for them is essential. Providence offers a variety of public, private, and charter schools at different grade levels. Take the time to visit schools, meet with administrators, and learn about their educational programs and extracurricular activities. Utilize online resources and school district websites to gather information and make informed decision.
Healthcare and Medical Services:
Finding healthcare providers and medical services in your new city is crucial for your well-being. Research and identify local hospitals, clinics, and doctors who can meet your healthcare needs. Consider registering with a local primary care physician and researching specialists in case you require specialized medical care.
Transportation and Commuting:
Understanding the transportation options and commuting routes in Providence will help you navigate the city more efficiently. Familiarize yourself with public transportation systems such as buses and trains, as well as bike lanes and walking paths. Research parking regulations and options if you plan to have a car. Utilize smartphone apps or websites for real-time updates on traffic and public transportation schedules.
Community Resources and Support:
Building a network and finding support in your new city is important for a smooth transition. Join local community groups, attend neighborhood meetings, and participate in events and activities that align with your interests. Providence has a strong sense of community, and getting involved will help you connect with like-minded individuals and feel a sense of belonging.
Local Government and Services:
Familiarize yourself with the local government and city services available in Providence. Visit the city's official website to learn about public safety services, parks and recreation programs, waste management, and community initiatives. Registering to vote and obtaining a driver's license or state ID are also important steps in becoming a resident.
Moving Services:
Moving to a new city can be a complex and time-consuming process. Consider utilizing the services of a professional moving company to make your transition to Providence easier. Captain Van Lines specializes in long-distance moves and offers services such as packing and unpacking, secure storage solutions, and efficient transportation. Their expertise and attention to detail will ensure that your belongings are safely transported to your new home.
Embrace the City:
As you settle into Providence, take the time to explore the city's unique attractions, cultural events, and culinary delights. Visit museums, art galleries, and historic sites. Experience the city's vibrant arts scene by attending performances or joining local art classes. Explore Providence's culinary landscape by trying out the diverse range of restaurants, cafes, and food markets that showcase the city's eclectic flavors.
Moving to Providence is an opportunity to embrace a city rich in history, culture, and community. By utilizing the resources and services available, you can ensure a smooth transition and quickly settle into your new home. Take the time to explore the city, connect with the community, and immerse yourself in all that Providence has to offer.
Remember, Captain Van Lines is here to assist you in making your move to Providence stress-free and seamless. From long-distance moves to packing and unpacking services, their team of professionals will handle every aspect of your relocation. With their expertise and dedication to customer satisfaction, you can trust that your move to Providence will be handled with care and professionalism.
Featured News and Info
Choosing the Right Mover Made Easy: Explore our Mover Selection Category for
valuable insights, tips, and guidance in selecting the perfect moving partner for
your needs.
Get started with your move today
Get a call back in 60 seconds
By pressing the submit button above, I give Captain Van Lines consent to use automated telephone dialing technology to call and/or use SMS text messages at the phone number provided including a wireless number for telemarketing purposes. I understand consent is not a condition of purchase of Captain Van Line's services. By pressing submit I also agree to the Captain Van Lines Privacy Policy