Moving to Nashville and Exploring the Music Scene
Nashville, Tennessee, known as the "Music City," is a dream destination for music lovers and aspiring musicians alike. With its vibrant music scene, rich history, and lively atmosphere, it's no wonder that so many people are drawn to this iconic city. If you're considering a move to Nashville, get ready to immerse yourself in the music city's magic and embrace the unparalleled music culture that flows through its streets.
The Heartbeat of Music:
Nashville is synonymous with music. It's the birthplace of country music, and its music scene extends far beyond that genre. From the historic honky-tonks of Lower Broadway to the world-renowned Grand Ole Opry, the city offers endless opportunities to listen to live performances and experience the magic of music firsthand. Immerse yourself in the heart of the city's music by exploring countless venues, attending music festivals, and discovering emerging artists.
Country Music and Beyond:
While country music is deeply ingrained in Nashville's DNA, the city embraces all genres. From rock and pop to blues and jazz, Nashville's music scene caters to diverse tastes. The city is home to recording studios, songwriters, and musicians from all walks of life. Whether you're a fan of traditional country or prefer alternative sounds, Nashville has something for everyone.
Get a Quote
By pressing the submit button above, I give Captain Van Lines consent to use automated telephone dialing technology to call and/or use SMS text messages at the phone number provided including a wireless number for telemarketing purposes. I understand consent is not a condition of purchase of Captain Van Line's services. By pressing submit I also agree to the Captain Van Lines Privacy Policy
Trusted by
industry leaders

2000+ happy clients

325+ committed staff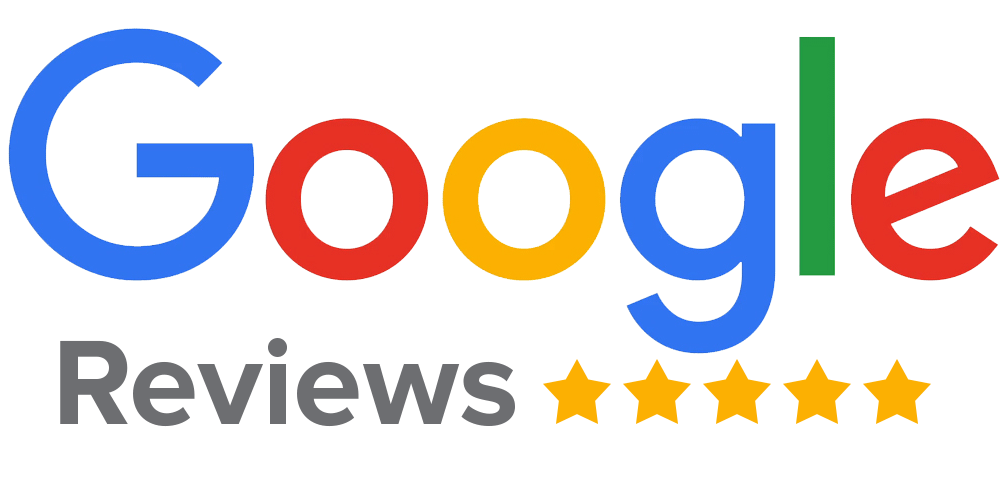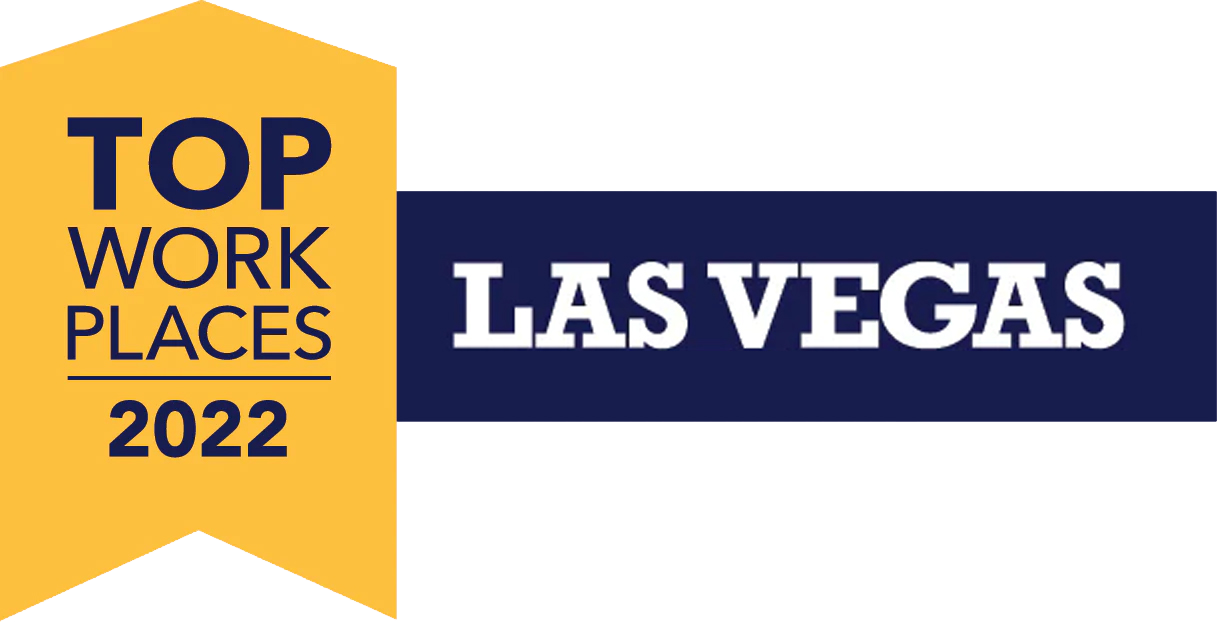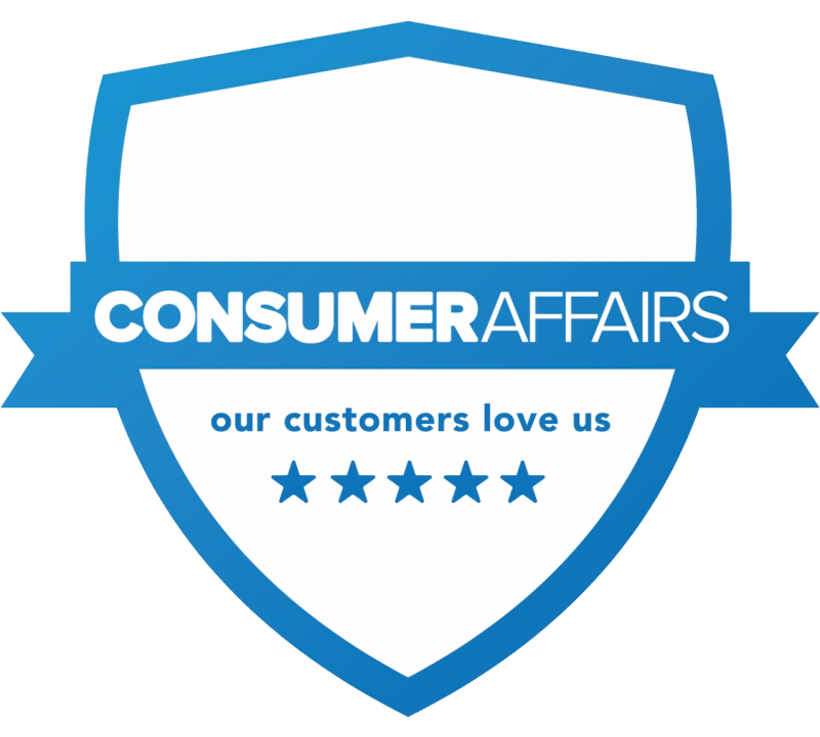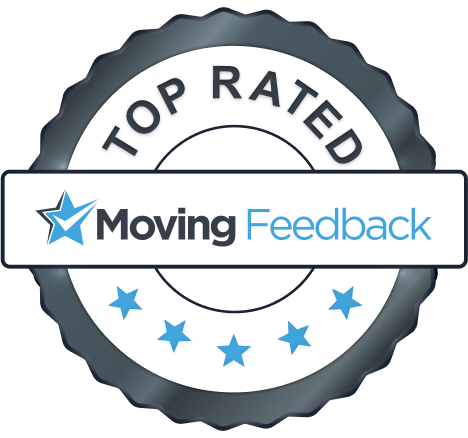 The Honky-Tonk Experience:
Lower Broadway is the beating heart of Nashville's music scene. The iconic neon lights, live music pouring out of every venue, and bustling crowds create an energetic and lively atmosphere. Dive into the honky-tonks and experience the energy of the city as talented musicians showcase their skills. Don't be surprised if you find yourself dancing along to the music and making memories that will last a lifetime.
Songwriting Capital:
Nashville is a haven for songwriters and aspiring artists. The city's rich history of songwriting and its dedication to nurturing talent make it a prime destination for those looking to hone their craft. Explore songwriting workshops, attend open mic nights, and connect with fellow songwriters who share your passion. Nashville's creative energy and supportive community will inspire you to write and create like never before.
Music History and Museums:
Immerse yourself in Nashville's music history by visiting the Country Music Hall of Fame and Museum. Learn about the legendary artists who shaped the industry and discover the stories behind iconic songs. The museum's exhibits, artifacts, and interactive displays provide a deeper understanding of Nashville's musical heritage. Additionally, take a stroll through Music Row, where you'll find historic recording studios and industry landmarks that have played a significant role in shaping the city's music scene.
Live Music Venues:
Nashville offers a plethora of live music venues, ranging from intimate clubs to large arenas. Explore the Ryman Auditorium, known as the "Mother Church of Country Music," where legendary performances have taken place for over a century. Catch a show at the Bridgestone Arena, a major concert venue that hosts top artists from around the world. Don't forget to venture beyond the well-known venues and discover hidden gems where emerging artists showcase their talents.
Music Festivals:
Nashville is home to several music festivals that attract music lovers from near and far. The CMA Music Festival brings together country music's biggest stars for a week of concerts and fan interactions. The Americana Music Festival celebrates the roots of American music, featuring a wide range of genres and showcasing emerging artists. Other notable festivals include the Nashville Film Festival, Music City Jazz Festival, and Tin Pan South Songwriters Festival.
Music Industry Opportunities:
Beyond its thriving music scene, Nashville is a hub for the music industry. The city is home to major record labels, publishing companies, and booking agencies. If you're pursuing acareer in the music business, moving to Nashville provides an abundance of opportunities to network, collaborate, and pursue your passion. Whether you're an aspiring musician, a songwriter, a producer, or interested in the business side of the industry, Nashville offers a supportive and vibrant community that can help propel your career forward.
Music Education:
Nashville is home to prestigious music education institutions such as Belmont University and the Vanderbilt University Blair School of Music. These institutions offer programs and degrees in various aspects of music, providing a solid foundation for aspiring musicians and industry professionals. Additionally, music workshops, masterclasses, and private lessons are available throughout the city, allowing you to further develop your skills and knowledge.
Beyond Music:
While music is undoubtedly a major draw to Nashville, the city offers much more than its musical heritage. Explore the vibrant neighborhoods, each with its unique charm and character. Indulge in the diverse culinary scene, ranging from traditional Southern cuisine to international flavors. Immerse yourself in the rich history and culture by visiting museums, art galleries, and historical landmarks. Enjoy outdoor activities in the city's parks and green spaces, and connect with the local community through events and festivals.
Moving to Nashville means immersing yourself in a city that lives and breathes music. From the iconic honky-tonks to the renowned music festivals, the city offers an unmatched experience for music enthusiasts. Embrace the music city magic by exploring the venues, connecting with the local music community, and soaking up the vibrant atmosphere that Nashville has to offer.
As you embark on your journey to Nashville, Captain Van Lines is here to assist you in making your move seamless and stress-free. Whether you're moving from a nearby location or across the country, Captain Van Lines specializes in long-distance moves and offers a range of services to meet your needs. From packing and unpacking to secure storage solutions, they have the expertise and resources to handle all aspects of your relocation. Trust in their reliable service and expertise, and embark on your musical adventure in Nashville with confidence.
Nashville's music scene is waiting to be explored, and the city's unique blend of history, culture, and creativity will captivate you. Make the move to Nashville and let the music city magic inspire you to chase your dreams, create unforgettable memories, and become part of the vibrant music community that calls Nashville home.
Remember, Captain Van Lines is here to assist you every step of the way, ensuring a smooth and seamless move to Nashville. With their expertise in long-distance moves and commitment to customer satisfaction, you can trust that your belongings will be safely transported, allowing you to focus on settling into your new home and fully embracing the music city magic that awaits you.
Experience the thrill of living in the heart of Music City, where every corner is filled with melodies, and opportunities abound for musicians, music lovers, and anyone looking for a city that pulses with artistic energy. Start your journey to Nashville today, and let the music guide your footsteps in this incredible city.
Featured News and Info
Choosing the Right Mover Made Easy: Explore our Mover Selection Category for
valuable insights, tips, and guidance in selecting the perfect moving partner for
your needs.
Get started with your move today
Get a call back in 60 seconds
By pressing the submit button above, I give Captain Van Lines consent to use automated telephone dialing technology to call and/or use SMS text messages at the phone number provided including a wireless number for telemarketing purposes. I understand consent is not a condition of purchase of Captain Van Line's services. By pressing submit I also agree to the Captain Van Lines Privacy Policy