Moving to Salt Lake City and The Unique Cultural Scene: Art, Music, and Theater
Salt Lake City, the capital of Utah, is renowned for its unique and vibrant cultural scene. From art galleries and museums to live music venues and theater productions, the city offers a wealth of opportunities to indulge in the arts and immerse yourself in its rich cultural heritage. In this blog post, we will explore the unique cultural scene of Salt Lake City, highlighting its art, music, and theater offerings that make it a thriving hub for creativity and expression.
Art Galleries and Museums:
Salt Lake City, the cultural hub of Utah, offers a myriad of enriching experiences for art enthusiasts. Delve into a world of creativity and beauty at the city's diverse art galleries and museums that cater to a wide range of tastes. The Utah Museum of Fine Arts, nestled on the campus of the esteemed University of Utah, proudly houses an impressive collection of art from various historical periods and cultures. Wander through its hallowed halls, where masterpieces from around the globe stand as a testament to human creativity and expression. For those seeking cutting-edge and thought-provoking contemporary art, the Utah Museum of Contemporary Art is an absolute must-visit. This avant-garde institution showcases works that challenge norms, ignite conversations, and redefine the boundaries of artistic expression. Additionally, Salt Lake City boasts an array of independent galleries that serve as vibrant platforms for local and regional artists to showcase their talents. Strolling through these charming art spaces, you'll discover a kaleidoscope of artistic voices, each telling a unique and inspiring story. Whether you're drawn to classical masterworks or the latest in contemporary creativity, Salt Lake City's art scene promises an unforgettable journey through the ever-evolving world of human imagination.
Get a Quote
By pressing the submit button above, I give Captain Van Lines consent to use automated telephone dialing technology to call and/or use SMS text messages at the phone number provided including a wireless number for telemarketing purposes. I understand consent is not a condition of purchase of Captain Van Line's services. By pressing submit I also agree to the Captain Van Lines Privacy Policy
Trusted by
industry leaders

2000+ happy clients

325+ committed staff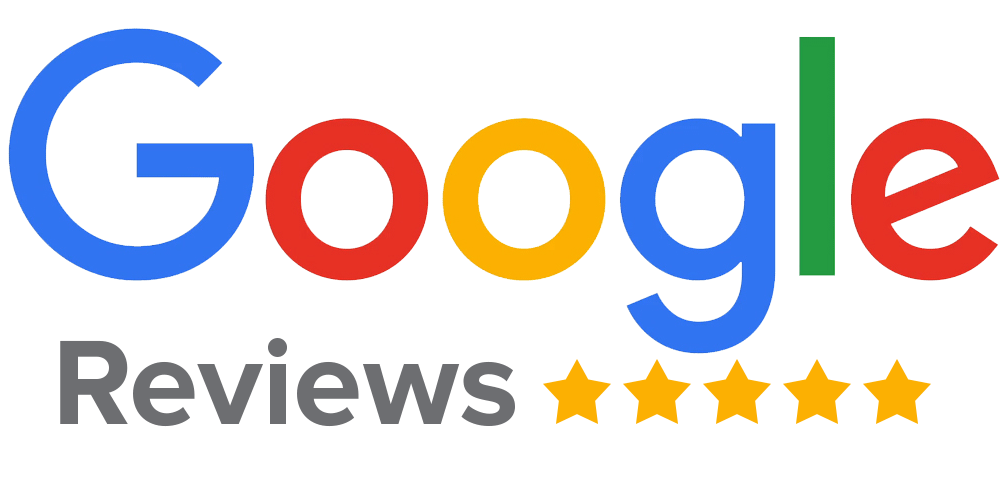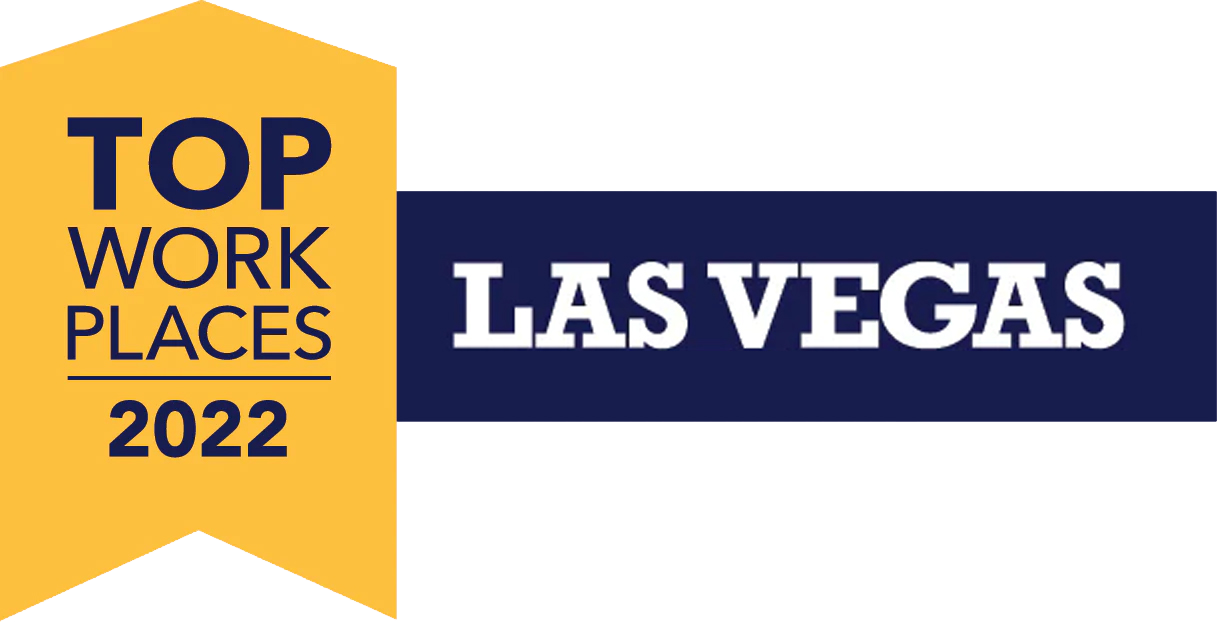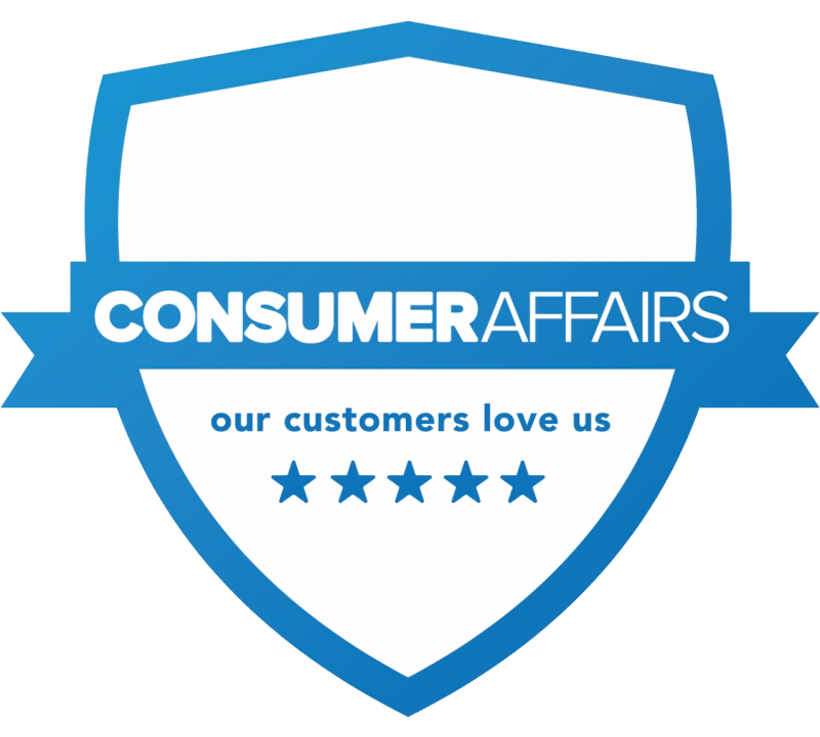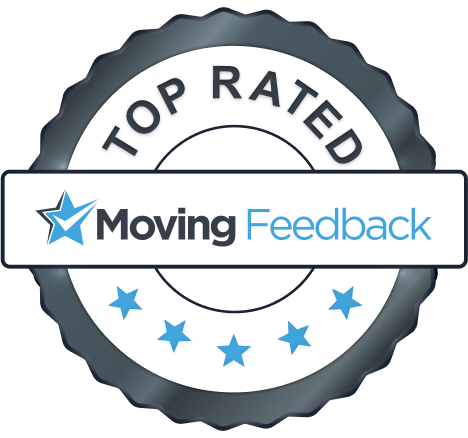 Music Scene:
Salt Lake City has a vibrant music scene that caters to a wide range of tastes. The city hosts numerous music festivals, concerts, and live performances throughout the year. The Red Butte Garden Concert Series is a popular summer event that features performances by local and international musicians in the beautiful outdoor setting of Red Butte Garden. The Eccles Theater and The Depot are iconic venues that attract renowned artists from various genres, including rock, pop, jazz, and classical music. For those seeking a more intimate setting, smaller venues like The State Room and Kilby Court offer opportunities to discover local talent and emerging artists.
Theater and Performing Arts:
The theater scene in Salt Lake City is vibrant and diverse, offering a range of productions from Broadway shows to experimental theater. The Eccles Theater, Capitol Theatre, and Pioneer Theatre Company are among the city's premier venues for Broadway tours and acclaimed theatrical performances. The Salt Lake Acting Company and Plan-B Theatre Company focus on producing thought-provoking and socially relevant plays. In addition to traditional theater, Salt Lake City is home to contemporary dance companies and ballet troupes that captivate audiences with their artistic expression and technical prowess.
Cultural Festivals:
Salt Lake City celebrates its diverse cultural heritage through a multitude of festivals and events that showcase different art forms and traditions. The Utah Arts Festival, held annually in downtown Salt Lake City, is a vibrant celebration of visual arts, music, dance, and culinary arts. The Living Traditions Festival highlights the rich cultural heritage of Utah's diverse communities through music, dance, craft demonstrations, and food. Other notable festivals include the Utah Humanities Book Festival, which celebrates literature and storytelling, and the Craft Lake City DIY Festival, a platform for local artisans and makers to showcase their craft.
Art Walks and Cultural Districts:
Exploring Salt Lake City's art scene is made even more enjoyable through regular art walks and the presence of designated cultural districts. The Salt Lake Gallery Stroll, held on the third Friday of each month, allows art enthusiasts to visit participating galleries and engage with local artists. The 9th and 9th neighborhood and the Sugar House neighborhood are known for their concentration of art galleries, boutique shops, and independent theaters, creating a vibrant cultural atmosphere.
Public Art and Street Murals:
Salt Lake City is adorned with an impressive collection of public art and street murals that add vibrancy and creativity to its urban landscape. The city's public art program ensures that residents and visitors can encounter artistic expressions throughout the city, from large-scale sculptures in parks to colorful murals adorning building facades. The 337 Project, an ongoing community art initiative, has transformed vacant buildings into temporary art installations, showcasing the power of art to revitalize neighborhoods.
Supporting Local Artists and Artisans:
Salt Lake City has a strong community of artists and artisans, and supporting local talent is a great way to contribute to the city's cultural scene. Explore local art markets and craft fairs, such as the Salt Lake City Farmers Market and Craft Lake City's Holiday Market, to discover unique handmade goods, artworks, and crafts created by local artists and artisans. By purchasing locally made art, you not only bring a piece of Salt Lake City's creative spirit into your home but also support the livelihoods of the artists and contribute to the growth of the local art community.
Art Education and Workshops:
For those interested in honing their artistic skills or learning new art forms, Salt Lake City offers a range of art education opportunities and workshops. The Salt Lake City Arts Council provides art classes and workshops for all ages and skill levels, covering various disciplines such as painting, ceramics, photography, and more. The Utah Museum of Fine Arts also offers art classes and workshops for both children and adults, providing a platform to explore and develop artistic abilities.
Salt Lake City's cultural scene is a treasure trove of artistic expression and creativity. From world-class art galleries and museums to live music performances and theater productions, the city offers a rich tapestry of experiences for art enthusiasts and culture lovers. Embrace the unique cultural scene of Salt Lake City by immersing yourself in its art, music, and theater offerings, supporting local artists, attending festivals and events, and exploring the vibrant neighborhoods and districts that contribute to the city's artistic spirit. Moving to Salt Lake City means becoming a part of a thriving and dynamic cultural community that values and celebrates the arts in all its forms.
Featured News and Info
Choosing the Right Mover Made Easy: Explore our Mover Selection Category for
valuable insights, tips, and guidance in selecting the perfect moving partner for
your needs.
Get started with your move today
Get a call back in 60 seconds
By pressing the submit button above, I give Captain Van Lines consent to use automated telephone dialing technology to call and/or use SMS text messages at the phone number provided including a wireless number for telemarketing purposes. I understand consent is not a condition of purchase of Captain Van Line's services. By pressing submit I also agree to the Captain Van Lines Privacy Policy