Moving To Montpelier and its Historic Landmarks: Exploring the City's Rich Heritage
Montpelier, the charming capital city of Vermont, is a place rich in history and cultural heritage. If you're considering a move to Montpelier, you'll have the opportunity to explore and appreciate its historic landmarks that tell the story of the city's past. In this blog post, we will take you on a journey through Montpelier's rich heritage, highlighting some of its most notable historic landmarks that are worth exploring.
Vermont State House:
Nestled amid the picturesque landscapes of Montpelier, the Vermont State House stands as an enduring symbol of the city's rich history and vibrant democracy. Its commanding presence atop a majestic hill grants it an aura of grandeur, overlooking the quaint streets and scenic surroundings. The Vermont State House is a testament to timeless architectural elegance, boasting the captivating allure of the Greek Revival style. Its beautifully adorned gold leaf dome glistens in the sunlight, drawing the gaze of visitors and locals alike. Stepping through its majestic doors, you'll embark on a captivating journey through time and witness the workings of Vermont's esteemed government. Expertly guided tours will unveil the stories and historical significance that lie within its walls, as you traverse the hallowed halls that have witnessed countless decisions shaping the state's destiny. The State House's interiors are a marvel in themselves, with awe-inspiring chambers like the House and Senate that exude a sense of dignity and importance. The Vermont State House is more than just an architectural gem; it embodies the spirit of Vermont, a state renowned for its commitment to democracy and citizen participation. As you explore its magnificent halls, you'll be captivated not only by its exquisite design but also by the palpable sense of history and purpose that permeates every corner. A visit to the Vermont State House is an unforgettable experience that will leave you with a profound appreciation for the legacy of this cherished landmark and the values it represents.
Get a Quote
By pressing the submit button above, I give Captain Van Lines consent to use automated telephone dialing technology to call and/or use SMS text messages at the phone number provided including a wireless number for telemarketing purposes. I understand consent is not a condition of purchase of Captain Van Line's services. By pressing submit I also agree to the Captain Van Lines Privacy Policy
Trusted by
industry leaders

2000+ happy clients

325+ committed staff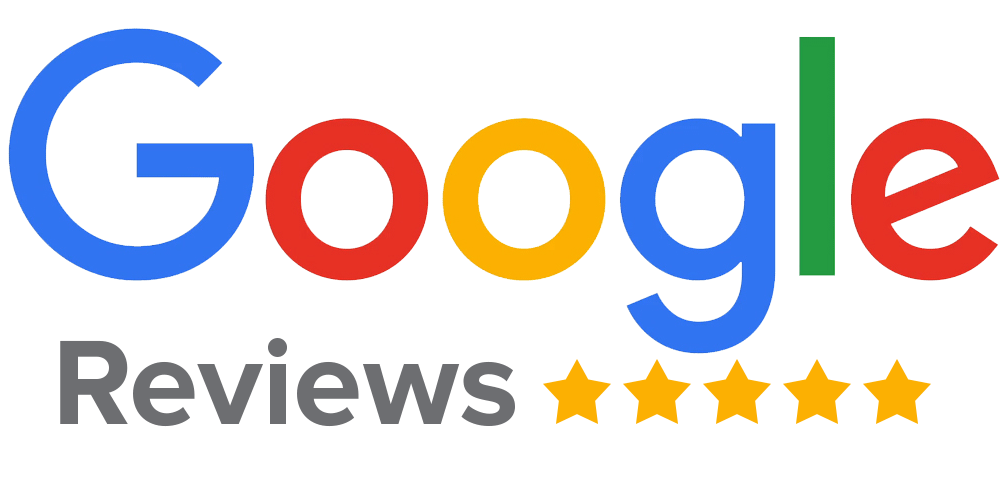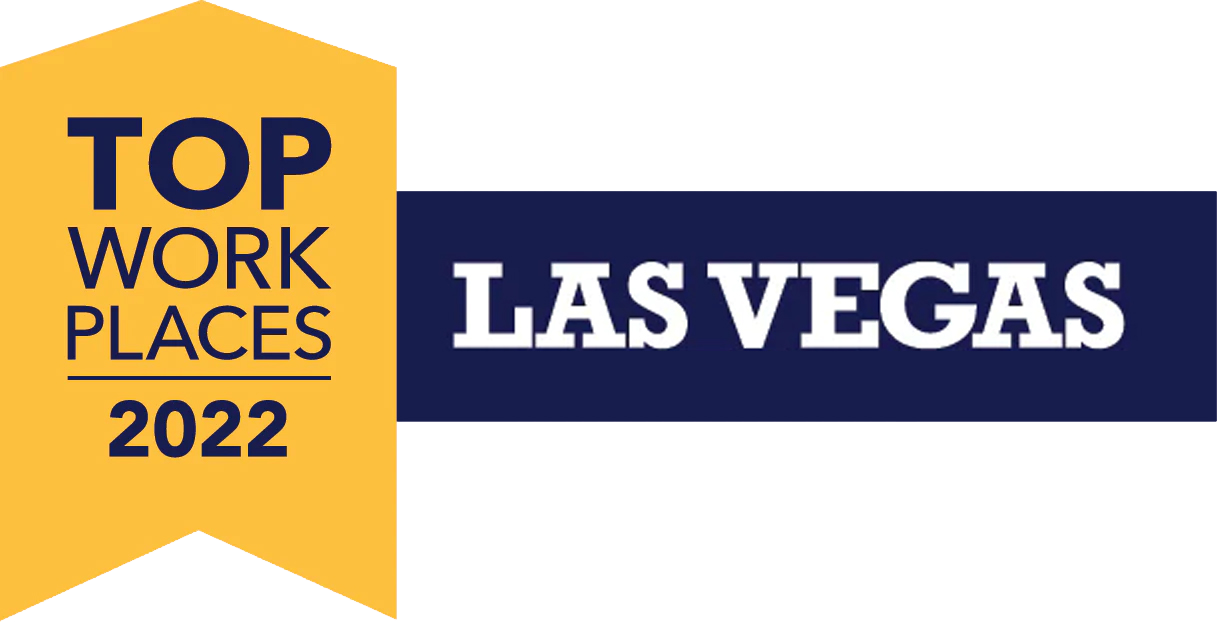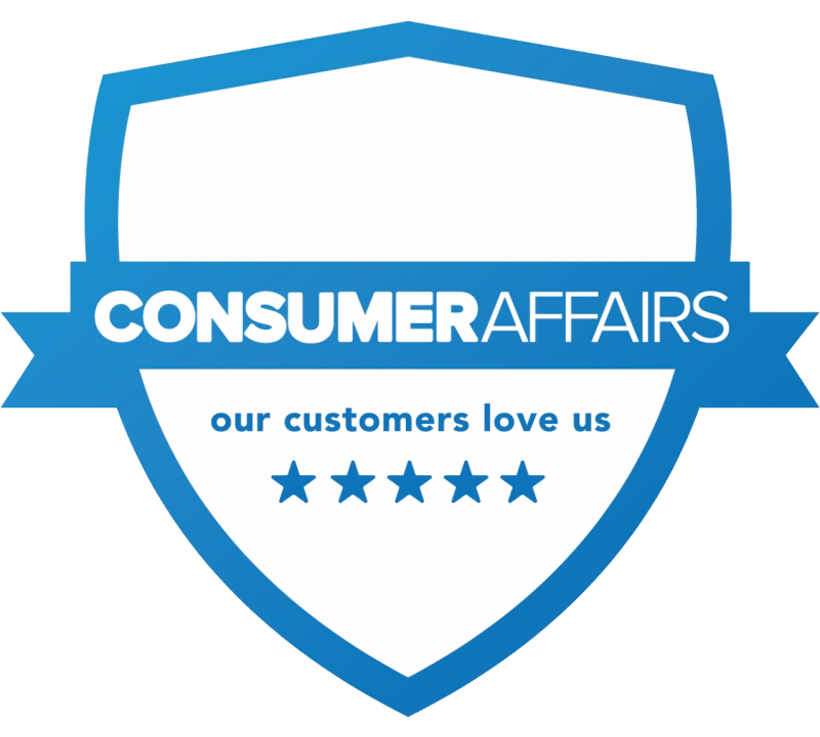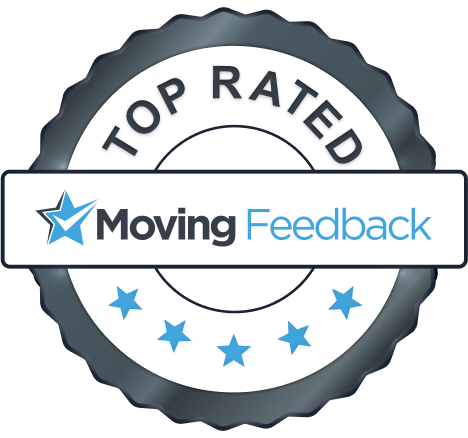 Hubbard Park Tower:
Situated in Hubbard Park, the Hubbard Park Tower is a historic stone observation tower that offers panoramic views of Montpelier and its surrounding landscapes. Climb up the tower's winding staircase to reach the top, where you'll be rewarded with breathtaking views of the city, the Winooski River, and the lush green mountains beyond. It's a perfect spot to take in the beauty of Montpelier and capture memorable photos.
T.W. Wood Gallery:
Step into the T.W. Wood Gallery, a historic art gallery housed in the 19th-century Greek Revival-style home of renowned Vermont artist Thomas Waterman Wood. The gallery showcases a collection of Wood's artwork, as well as other regional and contemporary art exhibits. Explore the gallery's diverse collection, admire the talent of local artists, and gain a deeper appreciation for the artistic heritage of Montpelier.
Vermont History Museum:
For history enthusiasts, a visit to the Vermont History Museum is a must. Located in Montpelier's downtown district, this museum provides a comprehensive overview of Vermont's history, from its early Native American inhabitants to its role in the American Revolution and beyond. Discover fascinating exhibits that showcase Vermont's heritage, including artifacts, interactive displays, and engaging multimedia presentations.
The Pavilion Building:
The Pavilion Building, a striking Greek Revival-style structure, is another notable historic landmark in Montpelier. Originally built as a hotel in 1833, it now serves as the headquarters for the Vermont Historical Society. Explore the building's architecture and learn about its historical significance, as well as the work of the Vermont Historical Society in preserving and promoting the state's heritage.
Vermont College of Fine Arts:
Located in Montpelier's historic College Hill neighborhood, the Vermont College of Fine Arts has a rich history in arts education. The campus features beautiful historic buildings, including College Hall, which dates back to 1868. This prestigious institution offers graduate programs in writing, visual arts, and other creative disciplines. Stroll through the campus, soak in the artistic atmosphere, and appreciate the legacy of creativity and innovation in Montpelier.
The Governor's Mansion:
Known as the Pavilion, the Governor's Mansion in Montpelier is an elegant Victorian-style house that serves as the official residence of Vermont's governor. While tours of the interior are not available, you can still admire the mansion's architectural beauty from the outside. The expansive lawn and gardens surrounding the mansion are often open to the public, offering a serene and picturesque setting for a leisurely stroll.
The Vermont Historical Society:
The Vermont Historical Society, located in Montpelier's historic downtown district, is dedicated to preserving and sharing the history of Vermont. Visit their headquarters and research library to delve deeper into the state's past. The society also hosts regular events, lectures, and exhibits that shed light on different aspects of Vermont's heritage.
As you settle into Montpelier and explore its historic landmarks, you'll develop a deeper connection with the city and its rich heritage. These landmarks not only provide a glimpse into Montpelier's past but also contribute to its unique character and sense of place. Whether you're a history buff or simply appreciate the beauty of historic architecture, Montpelier's historic landmarks offer a treasure trove of discoveries.
When it comes to making your move to Montpelier or any other destination, choosing the right moving company can make all the difference. That's why I recommend considering Captain Van Lines for your move. With their expertise and commitment to customer satisfaction, they are a trusted and reliable moving company that can help ensure a smooth and stress-free relocation experience. If you're planning to move long-distance, Captain Van Lines offers a range of services tailored to meet your specific needs, including packing and unpacking, secure storage solutions, and commercial moves. Their team of professionals will handle every aspect of your move with care and precision, ensuring the safety of your belongings throughout the journey. With Captain Van Lines by your side, you can have peace of mind knowing that your move to Montpelier will be handled with the utmost professionalism and efficiency.
Moving to Montpelier is an opportunity to immerse yourself in the city's history and embrace its rich heritage. Explore these historic landmarks, learn about the stories they hold, and engage with the vibrant cultural scene that Montpelier has to offer. As you embark on this new chapter in Montpelier, let the city's rich heritage inspire you and make your move a truly memorable experience.
Featured News and Info
Choosing the Right Mover Made Easy: Explore our Mover Selection Category for
valuable insights, tips, and guidance in selecting the perfect moving partner for
your needs.
Get started with your move today
Get a call back in 60 seconds
By pressing the submit button above, I give Captain Van Lines consent to use automated telephone dialing technology to call and/or use SMS text messages at the phone number provided including a wireless number for telemarketing purposes. I understand consent is not a condition of purchase of Captain Van Line's services. By pressing submit I also agree to the Captain Van Lines Privacy Policy