Moving to Richmond and its Sports and Recreation: Supporting the Local Teams and Staying Active
If you're a sports enthusiast or simply enjoy staying active, moving to Richmond, Virginia, will provide you with a vibrant and exciting sports scene. From professional teams to recreational activities, Richmond offers a variety of options for sports fans of all ages. In this blog post, we will explore the local sports culture, highlight the city's professional teams, and delve into the recreational opportunities available for residents of Richmond to stay active and engaged.
Professional Sports in Richmond:
In Richmond, sports are not just a pastime; they are a way of life that brings people together, fostering a sense of community and pride. The city boasts a strong presence of professional sports teams, each with its own unique charm and appeal.
The Richmond Flying Squirrels, affectionately known as the "Squirrels," are the city's beloved minor league baseball team. Their games at The Diamond stadium provide a family-friendly atmosphere where fans of all ages can enjoy the thrill of watching talented young players hone their skills on the diamond. With the crack of the bat and the cheers of the crowd, the excitement at a Flying Squirrels game is contagious, creating cherished memories for families and friends.
For soccer enthusiasts, the Richmond Kickers offer a taste of professional soccer competition in the USL League One. The Kickers have garnered a dedicated fan base, and attending a match at the iconic City Stadium is an experience like no other. The passion and energy exuded by the fans and players alike make for an exhilarating spectacle that leaves an indelible mark on anyone who witnesses it.
But the sports scene in Richmond doesn't end with baseball and soccer. Rugby enthusiasts can find their place in the heart of the city by joining the Richmond Rugby Football Club. This club offers a range of teams catering to different skill levels and age groups, providing an inclusive and close-knit community for rugby lovers. Whether you're a seasoned player with years of experience or a newcomer eager to learn, the Richmond Rugby Football Club offers opportunities for camaraderie, competition, and personal growth through the sport.
Beyond the excitement of attending games, being a part of Richmond's sports community means embracing the city's vibrant sports culture.
Get a Quote
By pressing the submit button above, I give Captain Van Lines consent to use automated telephone dialing technology to call and/or use SMS text messages at the phone number provided including a wireless number for telemarketing purposes. I understand consent is not a condition of purchase of Captain Van Line's services. By pressing submit I also agree to the Captain Van Lines Privacy Policy
Trusted by
industry leaders

2000+ happy clients

325+ committed staff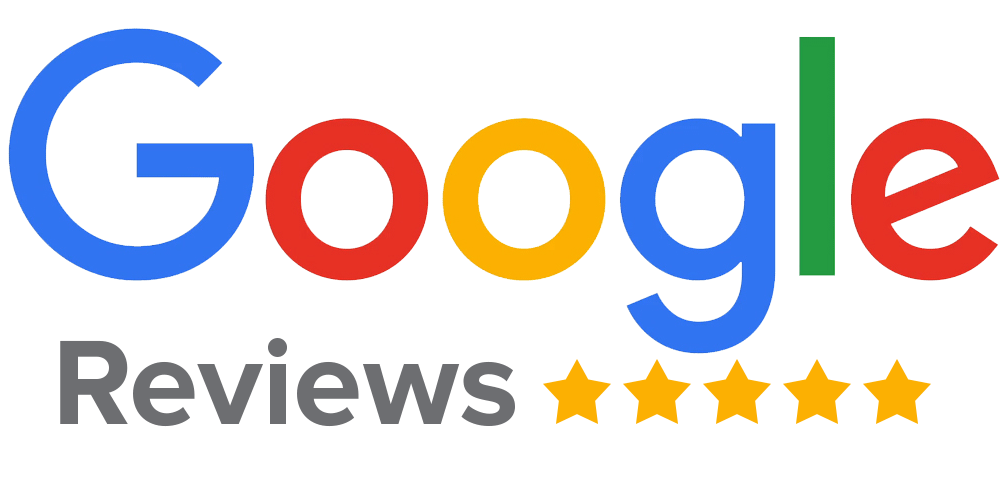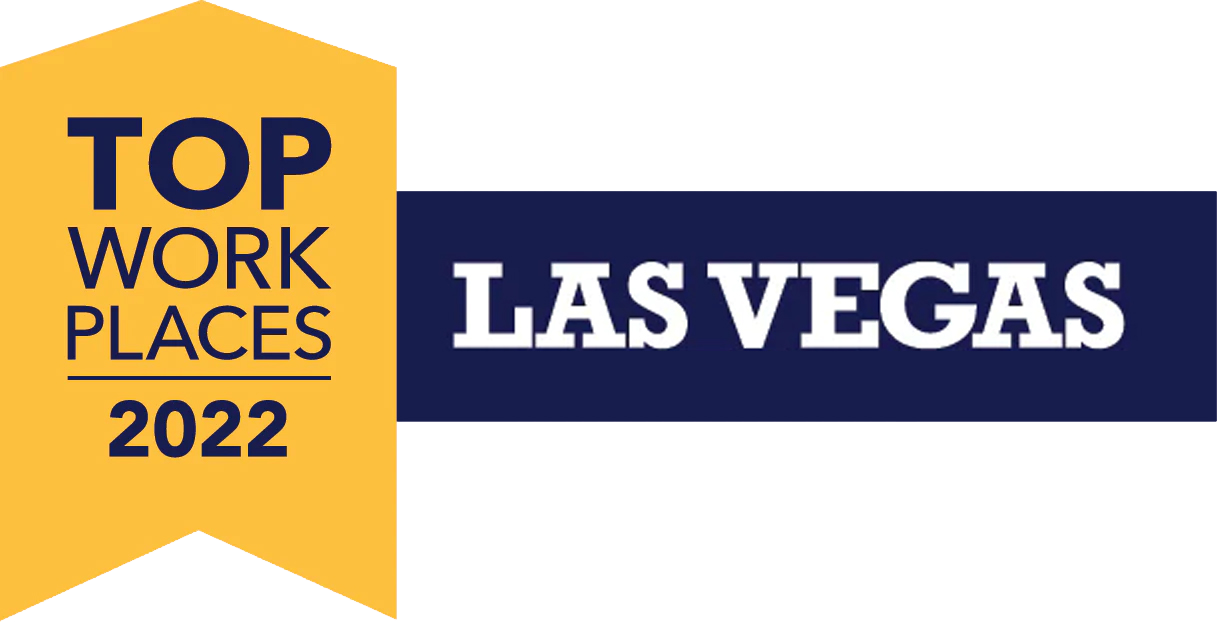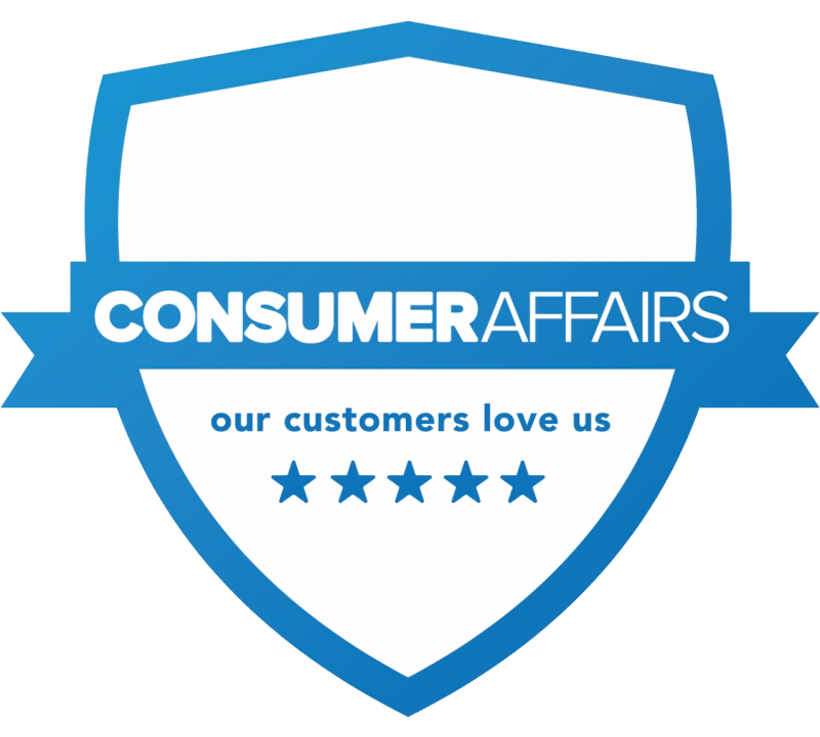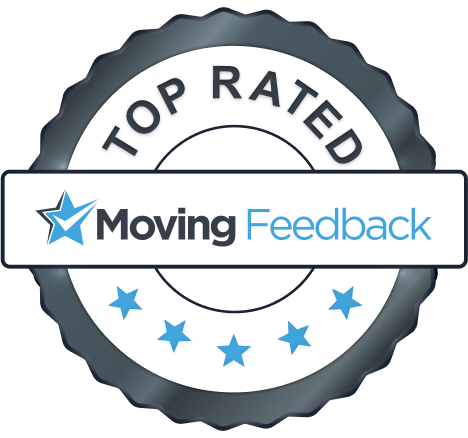 Recreational Sports and Activities:
Beyond the professional sports scene, Richmond offers a multitude of recreational sports and activities for residents to engage in. Here are some popular options to consider:
Parks and Outdoor Activities: Richmond is known for its abundance of parks and green spaces, providing ample opportunities for outdoor sports and activities. Parks like James River Park System and Belle Isle offer hiking, biking, kayaking, and fishing, allowing residents to immerse themselves in nature while staying active.
Golfing: Richmond is home to numerous golf courses catering to players of all skill levels. Whether you're a seasoned golfer or a beginner looking to improve your swing, you'll find courses like The Dominion Club, Independence Golf Club, and Belmont Golf Course that offer challenging fairways and beautiful scenery.
Running and Cycling: Richmond has a vibrant running and cycling community, with various trails and routes to explore. The Virginia Capital Trail, which spans over 50 miles from Richmond to Jamestown, is a favorite among runners, cyclists, and walkers. The trail offers scenic views and a safe environment for outdoor fitness activities.
Recreational Leagues: Joining a recreational sports league is a fantastic way to meet new people, stay active, and have fun. Richmond has a range of recreational leagues for sports such as soccer, softball, basketball, and volleyball. These leagues often accommodate players of different skill levels, making it accessible to everyone.
Supporting Local Sports:
Beyond being an active participant in sports and recreational activities, immersing oneself in the vibrant Richmond sports culture entails supporting the local teams that bring the city's spirit to life. There's an unmistakable allure in the cheers of passionate fans and the electric atmosphere that envelops stadiums and arenas during thrilling games. Attending live sports events in Richmond offers an experience like no other – a chance to witness awe-inspiring athleticism, teamwork, and the exhilarating highs of victory. Whether it's cheering for the Richmond Flying Squirrels as they swing for the fences, raising your voice for the Richmond Kickers on the soccer field, or joining the chorus of cheers at a Richmond Rugby Football Club match, each game represents an opportunity to connect with the community and fellow fans who share your passion for sports.
Beyond the adrenaline-fueled excitement of game day, supporting local sports has a far-reaching impact on the city's vitality and sense of camaraderie. When fans come together, they forge bonds that transcend age, background, and ethnicity, forming a tight-knit community that rallies behind their teams. As you cheer for your favorite players, you become part of a collective experience that fosters a sense of belonging and shared pride in the city's sporting achievements. By investing your enthusiasm and energy into supporting local sports, you contribute to the heart and soul of Richmond, infusing the city with a spirit of unity and togetherness that reverberates throughout its neighborhoods.
Whether you're an avid sports fan or someone who enjoys staying active, moving to Richmond provides a wealth of opportunities to indulge in your favorite sports and recreational activities. From attending thrilling games of professional teams to exploring the city's parks and trails, there's something for everyone. Get involved in the local sports culture, make new connections, and stay active while enjoying all that Richmond has to offer.
As you embark on your journey to Richmond, don't forget to reach out to Captain Van Lines, a trusted moving company that specializes in long-distance moves. Their professional movers can handle every aspect of your move, allowing you to focus on settling into your new home and exploring the city's sports and recreational offerings.
Experience the thrill of Richmond's sports scene, stay active in its beautiful parks, and connect with fellow sports enthusiasts. Make the most of your move to Richmond and embrace the city's sports and recreational opportunities. Start planning your move today, and get ready to become a part of the exciting sports culture in Richmond, Virginia.
Remember, Captain Van Lines is here to assist you every step of the way, ensuring a smooth and stress-free move. From packing and unpacking to secure storage solutions and long-distance moves and commercial moves, their team of professionals will handle all your moving needs with care and expertise. Trust in Captain Van Lines for a successful and enjoyable relocation experience to Richmond.
Featured News and Info
Choosing the Right Mover Made Easy: Explore our Mover Selection Category for
valuable insights, tips, and guidance in selecting the perfect moving partner for
your needs.
Get started with your move today
Get a call back in 60 seconds
By pressing the submit button above, I give Captain Van Lines consent to use automated telephone dialing technology to call and/or use SMS text messages at the phone number provided including a wireless number for telemarketing purposes. I understand consent is not a condition of purchase of Captain Van Line's services. By pressing submit I also agree to the Captain Van Lines Privacy Policy