Moving to Seattle and the Food Scene: A Culinary Adventure in the Emerald City
If you're a food lover and considering a move to Seattle, get ready to embark on a culinary adventure in the Emerald City. Seattle's vibrant and diverse food scene is a major draw for residents and visitors alike. From fresh seafood to global cuisines and artisanal coffee, the city offers a wide array of flavors to tantalize your taste buds. In this blog post, we'll explore the culinary delights that await you in Seattle and provide insights into the local food culture.
Fresh Seafood Delights:
Seattle's culinary scene is a seafood lover's dream come true, thanks to its enviable location on Puget Sound and its close proximity to the Pacific Ocean. The city's commitment to sustainability and responsible fishing practices has earned it a reputation for offering some of the freshest and most delicious seafood options in the country.
At the heart of Seattle's seafood culture lies the world-famous Pike Place Market, an iconic landmark that beckons visitors and locals alike with its vibrant atmosphere and enticing aromas. For seafood enthusiasts, exploring the market's bustling fish stalls is an absolute must. Here, you'll be greeted by a dazzling display of Pacific Northwest seafood, from succulent salmon to the delectable Dungeness crab and the briny goodness of oysters.
No visit to Seattle's Pike Place Market is complete without indulging in classic dishes that showcase the region's bountiful seafood. Sink your teeth into a plate of fish and chips, where crispy batter envelops tender fish, delivering a delightful contrast of textures and flavors. As you savor the mouthwatering goodness, you'll understand why this dish is a favorite among both locals and visitors.
Get a Quote
By pressing the submit button above, I give Captain Van Lines consent to use automated telephone dialing technology to call and/or use SMS text messages at the phone number provided including a wireless number for telemarketing purposes. I understand consent is not a condition of purchase of Captain Van Line's services. By pressing submit I also agree to the Captain Van Lines Privacy Policy
Trusted by
industry leaders

2000+ happy clients

325+ committed staff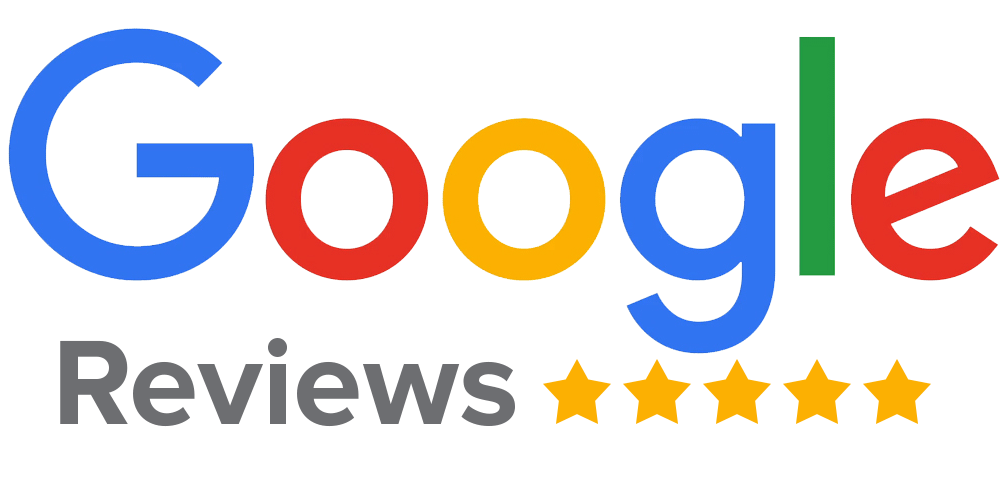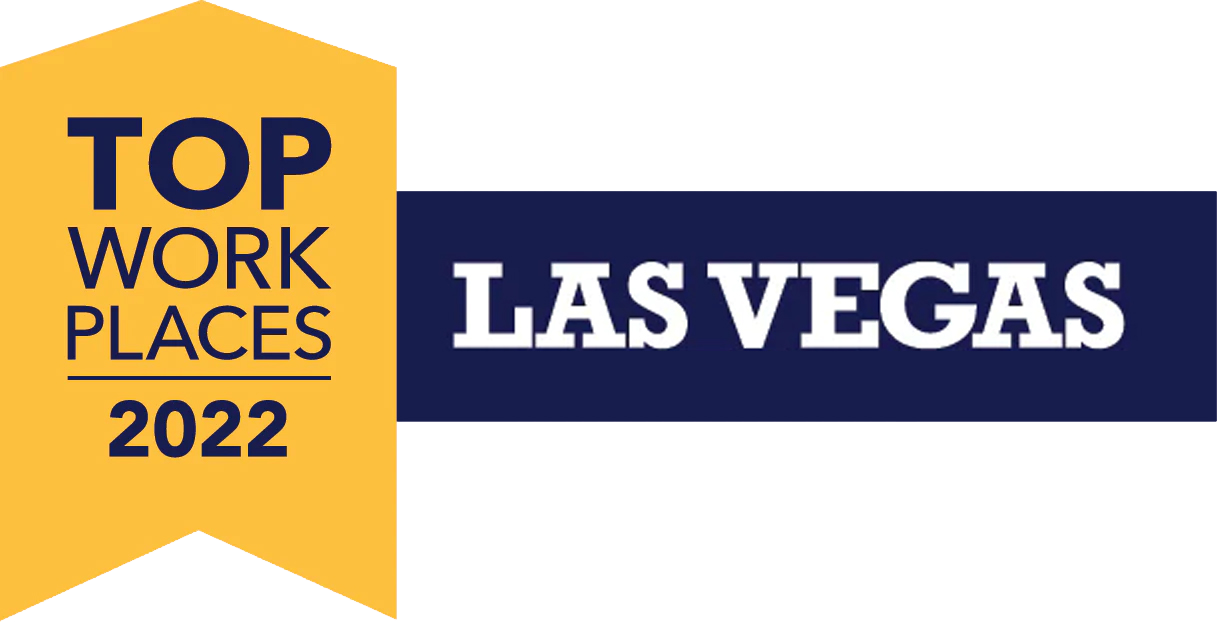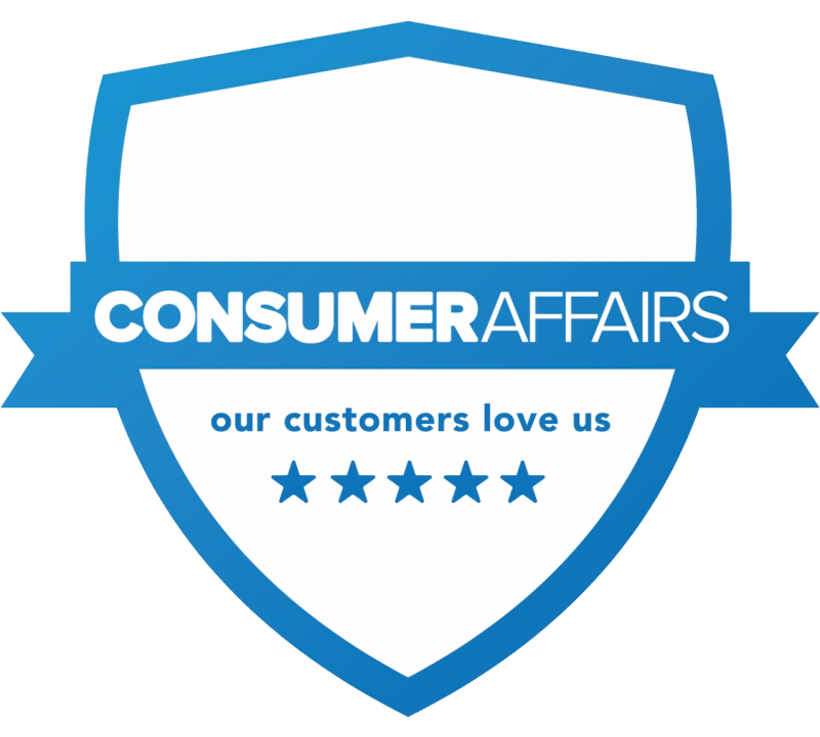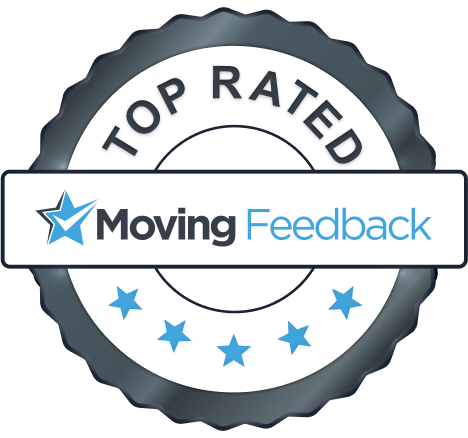 Farmers Markets and Local Produce:
Seattle's commitment to locally sourced and sustainable ingredients is evident in its vibrant farmer's markets. These markets showcase the bounty of the Pacific Northwest, offering a wide range of fresh produce, artisanal cheeses, organic meats, and more. Visit the University District Farmers Market or Ballard Farmers Market to explore the stalls filled with seasonal fruits and vegetables, sample locally made cheeses, and discover unique products from local artisans. Supporting local farmers and producers not only ensures the freshest ingredients but also contributes to the city's sustainable food system.
Global Cuisine and Fusion Flavors:
Seattle's multicultural population has shaped its culinary landscape, resulting in a diverse array of global cuisines and fusion flavors. From Asian delicacies to Mediterranean delights and Latin American street food, you'll find a plethora of international dining options. Head to the International District for authentic Chinese, Vietnamese, and Japanese cuisine. Explore Capitol Hill for a variety of culinary experiences, including Thai, Indian, Middle Eastern, and more. Ballard is known for its Scandinavian heritage and offers Nordic-inspired cuisine. Whether you're craving sushi, pad Thai, falafel, or tacos, Seattle's dining scene has you covered.
Coffee Culture and Artisanal Brews:
Seattle is famous for its coffee culture and is home to some of the most renowned coffee companies in the world, including Starbucks and Seattle's Best Coffee. The city's love affair with coffee extends beyond the well-known chains. Independent coffee shops and artisanal roasters can be found in every neighborhood, each with its unique flavors and brewing techniques. Take a stroll through Seattle's streets and savor a cup of expertly brewed coffee. Explore the city's vibrant cafe scene, and you'll find a welcoming community of coffee lovers and baristas passionate about their craft.
Food Trucks and Street Food:
Seattle's food scene is not limited to traditional brick-and-mortar restaurants. Food trucks and street food vendors add an exciting and dynamic element to the city's culinary landscape. These mobile eateries serve up a wide range of delicious and innovative dishes. From gourmet burgers and fusion tacos to wood-fired pizza and Hawaiian poke bowls, you can satisfy your cravings while enjoying the city's vibrant street culture. Check out popular food truck hubs like Fremont Sunday Market and South Lake Union for an eclectic dining experience.
Farm-to-Table Dining:
Seattle's commitment to sustainable and locally sourced food extends to its farm-to-table dining establishments. These restaurants emphasize seasonal ingredients and showcase the region's rich agricultural heritage. Chefs collaborate with local farmers and producers to create menus that highlight the freshest and most flavorful ingredients available. Indulge in a memorable dining experience at one of Seattle's farm-to-table restaurants, where you can taste the essence of the Pacific Northwest on your plate.
Craft Breweries and Distilleries:
Seattle's love for craft beer and spirits is evident in its thriving brewery and distillery scene. The city is home to numerous craft breweries and micro-distilleries, offering a wide selection of unique and flavorful libations. Take a brewery tour, sample local beers, and learn about the brewing process. Visit a distillery to discover small-batch spirits and innovative cocktail creations. Seattle's craft beverage scene provides a perfect opportunity to immerse yourself in the city's culture while enjoying a refreshing drink.
Food Festivals and Events:
Seattle hosts a variety of food festivals and events throughout the year, providing opportunities to celebrate the city's culinary offerings. From the International Dumpling Festival to the Northwest Chocolate Festival and the Seattle Street Food Festival, there's always something delicious happening in the city. These events bring together local chefs, food vendors, and enthusiasts to showcase their talents and celebrate the vibrant food culture of Seattle.
As you settle into your new life in Seattle, make sure to explore the city's food scene and embrace the culinary diversity that awaits you. Whether you're indulging in fresh seafood, discovering global flavors, or sipping a perfectly brewed cup of coffee, Seattle offers a gastronomic journey that will satisfy even the most discerning food lover.
When it comes to your move to Seattle, consider entrusting the logistics to a reputable moving company like Captain Van Lines. With their expertise in long-distance moves, Packing and Unpacking, commercial moves, and Secure Storage Solutions, you can rely on their professional team to handle the transportation of your belongings, allowing you to focus on settling into your new home and immersing yourself in the culinary delights of the city.
Experience the food magic of Seattle, explore its vibrant food scene, and let your taste buds be delighted by the diverse flavors that await you. Seattle is a city where culinary adventures are bound to happen, and with every bite, you'll discover a new facet of the Emerald City's gastronomic tapestry.
Featured News and Info
Choosing the Right Mover Made Easy: Explore our Mover Selection Category for
valuable insights, tips, and guidance in selecting the perfect moving partner for
your needs.
Get started with your move today
Get a call back in 60 seconds
By pressing the submit button above, I give Captain Van Lines consent to use automated telephone dialing technology to call and/or use SMS text messages at the phone number provided including a wireless number for telemarketing purposes. I understand consent is not a condition of purchase of Captain Van Line's services. By pressing submit I also agree to the Captain Van Lines Privacy Policy