Moving to Charleston: The Charming Southern Gem-A Guide to Moving and Settling in the Holy City
Are you considering a move to Charleston, South Carolina? Prepare to be enchanted by this charming southern gem known as the Holy City. With its rich history, vibrant culture, and coastal beauty, Charleston offers a unique and welcoming experience for residents. In this blog post, we will provide you with a comprehensive guide to moving and settling in Charleston, helping you navigate the city and make the most of your new home.
Embracing Charleston's Rich History and Heritage
Charleston is steeped in history and boasts a rich cultural heritage. From the cobblestone streets of the historic district to the grand antebellum homes, Charleston's architecture and landmarks tell stories of the past. Take the time to explore the city's historic sites, such as Fort Sumter, Magnolia Plantation, and the Charleston Museum. Immerse yourself in the captivating history and heritage of the Holy City.
Discovering Charleston's Neighborhoods
Charleston is made up of unique neighborhoods, each with its distinct character and charm. From the historic charm of Downtown and the French Quarter to the trendy shops and restaurants of Upper King Street, there's a neighborhood to suit every lifestyle. Take the time to explore different areas, talk to locals, and find the perfect neighborhood that feels like home.
Get a Quote
By pressing the submit button above, I give Captain Van Lines consent to use automated telephone dialing technology to call and/or use SMS text messages at the phone number provided including a wireless number for telemarketing purposes. I understand consent is not a condition of purchase of Captain Van Line's services. By pressing submit I also agree to the Captain Van Lines Privacy Policy
Trusted by
industry leaders

2000+ happy clients

325+ committed staff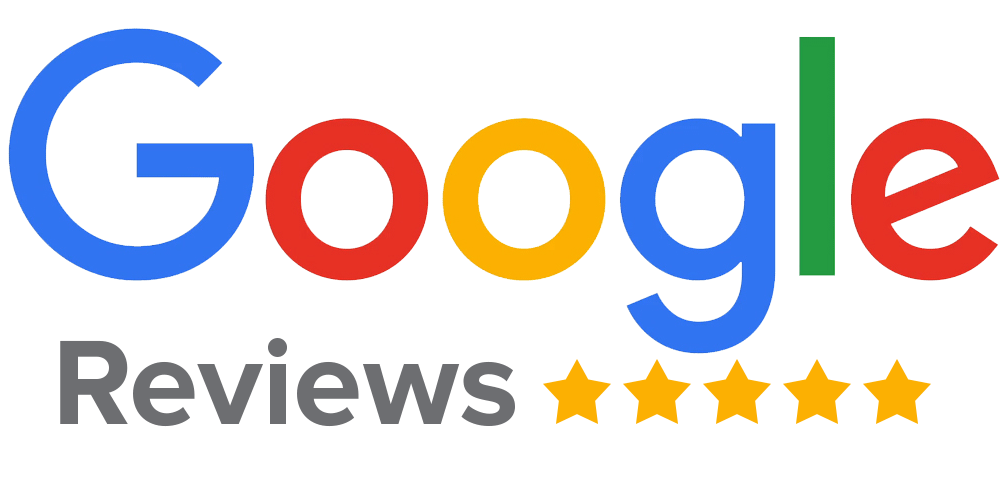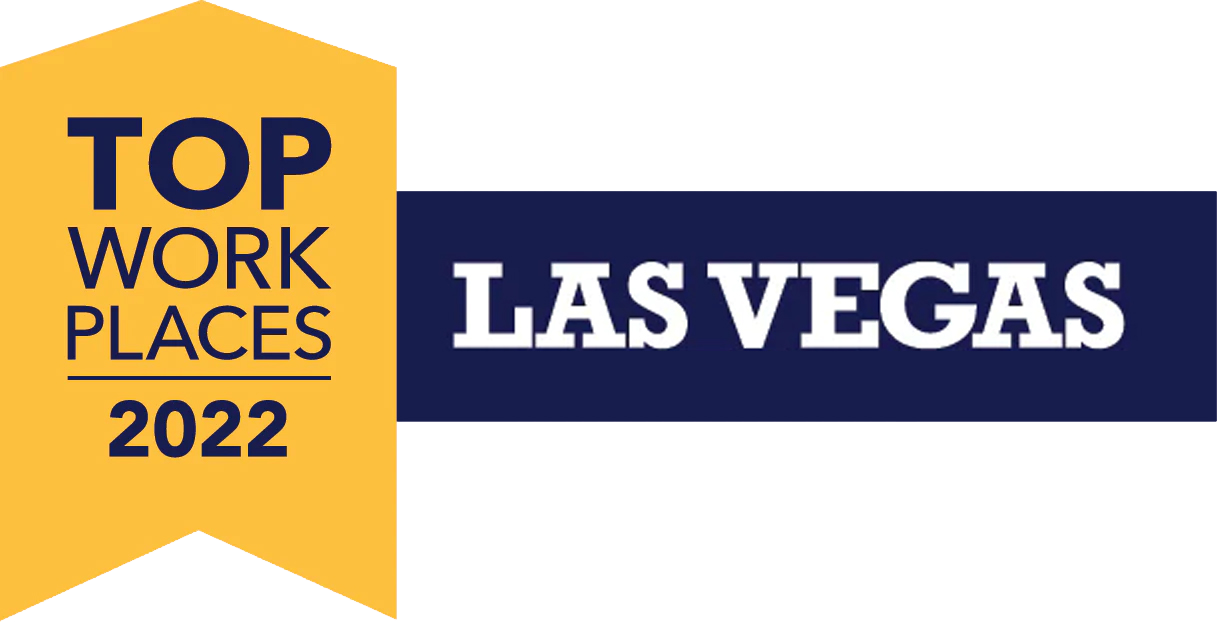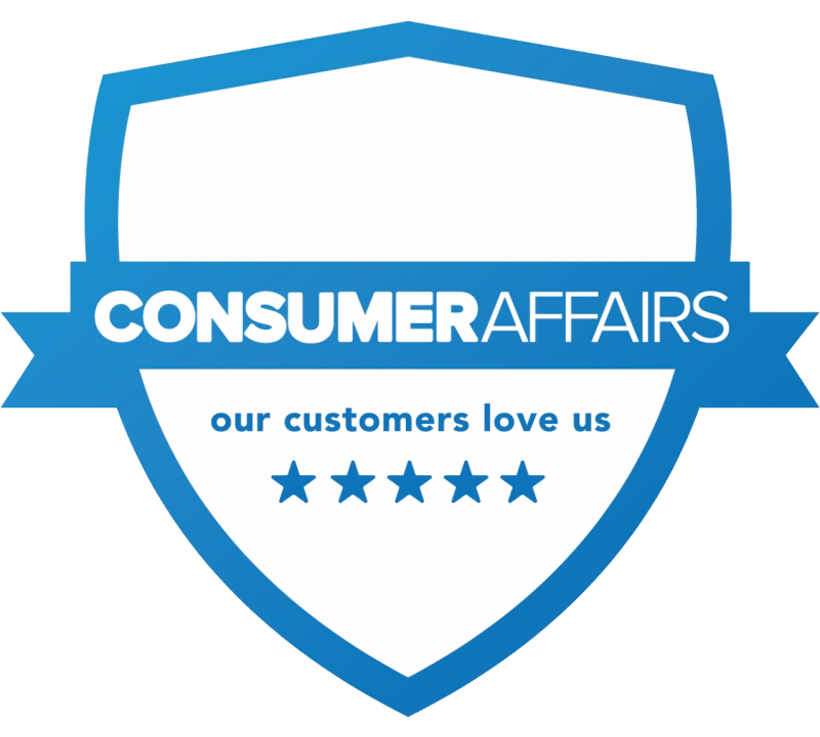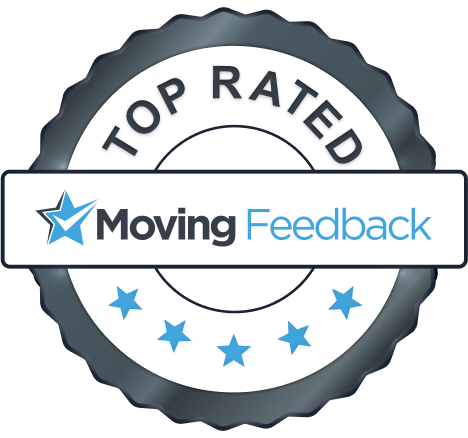 Charleston's Culinary Delights
Prepare your taste buds for a culinary adventure in Charleston. The city is renowned for its vibrant food scene, offering a wide array of flavors influenced by southern cuisine and fresh coastal ingredients. Indulge in Lowcountry classics such as shrimp and grits, she-crab soup, and Charleston's famous biscuits. Explore the local farmers' markets, seafood restaurants, and award-winning eateries that make Charleston a food lover's paradise.
Enjoying Outdoor Activities and Beaches
Charleston's natural beauty and coastal location provide endless opportunities for outdoor activities. Take advantage of the city's mild climate and enjoy activities like boating, fishing, kayaking, and paddleboarding. Explore the nearby beaches, including Folly Beach and Isle of Palms, and soak up the sun and salt air. The city's parks and gardens, such as White Point Garden and Magnolia Plantation, offer serene settings for picnics, walks, and outdoor relaxation.
Immersing Yourself in Charleston's Arts and Culture Scene
Charleston's arts and culture scene is nothing short of vibrant and eclectic, providing residents and visitors with a rich tapestry of artistic experiences to explore. The city's commitment to preserving its historic charm while embracing contemporary creativity is evident in the array of galleries, theaters, and music venues that dot its streets.
For art enthusiasts, a visit to the Gibbes Museum of Art is a must. This esteemed institution houses a diverse collection of American art, including works by renowned artists from the Charleston Renaissance and beyond. Strolling through the museum's halls, you'll be captivated by the brushstrokes of past masters and inspired by the ingenuity of modern creators.
The performing arts take center stage in Charleston, and the Dock Street Theater stands as a living testament to the city's theatrical heritage. As the first theater in America, it has a storied past that has seen thespians from all walks of life grace its stage. Today, the theater continues to delight audiences with a dynamic roster of plays, musicals, and performances that celebrate both classic and contemporary theater.
Music enthusiasts will find a wealth of options to satisfy their cravings for live entertainment. The Music Farm, a beloved music venue, regularly hosts concerts that span genres and cater to diverse tastes. From indie rock to blues, and from soulful jazz to high-energy punk, the city's music scene has something for everyone.
Settling into Charleston's Family-Friendly Atmosphere
Charleston is a family-friendly city with plenty of activities and attractions for all ages. Visit the South Carolina Aquarium, take a boat tour to see dolphins, or spend a day at the Children's Museum of the Lowcountry. The city's numerous parks, playgrounds, and recreational facilities offer endless opportunities for outdoor fun and quality family time.
Navigating Charleston's Job Market and Economic Opportunities
Charleston's economy is diverse and expanding, offering a range of job opportunities in various industries. The city is home to a growing tech sector, healthcare facilities, higher education institutions, and a strong tourism industry. Research the local job market, connect with
networking groups, and leveraging online resources to find career opportunities in Charleston.
Getting Involved in the Community One of the best ways to feel at home in Charleston is to get involved in the community. Join local organizations, volunteer for community events, and attend neighborhood gatherings. Charlestonians are known for their warmth and hospitality, and by actively participating in the community, you'll quickly feel like a part of the Holy City.
Navigating the Move with Captain Van Lines When it comes to your move to Charleston, rely on a trusted moving company like Captain Van Lines. Their experienced team specializes in long-distance moves and offers a range of services, including packing and unpacking, storage solutions, and commercial moves. With their expertise and attention to detail, you can trust Captain Van Lines to handle your move with care and efficiency.
Moving to Charleston is an opportunity to immerse yourself in the rich history, cultural diversity, and coastal beauty of the Holy City. Whether you're drawn to its vibrant food scene, outdoor activities, or close-knit community, Charleston offers a warm and welcoming home. Use this guide to navigate your move, settle into your new surroundings, and embrace the charm and allure of Charleston.
Remember, Captain Van Lines is here to assist you with your move to Charleston. With their professional movers and comprehensive services, they can handle every aspect of your move, ensuring a smooth and stress-free transition to the Holy City. We are here to assist with any long-distance moves, commercial moves, packing and unpacking, and secure storage solutions. Whether you're moving from a nearby location or across the country, trust Captain Van Lines to make your move a seamless and enjoyable experience.
Contact Captain Van Lines today to discuss your moving needs and embark on your journey to Charleston, the charming southern gem that awaits you.
Featured News and Info
Choosing the Right Mover Made Easy: Explore our Mover Selection Category for
valuable insights, tips, and guidance in selecting the perfect moving partner for
your needs.
Get started with your move today
Get a call back in 60 seconds
By pressing the submit button above, I give Captain Van Lines consent to use automated telephone dialing technology to call and/or use SMS text messages at the phone number provided including a wireless number for telemarketing purposes. I understand consent is not a condition of purchase of Captain Van Line's services. By pressing submit I also agree to the Captain Van Lines Privacy Policy