Moving to Madison and Embracing Sustainable Living: Green Initiatives and Eco-Friendly Practices
If you're considering a move to Madison, Wisconsin, you're in for a treat. The city's enchanting beauty, nestled amidst picturesque landscapes and sparkling lakes, creates an idyllic setting that has long captivated both residents and visitors alike. Madison's natural charm is complemented by its vibrant arts scene, bustling farmer's markets, and a warm and welcoming community that embraces diversity.
Madison's commitment to sustainability and environmental stewardship is a defining feature that makes it stand out among other cities. The city has a strong focus on eco-friendly practices, ensuring a healthy and green future for its residents. From renewable energy initiatives to conservation efforts, Madison actively strives to reduce its carbon footprint and create a sustainable living environment for its residents.
One of the city's notable green initiatives is its dedication to renewable energy. Madison is a leader in embracing clean energy solutions, with an increasing number of residential and commercial properties adopting solar power and other renewable energy sources. This not only helps reduce greenhouse gas emissions but also contributes to lower energy costs for homeowners and businesses.
Embracing sustainable living in Madison goes beyond individual efforts. The city actively engages residents in sustainability initiatives through educational programs, workshops, and community events. Residents have the opportunity to learn about eco-friendly practices, participate in conservation efforts, and contribute to a greener and more sustainable future for the city.
As you settle into your new home in Madison, you'll discover that the city's dedication to sustainable living is contagious.
Embracing eco-friendly practices and becoming an active part of the city's green initiatives will not only benefit the environment but also enrich
Get a Quote
By pressing the submit button above, I give Captain Van Lines consent to use automated telephone dialing technology to call and/or use SMS text messages at the phone number provided including a wireless number for telemarketing purposes. I understand consent is not a condition of purchase of Captain Van Line's services. By pressing submit I also agree to the Captain Van Lines Privacy Policy
Trusted by
industry leaders

2000+ happy clients

325+ committed staff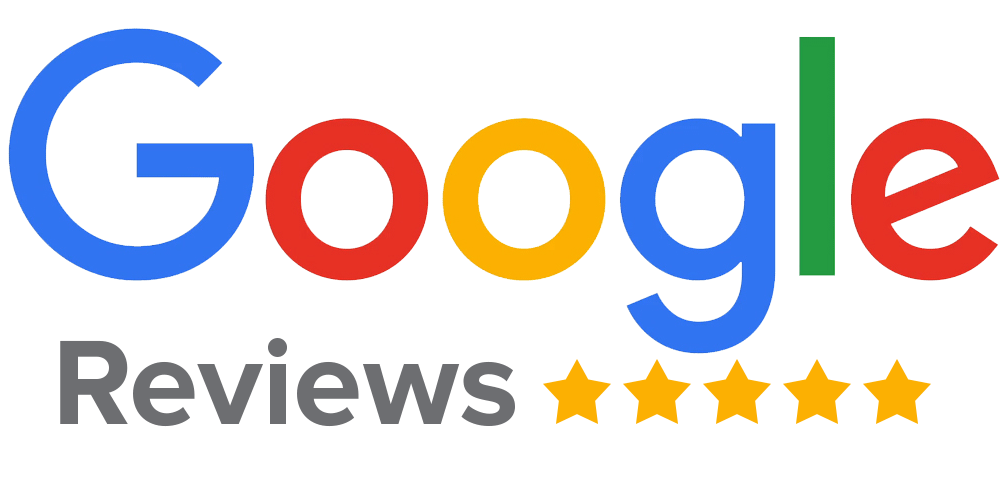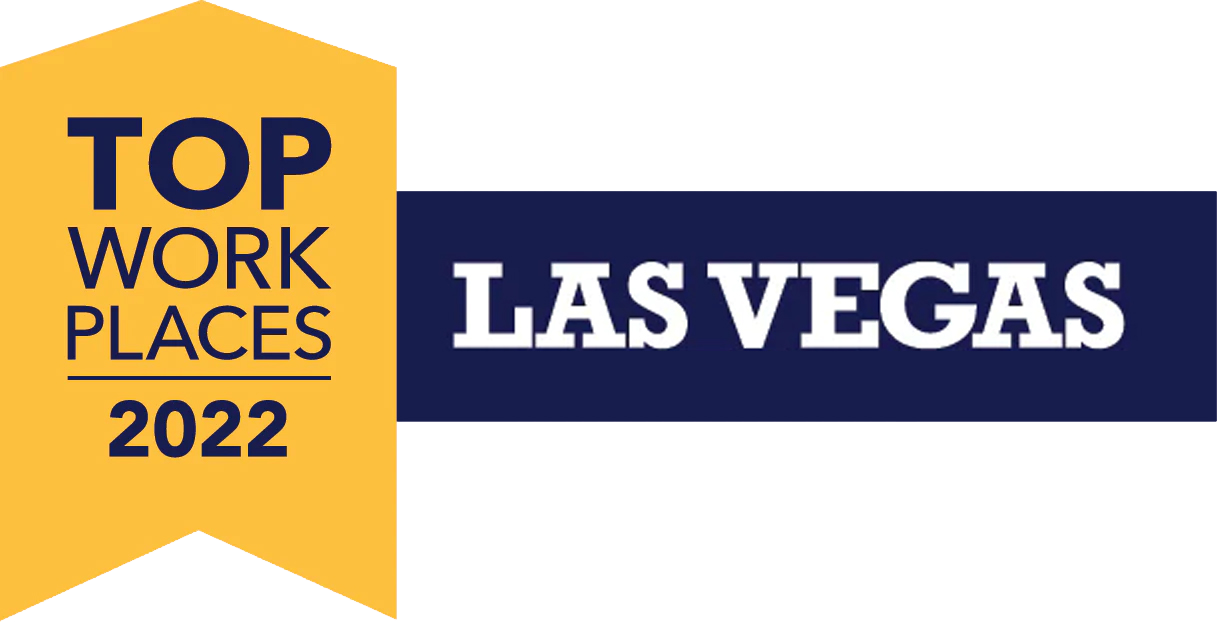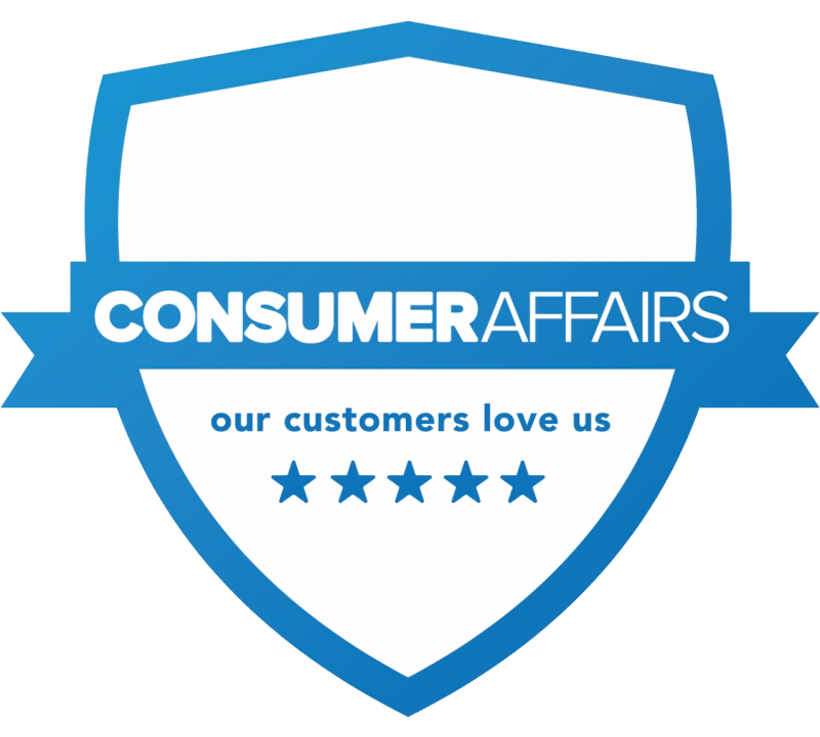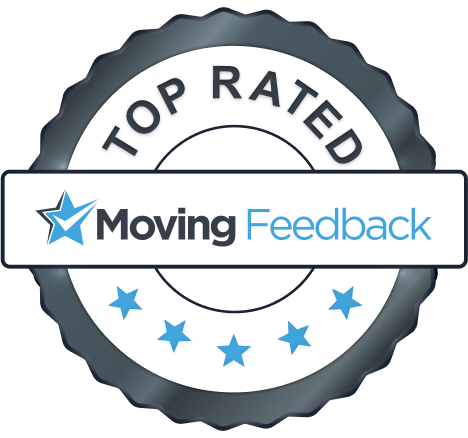 A City of Bikes:
Madison is often referred to as a "bike-friendly" city, and for a good reason. The city boasts an extensive network of bike lanes, trails, and paths, making it easy and safe for residents to commute by bicycle. The Madison B-cycle bike-sharing program allows residents to rent bicycles for short trips, reducing the need for cars and promoting eco-friendly transportation options.
Thriving Farmer's Markets:
Madison takes pride in its vibrant farmer's markets, where you can find fresh, locally grown produce, artisanal products, and a lively community atmosphere. The Dane County Farmers' Market, held on the Capitol Square, is one of the largest producer-only markets in the country. By supporting local farmers and producers, you contribute to sustainable agriculture and reduce your carbon footprint.
Sustainable Food Practices:
The farm-to-table movement is strong in Madison, with many restaurants sourcing their ingredients locally and focusing on sustainable food practices. From organic eateries to vegan and vegetarian options, you'll find a wide range of dining establishments that prioritize sustainability and support local farmers.
Eco-Friendly Transportation:
In addition to biking, Madison offers a robust public transportation system that includes buses and a light rail system called the "Metro." The city also promotes carpooling and ridesharing services to reduce congestion and emissions. Embracing these eco-friendly transportation options not only reduces your carbon footprint but also helps you navigate the city conveniently.
Green Spaces and Parks:
Madison is blessed with an abundance of green spaces, parks, and recreational areas. From the stunning Olbrich Botanical Gardens to the vast expanse of the University of Wisconsin-Madison Arboretum, there are plenty of opportunities to connect with nature and enjoy outdoor activities. These green spaces not only enhance the city's beauty but also serve as important habitats for local wildlife.
Environmental Initiatives:
The city of Madison has implemented various environmental initiatives to promote sustainability and reduce its impact on the environment. These initiatives include energy-efficient building standards, recycling programs, and renewable energy projects. Additionally, Madison is committed to reducing waste and encourages residents to practice composting and recycling.
Community Gardens:
Community gardens are thriving in Madison, offering residents the opportunity to grow their own food, connect with nature, and build a sense of community. Joining a community garden allows you to contribute to sustainable agriculture, enjoy the benefits of fresh produce, and engage in a shared gardening experience.
Eco-Friendly Events:
Madison hosts numerous eco-friendly events throughout the year, promoting sustainability and raising awareness about environmental issues. From sustainability fairs and environmental film festivals to eco-conscious workshops and seminars, there are plenty of opportunities to get involved and learn more about sustainable living.
How Captain Van Lines Can Help:
When it comes to moving to Madison, you need a reliable and experienced moving company to ensure a smooth and stress-free transition. Captain Van Lines is here to assist you every step of the way. Whether you're planning a long-distance move or a local relocation, Captain Van Lines offers a range of services to meet your needs. From packing and unpacking to secure storage solutions and transportation, their professional movers will handle your belongings with care and efficiency.
We are here to assist with any long-distance moves, commercial moves, packing and unpacking, and secure storage solutions. Whether you're moving from a nearby location or across the country, trust Captain Van Lines to make your move a seamless and enjoyable experience.
Moving to Madison presents an opportunity to embrace sustainable living and be part of a community that values environmental stewardship. From biking and supporting local farmers to engaging in eco-friendly practices and attending green events, there are numerous ways to make a positive impact on the environment while enjoying all that Madison has to offer. With the assistance of Captain Van Lines, your move to Madison will be smooth and hassle-free, allowing you to focus on settling into your new eco-friendly lifestyle in this charming city.
Start your journey to sustainable living in Madison and experience the benefits of a community committed to environmental sustainability. Together, we can create a greener future for generations to come. stress-free transition to the Holy City. 
We are here to assist with any long-distance moves, commercial moves, packing and unpacking, and secure storage solutions. Whether you're moving from a nearby location or across the country, trust Captain Van Lines to make your move a seamless and enjoyable experience.
Featured News and Info
Choosing the Right Mover Made Easy: Explore our Mover Selection Category for
valuable insights, tips, and guidance in selecting the perfect moving partner for
your needs.
Get started with your move today
Get a call back in 60 seconds
By pressing the submit button above, I give Captain Van Lines consent to use automated telephone dialing technology to call and/or use SMS text messages at the phone number provided including a wireless number for telemarketing purposes. I understand consent is not a condition of purchase of Captain Van Line's services. By pressing submit I also agree to the Captain Van Lines Privacy Policy