Moving to Cheyenne and Settling in: Tips and Resources for a Smooth Transition to Wyoming's Capital City
Moving to a new city can be both exciting and challenging, especially when it comes to settling into a new environment. If you're considering a move to Cheyenne, Wyoming's capital city, you're in for a unique experience. Known for its Western heritage, friendly community, and beautiful landscapes, Cheyenne offers a welcoming atmosphere for newcomers. In this blog post, we'll provide you with valuable tips and resources to ensure a smooth transition and help you settle into your new home in Cheyenne with ease.
Research Your New Home:
Before making the move to Cheyenne, it's essential to embark on a journey of discovery to gather as much information as possible about this charming city. Cheyenne, the capital of Wyoming, offers a unique blend of Western heritage, friendly hospitality, and a thriving community. To ensure a seamless transition to your new home, take the time to familiarize yourself with the city's neighborhoods, local amenities, schools, and recreational opportunities.
Exploring Cheyenne's neighborhoods will give you valuable insights into the different areas of the city, each with its own distinct character and amenities. Whether you prefer a peaceful suburban setting or a more vibrant urban environment, Cheyenne has a variety of neighborhoods to suit your preferences. Researching each neighborhood's features, such as proximity to parks, shopping centers, and schools, will help you find the perfect place to call home.
Get a Quote
By pressing the submit button above, I give Captain Van Lines consent to use automated telephone dialing technology to call and/or use SMS text messages at the phone number provided including a wireless number for telemarketing purposes. I understand consent is not a condition of purchase of Captain Van Line's services. By pressing submit I also agree to the Captain Van Lines Privacy Policy
Trusted by
industry leaders

2000+ happy clients

325+ committed staff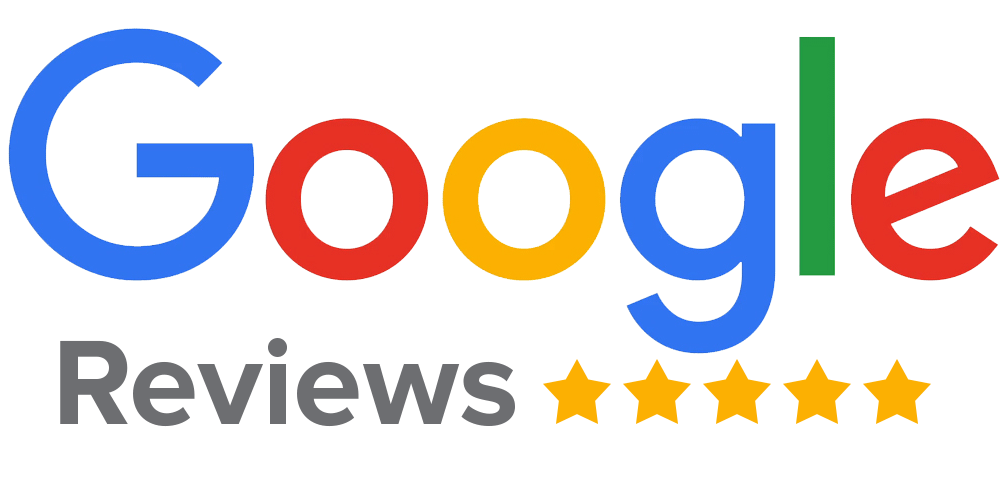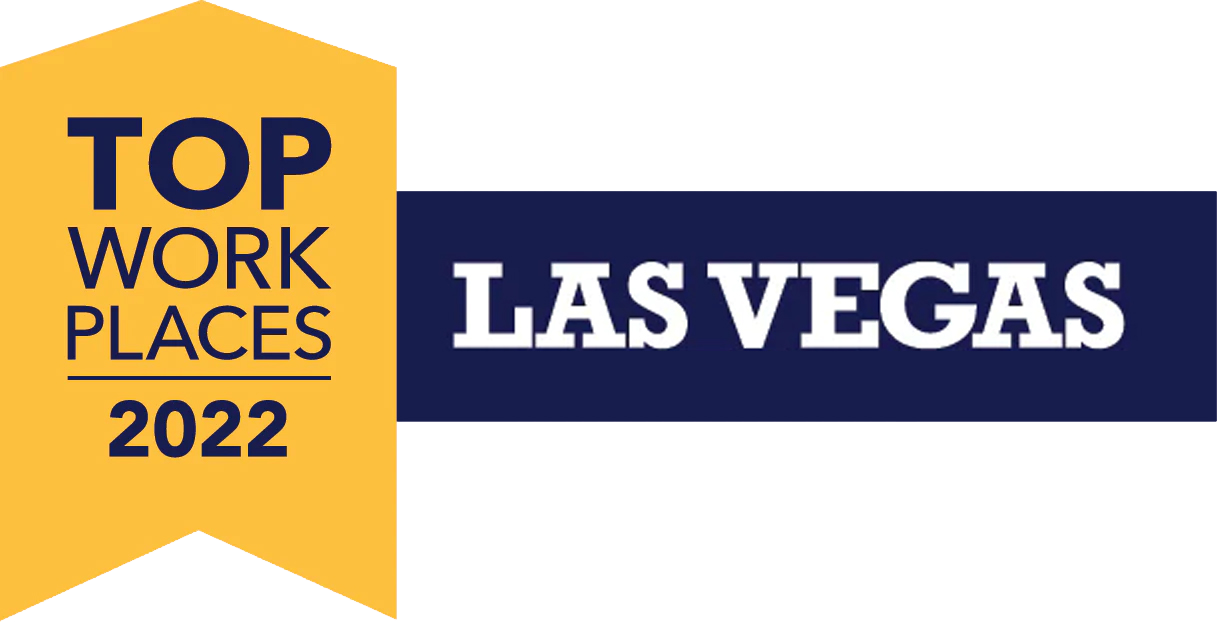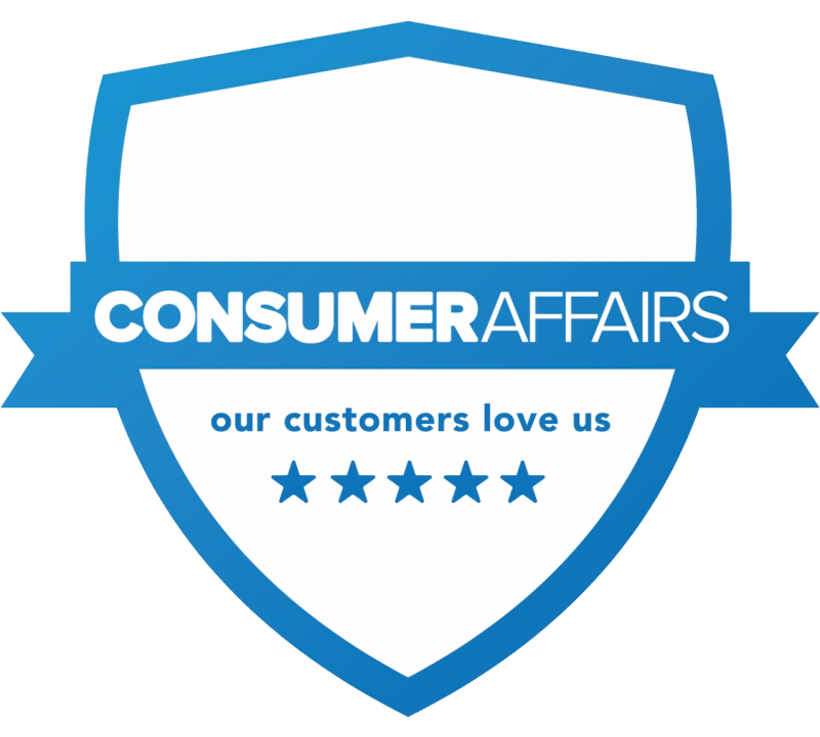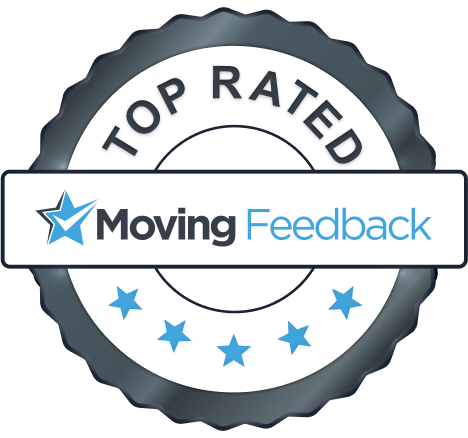 Connect with Local Resources:
One of the best ways to ease your transition to a new city is by connecting with local resources and organizations. Research community groups, clubs, and associations that align with your interests or hobbies. Joining these groups can help you meet like-minded people, make new friends, and get involved in community activities. It's also a great way to learn more about the city and its offerings.
Explore the Job Market:
If you're moving to Cheyenne for employment opportunities, take the time to research the local job market. Cheyenne has a diverse economy, with industries ranging from energy and agriculture to government and technology. Look for job listings online, network with professionals in your field, and connect with local recruitment agencies. It's important to have a clear understanding of the job market and potential career opportunities before making your move.
Embrace the Outdoor Lifestyle:
One of the highlights of living in Cheyenne is the abundance of outdoor activities available. Embrace the city's proximity to natural wonders such as Medicine Bow National Forest, Curt Gowdy State Park, and Vedauwoo Recreation Area. These destinations offer opportunities for hiking, camping, fishing, and wildlife observation. Take advantage of the beautiful landscapes and make outdoor activities a regular part of your routine.
Enjoy the Western Culture:
Cheyenne is proud of its Western heritage, and it's worth immersing yourself in the local culture. Attend the Cheyenne Frontier Days, the world's largest outdoor rodeo and Western celebration, which takes place every July. Explore the Cheyenne Depot Museum, which showcases the city's history and railroad heritage. The Wyoming State Museum is another must-visit, offering exhibits that delve into the state's rich history and culture.
Settling in with Captain Van Lines:
Moving to a new city involves a lot of logistical challenges, and that's where a reliable moving company like Captain Van Lines can be of assistance. They specialize in long-distance moves and offer a range of services to ensure a smooth and efficient transition to Cheyenne. From packing and unpacking to secure storage solutions, they have the expertise and resources to handle all aspects of your relocation. With Captain Van Lines by your side, you can focus on settling into your new home and exploring everything Cheyenne has to offer.
Get Involved in the Community:
Building a social network in a new city is essential for a successful transition. Cheyenne has a tight-knit community with various events, festivals, and organizations that provide opportunities for engagement. Attend local gatherings, join clubs or sports teams, and volunteer for local charities or non-profit organizations. By getting involved, you'll not only meet new people but also contribute to the community and create a sense of belonging.
Explore the Local Cuisine:
Cheyenne has a vibrant food scene that combines Western flavors with diverse culinary influences. Take the time to explore the local restaurants, cafes, and farmers' markets. Try regional specialties like buffalo burgers, Wyoming beef, and Rocky Mountain oysters. Don't miss the chance to attend the Wyoming Brewers Festival, which showcases craft beers from across the state. Enjoy the local cuisine and support the community by dining at local establishments.
Stay Positive and Patient:
Moving to a new city can be overwhelming at times, but it's important to stay positive and patient throughout the process. Adjusting to a new environment takes time, so be patient with yourself and embrace the journey. Take small steps to explore the city, meet new people, and create a sense of familiarity. With time, you'll find yourself settling into the rhythm of life in Cheyenne.
Moving to Cheyenne offers the opportunity to embrace the city's Western heritage, enjoy the beauty of nature, and become part of a close-knit community. With the tips and resources provided, you can navigate your move to Cheyenne with confidence and create a fulfilling life in Wyoming's capital city.
Choosing Captain Van Lines for your move is a smart decision for several reasons. First and foremost, Captain Van Lines is a trusted and reliable moving company with extensive experience in the industry. They specialize in long-distance moves, ensuring that your belongings are safely transported to your new destination. With their professional movers and state-of-the-art equipment, you can have peace of mind knowing that your possessions are in capable hands. Captain Van Lines also offers a range of services, including packing and unpacking, secure storage solutions, and commercial moves, to cater to your specific needs. Their team of experts will handle the logistics of your move, allowing you to focus on settling into your new home and exploring your new city. With their commitment to customer satisfaction and efficient service, Captain Van Lines is dedicated to making your move a smooth and stress-free experience.
Contact Captain Van Lines today to discuss your moving needs and embark on your journey to Cheyenne, Wyoming.
Featured News and Info
Choosing the Right Mover Made Easy: Explore our Mover Selection Category for
valuable insights, tips, and guidance in selecting the perfect moving partner for
your needs.
Get started with your move today
Get a call back in 60 seconds
By pressing the submit button above, I give Captain Van Lines consent to use automated telephone dialing technology to call and/or use SMS text messages at the phone number provided including a wireless number for telemarketing purposes. I understand consent is not a condition of purchase of Captain Van Line's services. By pressing submit I also agree to the Captain Van Lines Privacy Policy