­Veterans Moving Discounts
We're a top-rated moving company, trusted nationwide and proudly in collaboration with US Veterans. Experience hassle-free, stress-free moves with us!
Give yourself one less thing to stress about
See our packages
Stress-Free
Moving around is one of the biggest life changes you will experience. Ensuring that your belongings are taken care of will only make the journey more exciting and stress-free, giving you and your family time to adjust to change and enjoy memorable moments.
Why Make The Move With Us?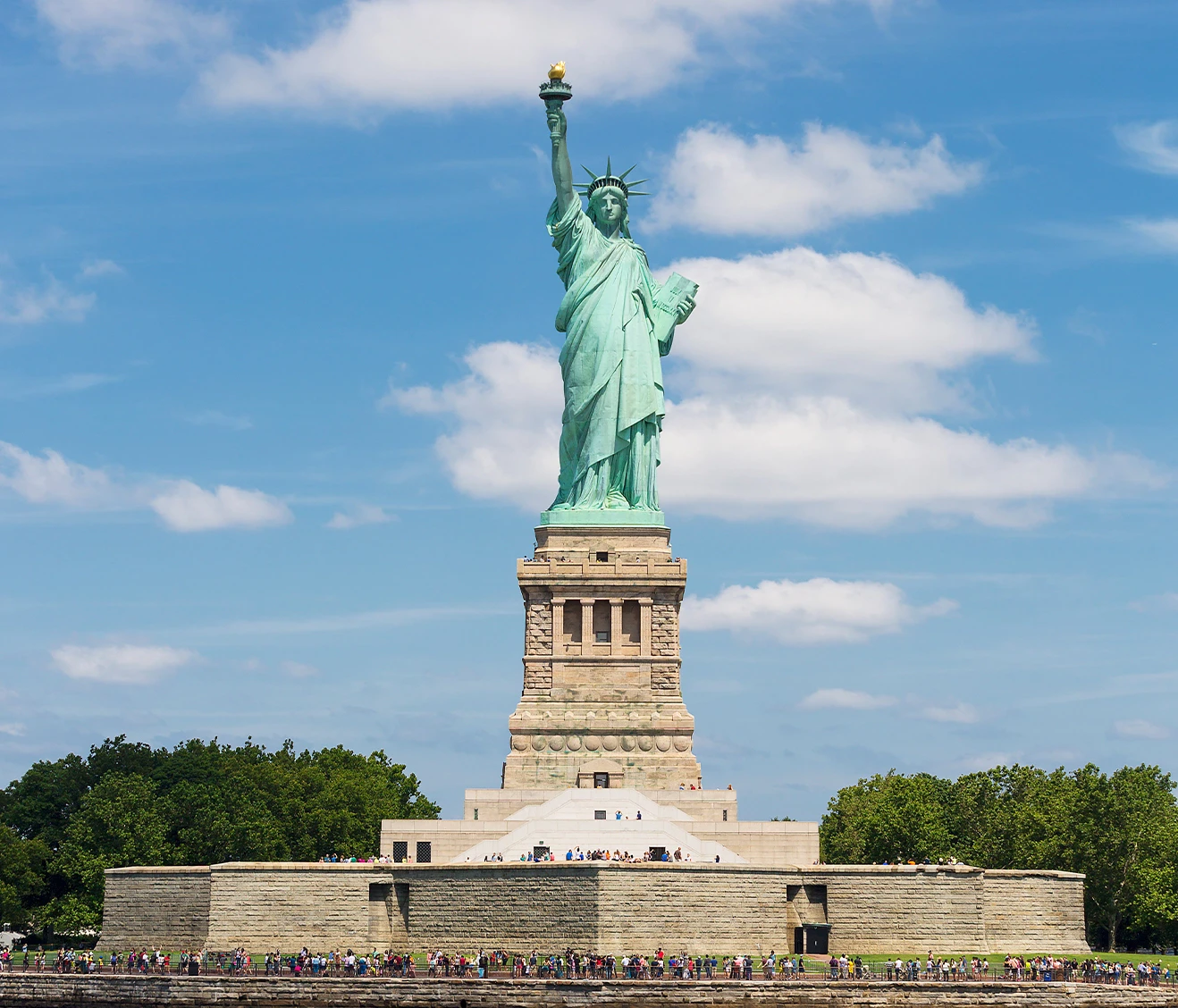 Where You Go, We Go!
We can take you from where you are to anywhere within the United States that you need to be.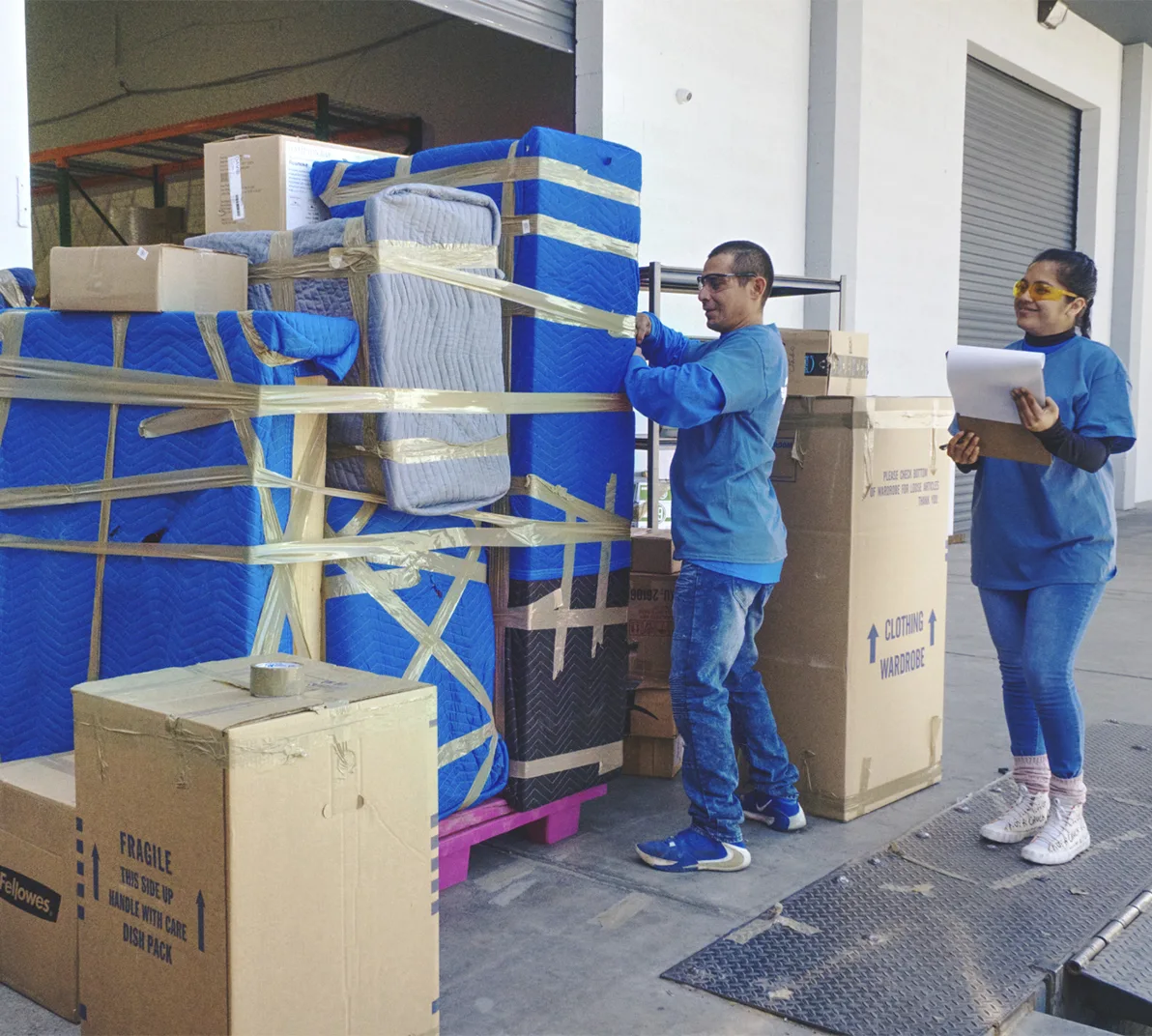 Protection is key
We know that during a life-changing moment losing your belongings would not make the change easier. We ensure that we treat your belongings with care to make the process as seamless as possible.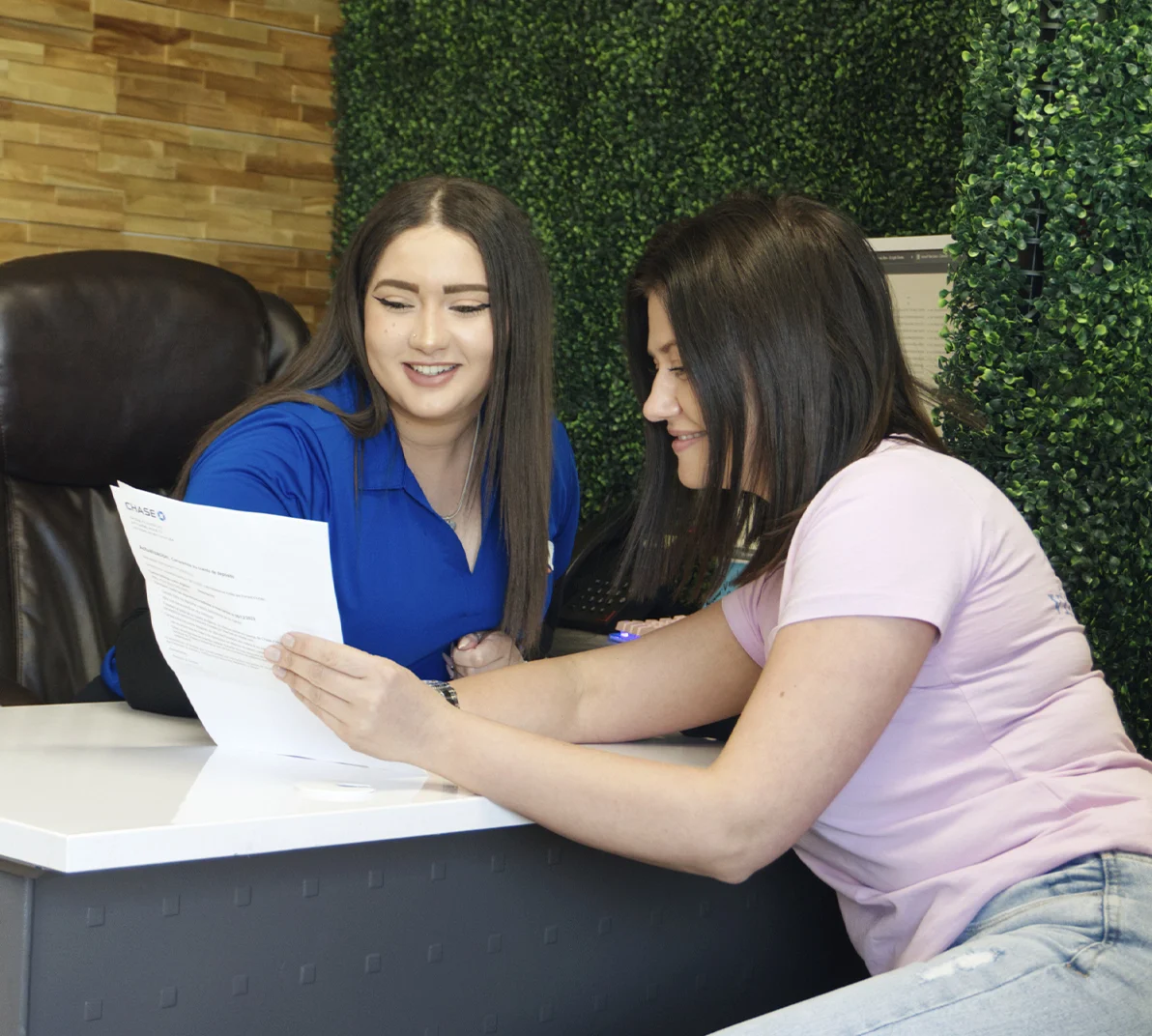 We cater to your needs
We provide packages that can be adjusted specifically to your moving needs.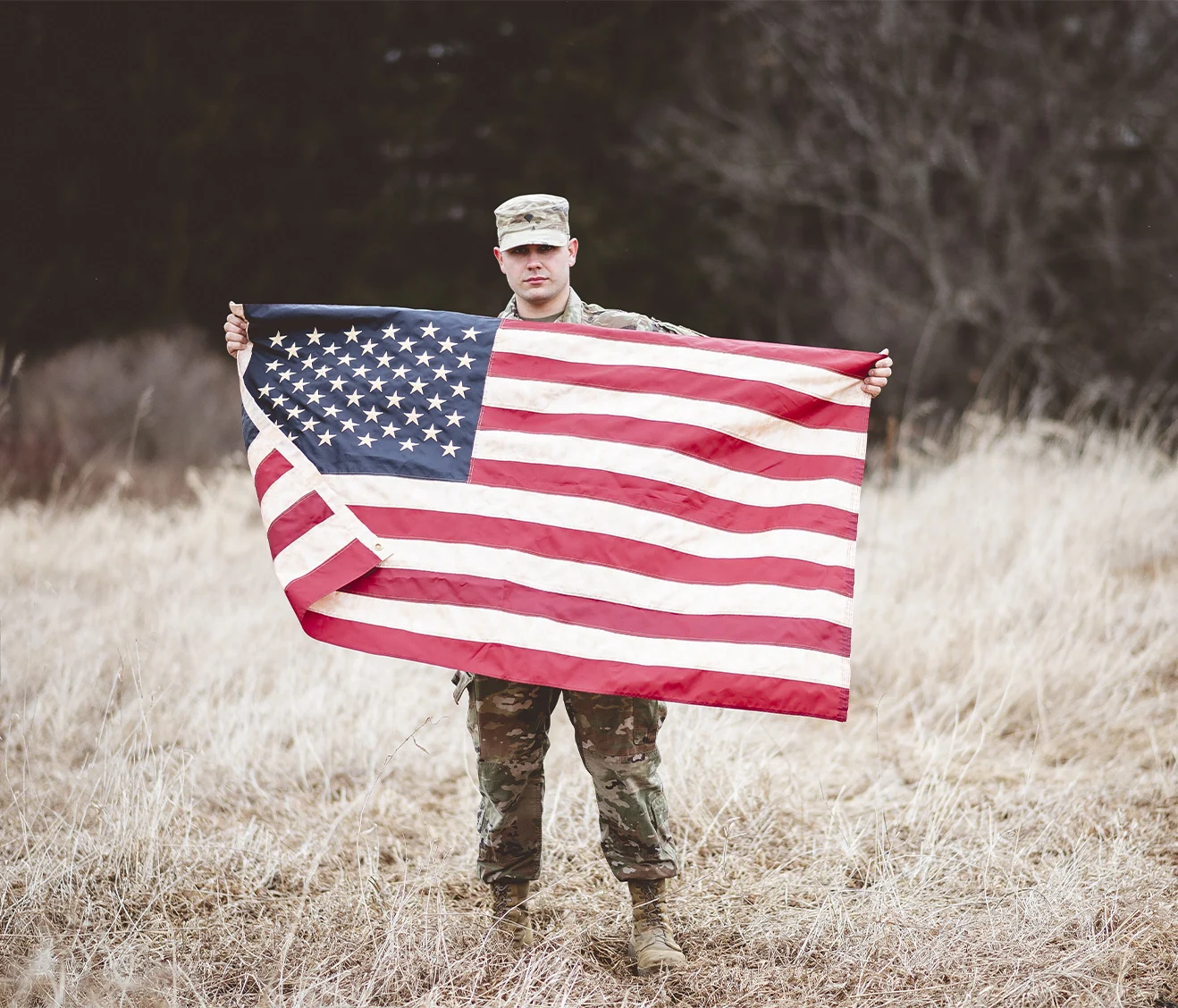 You are everything
We want to provide you with a seamless and calm moving service as a thank you for the hard work and passion you provide this country with.
1) Regular (Soldier)
We move/pack furniture.
When you pick the soldier package we move and pack furniture.
2) Standard (Major)
We move/pack furniture.
Our Major includes moving and packing furniture and sensitive Items.
3) VIP (Admiral)
Our VIP service includes all services.
Transportation of furniture and items
Packing sensitive items with furniture
Assemble and disassemble furniture.
Get a call back in 60 seconds
By pressing the submit button above, I give Captain Van Lines consent to use automated telephone dialing technology to call and/or use SMS text messages at the phone number provided including a wireless number for telemarketing purposes. I understand consent is not a condition of purchase of Captain Van Line's services. By pressing submit I also agree to the Captain Van Lines Privacy Policy
Trusted by
industry leaders

2000+ happy clients

325+ committed staff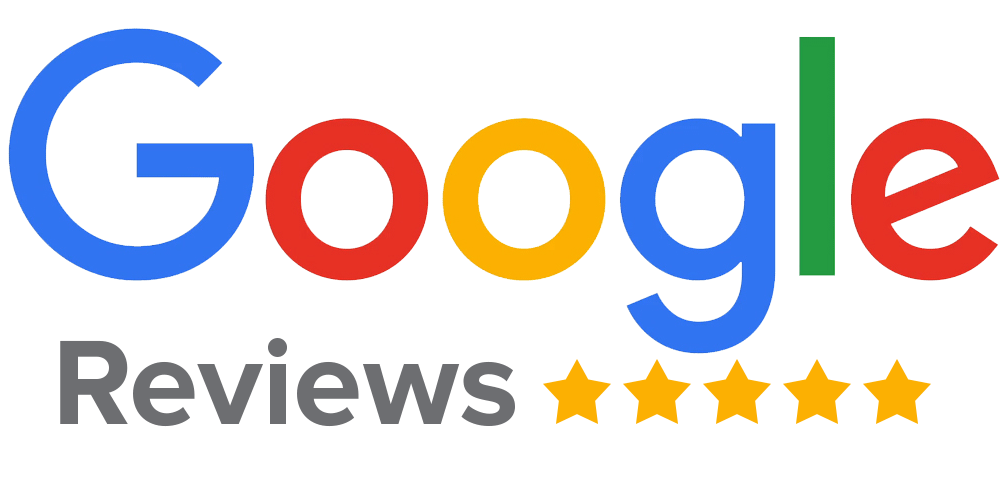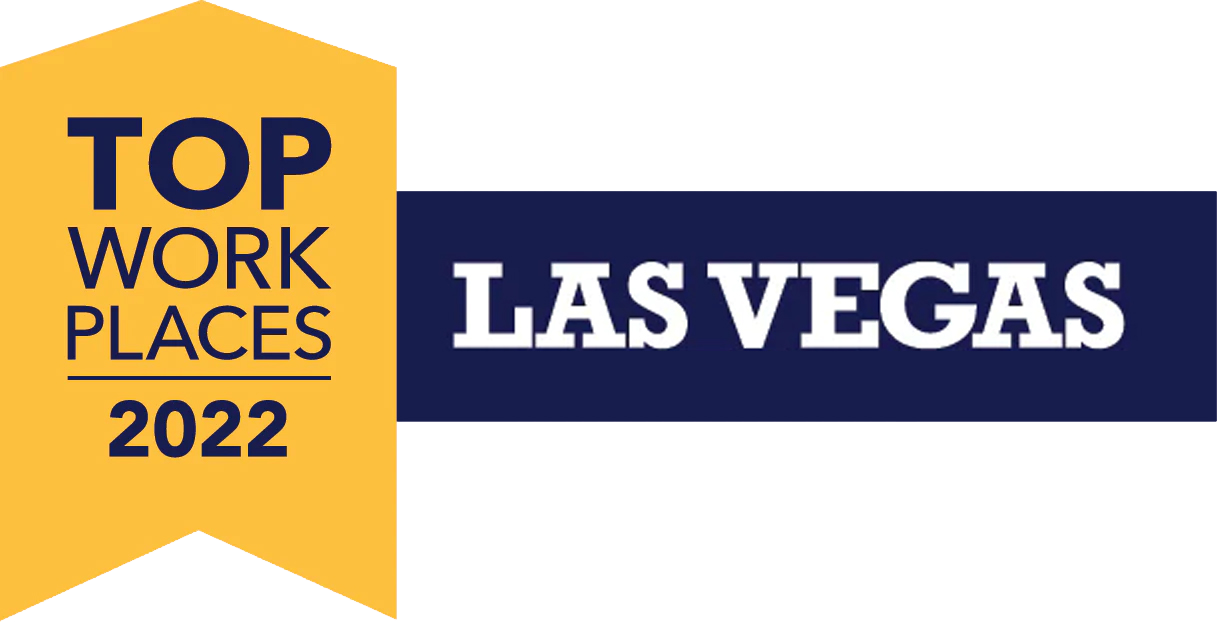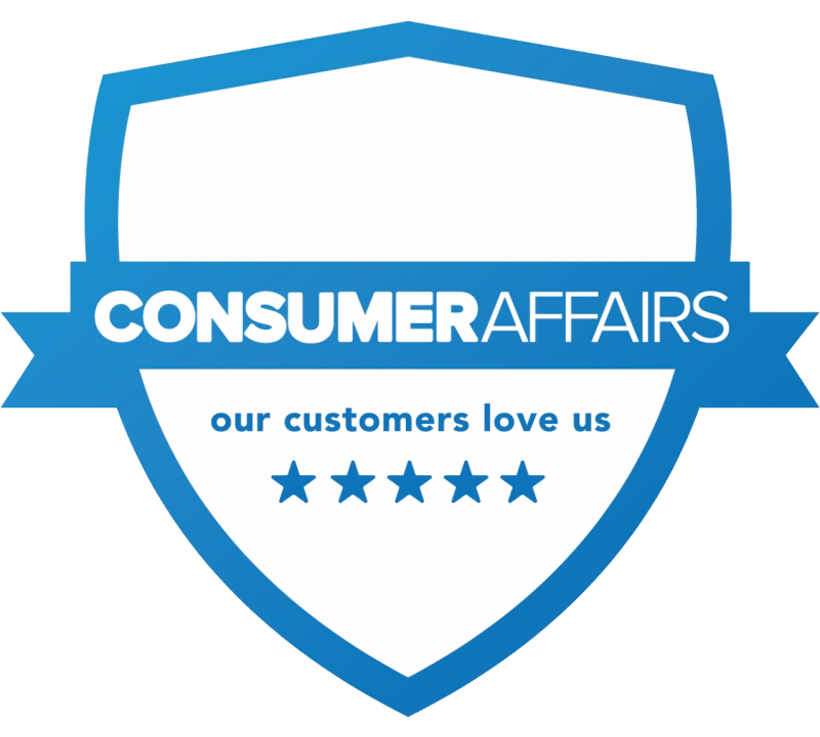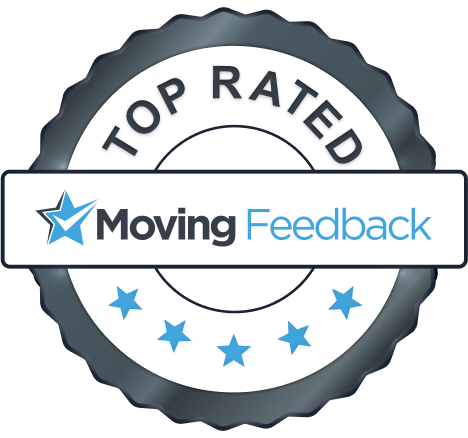 At Captain Van Lines, we specialize in long-distance moving tailored to the unique needs of military veterans. With utmost care and attention to detail, our experienced professionals ensure a safe and stress-free move for your belongings. We understand the challenges veterans face during relocation and strive to alleviate the associated stress. Our team will expertly pack and transport your cherished possessions, prioritizing their security and protection. With a personalized moving plan, we aim to provide a smooth transition as you embark on your new chapter. Trust Captain Van Lines to handle your move with the respect and precision it deserves.
At Captain Van Lines, we understand the unique storage needs of military veterans. Our climate-controlled facilities offer the ideal environment to safeguard your belongings, while our state-of-the-art security measures provide the utmost protection. Whether you need short-term or long-term storage, you can trust us to keep your items safe and secure, allowing you peace of mind during your transition or deployment. Our dedicated team is committed to providing a reliable storage solution tailored specifically to the needs of military veterans, ensuring your possessions are well-preserved and readily accessible when you need them.
At Captain Van Lines, we offer specialized packing and unpacking services designed to cater to the unique needs of military veterans. Our expert team is trained to handle your belongings with the utmost care, ensuring their safe arrival at your new home. Whether it's delicate items or valuable possessions, we take the necessary precautions to ensure everything is packed securely for the journey ahead. Trust us to provide the attention to detail and professionalism you deserve, making your moving experience as smooth and worry-free as possible.
Testimonials
We want to provide the people who love this country the most some ease in a time of change. Have a look at the lives we have been able to make an impact on.