We have flexible storage options to fit your needs and budget
As low as 0% financing available for your move !
Get a call back in 60 seconds
We offer professional storage services
When it comes to storing your belongings, you want a secure, reliable, and convenient solution. At Captain Van Lines, we offer professional storage services to meet your unique needs. Our state-of-the-art storage facilities are equipped with advanced security systems and climate control technology to ensure that your items are safe and well-protected. Whether you need short-term or long-term storage, we have flexible options to fit your needs and budget. Contact us today to learn more about our storage services and to receive a free quote.
Climate-controlled storage
Our storage facilities are equipped with advanced climate control technology to protect your belongings from extreme temperatures, humidity, and other environmental factors.
State-of-the-art security
We use advanced security systems, including 24/7 monitoring, to ensure that your belongings are well-protected while in storage.
We offer a range of flexible storage options, including short-term and long-term storage, to fit your specific needs.
We offer competitive pricing for our storage services, helping you save money while still receiving high-quality services.
Our storage facilities are conveniently located and offer easy access to your belongings whenever you need them.
Our team of professionals is experienced in packing and handling items for storage, ensuring that your belongings are stored safely and efficiently.
With our reliable and secure storage services, you can have peace of mind knowing that your belongings are in good hands.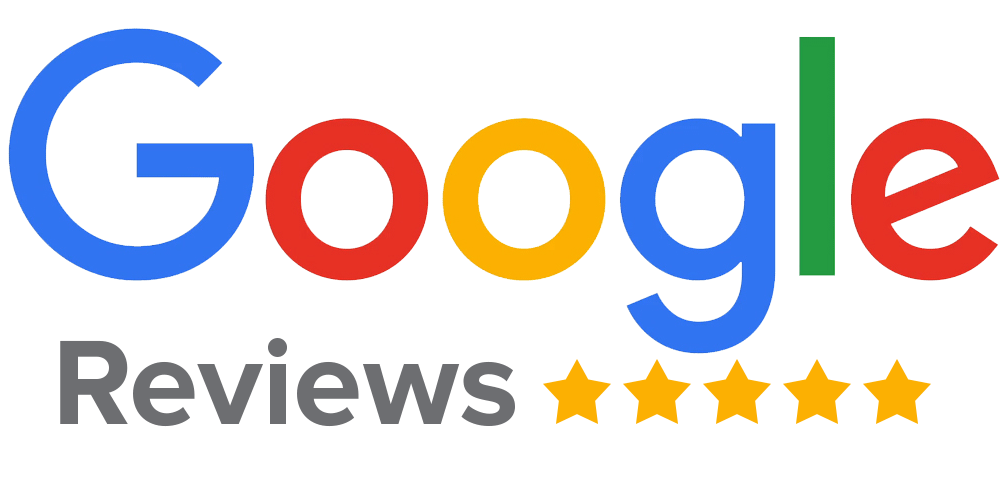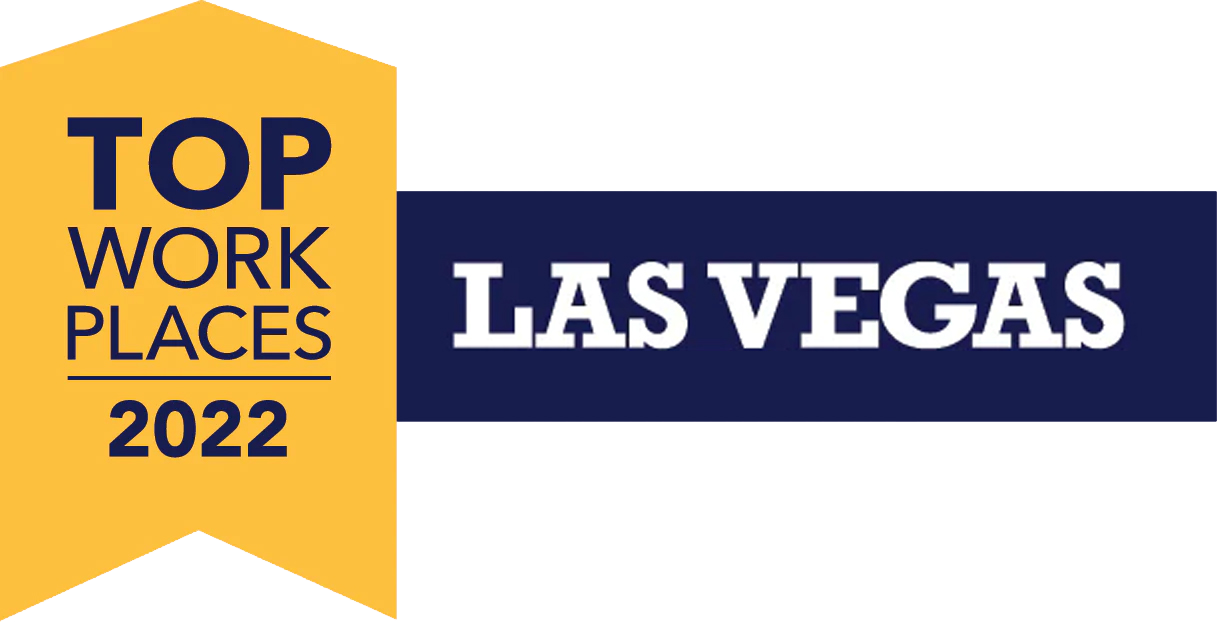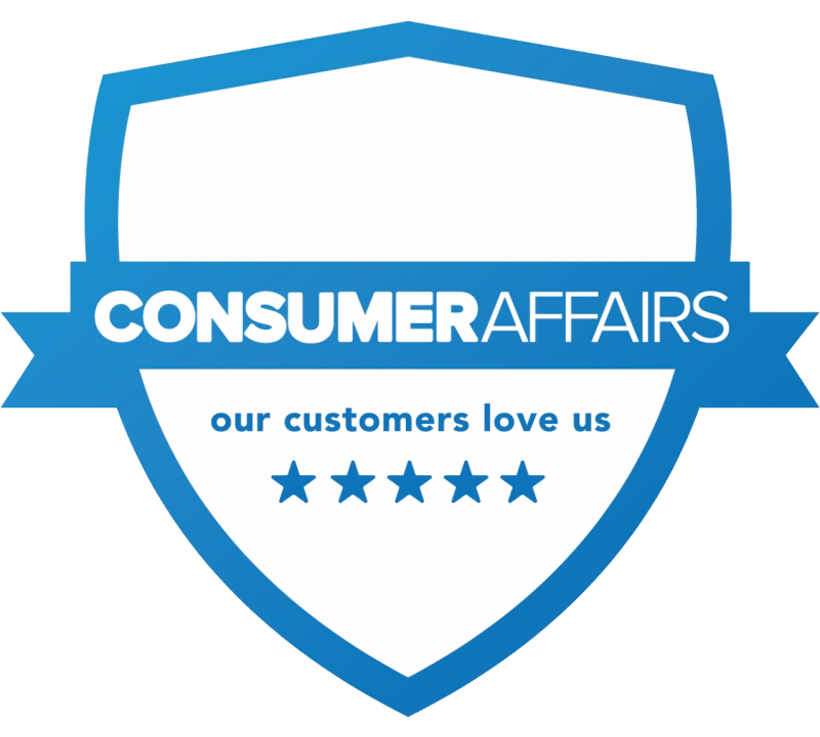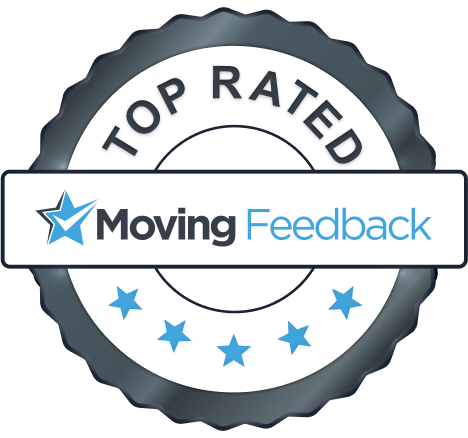 Clients rave about the quality of our service
"Captain Van Lines made our move so easy! Their team was professional, friendly, and efficient. They took great care of our belongings and ensured everything arrived at our new home in perfect condition. We would definitely recommend them to anyone looking for a top-notch moving company."
– John and Sarah P.
"I was so impressed with Captain Van Lines' commercial moving services. They were able to move our entire office with minimal disruption to our business operations. Their team was prompt, organized, and professional, and they made sure everything was set up exactly how we wanted it in our new space. We couldn't be happier with the results!"
– Michael T.
"The storage solutions offered by Captain Van Lines were exactly what we needed during our move. Their facilities are clean and well-maintained, and the staff is friendly and helpful. We felt confident that our belongings were in good hands while we were in transition. Thank you, Captain Van Lines!"
– Lisa M.
Other Services
With our commitment to quality, affordability, and customer satisfaction, you can trust us to handle your move with care and precision.
Commercial Moving 
Our experienced team has the skills and expertise to handle any commercial move, from small offices to large corporations.
View Service
Packing and Unpacking
Our expert team will carefully pack your belongings, ensuring they arrive at your new home safely.
View Service
Long Distance Moving
Our team of professionals will carefully pack and transport your belongings to your new home, ensuring a safe and stress-free move.
View Service
Get started with your move today
Get a call back in 60 seconds
As low as 0% financing available for your move !