There are a lot of movers out there, selecting the best one can make a world of difference.
We want to make sure you know how to pick the right mover for you. To help you do so, we've prepared a helpful list of thoughts and insights that you might want to consider when choosing a moving company.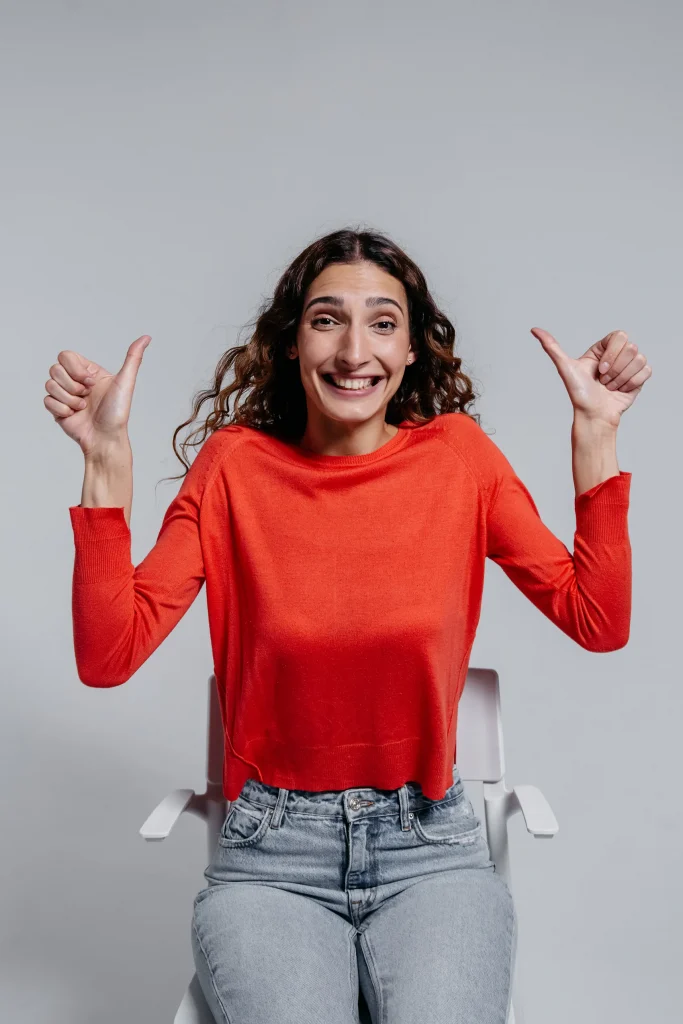 How to make sure you're choosing a reputable moving company.
Only use a moving company that's licensed
Choose a moving company that accepts most, if not all, payment options

Be wary of companies that only accept cash as they may not be legitimate.

Never pay for a moving estimate

Reputable companies will always offer a free moving estimate.

Watch out for "too good to be true" estimates

A low quote doesn't always mean a low final bill. Some moving companies will trick customers with low estimates that don't include all the charges. Always find out what the rate estimate actually includes and go with a company that offers a comprehensive quote.

Check out online reviews for the company and how they respond

The Better Business Bureau is a great resource, and all legitimate moving companies should be rated on the BBB site. If you can't find any reviews or referrals for the company it's usually a bad sign as they might be trying to hide something, or they might not even be real.

Select an experienced moving company

The longest-running businesses are typically the most reliable. Take a look at the years of experience a moving company has before you hire them, if they've been around a long time, you know they know what they're doing.

Make sure the moving company has a local number listed

Reputable moving companies will have local phone numbers listed. It's ok if they have an "800" number for general inquiries, but always make sure there are local phone numbers listed as well.

Don't sign a partial or skinny contract

Always make sure any contract is complete and comprehensive before signing. Don't sign anything with blanks or with parts missing.

Choose a moving company that's involved in the community

When you select a moving company that's dedicated to giving back, you can feel good about the fact that some of the money you spend on your move is going back into your community.