Georgia on My Mind: Exploring the Exciting Journey of Moving to the Atlanta.
Are you considering a move to Atlanta? The thought of relocating to a new state can be both thrilling and overwhelming, but fear not! Atlanta, also known as the Peach State, offers a unique and exciting journey for individuals and families alike. From its vibrant cities to its breathtaking landscapes, Georgia has something for everyone. In this blog post, we will delve into why moving to Atlanta, Georgia should be on your radar and explore the exciting adventure that awaits you in the Peach State.
Rich History and Southern Charm
Atlanta is steeped in history and boasts a charming southern ambience that captures the hearts of its residents. The vibrant city of Atlanta, Georgia offers a blend of old-world charm and modern sophistication. Embrace the opportunity to explore the state's rich heritage, visit historic sites, and immerse yourself in the warm hospitality of the South.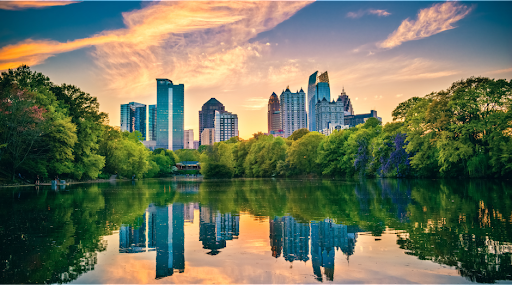 Get a Quote
By pressing the submit button above, I give Captain Van Lines consent to use automated telephone dialing technology to call and/or use SMS text messages at the phone number provided including a wireless number for telemarketing purposes. I understand consent is not a condition of purchase of Captain Van Line's services. By pressing submit I also agree to the Captain Van Lines Privacy Policy
Trusted by
industry leaders

2000+ happy clients

325+ committed staff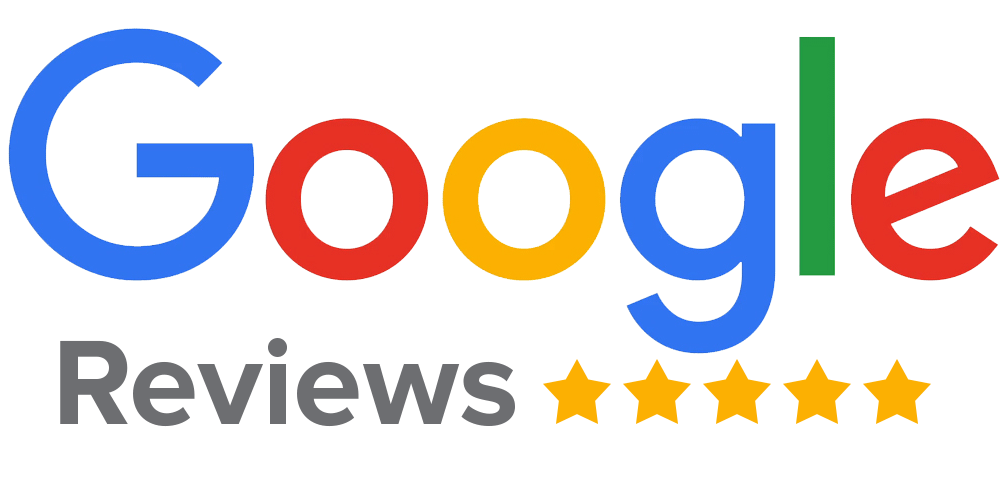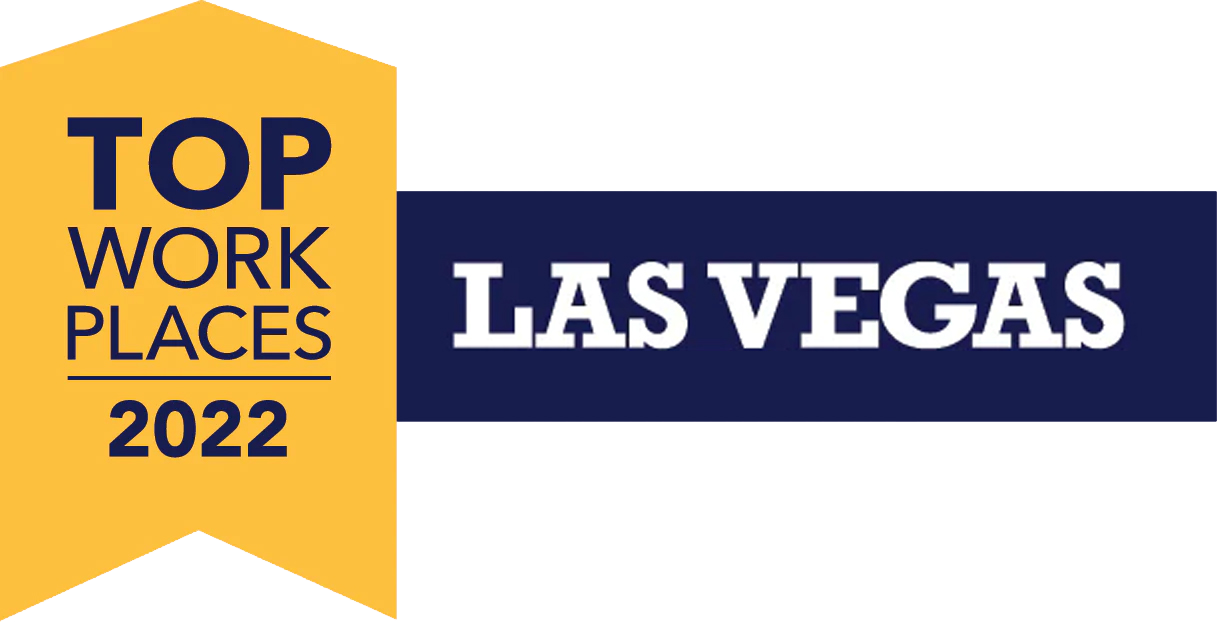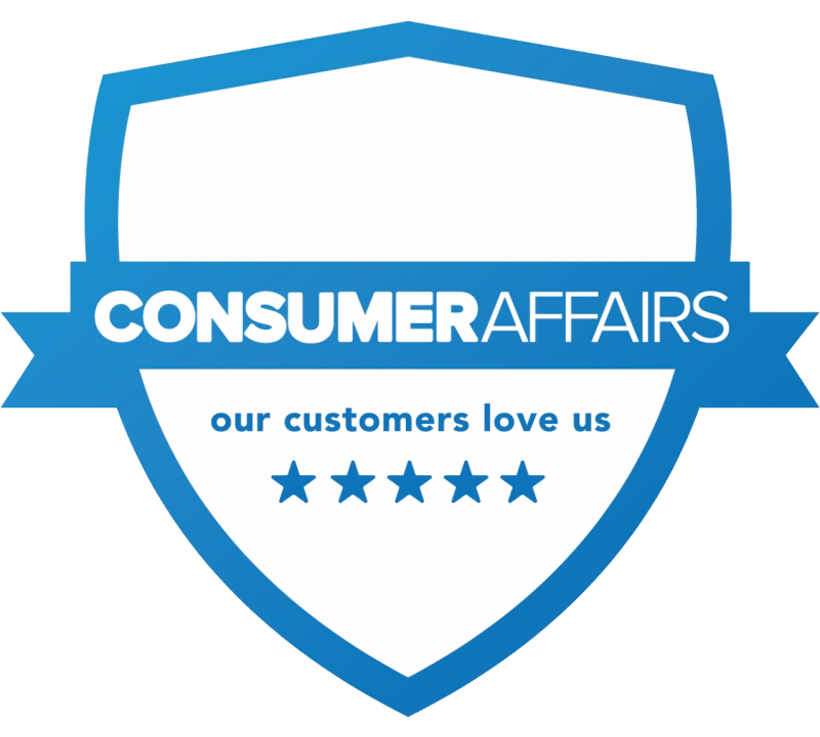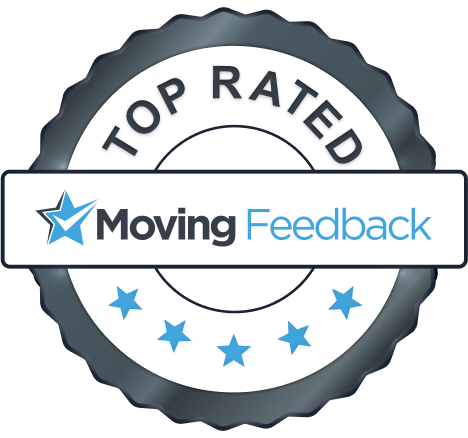 Thriving Metropolitan Areas
Georgia is home to dynamic and bustling cities that provide a wealth of opportunities. Atlanta, the capital city, is a major hub for business, arts, and culture. It offers a diverse range of industries, including technology, film production, and finance. The city's vibrant music scene, world-class dining, and renowned museums make it an exciting place to live. Other cities like Savannah, Athens, and Augusta also offer their unique charm and opportunities.
Natural Beauty and Outdoor Recreation
Atlanta, Georgia's natural beauty is awe-inspiring, from the majestic Blue Ridge Mountains in the north to the pristine coastal areas in the south. Explore the stunning landscapes or enjoy water sports. Atlanta, Georgia's mild climate allows for year-round outdoor activities, whether you're an avid hiker, a nature lover, or a beach enthusiast.
Culinary Delights
Atlanta, Georgia is known for its mouthwatering cuisine and culinary delights. Indulge in Southern staples such as fried chicken, biscuits and gravy, and pecan pie. Atlanta, Georgia's vibrant food scene is a treat for your taste buds.
Now that you're excited about the prospects of moving to Atlanta, let's talk about how to make your move stress-free with Captain Van Lines, your trusted moving company.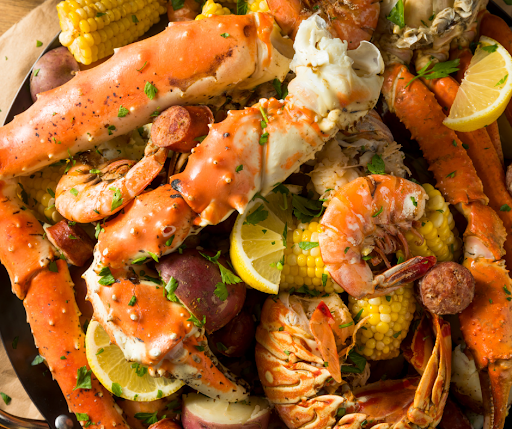 Our professional movers at Captain Van Lines understand that packing can be a daunting task. That's why we offer comprehensive packing services to ensure your belongings are safely and efficiently packed for the journey. Our team uses high-quality packing materials and techniques to protect your items during transport. Once you arrive at your new Georgia home, we can also assist with unpacking, saving you time and effort.
If you require storage solutions during your move, Captain Van Lines has you covered. We offer secure and climate-controlled storage facilities where you can store your belongings for short or long-term periods. Our storage options provide peace of mind knowing that your items are safe and protected until you're ready to retrieve them.
Moving to Georgia from another state? Captain Van Lines specializes in long-distance moves and has the expertise to handle every aspect of your relocation. We ensure that your belongings are carefully packed, securely loaded onto our well-maintained trucks, and transported to your new Georgia home promptly. Our team of professional movers will be with you every step of the way, making your long-distance move a smooth and hassle-free experience.
Ready to embark on your exciting journey to Georgia? Captain Van Lines would like to help you make your dreams a reality, by providing a hassle and stress-free move that gives you more time to enjoy the special moments of moving.
Featured News and Info
Choosing the Right Mover Made Easy: Explore our Mover Selection Category for
valuable insights, tips, and guidance in selecting the perfect moving partner for
your needs.
Get started with your move today
Get a call back in 60 seconds
By pressing the submit button above, I give Captain Van Lines consent to use automated telephone dialing technology to call and/or use SMS text messages at the phone number provided including a wireless number for telemarketing purposes. I understand consent is not a condition of purchase of Captain Van Line's services. By pressing submit I also agree to the Captain Van Lines Privacy Policy