Moving to New York and
Embracing the Fast Pace: Saying
Goodbye to Small-Town Living
Are you ready to trade the tranquillity of small-town living for the exhilarating energy of New York City? Moving to the Big Apple is an exciting adventure, but it also means adjusting to the fast pace and vibrant lifestyle that define the city. To ensure a seamless transition, consider enlisting the help of a professional moving company like Captain Van Lines. With their expertise, you can focus on embracing the excitement of New York City while they handle the logistics of your move. Say goodbye to small-town living and dive into the fast-paced world of New York with ease.
Get a Quote
By pressing the submit button above, I give Captain Van Lines consent to use automated telephone dialing technology to call and/or use SMS text messages at the phone number provided including a wireless number for telemarketing purposes. I understand consent is not a condition of purchase of Captain Van Line's services. By pressing submit I also agree to the Captain Van Lines Privacy Policy
Trusted by
industry leaders

2000+ happy clients

325+ committed staff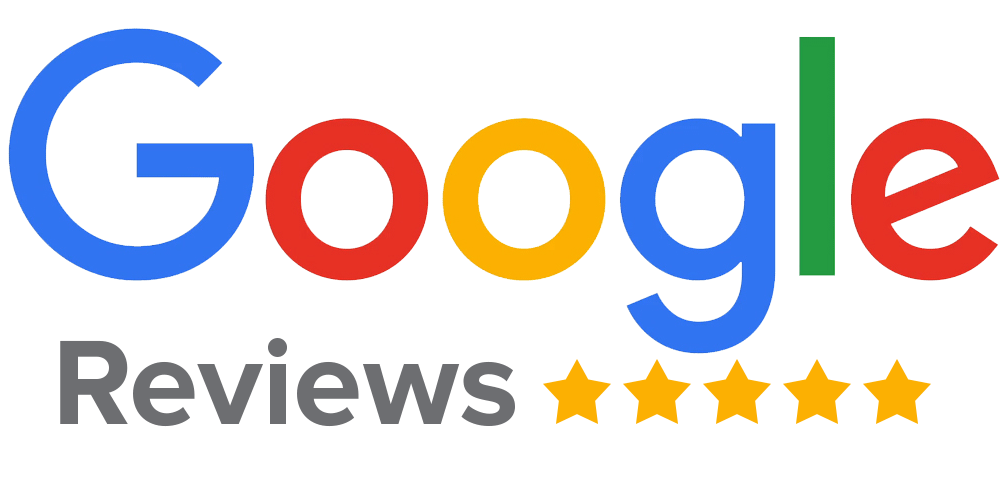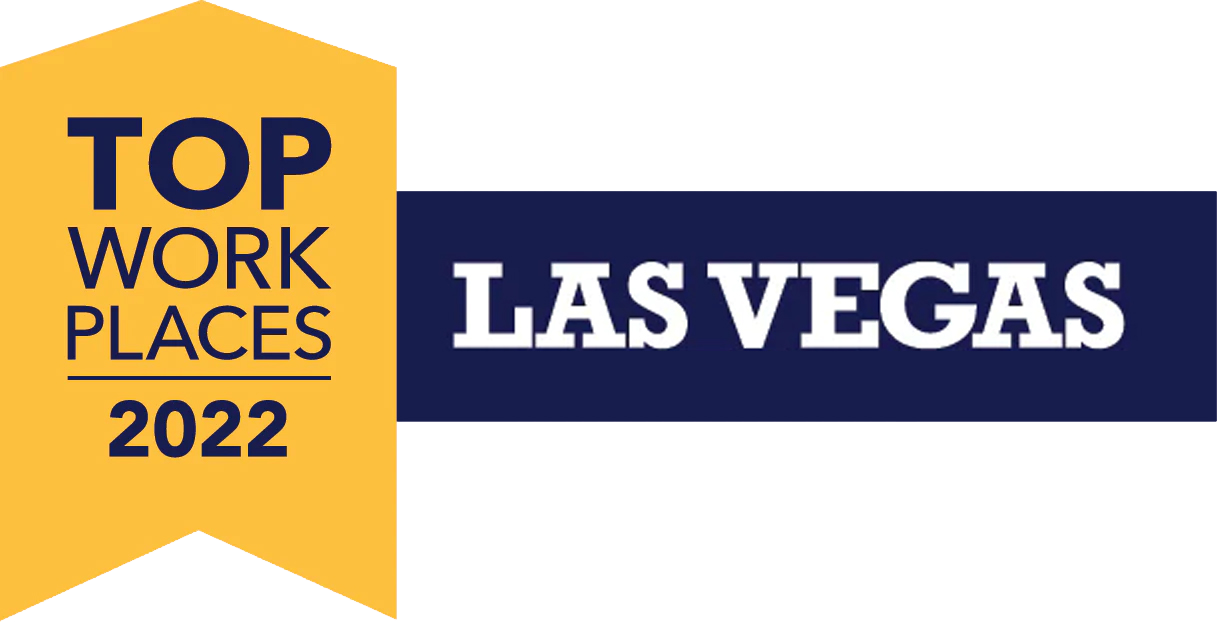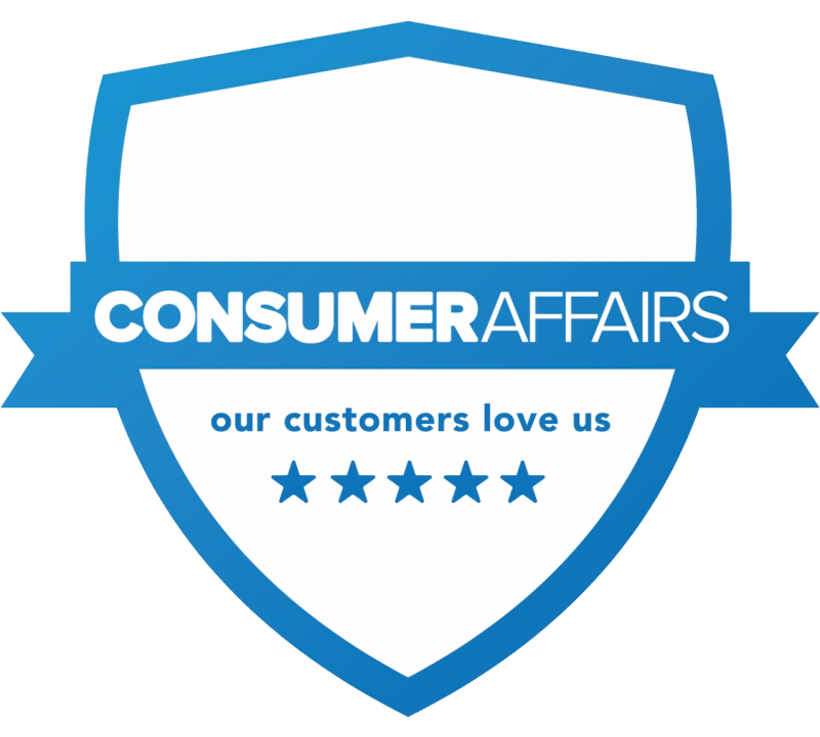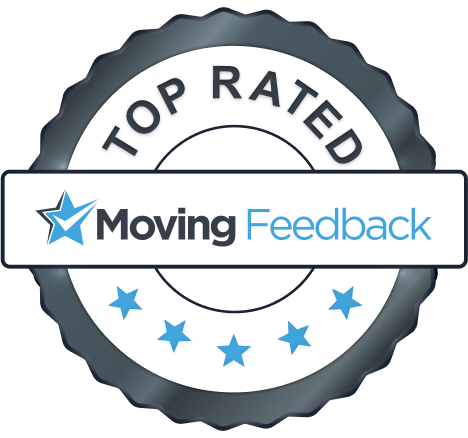 Adjusting to the Fast Pace of New York City
New York City is renowned for its hustle and bustle, and adjusting to the fast pace can be both thrilling and overwhelming. Here are some essential tips to help you navigate the city and make the most of your new urban adventure:
Embrace Public Transportation: New York's subway system is the lifeline of the city, offering convenient and efficient transportation. Take the time to familiarize yourself with the subway lines and schedules to navigate the city like a true New Yorker.
Embrace the Energy: New York City is a city that never sleeps, and the energy is infectious. Embrace the fast pace and vibrant atmosphere, and let it fuel your ambitions and passions.
Learn the Neighborhoods: New York City is a mosaic of diverse neighborhoods, each with its unique charm and character. Explore different areas, discover hidden gems, and find the neighborhood that resonates with your lifestyle and preferences.
Cultivate Efficiency: Time management becomes crucial in a city that moves at lightning speed. Prioritize your tasks, plan your day efficiently, and leverage technology to streamline your routines.
Simplifying Your Move with Captain Van Lines
Moving to New York City is an exciting but complex endeavor. CaptainVL, a trusted moving company, is here to alleviate the stress and make your transition seamless. Here's how CaptainVL can help you:
Packing and Unpacking: Let our skilled professionals handle the packing and unpacking of your belongings, ensuring they are organized and secure, while you focus on settling into your New York lifestyle.
Efficient Moving Logistics: Our expertise in moving logistics ensures that your belongings are transported safely and efficiently, allowing you to enjoy the excitement of your new city without worrying about the details.
Storage Solutions: If you need temporary storage for your belongings during the move or while settling into your new home, Captain Van Lines provides reliable storage solutions to meet your needs.
As you bid farewell to small-town living and embrace the fast pace of New York City, can be your trusted partner in making your move seamless and stress-free. With their professional moving services, you can leave the logistics in capable hands while you immerse yourself in the vibrant energy of the city.
Get ready to embrace the excitement, diversity, and fast pace of New York City, knowing that you can make a long-distance move with a company that has your back. Say goodbye to small-town living and embark on a thrilling new chapter in the city that never sleeps, with confidence and ease.
Featured News and Info
Choosing the Right Mover Made Easy: Explore our Mover Selection Category for
valuable insights, tips, and guidance in selecting the perfect moving partner for
your needs.
Get started with your move today
Get a call back in 60 seconds
By pressing the submit button above, I give Captain Van Lines consent to use automated telephone dialing technology to call and/or use SMS text messages at the phone number provided including a wireless number for telemarketing purposes. I understand consent is not a condition of purchase of Captain Van Line's services. By pressing submit I also agree to the Captain Van Lines Privacy Policy