Moving to Denver: Discover the State's Culinary Delights
Denver is a haven for food enthusiasts, boasting not only breathtaking landscapes and outdoor adventures but also a vibrant food scene. If you're planning a move to Denver and want to explore the state's culinary delights stress-free, look no further. In this blog post, we'll guide you through the must-visit food destinations in Denver while highlighting how Captain Van Lines can make your long-distance move seamless and hassle-free. Get ready to embark on a delectable journey and experience the best of Denver's food culture.

Farm-to-Table Dining:
Indulge in Fresh and Local Flavors Denver takes pride in its farm-to-table movement, which emphasizes locally sourced, organic ingredients. When you arrive in Denver, treat yourself to the freshest flavors by exploring farm-to-table restaurants.. Captain Van Lines, with its expert packing and unpacking services, ensures that your valuable possessions arrive safely while you focus on savoring the local bounty.
Get a Quote
By pressing the submit button above, I give Captain Van Lines consent to use automated telephone dialing technology to call and/or use SMS text messages at the phone number provided including a wireless number for telemarketing purposes. I understand consent is not a condition of purchase of Captain Van Line's services. By pressing submit I also agree to the Captain Van Lines Privacy Policy
Trusted by
industry leaders

2000+ happy clients

325+ committed staff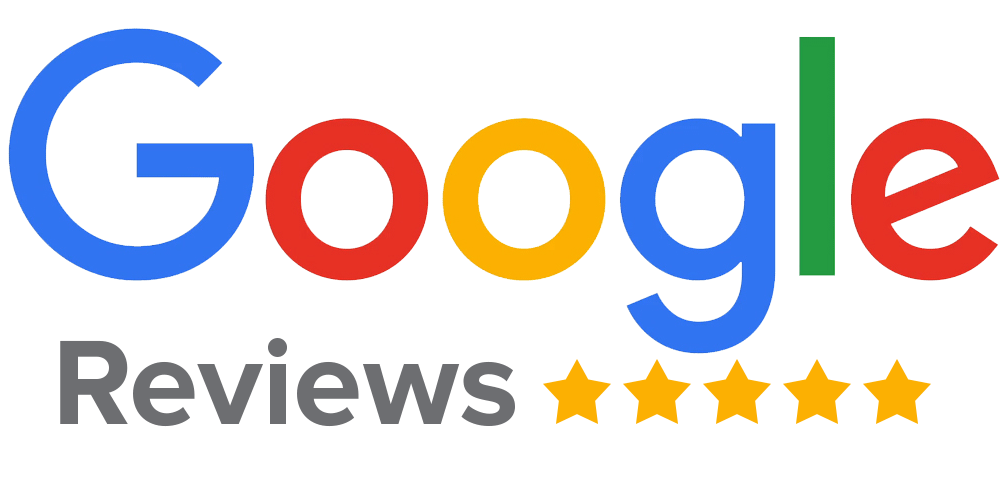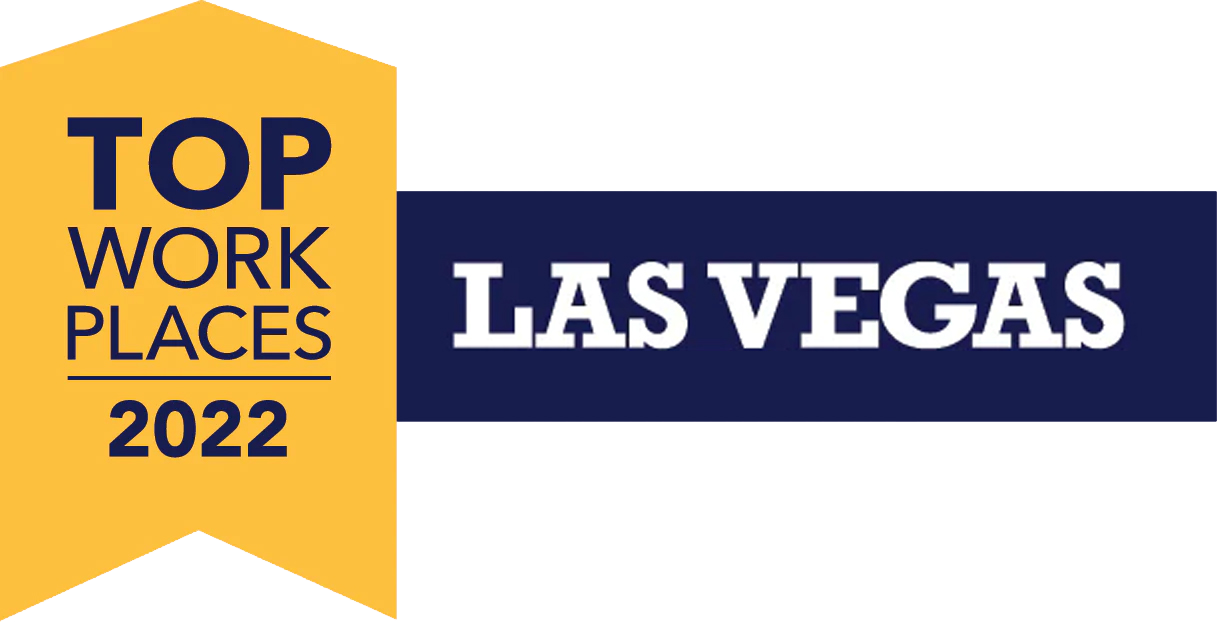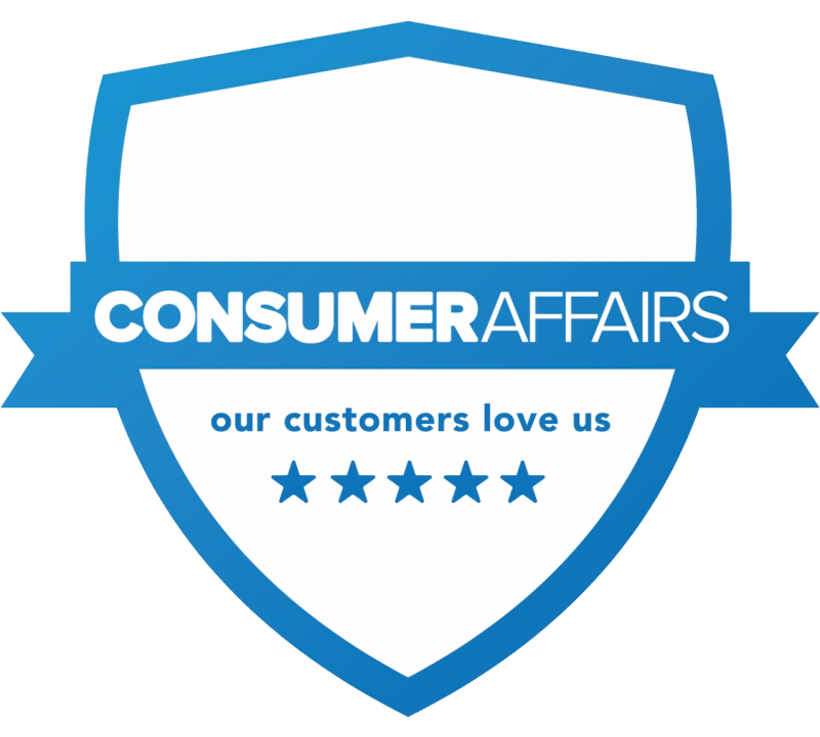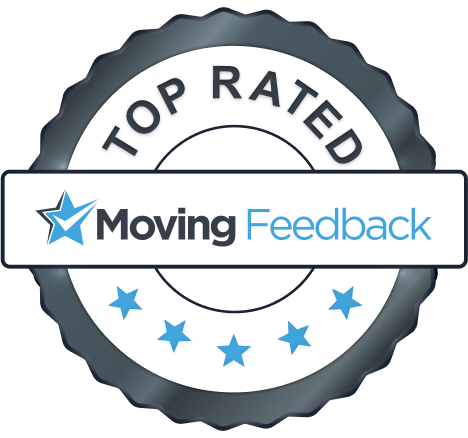 Craft Breweries and Distilleries
Sip on Unique Local Brews Denver's craft beer and spirits scene is thriving, offering a diverse range of breweries and distilleries across the state. From the renowned Coors Brewery in Golden to the innovative craft breweries in Denver's RiNo district, you'll encounter a vast selection of beer styles and flavors. Captain Van Lines, specializing in long-distance moving, will securely transport your belongings while you indulge in sampling Denver's legendary IPAs, stouts, sours, and seasonal brews.

Rocky Mountain Cuisine
Discover Colorado's Signature Dishes Denver's local cuisine boasts distinctive flavors that are not to be missed. Delight in the iconic Denver green chili, a spicy stew featuring roasted green chilies, pork, and a blend of seasonings. Experience the state's abundant wildlife by savoring bison or elk dishes. And don't forget to enjoy the renowned Palisade peaches, known for their sweet and juicy taste. With Captain Van Lines' comprehensive storage solutions, you can rest assured that your belongings are secure as you immerse yourself in these authentic culinary experiences.
Food Festivals and Events
Celebrate Denver's Culinary Culture Denver hosts a multitude of food festivals and events throughout the year, showcasing local produce and international cuisines. Experience culinary delights from all corners of the state at the Taste of Denver festival. With Captain Van Lines managing your move logistics, you can enjoy these festivals without the stress of organizing the transportation of your belongings.
Ethnic Cuisine
Taste the World in Denver's food scene extends beyond local flavors, offering a rich tapestry of international cuisines. Denver, in particular, is a treasure trove of ethnic eateries representing diverse cultures. Indulge in authentic Mexican street tacos, flavorful Ethiopian dishes, aromatic Thai curries, and mouthwatering Vietnamese pho—all without leaving the state. Captain Van Lines' professional and reliable moving services ensure that your belongings are handled with the utmost care, allowing you to fully immerse yourself in Denver's multicultural culinary landscape. Denver's culinary scene offers a feast for the senses, and with Captain Van Lines as your trusted moving company, you can explore the state's food delights stress-free. From farm-to-table dining and craft breweries to signature dishes and ethnic cuisines, Colorado's gastronomic experiences are sure to leave you craving for more.
Moving to Denver offers an opportunity to build a fulfilling social life and connect with the community. By embracing the state's hospitality, participating in community events, joining clubs and organizations, volunteering, utilizing social media, and attending local classes, you'll open doors to new friendships and create a vibrant social network. As you embark on this exciting journey, trust Captain Van Lines, the leading moving company, to ensure a stress-free and seamless move to Denver. Start planning your move today and get ready to embrace the welcoming spirit of Denver, where you'll find yourself surrounded by a supportive community that enriches your life in countless ways.
Featured News and Info
Choosing the Right Mover Made Easy: Explore our Mover Selection Category for
valuable insights, tips, and guidance in selecting the perfect moving partner for
your needs.
Get started with your move today
Get a call back in 60 seconds
By pressing the submit button above, I give Captain Van Lines consent to use automated telephone dialing technology to call and/or use SMS text messages at the phone number provided including a wireless number for telemarketing purposes. I understand consent is not a condition of purchase of Captain Van Line's services. By pressing submit I also agree to the Captain Van Lines Privacy Policy