Discovering the Charm of Frankfort, Kentucky: A Guide to Moving and Settling in the Bluegrass State
Are you considering a move to the beautiful Bluegrass State of Kentucky? From its rolling hills to its rich cultural heritage, Kentucky offers a unique blend of natural beauty, warm hospitality, and a vibrant lifestyle. In this comprehensive guide, we will take an in-depth look at moving and settling in Kentucky, with a particular focus on the charming city of Frankfort. With the assistance of Captain Van Lines, a trusted and experienced moving company, your transition to the Bluegrass State can be stress-free and seamless.
Embrace the Bluegrass Culture
Frankfort is renowned for its proud heritage, including the famous Kentucky Derby, bluegrass music, and bourbon distilleries. When you move to Frankfort, you have the opportunity to fully embrace the unique culture of Kentucky. Attend local festivals that celebrate the state's traditions, explore historic sites that tell the story of Kentucky's past, and immerse yourself in the vibrant arts and music scene. The warm and welcoming nature of Kentuckians will make you feel right at home in no time.
Experience the Natural Beauty
One of the most captivating aspects of Kentucky is its breathtaking natural landscapes. Frankfort, with its rolling hills, lush forests, and iconic horse farms, offers a multitude of opportunities to experience the state's natural beauty. Take the time to explore the numerous state parks, hiking trails, and lakes that dot the landscape. Whether you enjoy horseback riding, fishing, or simply appreciating scenic views, Kentucky's natural beauty will captivate you at every turn.
Get a Quote
By pressing the submit button above, I give Captain Van Lines consent to use automated telephone dialing technology to call and/or use SMS text messages at the phone number provided including a wireless number for telemarketing purposes. I understand consent is not a condition of purchase of Captain Van Line's services. By pressing submit I also agree to the Captain Van Lines Privacy Policy
Trusted by
industry leaders

2000+ happy clients

325+ committed staff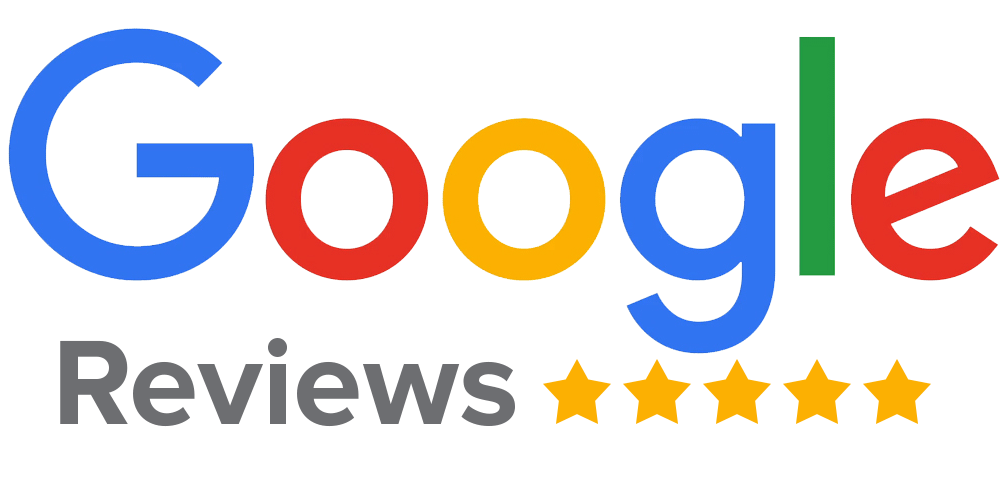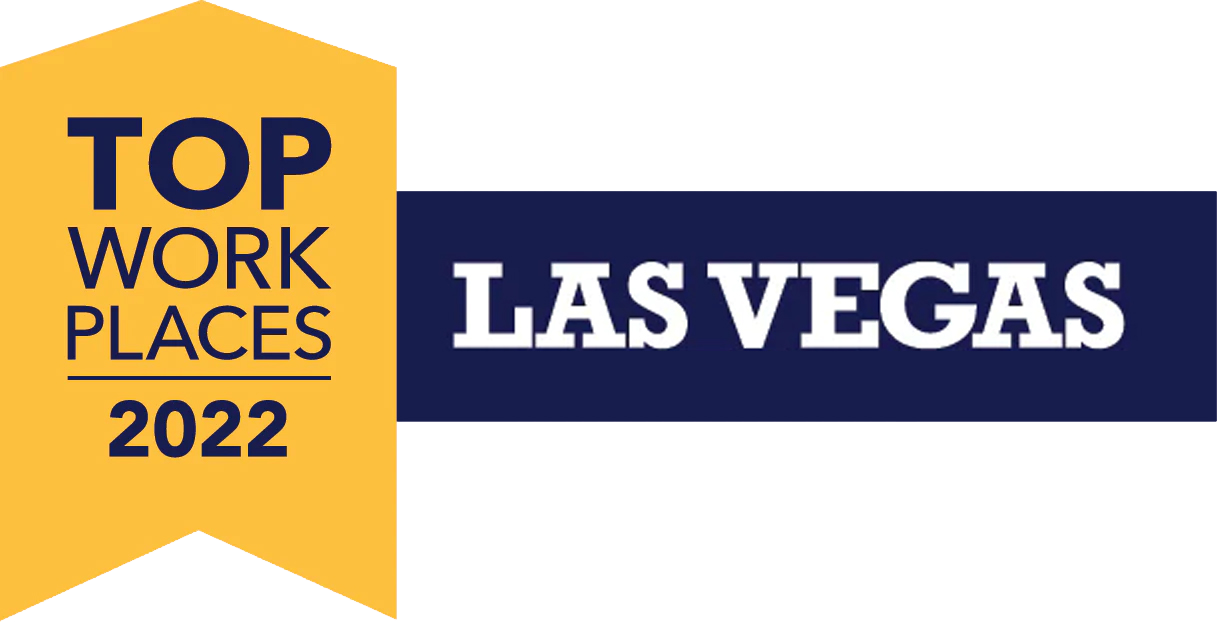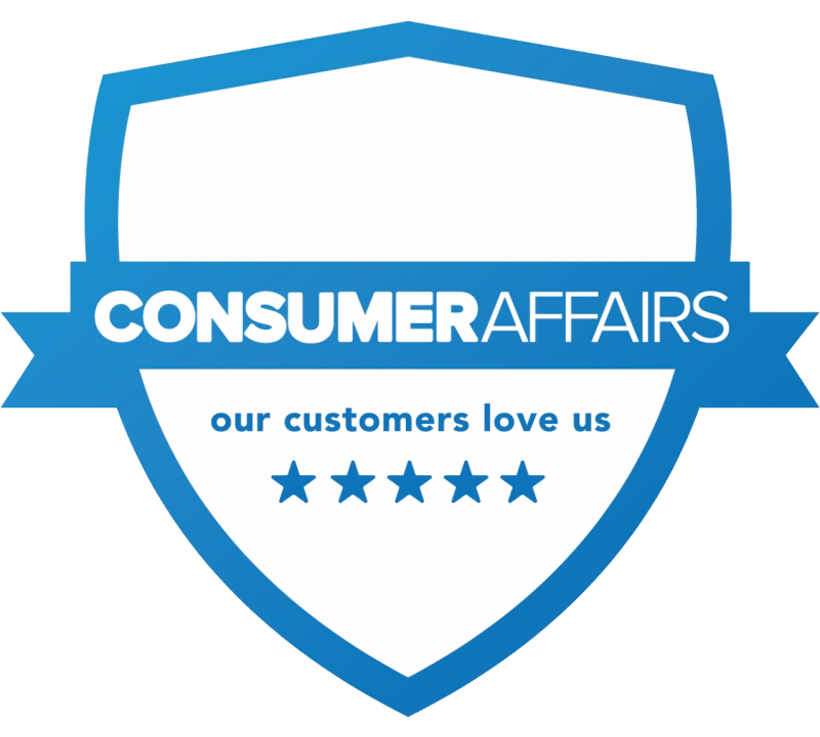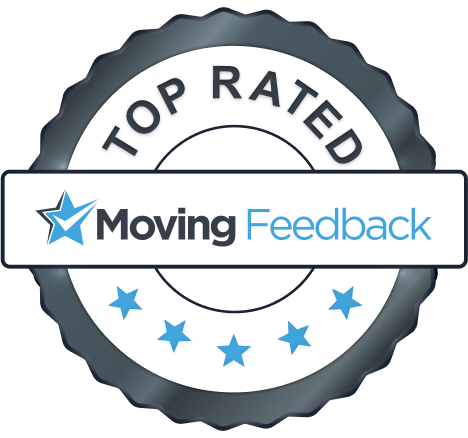 Settle in a Vibrant City
While Frankfort is a smaller city, Kentucky as a whole boasts several vibrant cities that offer diverse opportunities and a thriving urban lifestyle. Louisville, Lexington, and Bowling Green are just a few examples of cities in Kentucky that combine modern amenities with a touch of Southern charm. Explore these cities' cultural attractions, dining scenes, and entertainment options to find the perfect place to call home. Each city has its own unique character and charm, offering something for everyone.
Delight in Kentucky Cuisine
Kentucky is famous for its delicious cuisine, and moving to the state presents an opportunity to indulge in its culinary delights. From mouthwatering dishes such as fried chicken and bourbon-infused barbecue to iconic favorites like the hot brown, Kentucky's cuisine is sure to satisfy your taste buds. Be sure to try local restaurants and experience traditional Kentucky dining to fully appreciate the flavors of the state. Whether you're a foodie or simply enjoy good food, Kentucky's culinary offerings will leave you wanting more.
Simplify Your Move with Captain Van Lines Moving to a new state can be a daunting task, but Captain Van Lines is here to make your transition to Kentucky stress-free and seamless. Their professional movers specialize in long-distance moves and offer comprehensive services to meet all your moving needs. From expert packing and unpacking to secure storage solutions and efficient transportation, Captain Van Lines has you covered. With their expertise and experience, you can focus on settling into your new Kentucky home while they handle the logistics of your move.
Enjoy the Benefits of Moving to Frankfort, Kentucky
Frankfort, the capital city of Kentucky, offers a high quality of life with affordable housing options, excellent education systems, and a strong sense of community. The city's central location provides easy access to major cities such as Louisville and Lexington, while its natural beauty and outdoor recreational opportunities offer a balanced lifestyle. Kentucky's rich history, vibrant culture, and friendly residents make it an ideal place to call home.
Moving to Frankfort, Kentucky allows you to discover the charm of the Bluegrass State and embrace its unique culture and natural beauty. By following this guide and partnering with Captain Van Lines, you can ensure a smooth transition to your new Kentucky home. With their packing and unpacking services, storage solutions, and long-distance moving expertise, Captain Van Lines will handle every aspect of your move, leaving you free to enjoy the benefits of living in Kentucky. Begin planning your move today and start your journey to the heart of the Bluegrass State.
When you move to Frankfort, Kentucky, you open yourself up to a world of cultural experiences and a close-knit community that warmly welcomes newcomers. Embracing Frankfort's culture and community is not just a passive act but an enriching journey that will enhance your life in countless ways. By actively engaging with the city and its residents, you can forge connections, create meaningful experiences, and contribute to the vibrant spirit of Frankfort.
Volunteering is a powerful way to make a positive impact on your new community. Frankfort offers numerous volunteer opportunities, whether it's lending a helping hand at local shelters, participating in environmental conservation efforts, or supporting community organizations. By giving your time and skills to causes you care about, you not only make a difference but also connect with like-minded individuals who share your passion for making Frankfort a better place for everyone.
Attending local events is another fantastic way to immerse yourself in Frankfort's culture. The city hosts a wide range of events throughout the year, including festivals, concerts, art exhibitions, and sporting events. These gatherings provide a platform for the community to come together, celebrate, and showcase the talents and diversity of Frankfort. By joining in these festivities, you'll gain a deeper understanding of the city's traditions, values, and vibrant energy.
Joining community clubs and organizations is another avenue for building connections and finding like-minded individuals. Frankfort offers a diverse range of clubs and groups, catering to a wide variety of interests, such as sports, hobbies, book clubs, and professional associations. These communities provide a sense of belonging and camaraderie, allowing you to meet new people, forge friendships, and engage in activities you enjoy. Whether you're an outdoor enthusiast, a history buff, or an aspiring chef, there's a community waiting to welcome you with open arms.
Get ready to embrace Frankfort's culture, make lasting connections, and create memories that will last a lifetime. With Captain Van Lines as your moving partner, you can confidently embark on this new chapter, knowing that your relocation will be handled with professionalism and efficiency. Contact us today to discuss your move to Frankfort and let us help you start this exciting journey on the right foot.
Featured News and Info
Choosing the Right Mover Made Easy: Explore our Mover Selection Category for
valuable insights, tips, and guidance in selecting the perfect moving partner for
your needs.
Get started with your move today
Get a call back in 60 seconds
By pressing the submit button above, I give Captain Van Lines consent to use automated telephone dialing technology to call and/or use SMS text messages at the phone number provided including a wireless number for telemarketing purposes. I understand consent is not a condition of purchase of Captain Van Line's services. By pressing submit I also agree to the Captain Van Lines Privacy Policy