Baton Rouge's Festivals and Events: Celebrating Local Culture and Community
Baton Rouge, the capital city of Louisiana, is known for its vibrant festivals and events that showcase the rich culture, diverse heritage, and strong sense of community. Throughout the year, residents and visitors alike come together to celebrate the unique traditions, music, cuisine, and art that make Baton Rouge a truly special place. In this blog post, we will take a closer look at some of the city's most anticipated festivals and events, highlighting the experiences and attractions that await those who want to immerse themselves in the local culture, and how Captain Van Lines can help you make the move.
Louisiana Art & Science Museum's Hot Art Cool Nights
One of the most popular events in Baton Rouge is the Hot Art Cool Nights festival, organized by the Louisiana Art & Science Museum. Held annually, this event brings together local artists, musicians, and food vendors for an evening of art, live performances, and delicious culinary delights. Visitors have the opportunity to explore the museum's exhibits, interact with artists, and enjoy the vibrant atmosphere created by the fusion of art and music. Hot Art Cool Nights is a testament to Baton Rouge's thriving arts scene and the community's support for local talent.
Baton Rouge Blues
Festival Baton Rouge has a deep connection to the blues, and the Baton Rouge Blues Festival celebrates this musical heritage with passion and enthusiasm. This free event brings together renowned blues musicians from around the country, as well as local artists, to showcase their talents on multiple stages. From soulful vocals to electrifying guitar solos, the Baton Rouge Blues Festival offers a truly immersive experience for blues enthusiasts. The festival also features food vendors offering a taste of Louisiana's famous cuisine, making it a complete sensory experience for visitors.
Get a Quote
By pressing the submit button above, I give Captain Van Lines consent to use automated telephone dialing technology to call and/or use SMS text messages at the phone number provided including a wireless number for telemarketing purposes. I understand consent is not a condition of purchase of Captain Van Line's services. By pressing submit I also agree to the Captain Van Lines Privacy Policy
Trusted by
industry leaders

2000+ happy clients

325+ committed staff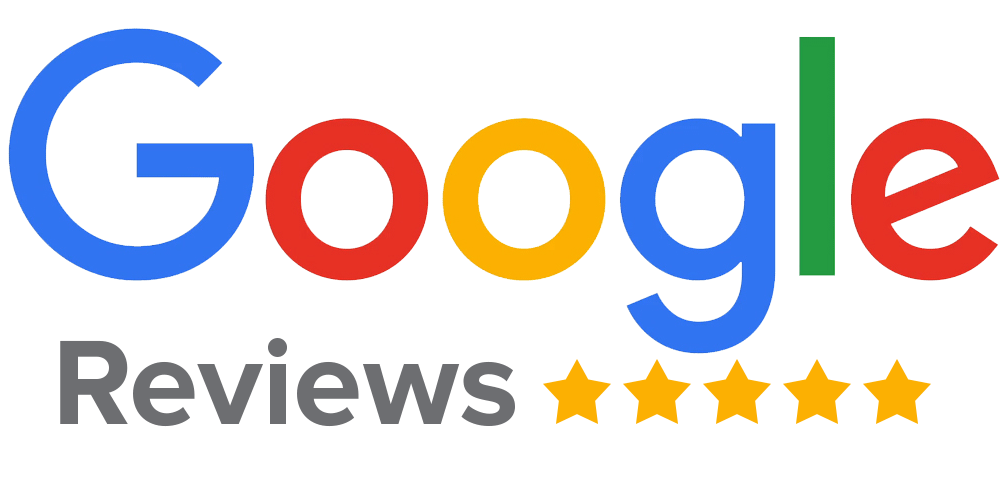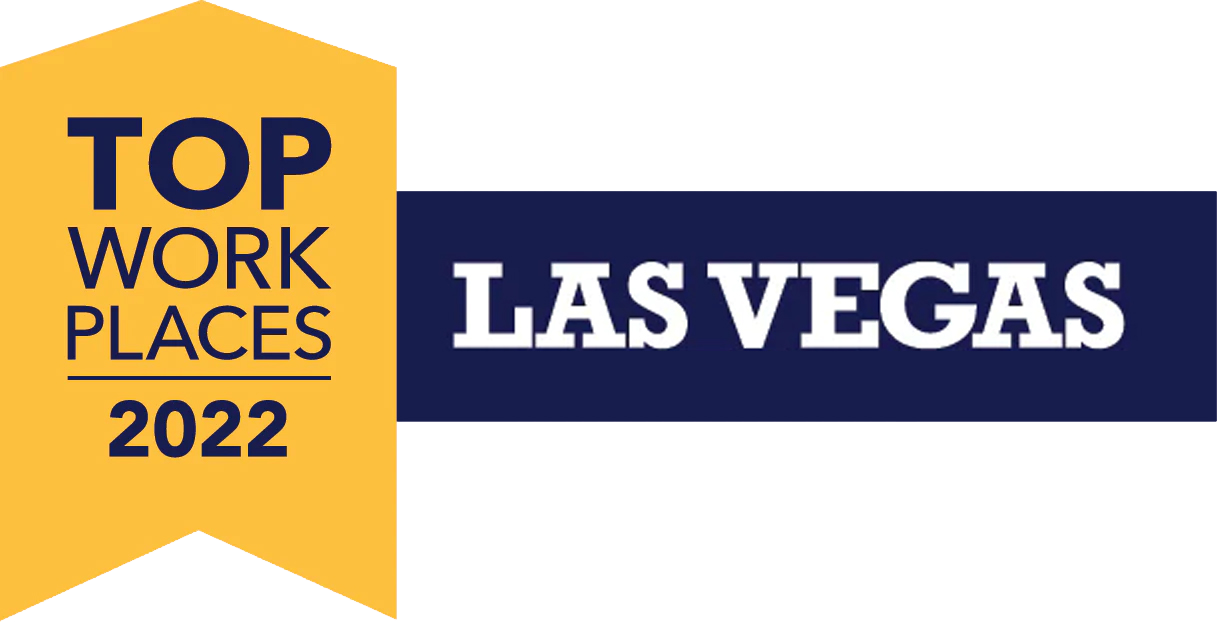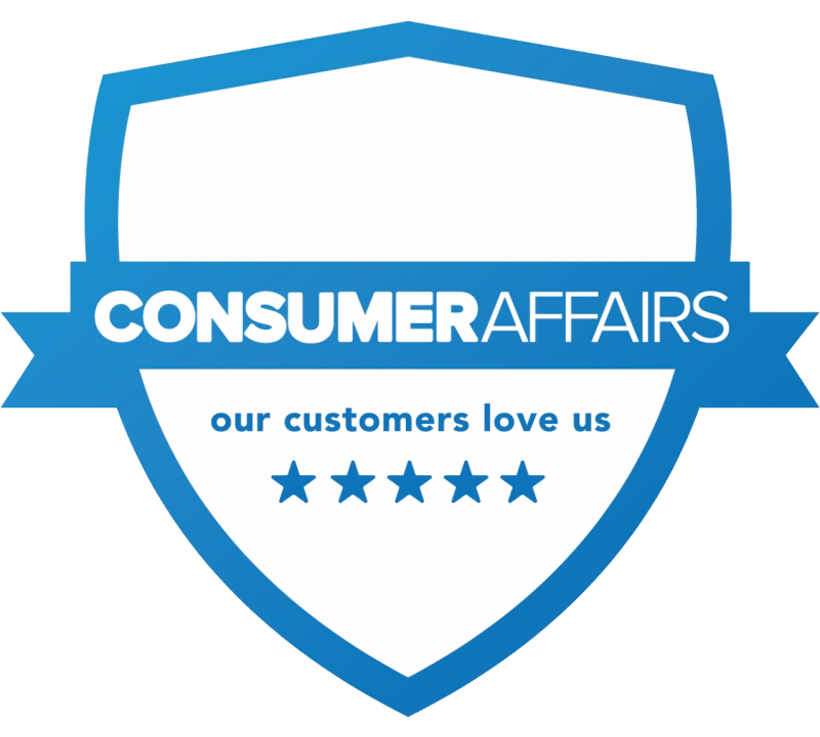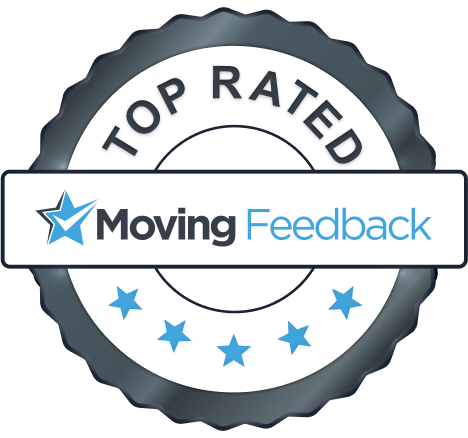 FestForAll
FestForAll is a celebration of Baton Rouge's diverse arts and cultural scene. This annual festival takes place in downtown Baton Rouge and features live performances, art exhibitions, crafts, and interactive activities for people of all ages. From ballet and theater performances to live music and dance workshops, FestForAll offers something for everyone. Attendees can explore the vibrant marketplaces filled with unique crafts and artworks created by local artisans, providing an opportunity to support the city's creative community. FestForAll truly embodies the spirit of Baton Rouge's cultural diversity and showcases the talents of its residents.
Red Stick Farmers Market
For those looking to experience the local flavors and agricultural abundance of Baton Rouge, the Red Stick Farmers Market is a must-visit event. Held every Saturday morning, this vibrant market brings together local farmers, food producers, and artisans, offering a wide variety of fresh produce, handmade crafts, and delicious treats. Visitors can browse through stalls filled with seasonal fruits, vegetables, artisanal cheeses, honey, baked goods, and much more. The market creates a direct connection between farmers and consumers, fostering a sense of community and supporting local agriculture.
Spanish Town Mardi Gras Parade
Mardi Gras is a significant event in Louisiana's cultural calendar, and Baton Rouge's Spanish Town Mardi Gras Parade is a highlight of the season. Known for its eccentric and irreverent spirit, the Spanish Town Parade features colorful floats, marching bands, and costumed revelers who come together to celebrate with music, laughter, and a dash of satire. The parade winds its way through the historic Spanish Town neighborhood, filling the streets with energy and excitement. It is a cherished tradition that showcases the unique humor and community spirit of Baton Rouge.
Louisiana Book Festival
Book enthusiasts and literary lovers will find their haven at the Louisiana Book Festival, an annual event held in Baton Rouge. This festival brings together authors, poets, and readers from across the state and beyond, offering a range of literary discussions, book signings, workshops, and children's activities. Visitors can meet their favorite authors, discover new voices, and engage in thought-provoking conversations. The festival not only celebrates the written word but also promotes literacy and a love for reading in the community.
Baton Rouge Greek Festival
Immerse yourself in the flavors and traditions of Greek culture at the Baton Rouge Greek Festival. Held at the Annunciation Greek Orthodox Cathedral, this lively event offers a taste of authentic Greek cuisine, live music, dance performances, and cultural displays. From gyros and spanakopita to baklava and Greek coffee, visitors can savor the culinary delights while enjoying the vibrant ambiance and friendly atmosphere. The Baton Rouge Greek Festival is a testament to the city's diverse heritage and the community's dedication to preserving and sharing cultural traditions.
These are just a few examples of the many festivals and events that make Baton Rouge a vibrant and culturally rich city. The city's commitment to celebrating local culture and fostering community connections is evident in the wide array of festivals and events that take place throughout the year. Whether you're a music enthusiast, art lover, foodie, or simply someone who appreciates the warmth and camaraderie of a close-knit community, Baton Rouge has something to offer. So, mark your calendars, join in the festivities, and experience the joy of celebrating local culture and community in Baton Rouge.
Captain Van Lines is your trusted partner when it comes to making your move to Baton Rouge a smooth and hassle-free experience. If you're moving long-distance, wanting to do a commercial move their professional movers are well-versed in handling all aspects of the relocation process. From packing and unpacking your belongings with care and precision to efficiently transporting and secure storage. Captain Van Lines ensures the safety and security of your items throughout the journey. With their expertise in navigating the logistics of the moving process, you can focus on settling into your new community while they handle the heavy lifting. Their commitment to exceptional customer service and attention to detail means you can trust them to deliver a seamless and stress-free move to Baton Rouge. With Captain Van Lines by your side, you can start your new chapter in Baton Rouge with peace of mind, knowing that your move is in capable hands.
Featured News and Info
Choosing the Right Mover Made Easy: Explore our Mover Selection Category for
valuable insights, tips, and guidance in selecting the perfect moving partner for
your needs.
Get started with your move today
Get a call back in 60 seconds
By pressing the submit button above, I give Captain Van Lines consent to use automated telephone dialing technology to call and/or use SMS text messages at the phone number provided including a wireless number for telemarketing purposes. I understand consent is not a condition of purchase of Captain Van Line's services. By pressing submit I also agree to the Captain Van Lines Privacy Policy