Finding Your Dream Home in Augusta, Maine: Navigating the Real Estate Market and Local Neighborhoods
Are you considering a move to the picturesque state of Maine? Known for its stunning coastline, charming small towns, and outdoor recreational opportunities, Maine offers a unique and desirable lifestyle. In this blog post, we will guide you through the process of finding your dream home in Maine, navigating the real estate market, and exploring local neighborhoods. With the assistance of Captain Van Lines, a trusted moving company, your move to Maine can be stress-free and seamless.
Research the Real Estate Market
Before diving into your home search, it's important to research the Augusta, Maine real estate market. Familiarize yourself with current trends, average home prices, and popular neighborhoods. Understanding the market conditions will empower you to make informed decisions and negotiate effectively when the time comes. Take advantage of online resources, such as real estate websites and local publications, to gather information about the housing market in Augusta and the surrounding areas.
Define Your Priorities
Consider what factors are important to you in your dream home. Do you prefer a waterfront property with breathtaking views, a quiet suburban neighborhood with ample green spaces, or a bustling city location with access to amenities? Determining your must-haves and deal-breakers will help narrow down your search and save time in finding the perfect home for you and your family. Make a list of your priorities, including the number of bedrooms and bathrooms, desired square footage, and any specific features or amenities you desire.
Get a Quote
By pressing the submit button above, I give Captain Van Lines consent to use automated telephone dialing technology to call and/or use SMS text messages at the phone number provided including a wireless number for telemarketing purposes. I understand consent is not a condition of purchase of Captain Van Line's services. By pressing submit I also agree to the Captain Van Lines Privacy Policy
Trusted by
industry leaders

2000+ happy clients

325+ committed staff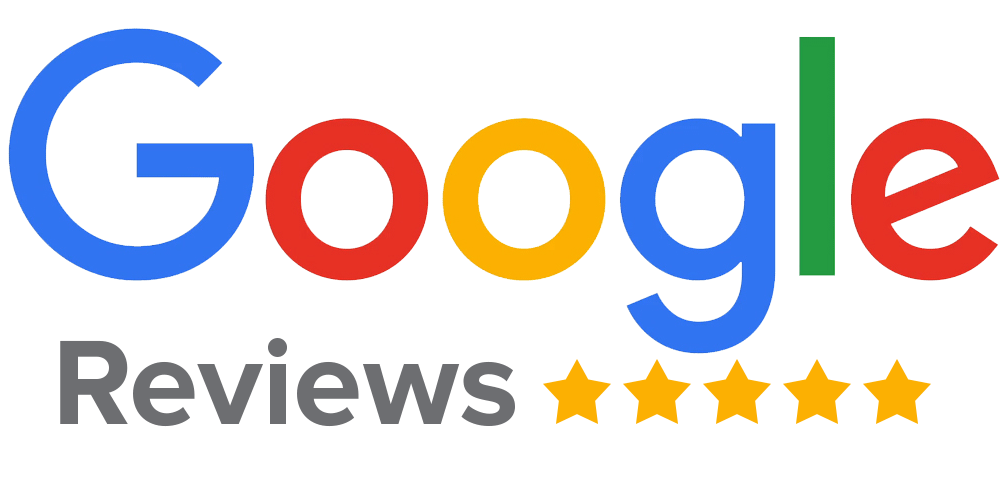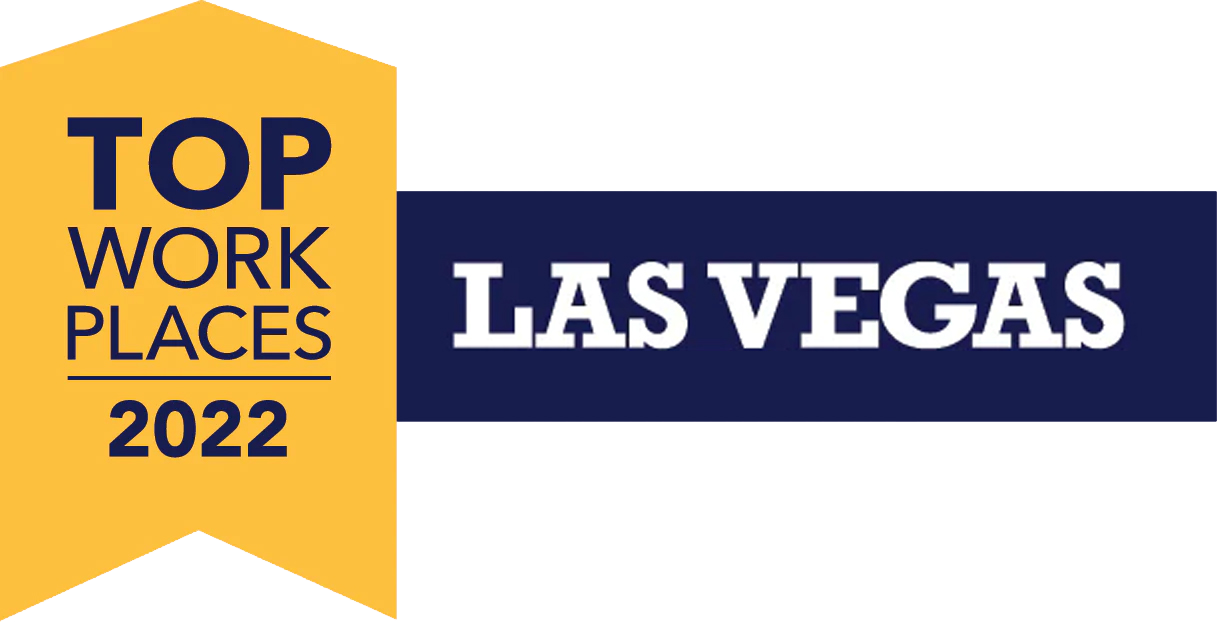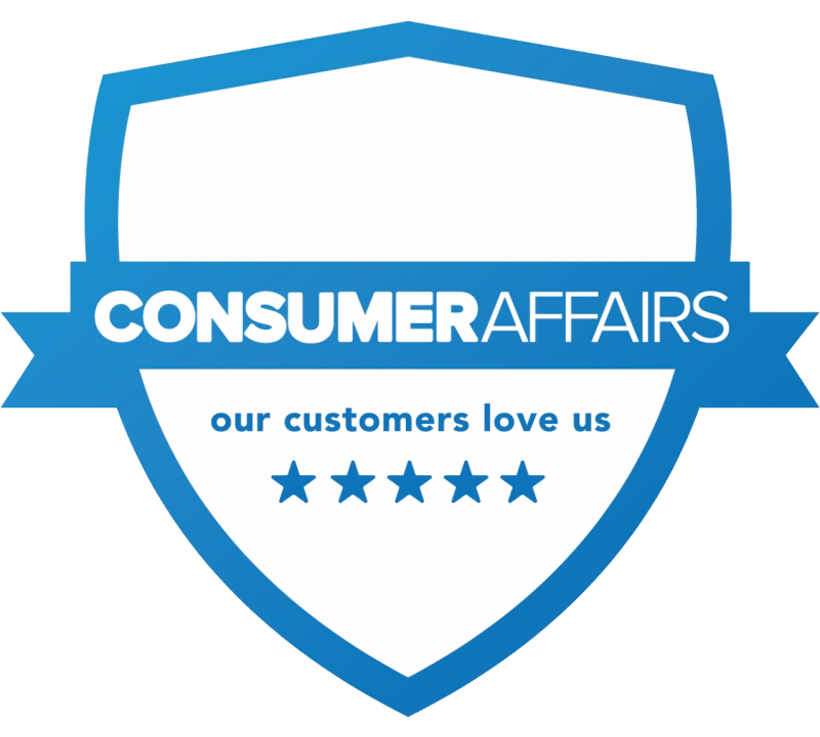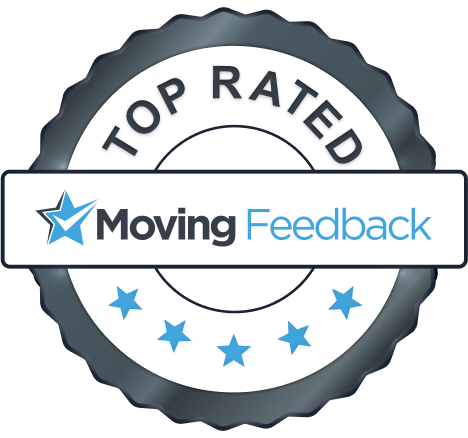 Engage a Local Real Estate Agent
Partnering with a knowledgeable and experienced real estate agent is crucial when navigating the Augusta, Maine housing market. They will have valuable insights into the local neighborhoods, available properties, and the negotiation process. An agent who specializes in the area can provide guidance tailored to your needs, making the home search more efficient and successful. They can also provide recommendations based on your budget and preferences, helping you find the right neighborhood and home that aligns with your lifestyle.
Moving to a new state can be overwhelming, but Captain Van Lines is here to make your transition to Maine stress-free. Their professional movers specialize in long-distance moves and offer comprehensive services, including expert packing and unpacking, secure storage solutions, and efficient transportation. With their assistance, you can focus on settling into your new Maine home while they handle the logistics of your move, ensuring a smooth and hassle-free experience.
Embrace the Benefits of Moving to Augusta, Maine
Maine offers a host of benefits for residents, making it an attractive place to call home. Enjoy a high quality of life surrounded by natural beauty, including breathtaking coastlines, pristine forests, and picturesque lakes. Take advantage of the abundant outdoor activities such as hiking, fishing, and skiing. Maine is also renowned for its thriving arts and culinary scenes, with cities like Portland offering a diverse range of cultural experiences. The state's low crime rate, excellent schools, and friendly residents contribute to a strong sense of community, making it an ideal place to raise a family or start a new chapter in life.
Finding your dream home in Maine is an exciting journey, and with the help of Captain Van Lines, it can be made stress-free and enjoyable. Start planning your move with Captain Van Lines today and embark on the path to finding your perfect home in the picturesque state of Maine. Their team of professional movers will ensure that your belongings are carefully packed, securely transported, and unpacked with care, allowing you to focus on settling into your new home and exploring all that Augusta, Maine has to offer.
Captain Van Lines, a trusted moving company, is ready to assist you in making your move to Maine stress-free and seamless. From packing and unpacking to secure storage solutions, they will handle every aspect of your long-distance move. With their expertise and attention todetail, you can trust that your belongings will be well taken care of during the transition. Captain Van Lines has a strong commitment to customer satisfaction, ensuring that your move is handled with professionalism, efficiency, and personalized care.
Experience the benefits of moving to Maine with Captain Van Lines by your side, ensuring a smooth and successful move to your dream home. Their team of experienced movers will not only handle the logistics of your move but also provide you with peace of mind, knowing that your belongings are in safe hands. They use high-quality packing materials and techniques to protect your items during transportation and offer secure storage solutions if needed. With Captain Van Lines, you can have confidence that your move to Augusta, Maine will be stress-free and seamless.
In addition to their moving services, Captain Van Lines is dedicated to providing excellent customer service. Their friendly and professional staff is available to address any questions or concerns you may have throughout the moving process. They understand that moving can be a significant life event, and they strive to make it as smooth and hassle-free as possible for you and your family.
As you settle into your new home in Augusta, Maine, you'll have the opportunity to embrace the local culture and community. Engage with your neighbors, participate in community events and activities, and explore all that Augusta has to offer. Whether it's enjoying the natural beauty of Maine, immersing yourself in the vibrant arts scene, or savoring the local cuisine, you'll quickly feel at home in this charming city.
Finding your dream home in Augusta, Maine is an exciting and rewarding process. With the expertise and support of Captain Van Lines, your move to Maine can be a positive and seamless experience. From the initial planning stages to the final unpacking, Captain Van Lines will be there every step of the way, ensuring that your belongings are safely transported and helping you settle into your new home with ease.
Don't let the stress of moving overshadow the excitement of starting a new chapter in Augusta, Maine. Trust Captain Van Lines to handle the logistics of your move, so you can focus on embracing the benefits of living in this picturesque state. Contact Captain Van Lines today to start planning your move to Augusta, Maine, and let them make your transition as smooth and stress-free as possible.
Featured News and Info
Choosing the Right Mover Made Easy: Explore our Mover Selection Category for
valuable insights, tips, and guidance in selecting the perfect moving partner for
your needs.
Get started with your move today
Get a call back in 60 seconds
By pressing the submit button above, I give Captain Van Lines consent to use automated telephone dialing technology to call and/or use SMS text messages at the phone number provided including a wireless number for telemarketing purposes. I understand consent is not a condition of purchase of Captain Van Line's services. By pressing submit I also agree to the Captain Van Lines Privacy Policy