Moving to St. Paul, Minnesota: Day Trips and Weekend Getaways Exploring Minnesota's Scenic Surroundings
Are you planning a move to St. Paul, Minnesota? Get ready to embark on an adventure filled with stunning natural landscapes, charming small towns, and countless opportunities for outdoor exploration. While settling into St. Paul offers an array of attractions and activities, it's also worth taking advantage of the city's proximity to scenic surroundings that make for perfect day trips and weekend getaways. In this blog post, we will guide you through some of the best destinations for exploring Minnesota's picturesque surroundings and creating unforgettable memories.
North Shore Scenic Drive
Just a few hours north of St. Paul, the North Shore Scenic Drive stretches along the magnificent shoreline of Lake Superior. This scenic route offers breathtaking views of rugged cliffs, cascading waterfalls, and serene forests. Stop by Gooseberry Falls State Park to witness the powerful waterfalls or explore Split Rock Lighthouse State Park for a glimpse of the iconic lighthouse perched atop a cliff. Whether you choose to hike, bike, or simply enjoy the awe-inspiring vistas, the North Shore Scenic Drive promises a memorable experience.
Boundary Waters Canoe Area Wilderness
For nature enthusiasts and outdoor adventurers, a trip to the Boundary Waters Canoe Area Wilderness is a must. Located in northeastern Minnesota, this vast wilderness area spans over one million acres of pristine lakes, rivers, and forests. Embark on a canoeing or kayaking adventure, camp under the starry skies, and embrace the tranquility of this untouched natural wonderland. The Boundary Waters offers a unique opportunity to disconnect from the hustle and bustle of everyday life and reconnect with nature.
Get a Quote
By pressing the submit button above, I give Captain Van Lines consent to use automated telephone dialing technology to call and/or use SMS text messages at the phone number provided including a wireless number for telemarketing purposes. I understand consent is not a condition of purchase of Captain Van Line's services. By pressing submit I also agree to the Captain Van Lines Privacy Policy
Trusted by
industry leaders

2000+ happy clients

325+ committed staff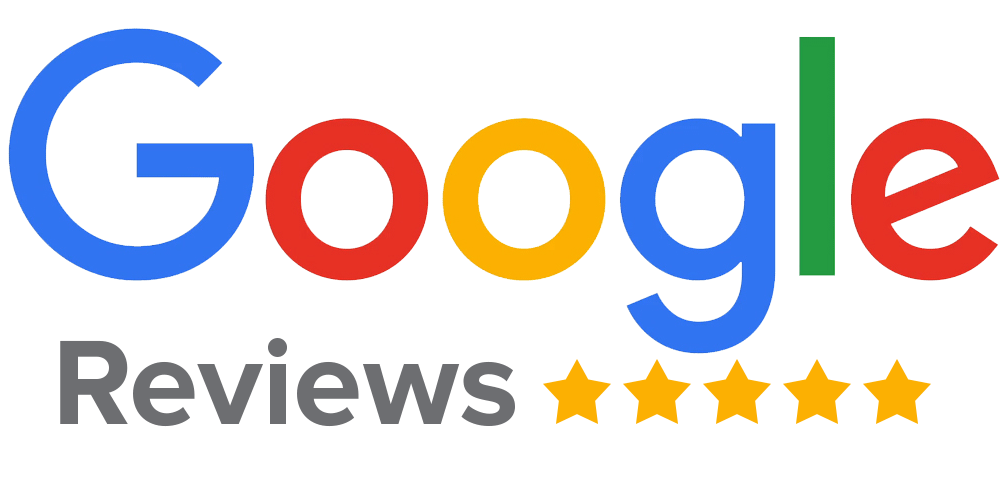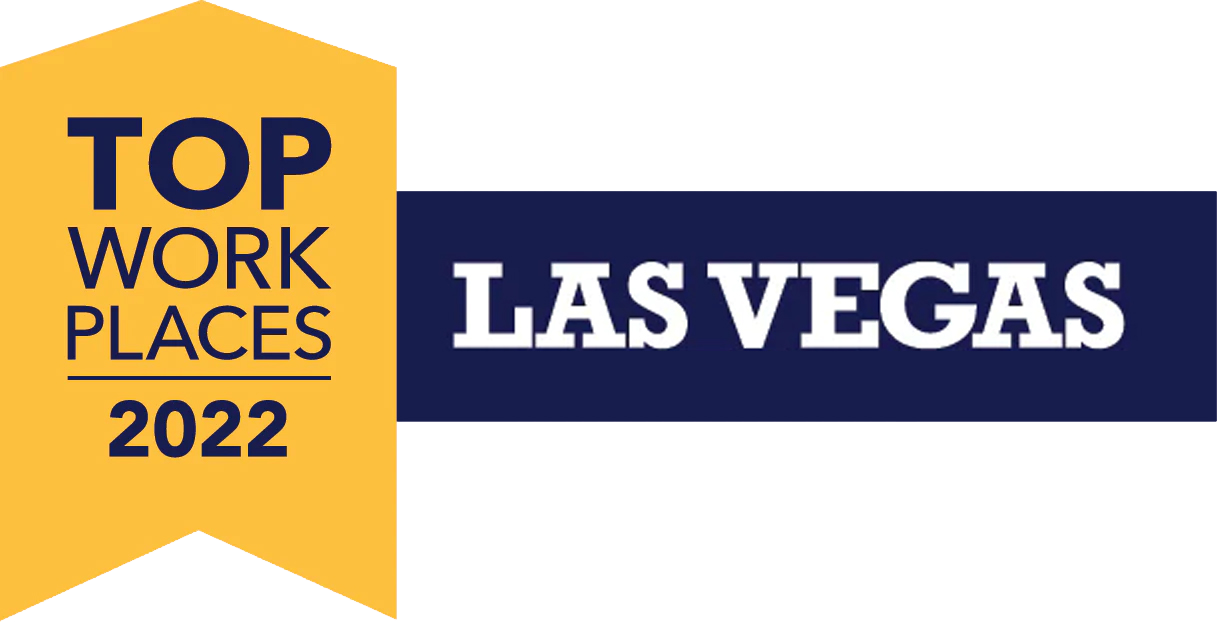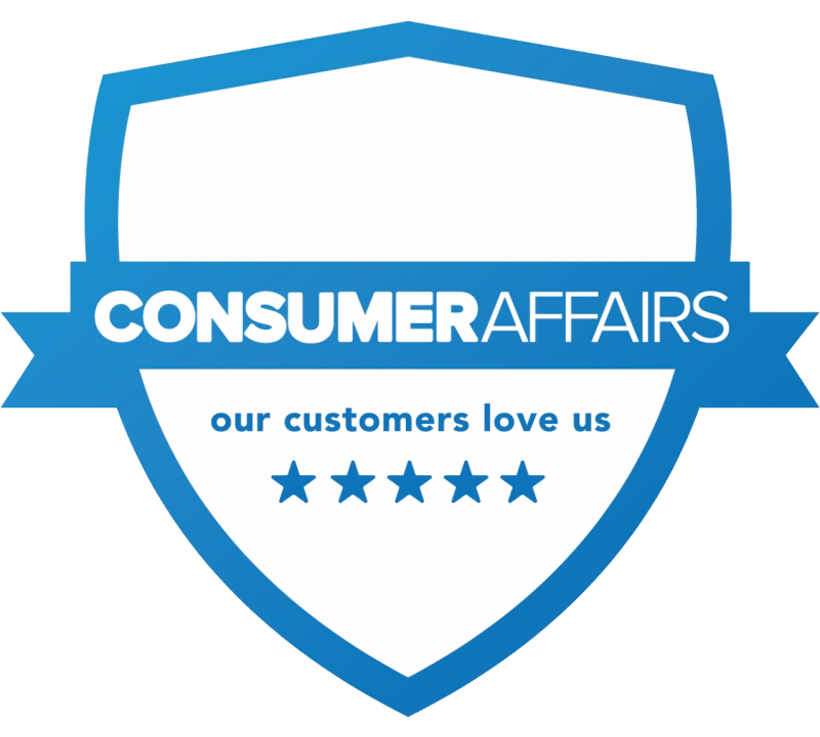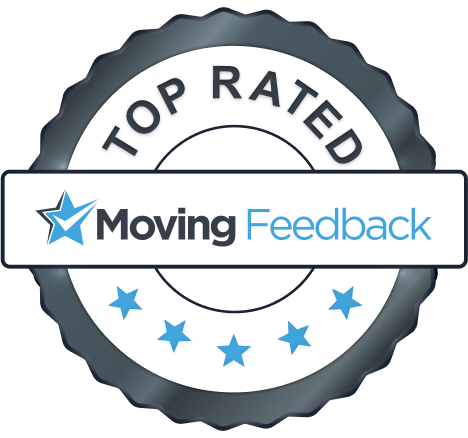 Stillwater
Nestled on the banks of the St. Croix River, the charming town of Stillwater is a short drive east of St. Paul. Known for its historic downtown district, lined with brick buildings and antique shops, Stillwater exudes small-town charm. Take a leisurely stroll along the riverfront, browse through the boutiques, and indulge in delicious dining options. If you're visiting during the fall season, don't miss the vibrant autumn colors that transform the area into a picturesque paradise.
Red Wing
Situated along the Mississippi River, Red Wing is a scenic town that offers a perfect blend of natural beauty and cultural attractions. Explore the historic downtown area, known for its beautifully preserved buildings and art galleries. Visit the Red Wing Shoe Company to learn about the city's rich history of craftsmanship. Take a hike in Barn Bluff for panoramic views of the river and surrounding bluffs. Red Wing also hosts the annual Red Wing Roots Music Festival, where you can enjoy live music in a stunning outdoor setting.
Minnehaha Falls
Located within the city limits of Minneapolis, just a short drive west of St. Paul, Minnehaha Falls is a hidden gem that should not be missed. This 53-foot waterfall is surrounded by a lush park with scenic walking trails, picnic areas, and stunning views of the Mississippi River. Spend a sunny afternoon exploring the park, capturing beautiful photos of the waterfall, and enjoying a peaceful picnic by the cascades.
Lake Minnetonka
If you're looking for a lakeside escape, head west of St. Paul to Lake Minnetonka. This expansive lake offers ample opportunities for boating, fishing, and water sports. Rent a boat and explore the lake's numerous bays and inlets, or simply relax on the shores and soak up the sun. Lake Minnetonka is also home to several charming lakeside towns, such as Excelsior and Wayzata, where you can wander through boutique shops, dine at waterfront restaurants, and enjoy the vibrant atmosphere.
A favorite destination for outdoor enthusiasts, Afton State Park, is located just southeast of St. Paul. This beautiful park offers hiking trails, picnic areas, and stunning views of the St. Croix River. Spend a day exploring the park's rolling prairies, deep ravines, and scenic bluffs. In the winter, Afton State Park transforms into a winter wonderland, perfect for cross-country skiing and snowshoeing.
Taylors Falls
Venture north of St. Paul to Taylors Falls, a charming riverside town known for its unique geological formations and outdoor activities. Visit Interstate State Park, where you can hike along the cliffs, explore glacial potholes, and take in breathtaking views of the St. Croix River. Take a scenic boat tour or canoe trip along the river to fully immerse yourself in the area's natural beauty.
Duluth
For a longer weekend getaway, consider a trip to Duluth, located on the shores of Lake Superior. This vibrant city offers a mix of outdoor adventures and cultural attractions. Explore Canal Park, visit the iconic Aerial Lift Bridge, and take a stroll along the Lake Walk. Venture further north to Gooseberry Falls State Park and Split Rock Lighthouse for more scenic beauty. In Duluth, you can also experience the charm of the historic Glensheen Mansion or take a scenic drive on the North Shore Scenic Highway.
As you settle into St. Paul, take the time to explore these nearby destinations and experience the natural beauty and unique attractions that Minnesota has to offer. With Captain Van Lines by your side, your move to St. Paul will be stress-free and seamless. Their professional movers specialize in long-distance moves and offer comprehensive services, including packing, unpacking, secure storage solutions, and efficient transportation. Let Captain Van Lines handle the logistics while you focus on creating new memories and embracing the scenic surroundings of the Great Lakes State.
Moving to St. Paul, Minnesota opens up a world of possibilities for day trips and weekend getaways. From the breathtaking North Shore Scenic Drive to the peaceful Boundary Waters Canoe Area Wilderness, and the charming towns of Stillwater and Red Wing, there is an adventure waiting for everyone. Explore the stunning waterfalls, hike the scenic trails, and immerse yourself in the natural beauty of Minnesota's scenic surroundings. With Captain Van Lines, your move to St. Paul will be smooth and hassle-free, allowing you to fully embrace all that this beautiful region has to offer.
Featured News and Info
Choosing the Right Mover Made Easy: Explore our Mover Selection Category for
valuable insights, tips, and guidance in selecting the perfect moving partner for
your needs.
Get started with your move today
Get a call back in 60 seconds
By pressing the submit button above, I give Captain Van Lines consent to use automated telephone dialing technology to call and/or use SMS text messages at the phone number provided including a wireless number for telemarketing purposes. I understand consent is not a condition of purchase of Captain Van Line's services. By pressing submit I also agree to the Captain Van Lines Privacy Policy