Moving to Lincoln and the Benefits of Living in The City: Education, Healthcare, and Quality of Life
Moving to a new city is an exciting adventure filled with opportunities for personal and professional growth. If you're considering a move to Lincoln, Nebraska, you'll be pleased to discover the many benefits that come with living in this vibrant city. From excellent education and healthcare systems to a high quality of life, Lincoln has a lot to offer its residents. In this blog post, we will explore the key benefits of living in Lincoln, highlighting its education opportunities, healthcare facilities, and overall quality of life.
Education Excellence:
One of the major benefits of living in Lincoln is its exceptional education system. The city is home to several renowned educational institutions, including the University of Nebraska-Lincoln, a prestigious public research university. The university offers a wide range of academic programs, attracting students from all over the world. Additionally, Lincoln has a strong K-12 education system with high-performing public and private schools. The Lincoln Public Schools district is known for its commitment to academic excellence and offers a variety of educational options to meet the needs of students.
Get a Quote
By pressing the submit button above, I give Captain Van Lines consent to use automated telephone dialing technology to call and/or use SMS text messages at the phone number provided including a wireless number for telemarketing purposes. I understand consent is not a condition of purchase of Captain Van Line's services. By pressing submit I also agree to the Captain Van Lines Privacy Policy
Trusted by
industry leaders

2000+ happy clients

325+ committed staff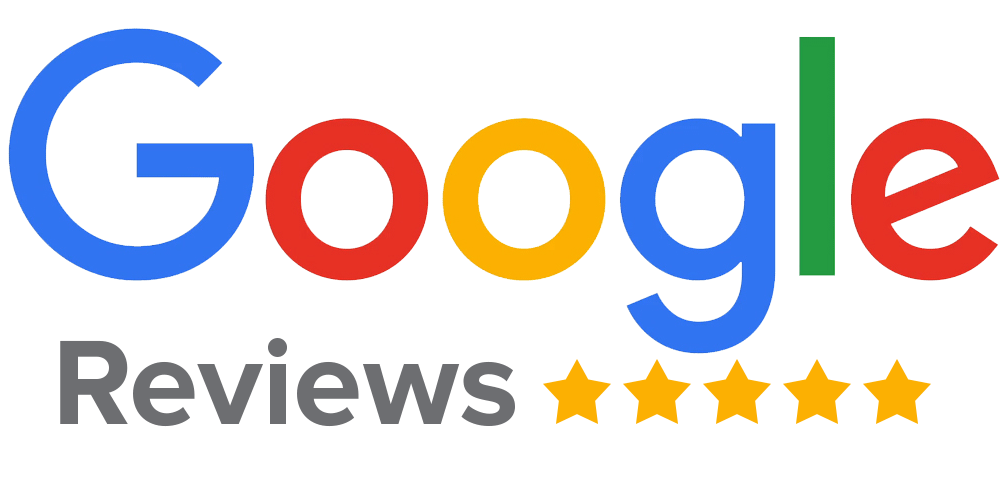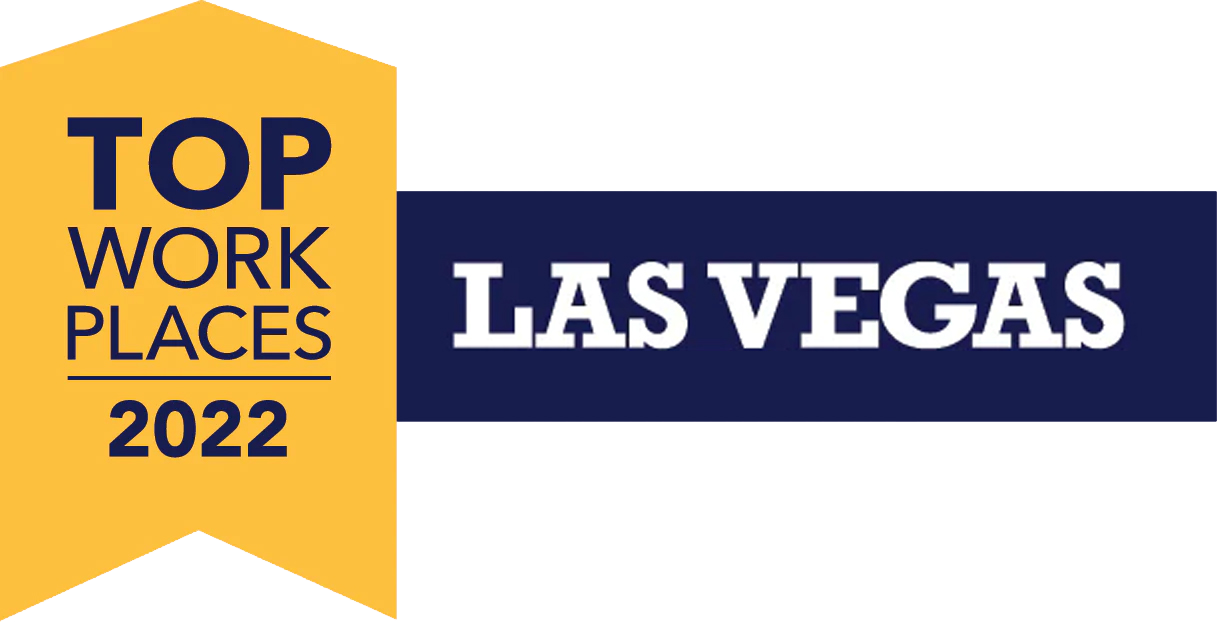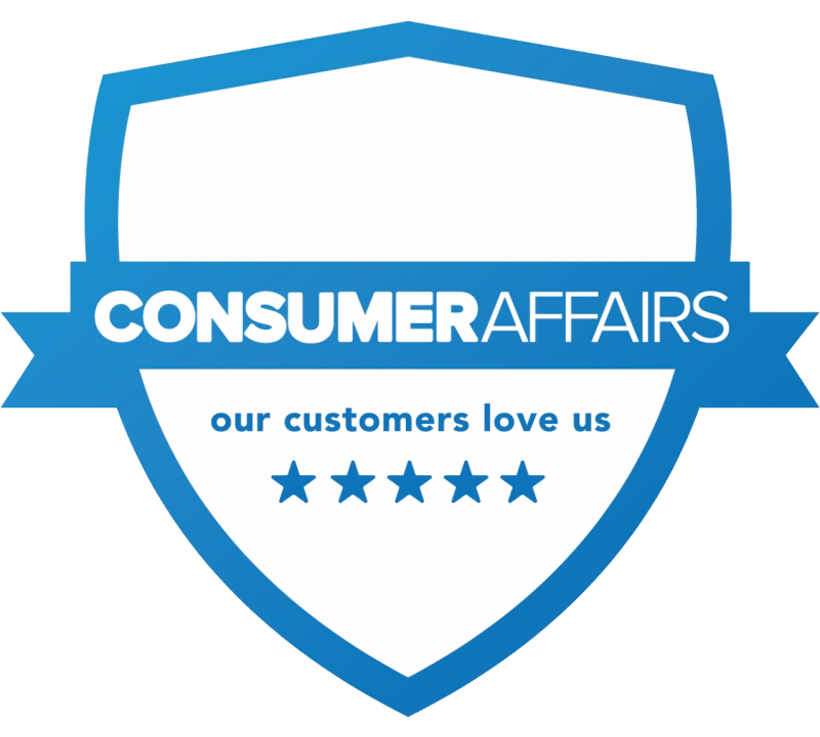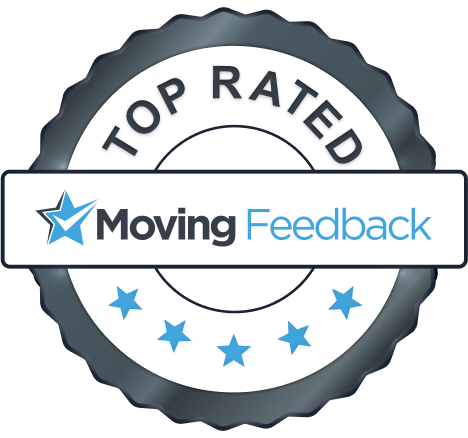 Healthcare Hub:
When it comes to healthcare, Lincoln boasts top-notch medical facilities and healthcare providers. The city is home to several major hospitals, including Bryan Medical Center and CHI Health St. Elizabeth, which offer comprehensive medical services and advanced healthcare technologies. These hospitals have highly skilled physicians, nurses, and medical staff who provide exceptional care to the community. In addition to the hospitals, Lincoln also has numerous clinics and specialized healthcare centers that cater to a wide range of healthcare needs.
Quality of Life:
Lincoln offers a high quality of life, making it an ideal place to call home. The city has a strong sense of community and is known for its friendly residents and welcoming atmosphere. The cost of living in Lincoln is relatively affordable compared to other major cities, allowing residents to enjoy a comfortable lifestyle. The city has a low crime rate, making it a safe place to live and raise a family. Lincoln is also known for its well-maintained parks and green spaces, providing ample opportunities for outdoor recreation and relaxation. The city hosts various cultural events, festivals, and live performances throughout the year, offering residents a rich cultural experience.
Job Opportunities and Economic Growth:
Lincoln has a diverse economy with a mix of industries, including education, healthcare, government, technology, and manufacturing. The city has seen steady economic growth in recent years, creating a range of job opportunities for residents. The University of Nebraska-Lincoln and other educational institutions in the city contribute significantly to the local economy. Additionally, Lincoln has a thriving entrepreneurial scene, with many startups and small businesses making their mark in the city.
The strong economy and job market make Lincoln an attractive destination for professionals seeking career growth and advancement.
Family-Friendly Environment: For families, Lincoln provides a safe and nurturing environment. The city offers excellent parks and recreational facilities, including playgrounds, sports fields, and community centers, where families can engage in outdoor activities and community events. Lincoln also has a variety of family-friendly attractions, such as the Lincoln Children's Zoo, the Lincoln Children's Museum, and the National Museum of Roller Skating, ensuring that there are plenty of entertainment options for children of all ages. The city's commitment to education and healthcare also makes it an ideal place to raise a family.
Community Engagement and Civic Pride: Living in Lincoln means being part of a strong and engaged community. The city has a culture of volunteerism and civic engagement, with numerous opportunities to get involved and make a difference. There are various community organizations, nonprofit groups, and volunteer programs that allow residents to give back and contribute to the betterment of the city. Lincoln residents take pride in their community and actively participate in initiatives that promote sustainability, environmental conservation, and social welfare.
As you plan your move to Lincoln, it's essential to have a reliable moving company to ensure a smooth transition. Captain Van Lines is here to assist you every step of the way. Specializing in long-distance moves, Captain Van Lines offers a range of services, including packing and unpacking, storage solutions, and commercial moves. Their team of professionals will handle the logistics of your move, allowing you to focus on settling into your new life in Lincoln.
Moving to Lincoln offers numerous benefits that contribute to a high quality of life and a sense of fulfillment. One of the key advantages of relocating to Lincoln is the city's commitment to education. The presence of top-tier educational institutions, such as the University of Nebraska-Lincoln, provides excellent opportunities for learning and personal growth. Whether you're pursuing higher education, seeking professional development, or ensuring a quality education for your children, Lincoln offers a range of educational options to suit your needs.
In addition to education, Lincoln boasts top-notch healthcare facilities and services. The city is home to renowned medical centers and hospitals that provide exceptional healthcare and access to cutting-edge treatments. Whether you're looking for routine medical care, specialized treatments, or advanced healthcare services, you can find them in Lincoln, ensuring that you and your family's well-being is well taken care of.
The overall quality of life in Lincoln is exceptional, with a strong economy and diverse job prospects. The city's thriving business environment, with a mix of industries including technology, healthcare, agriculture, and education, offers abundant employment opportunities. Lincoln's low unemployment rate and high job growth make it an attractive destination for individuals seeking professional advancement and career opportunities.
When it comes to family-friendly amenities, Lincoln excels. The city offers a range of recreational activities, parks, and cultural institutions that cater to people of all ages. From exploring the beautiful trails and green spaces to visiting museums, art galleries, and theaters, there's always something to do and experience in Lincoln. The city's commitment to providing a safe and welcoming environment for families is evident in its well-maintained parks, quality schools, and family-oriented events.
Featured News and Info
Choosing the Right Mover Made Easy: Explore our Mover Selection Category for
valuable insights, tips, and guidance in selecting the perfect moving partner for
your needs.
Get started with your move today
Get a call back in 60 seconds
By pressing the submit button above, I give Captain Van Lines consent to use automated telephone dialing technology to call and/or use SMS text messages at the phone number provided including a wireless number for telemarketing purposes. I understand consent is not a condition of purchase of Captain Van Line's services. By pressing submit I also agree to the Captain Van Lines Privacy Policy