Moving to Santa Fe and Santa Fe Shopping and Markets: Uncovering Unique Treasures and Local Artisans
Are you considering a move to the enchanting city of Santa Fe, New Mexico? Known for its rich culture, vibrant art scene, and breathtaking landscapes, Santa Fe offers a unique and captivating experience for residents and visitors alike. In this blog post, we will guide you through the process of moving to Santa Fe and highlight the city's shopping and markets, where you can uncover unique treasures and support local artisans.
Moving to Santa Fe: A Cultural Haven
Before we delve into the world of shopping and markets, let's first explore why Santa Fe is a highly desirable place to call home. With its beautiful adobe architecture, awe-inspiring sunsets, and a deep sense of history, Santa Fe exudes a charm like no other. The city is renowned for its vibrant art community, with numerous galleries, museums, and art festivals showcasing a diverse range of artistic expressions. From traditional Native American art to contemporary works, Santa Fe is a mecca for art lovers and creatives.
In addition to its artistic allure, Santa Fe offers a high quality of life and a strong sense of community. The city's welcoming atmosphere, friendly residents, and year-round cultural events contribute to a vibrant and inclusive environment. Whether you're exploring the historic Plaza, enjoying the local cuisine, or immersing yourself in the natural beauty of the surrounding mountains, Santa Fe has something to offer everyone.
Get a Quote
By pressing the submit button above, I give Captain Van Lines consent to use automated telephone dialing technology to call and/or use SMS text messages at the phone number provided including a wireless number for telemarketing purposes. I understand consent is not a condition of purchase of Captain Van Line's services. By pressing submit I also agree to the Captain Van Lines Privacy Policy
Trusted by
industry leaders

2000+ happy clients

325+ committed staff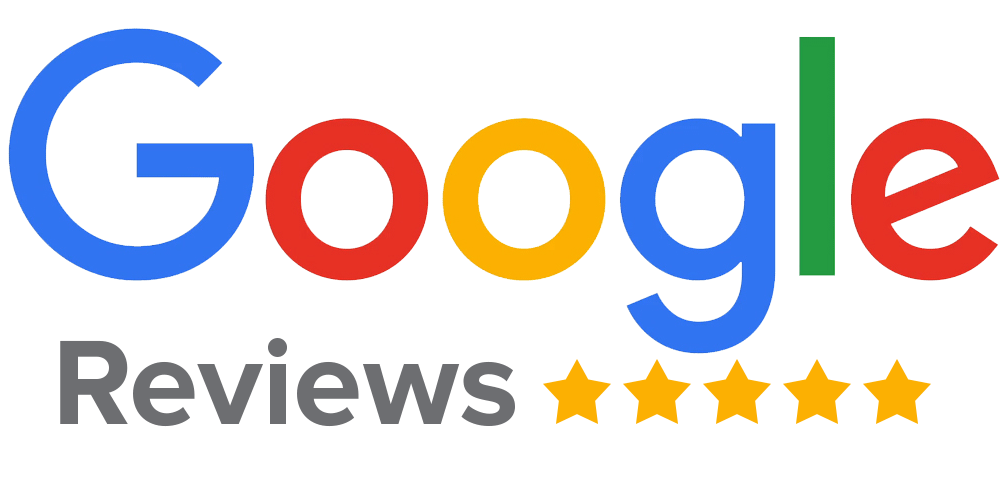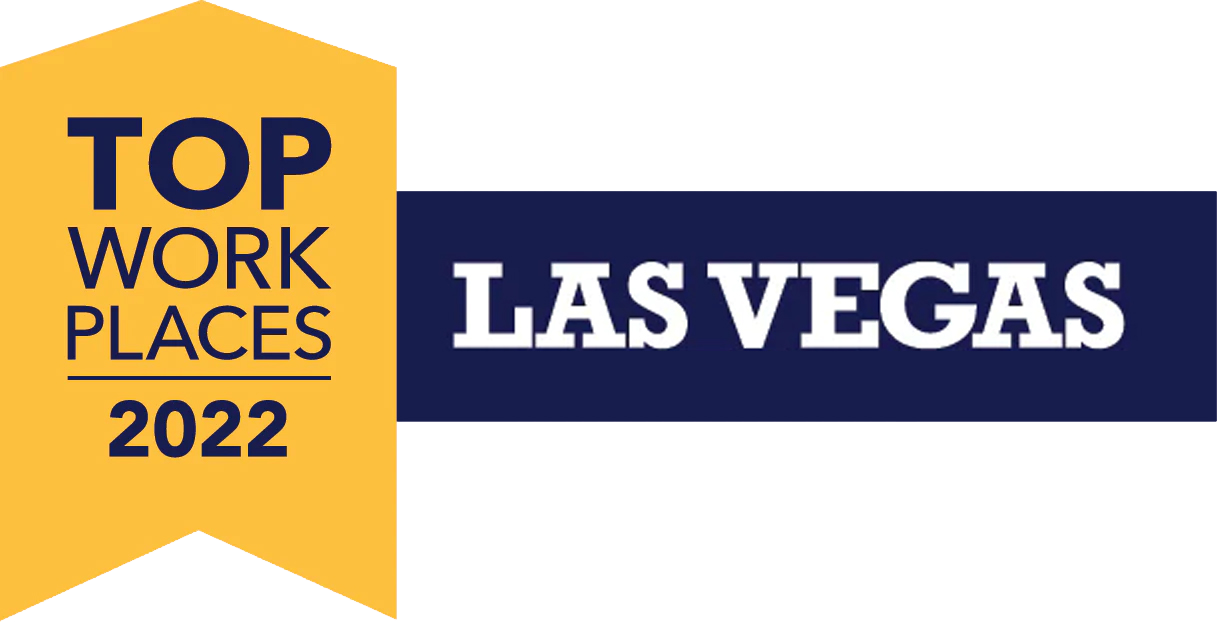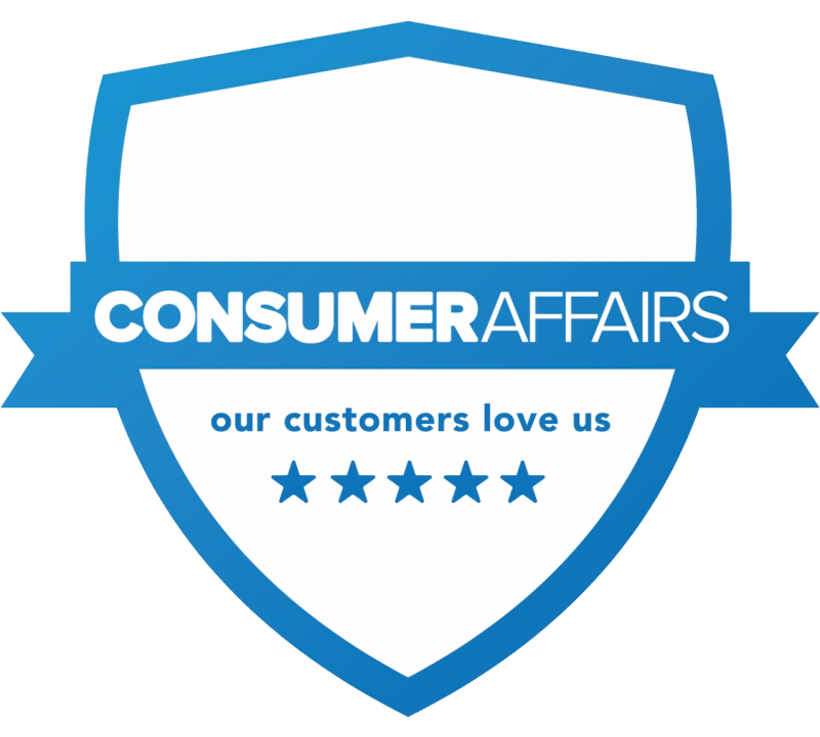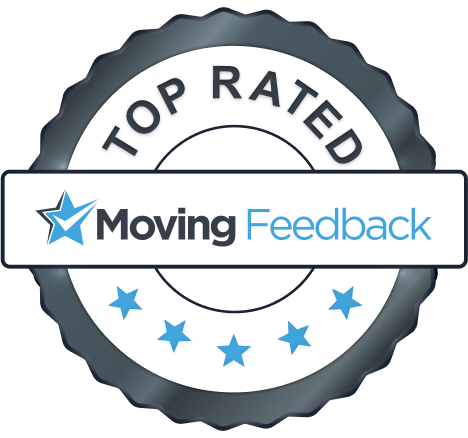 Uncovering Unique Treasures: Santa Fe Shopping and Markets
One of the highlights of living in Santa Fe is the opportunity to discover unique treasures and support local artisans through its vibrant shopping and market scene. Here are some must-visit destinations for finding one-of-a-kind items:
Santa Fe Plaza:
Located in the heart of downtown, the Santa Fe Plaza is a hub of activity and a central gathering place for locals and tourists alike. The area is filled with shops and boutiques offering an array of artisan crafts, jewelry, clothing, and home decor. Explore the Plaza and immerse yourself in the rich cultural heritage of Santa Fe.
Canyon Road:
Known as one of the most famous art districts in the country, Canyon Road is lined with over 100 galleries, studios, and shops. Stroll along the charming street, marvel at the exquisite artworks, and interact with artists who call this area home. From paintings and sculptures to pottery and jewelry, you'll find an abundance of unique creations.
Santa Fe Farmers Market:
For those seeking fresh produce, local food products, and handcrafted goods, the Santa Fe Farmers Market is a must-visit. Open year-round, the market showcases the best of New Mexico's agricultural bounty, including fruits, vegetables, herbs, and artisanal products. Engage with local farmers and artisans, and savor the flavors of the region.
Tesuque Village Market:
Located just a short drive from Santa Fe, the Tesuque Village Market offers a delightful blend of shopping and dining experiences. Browse through the market's array of antique shops, art galleries, and boutique stores, showcasing both traditional and contemporary treasures. Afterward, enjoy a delicious meal at one of the charming restaurants in the area.
Native American Markets:
Santa Fe is surrounded by Native American pueblos, and these communities play a significant role in the city's cultural tapestry. Visit the Indian Market, held annually in August, to witness a vibrant showcase of Native American art, jewelry, textiles, and traditional crafts. Explore the unique works of talented Native American artists and learn about their rich heritage.
Supporting Local Artisans and Businesses
When shopping in Santa Fe, it's important to support local artisans and businesses that contribute to the city's cultural and economic vitality. By purchasing directly from artistsand shopping at locally-owned stores, you not only acquire one-of-a-kind pieces but also help sustain the creative community.
Additionally, you can explore co-ops and collective spaces that feature multiple artists and artisans under one roof. These venues, such as the Santa Fe Artists Market and the Railyard Artisan Market, provide a platform for emerging artists to showcase their work. By purchasing from these markets, you directly support individual artists and contribute to the preservation of Santa Fe's artistic heritage.
Another way to support local artisans is by attending art fairs and festivals held throughout the year. The Santa Fe International Folk Art Market, for example, brings together artists from around the world, showcasing their traditional crafts and fostering cultural exchange. These events not only offer an incredible shopping experience but also provide an opportunity to engage with artists, learn about their craft, and gain a deeper understanding of different cultures.
Captain Van Lines: Your Trusted Moving Partner
As you embark on your journey to Santa Fe and prepare to embrace the city's vibrant shopping and markets, it's essential to have a reliable moving partner by your side. Captain Van Lines is a trusted moving company that specializes in long-distance moves, including moves to Santa Fe. Their professional movers understand the unique challenges of moving and ensure a seamless transition to your new home.
Whether you're moving from a nearby location or across the country, Captain Van Lines offers comprehensive services to meet your needs. From long-distance moves to commercial moves, packing and unpacking, and storage solutions, their team of experts will handle every aspect of your relocation with utmost care and professionalism.
Moving to Santa Fe opens up a world of cultural richness, natural beauty, and unique shopping experiences. From the charming streets of the Plaza to the art-filled galleries of Canyon Road, Santa Fe offers a treasure trove of artisanal crafts, local artwork, and distinctive pieces. By supporting local artisans and businesses, you not only acquire exceptional items but also contribute to the preservation of Santa Fe's artistic heritage.
With Captain Van Lines as your moving partner, you can focus on settling into your new home and immersing yourself in the vibrant atmosphere of Santa Fe. Experience the enchantment of the City Different, explore the local markets, and uncover the hidden gems that make Santa Fe a truly remarkable place to live.
Start planning your move to Santa Fe today and embrace the cultural richness, natural beauty, and shopping delights that await you in this captivating city. Trust Captain Van Lines to make your relocation seamless and stress-free, allowing you to fully embrace the Santa Fe experience from the moment you arrive.
Featured News and Info
Choosing the Right Mover Made Easy: Explore our Mover Selection Category for
valuable insights, tips, and guidance in selecting the perfect moving partner for
your needs.
Get started with your move today
Get a call back in 60 seconds
By pressing the submit button above, I give Captain Van Lines consent to use automated telephone dialing technology to call and/or use SMS text messages at the phone number provided including a wireless number for telemarketing purposes. I understand consent is not a condition of purchase of Captain Van Line's services. By pressing submit I also agree to the Captain Van Lines Privacy Policy