Moving to Columbia and Exploring, South Carolina: A Guide to the Capital City
Are you considering a move to the beautiful city of Columbia, South Carolina? Known as the capital of the state, Columbia offers a vibrant and diverse community, a rich history, and a variety of attractions and amenities. In this blog post, we will provide you with a comprehensive guide to exploring Columbia, from its cultural landmarks and outdoor activities to its dining scene and local events. Let's dive in and discover all that Columbia has to offer as you prepare for your move to this exciting city.
Immerse Yourself in Columbia's History and Culture:
Columbia is steeped in history, and one of the best ways to learn about the city's past is by visiting its museums and historical sites. Explore the South Carolina State Museum, which showcases the state's history, art, and science exhibits. Don't miss the Columbia Museum of Art, featuring an impressive collection of European, American, and Asian art. Take a stroll through the Historic Columbia district, where you'll find beautifully preserved antebellum homes and gardens.
Discover the Great Outdoors:
Columbia is surrounded by natural beauty, offering plenty of opportunities for outdoor enthusiasts. Visit the Congaree National Park, known for its lush forests and the Congaree River. Take a leisurely hike along the park's trails, go canoeing or kayaking on the river, or join a guided tour to learn more about the park's unique ecosystem. Explore the Riverbanks Zoo and Garden, home to a wide variety of animals and beautifully landscaped gardens.
Get a Quote
By pressing the submit button above, I give Captain Van Lines consent to use automated telephone dialing technology to call and/or use SMS text messages at the phone number provided including a wireless number for telemarketing purposes. I understand consent is not a condition of purchase of Captain Van Line's services. By pressing submit I also agree to the Captain Van Lines Privacy Policy
Trusted by
industry leaders

2000+ happy clients

325+ committed staff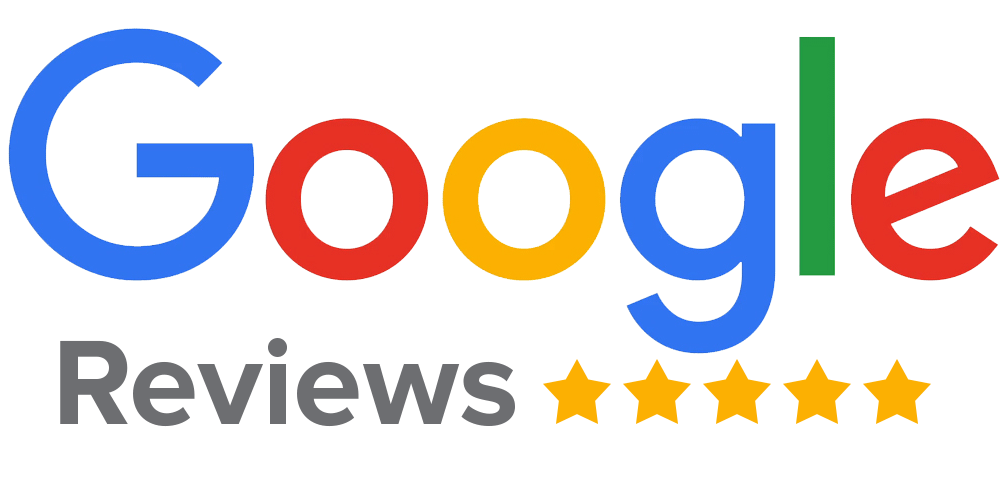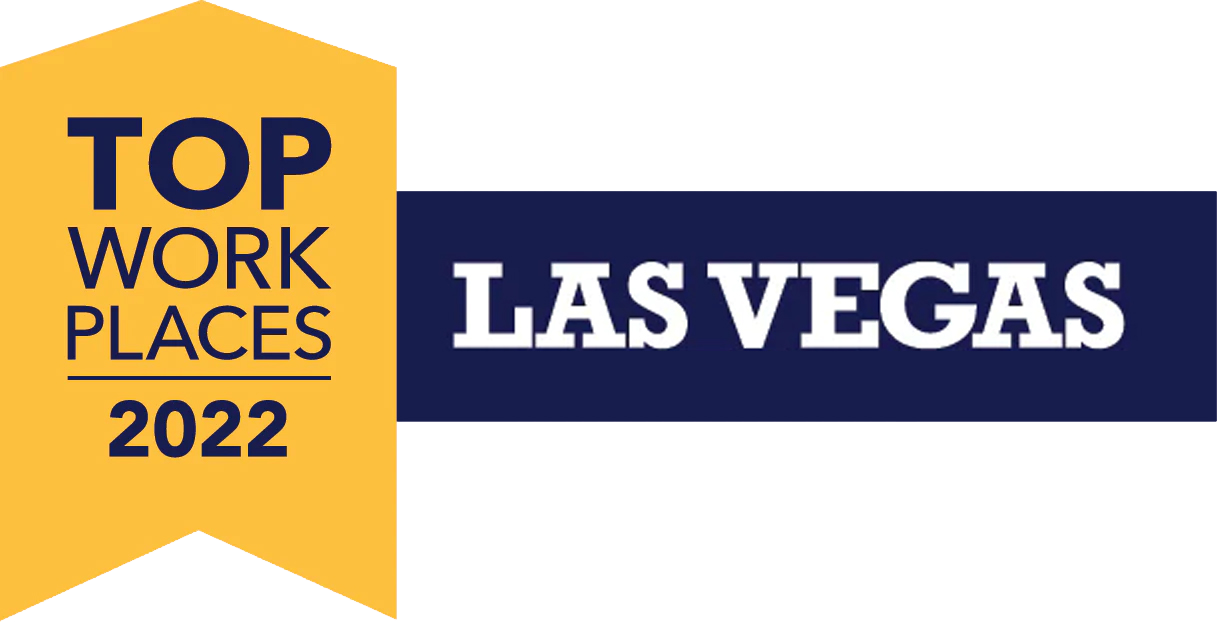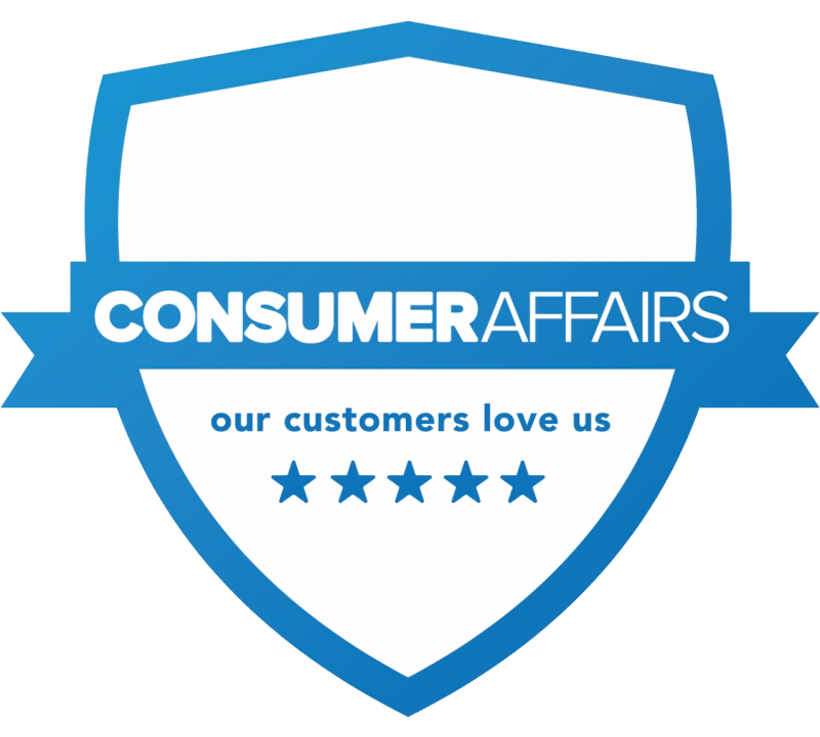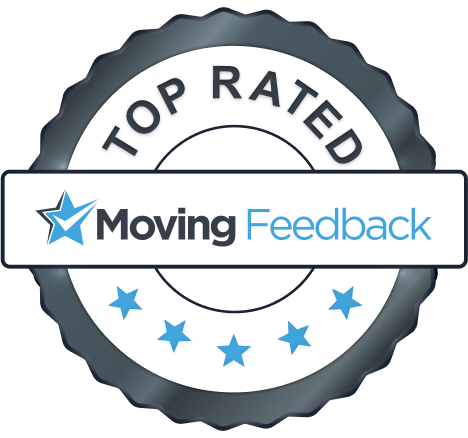 Indulge in Columbia's Culinary Delights:
Columbia's food scene is a delightful mix of Southern flavors, international cuisines, and innovative culinary creations. From classic Southern comfort food to farm-to-table restaurants, there's something to satisfy every palate. Don't miss trying local favorites such as shrimp and grits, barbecue, and delicious pecan pie. Explore the vibrant food truck scene or visit the Soda City Market, a weekly farmers market where you can sample local produce, artisanal goods, and food from around the world.
Stay Active with Outdoor Activities:
With its mild climate, Columbia is the perfect city for outdoor activities year-round. Enjoy a round of golf at one of the many scenic golf courses in the area or go fishing and boating on the nearby Lake Murray. Explore the city's parks and trails, such as the Three Rivers Greenway, a network of trails along the rivers that offer beautiful views and opportunities for walking, running, and cycling. Take part in community events like 5K races and outdoor yoga classes.
Experience Columbia's Festivals and Events:
Columbia hosts a variety of festivals and events throughout the year, showcasing the city's vibrant culture and community spirit. Don't miss the Columbia Greek Festival, where you can enjoy traditional Greek food, music, and dance. The South Carolina State Fair is another must-visit event, featuring amusement rides, live entertainment, and delicious fair food. Throughout the year, you can also enjoy outdoor concerts, art fairs, and craft beer festivals.
Settling into Columbia:
Essential Services and Utilities: As you prepare for your move to Columbia, it's important to take care of essential services and utilities. Research local utilities providers for electricity, water, and internet services. Notify your current providers of your move and arrange for the transfer or cancellation of services. Familiarize yourself with local healthcare providers, schools, and other services that you and your family may need.
Connect with the Columbia Community:
Building a network of friends and connections in a new city is essential for a smooth transition. Attend local events, join community organizations, and participate in activities that align with your interests. Columbia is known for its friendly residents, and by getting involved, you'll quickly feel at homein the community. Join clubs or organizations related to your hobbies or interests, attend neighborhood meetings, or volunteer for local causes. Engage with the Columbia community and embrace the welcoming spirit of the city.
Explore Columbia's Neighborhoods:
Columbia is comprised of several unique neighborhoods, each with its own character and charm. From the historic homes of Shandon to the vibrant entertainment district of The Vista, there's a neighborhood to suit every lifestyle. Take the time to explore different areas of the city, visit local shops and restaurants, and get a feel for the atmosphere. Research housing options and work with a local real estate agent to find the perfect home for you and your family.
Take Advantage of Columbia's Educational Opportunities:
Columbia is home to several renowned educational institutions, including the University of South Carolina. If you have children, research the local school district and consider the available educational options. Columbia also offers a range of continuing education programs, adult learning centers, and lifelong learning opportunities. Take advantage of these resources to further your own education or pursue new interests.
Enjoy Sports and Entertainment:
Sports fans will find plenty to cheer for in Columbia. Support the University of South Carolina Gamecocks at a football game or catch a minor league baseball game at the Columbia Fireflies stadium. The city also hosts various sporting events and tournaments throughout the year.
In addition to sports, Columbia offers a vibrant arts and entertainment scene, with theaters, concert venues, and live music events.
As you prepare for your move to Columbia, consider utilizing the services of a reliable moving company like Captain Van Lines. Whether you're moving locally or from a long distance, Captain Van Lines can assist you with every aspect of your move, from packing and unpacking to transportation and storage solutions. With their expertise and attention to detail, you can trust that your belongings will be well taken care of during the transition.
Moving to Columbia, South Carolina offers a wealth of opportunities to explore a vibrant city with a rich cultural heritage and an abundance of outdoor recreational activities. From its historic landmarks and museums to its beautiful parks and thriving food scene, Columbia has something for everyone. Embrace the Southern charm, make connections within the community, and create a fulfilling life in this charming capital city.
Make your move to Columbia a smooth and enjoyable experience by immersing yourself in the city's attractions, connecting with the community, and relying on the services of professionals like Captain Van Lines. Start planning your move today and get ready to discover all that Columbia, South Carolina has to offer.
Featured News and Info
Choosing the Right Mover Made Easy: Explore our Mover Selection Category for
valuable insights, tips, and guidance in selecting the perfect moving partner for
your needs.
Get started with your move today
Get a call back in 60 seconds
By pressing the submit button above, I give Captain Van Lines consent to use automated telephone dialing technology to call and/or use SMS text messages at the phone number provided including a wireless number for telemarketing purposes. I understand consent is not a condition of purchase of Captain Van Line's services. By pressing submit I also agree to the Captain Van Lines Privacy Policy