Moving Pierre and finding Attractions for All Ages
Moving to a new city can be an exciting adventure, especially when it offers a wealth of family-friendly activities and attractions. If you're considering a move to Pierre, South Dakota, you're in for a treat. This charming capital city is known for its welcoming community, beautiful natural surroundings, and a variety of family-oriented experiences. In this blog post, we will explore some of the top activities and attractions that make Pierre a wonderful place for families to settle in.
Outdoor Adventures:
Pierre, South Dakota, is a haven for outdoor enthusiasts, as it is surrounded by breathtaking landscapes and situated along the tranquil banks of the Missouri River. The idyllic setting of the Oahe Downstream Recreation Area beckons families with its wealth of recreational activities, including camping, fishing, boating, and hiking. Embracing the great outdoors, families can bask in the beauty of nature and forge cherished memories. Exploring the diverse parks and trails in the region, such as Steamboat Park, Farm Island Recreation Area, and LaFramboise Island Nature Area, unveils a world of natural wonders waiting to be discovered.
Get a Quote
By pressing the submit button above, I give Captain Van Lines consent to use automated telephone dialing technology to call and/or use SMS text messages at the phone number provided including a wireless number for telemarketing purposes. I understand consent is not a condition of purchase of Captain Van Line's services. By pressing submit I also agree to the Captain Van Lines Privacy Policy
Trusted by
industry leaders

2000+ happy clients

325+ committed staff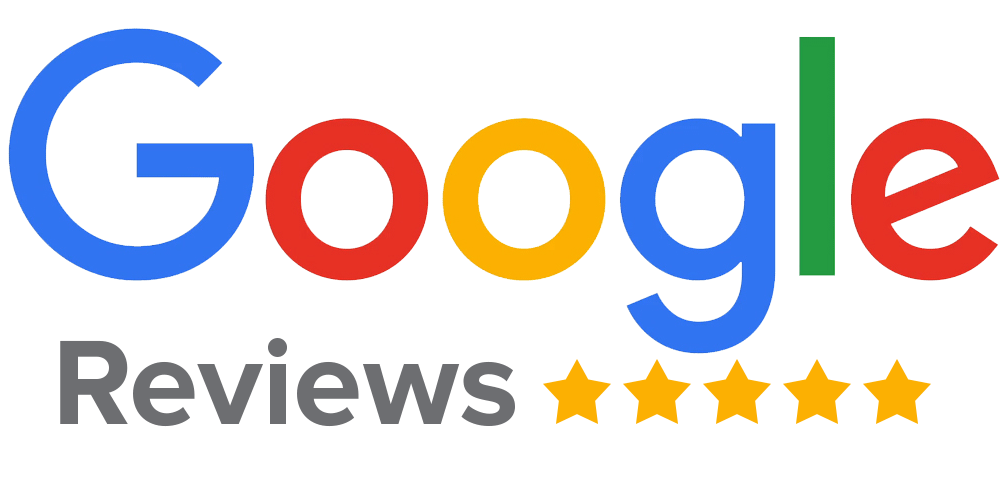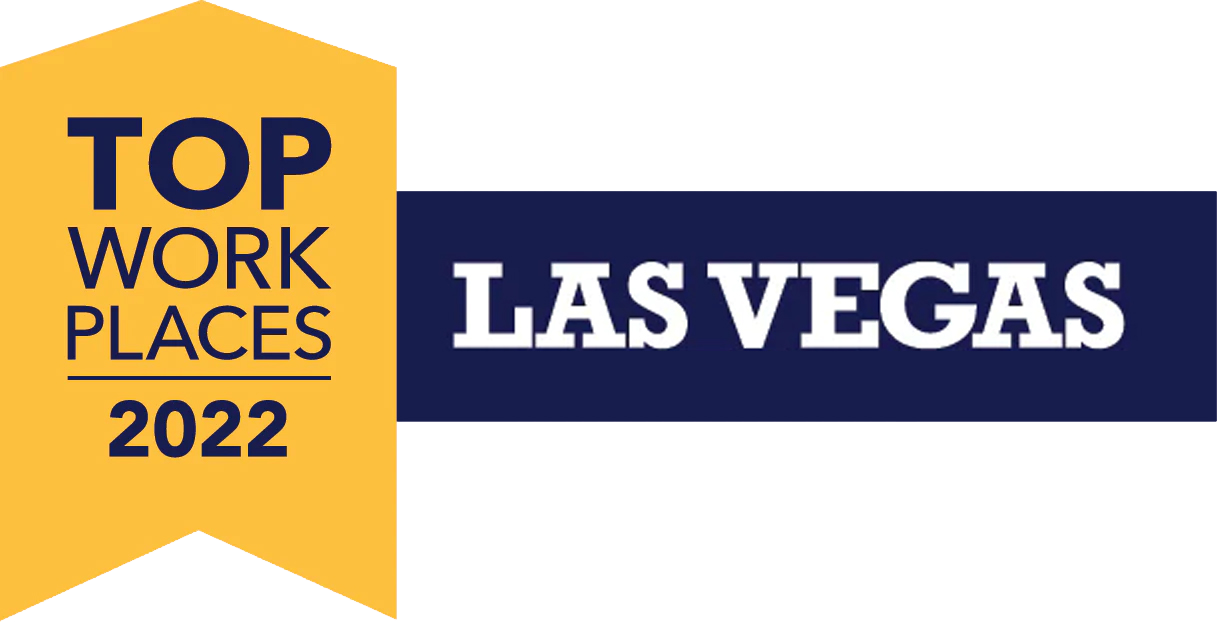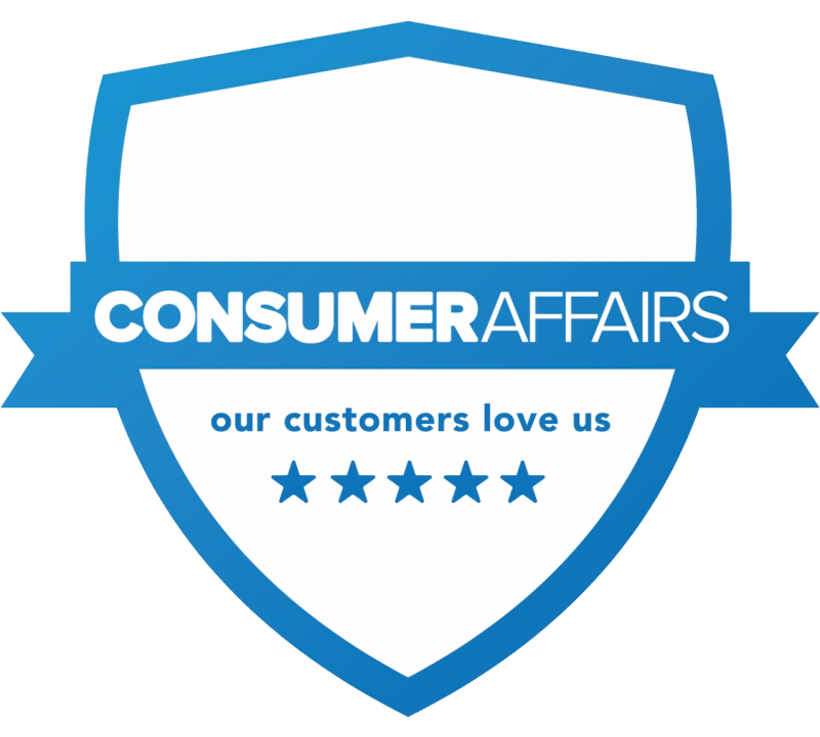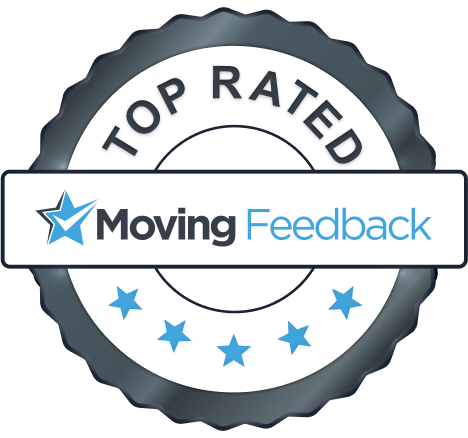 Cultural and Historical Experiences:
Pierre, South Dakota, is a city steeped in history and culture, offering families an enriching opportunity to delve into its captivating heritage. A visit to the South Dakota State Capitol opens a window into the state's governance and history, with guided tours revealing intriguing insights into the past. The South Dakota Cultural Heritage Center stands as a treasure trove of exhibits, showcasing the diverse and fascinating history of the Native American tribes, pioneers, and the natural wonders that have shaped the region's identity. For families seeking interactive and educational experiences, the South Dakota Discovery Center & Aquarium provides a captivating destination where children can immerse themselves in hands-on exhibits and stimulating programs, igniting their curiosity and love for learning. By exploring these historical and cultural landmarks, families in Pierre can forge a deeper connection with the city's rich tapestry of traditions and stories.
Great Plains Zoo and Delbridge Museum:
Located just a short drive from Pierre in Sioux Falls, the Great Plains Zoo and Delbridge Museum is a must-visit destination for families. Explore the zoo's exhibits featuring animals from around the world, including rhinos, giraffes, tigers, and more. The Delbridge Museum offers a chance to learn about the rich biodiversity of the Great Plains region and its history.
Cultural Events and Festivals:
Pierre hosts a variety of family-friendly events and festivals throughout the year. The South Dakota State Fair in nearby Huron is a highlight, featuring agricultural exhibits, live entertainment, carnival rides, and delicious food. The Oahe Days festival in Pierre celebrates the city's river heritage and offers fun activities for all ages, including live music, food vendors, and a grand fireworks display.
Outdoor Sports and Recreation:
Sports enthusiasts will find plenty of opportunities to engage in outdoor activities in Pierre. The city has several well-maintained parks with facilities for baseball, softball, soccer, and tennis. The Pierre Aquatic Center offers swimming pools, water slides, and other water-based attractions, perfect for cooling off on hot summer days. Families can also enjoy golfing at one of the local courses, such as the Hillsview Golf Course or Sutton Bay Golf Club.
Educational Experiences:
Pierre offers educational opportunities for children and adults alike. The South Dakota Discovery Center & Aquarium mentioned earlier provides hands-on learning experiences focused on science, nature, and environmental conservation. The South Dakota State Historical Society offers educational programs, workshops, and exhibits that highlight the state's history and culture. The local library system also hosts storytelling sessions, reading programs, and other educational events.
Parks and Playgrounds:
Pierre is home to several parks and playgrounds where families can enjoy quality time together. Steamboat Park, with its scenic views of the Missouri River, offers a playground, picnic areas, and walking trails. Griffin Park features a skate park, basketball courts, and a splash pad, providing fun for kids of all ages. Families can also explore the Pierre Bike Trail, a scenic path that winds through the city and offers opportunities for biking, walking, and jogging.
Sports Events:
Sports fans will appreciate the opportunity to attend sporting events in Pierre. The Oahe Speedway hosts thrilling races throughout the year, featuring stock cars, sprint cars, and other exciting motorsports. Families can also catch a game at Hyde Stadium, home to the Pierre Trappers baseball team. Support local high school sports by attending football, basketball, or soccer games, where the community comes together to cheer on their teams.
Community Parks and Recreation Programs:
Pierre's Parks and Recreation Department offers a variety of programs and activities for families. From youth sports leagues to art classes, there are opportunities for children to explore their interests and make new friends. The department also organizes special events, such as family fun nights, movie nights in the park, and holiday celebrations.
Local Cuisine and Dining:
Exploring the local culinary scene is always an exciting part of moving to a new city. Pierre offers a range of dining options, from family-friendly restaurants to farm-to-table eateries. Sample traditional South Dakota dishes like bison burgers, walleye, and chislic, a local favorite. Don't forget to indulge in homemade ice cream or pies from one of the charming bakeries in town.
As you prepare to move to Pierre, it's essential to have a reliable and experienced moving company to assist you. Captain Van Lines specializes in long-distance moves and offers a range of services to ensure a smooth transition for your family. From packing and unpacking to secure storage solutions, they handle the logistics, allowing you to focus on settling into your new home and enjoying all that Pierre has to offer.
Moving to Pierre, South Dakota provides an opportunity for families to enjoy a close-knit community, beautiful natural surroundings, and a wide range of family-friendly activities. From outdoor adventures to cultural experiences and educational opportunities, there's something for everyone to enjoy. Embrace the welcoming spirit of Pierre, make new connections, and create lasting memories in this charming capital city.
Remember, Captain Van Lines is here to assist you every step of the way, ensuring your move to Pierre is seamless and stress-free. Contact them today to discuss your moving needs and embark on your journey to a new chapter of family-friendly experiences in Pierre, South Dakota.
Featured News and Info
Choosing the Right Mover Made Easy: Explore our Mover Selection Category for
valuable insights, tips, and guidance in selecting the perfect moving partner for
your needs.
Get started with your move today
Get a call back in 60 seconds
By pressing the submit button above, I give Captain Van Lines consent to use automated telephone dialing technology to call and/or use SMS text messages at the phone number provided including a wireless number for telemarketing purposes. I understand consent is not a condition of purchase of Captain Van Line's services. By pressing submit I also agree to the Captain Van Lines Privacy Policy