Moving To Austin, Texas Awaits you! Here's What You Need To Consider!
If you're considering a move to the vibrant city of Austin, Texas, you're in for a treat. Known for its lively music scene, beautiful parks, and thriving tech industry, Austin has become a popular destination for people from all walks of life. However, before looking for packing services for your belongings and heading to Lone Star State, it's essential to plan your move carefully to ensure a smooth transition. Fortunately, with the assistance of a reliable moving company like us, your relocation can be made easier, allowing you to focus on settling into your new Austin adventure.
Choosing the Perfect Neighborhood
Austin is home to a diverse range of neighborhoods, each with its unique charm and character. Before moving, take the time to research and visit different areas to find the one that suits your lifestyle and preferences. Some popular neighborhoods in Austin include:
Downtown: Perfect for those seeking a bustling urban atmosphere with an array of entertainment options, restaurants, and nightlife.
South Congress: Known as "SoCo," this area offers a vibrant and eclectic mix of shops, eateries, and live music venues.
East Austin: A rapidly developing neighborhood known for its cultural diversity, street art, and trendy bars and restaurants.
Barton Hills: Nestled near the Barton Creek Greenbelt, this peaceful neighborhood is ideal for nature lovers and outdoor enthusiasts
Get a Quote
By pressing the submit button above, I give Captain Van Lines consent to use automated telephone dialing technology to call and/or use SMS text messages at the phone number provided including a wireless number for telemarketing purposes. I understand consent is not a condition of purchase of Captain Van Line's services. By pressing submit I also agree to the Captain Van Lines Privacy Policy
Trusted by
industry leaders

2000+ happy clients

325+ committed staff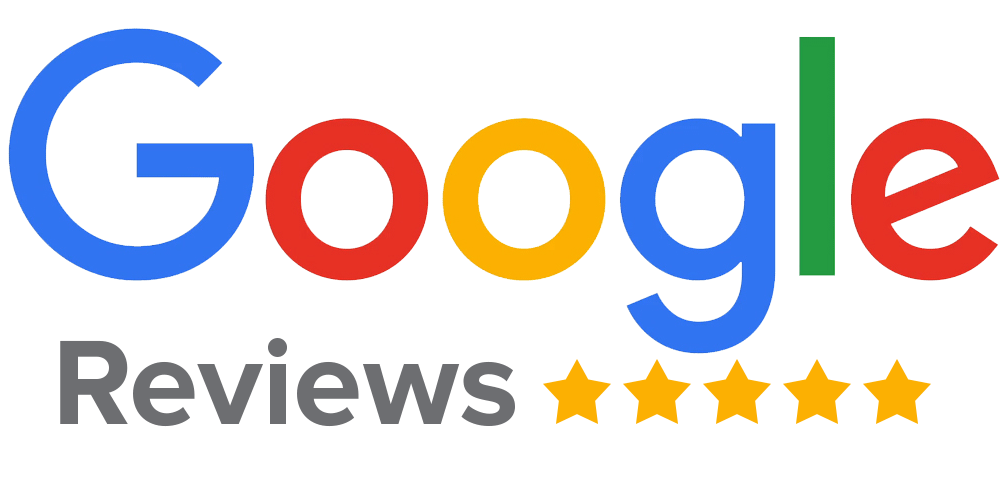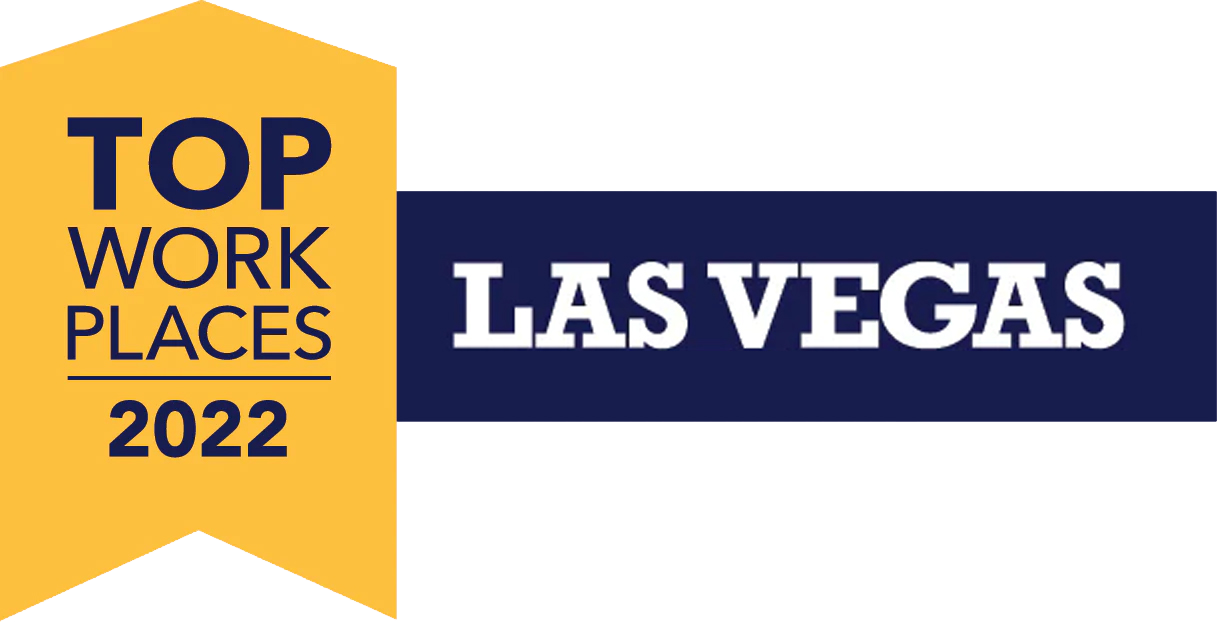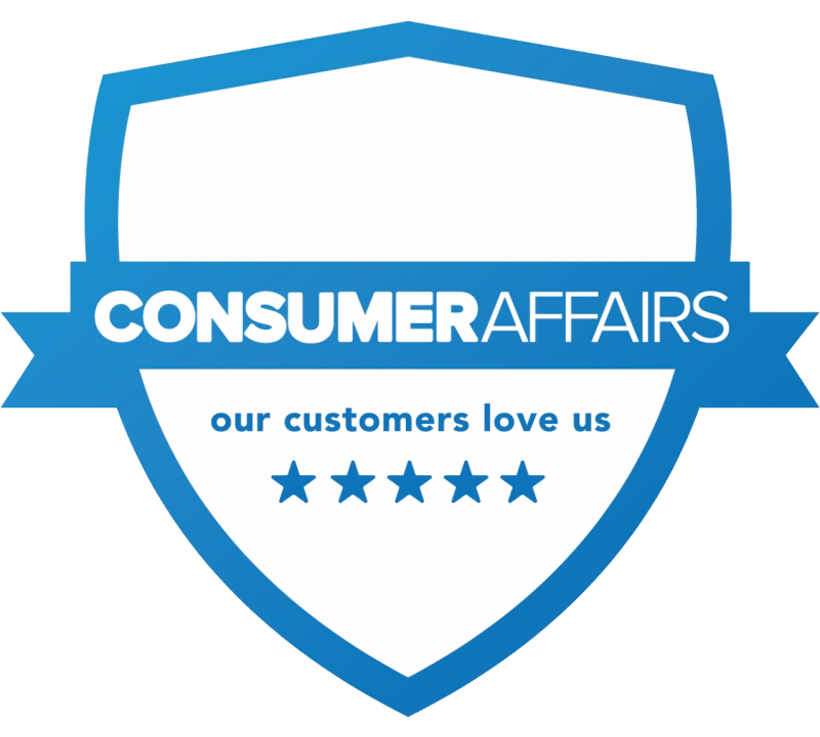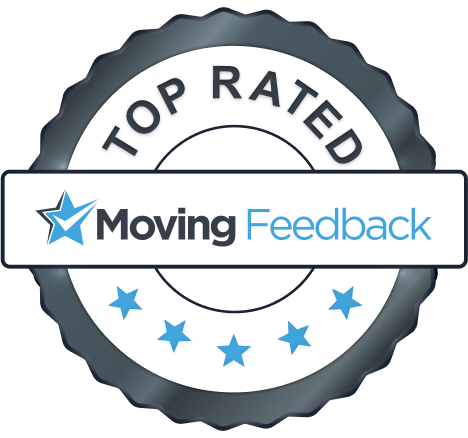 Considering the Cost of Living
While Austin offers a vibrant lifestyle, it's crucial to consider the cost of living before making the move. Although more affordable compared to other major cities, Austin's popularity has led to a steady increase in housing prices and rental rates. Research the average costs of housing, utilities, transportation, groceries, and healthcare to ensure they align with your budget and financial goals.
Navigating the Job Market
Austin has established itself as a hub for tech companies and startups, earning the nickname "Silicon Hills." The city offers ample job opportunities in fields such as software development, engineering, marketing, and more. Before moving, explore the job market and network with professionals in your industry to understand the potential employment prospects.

Moving can be a daunting task, but with the help of a professional moving company like Captain Van Lines, the process becomes much more manageable. Captain Van Lines offers a wide range of services designed to simplify your relocation to Austin, including:
Packing and Unpacking: Save time and effort by entrusting the packing and unpacking of your belongings to experienced professionals who ensure everything is handled with care.
Transportation: Captain Van Lines provides reliable and efficient transportation services, ensuring your belongings arrive safely at your new home in Austin.
Storage Solutions: If you require temporary storage for your items, Captain Van Lines offers secure and convenient storage facilities to accommodate your needs.
Customized Moving Plans: Every move is unique, and Captain Van Lines understands that. They work closely with you to create a customized moving plan tailored to your specific requirements and schedule.
Moving to Austin, Texas is an exciting adventure that requires careful planning and consideration. By researching the city's neighborhoods, assessing the cost of living, and exploring the job market, you can set yourself up for success in the Live Music Capital of the World. And when it comes to making your move hassle-free, Captain Van Lines is here to help. With their expertise and range of long-distance moving services, you can trust them to handle your relocation with professionalism and efficiency. Visit Captain Van Lines's website to learn more about how they can simplify your move to Austin.
Featured News and Info
Choosing the Right Mover Made Easy: Explore our Mover Selection Category for
valuable insights, tips, and guidance in selecting the perfect moving partner for
your needs.
Get started with your move today
Get a call back in 60 seconds
By pressing the submit button above, I give Captain Van Lines consent to use automated telephone dialing technology to call and/or use SMS text messages at the phone number provided including a wireless number for telemarketing purposes. I understand consent is not a condition of purchase of Captain Van Line's services. By pressing submit I also agree to the Captain Van Lines Privacy Policy