Leading Moving Company in Salt Lake City
Moving to Austin is an exhilarating prospect with its vibrant music scene, diverse culture, and thriving tech industry. Did you know that Austin, Texas is known as the "Live Music Capital of the World" and is home to major festivals like South by Southwest (SXSW) and Austin City Limits? It offers a wide range of experiences, from exploring trendy neighborhoods like South Congress to enjoying outdoor activities in Zilker Park. However, moving can also be a daunting task. That's why you need a reliable and experienced moving company like Captain Van Lines to ensure a smooth and stress-free transition.
With Captain Van Lines, you can count on our expertise in handling long-distance moves to and from Austin. Texas is famous for its vast landscapes, warm hospitality, and entrepreneurial spirit. As you embark on your long-distance move, you'll have the opportunity to discover the natural beauty and dynamic culture that Texas has to offer. Our skilled movers are trained in efficient packing and unpacking techniques, ensuring the safety and security of your belongings throughout the journey. We use high-quality packing materials to safeguard your items and minimize the risk of damage during transportation.
Get a Quote
By pressing the submit button above, I give Captain Van Lines consent to use automated telephone dialing technology to call and/or use SMS text messages at the phone number provided including a wireless number for telemarketing purposes. I understand consent is not a condition of purchase of Captain Van Line's services. By pressing submit I also agree to the Captain Van Lines Privacy Policy
Trusted by
industry leaders

2000+ happy clients

325+ committed staff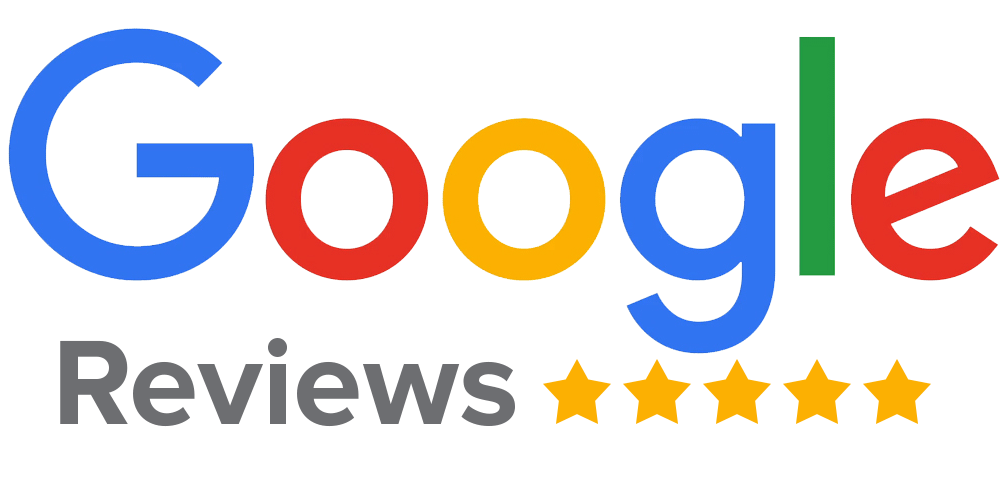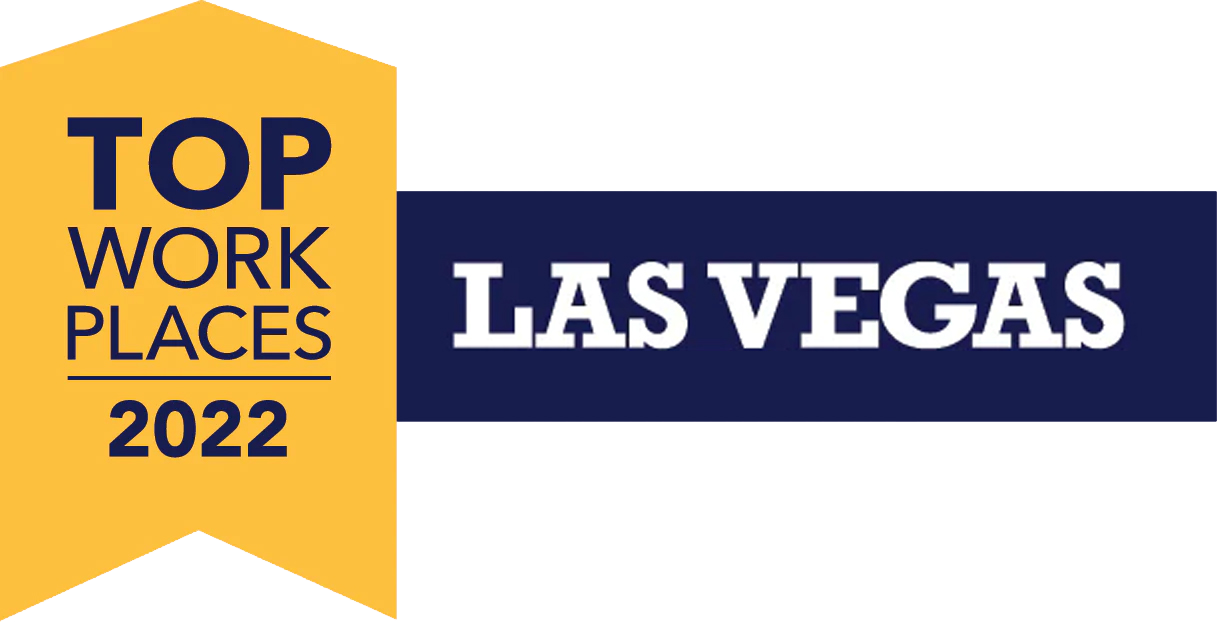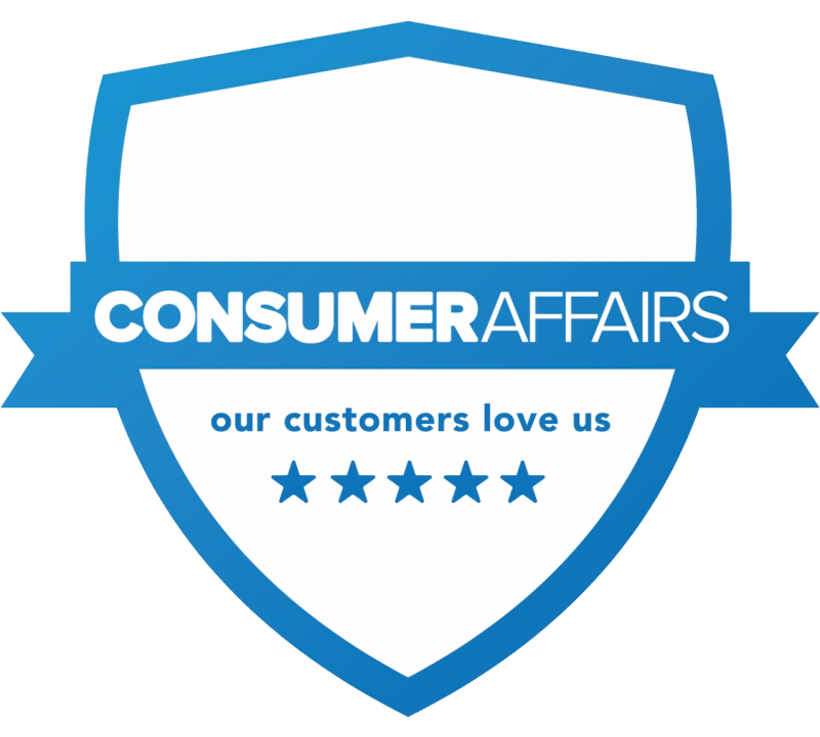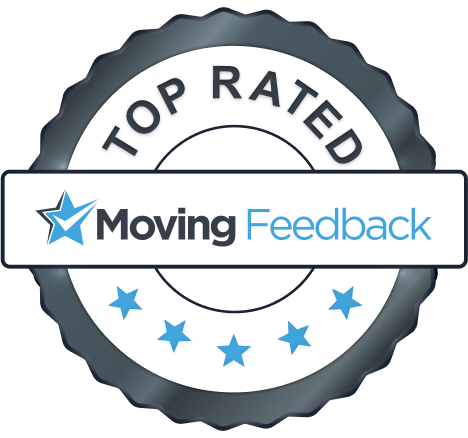 Captain Van Lines offers secure and convenient storage solutions in Salt Lake City, Utah. Whether you need short-term storage during your move or long-term storage for your belongings, we have you covered. Our storage facilities in Salt Lake City are equipped with state-of-the-art security systems, ensuring the safety of your items. With flexible options and climate-controlled units, you can trust that your belongings will be well-preserved until you're ready for them. Our professional team will handle your items with care, making your entire moving and storage process stress-free. Choose Captain Van Lines for reliable and efficient storage services in Salt Lake City that cater to your specific needs and ensure a smooth relocation experience. Whether you're moving to Salt Lake City from another state or transitioning between homes within the area, our storage solutions will provide you with the peace of mind and convenience you need during your moving process.
Captain Van Lines is your trusted partner when it comes to commercial moves in Salt Lake City. Did you know that Salt Lake City has a thriving business community and is home to a wide range of industries, including technology, finance, healthcare, and outdoor recreation? The city's strategic location, business-friendly environment, and skilled workforce make it an ideal destination for businesses looking to grow and thrive. We understand that relocating your business can be a complex and time-sensitive process, which is why our team is dedicated to making it as smooth and efficient as possible. With our expertise and experience in commercial moving, we can handle all aspects of your relocation, from planning and packing to transportation and setup in your new location. Our professional movers are trained to handle delicate office equipment, furniture, and technology with care and precision. Trust us to provide a seamless and stress-free relocation experience for your business in Salt Lake City.
Captain Van Lines is here to take the stress out of your packing and unpacking process during your move to or from Salt Lake City. Salt Lake City offers a vibrant arts and culture scene, a thriving foodie culture, and a friendly community atmosphere. As you prepare for your move, you can look forward to immersing yourself in the unique charm and natural beauty of Salt Lake City. We understand that packing and unpacking can be time-consuming and overwhelming, which is why our expert team is ready to assist you. Our skilled packers are experienced in efficiently and securely packing all types of items, using high-quality packing materials. They will handle your belongings with care, ensuring everything is properly protected for the journey. Upon reaching your new destination, our team can also assist with unpacking, helping you settle into your new home or office quickly.
Salt Lake City City Posts
Salt Lake City, the capital of Utah, is renowned for its unique and vibrant cultural scene. From art galleries and museums to live music venues and theater productions, the city offers a wealth of opportunities to indulge in the arts and immerse yourself in its rich cultural heritage.
Read More
Featured News and Info
Choosing the Right Mover Made Easy: Explore our Mover Selection Category for
valuable insights, tips, and guidance in selecting the perfect moving partner for
your needs.
Get started with your move today
Get a call back in 60 seconds
By pressing the submit button above, I give Captain Van Lines consent to use automated telephone dialing technology to call and/or use SMS text messages at the phone number provided including a wireless number for telemarketing purposes. I understand consent is not a condition of purchase of Captain Van Line's services. By pressing submit I also agree to the Captain Van Lines Privacy Policy